Woody Creek is a little mountain village most known for its legendary tavern. The census-designated place (CDP) is located 8 miles north of Aspen.
It has its own Woody Creek Post Office with a zip code of 81656. The town had a population of 263 in 2010. It's situated at an elevation of 7,346 feet in the Roaring Fork Valley in Pitkin County. The town is a bit hidden from Highway 82 off a county road.
There is no downtown section of Woody Creek, however, the town's heart is the Woody Creek Tavern, a 1940s log cabin. The Lee Jones family built it. There's also a Woody Creek Community Center beside that. There are several homes in town, some new, some old, and a trailer park.
Main Attractions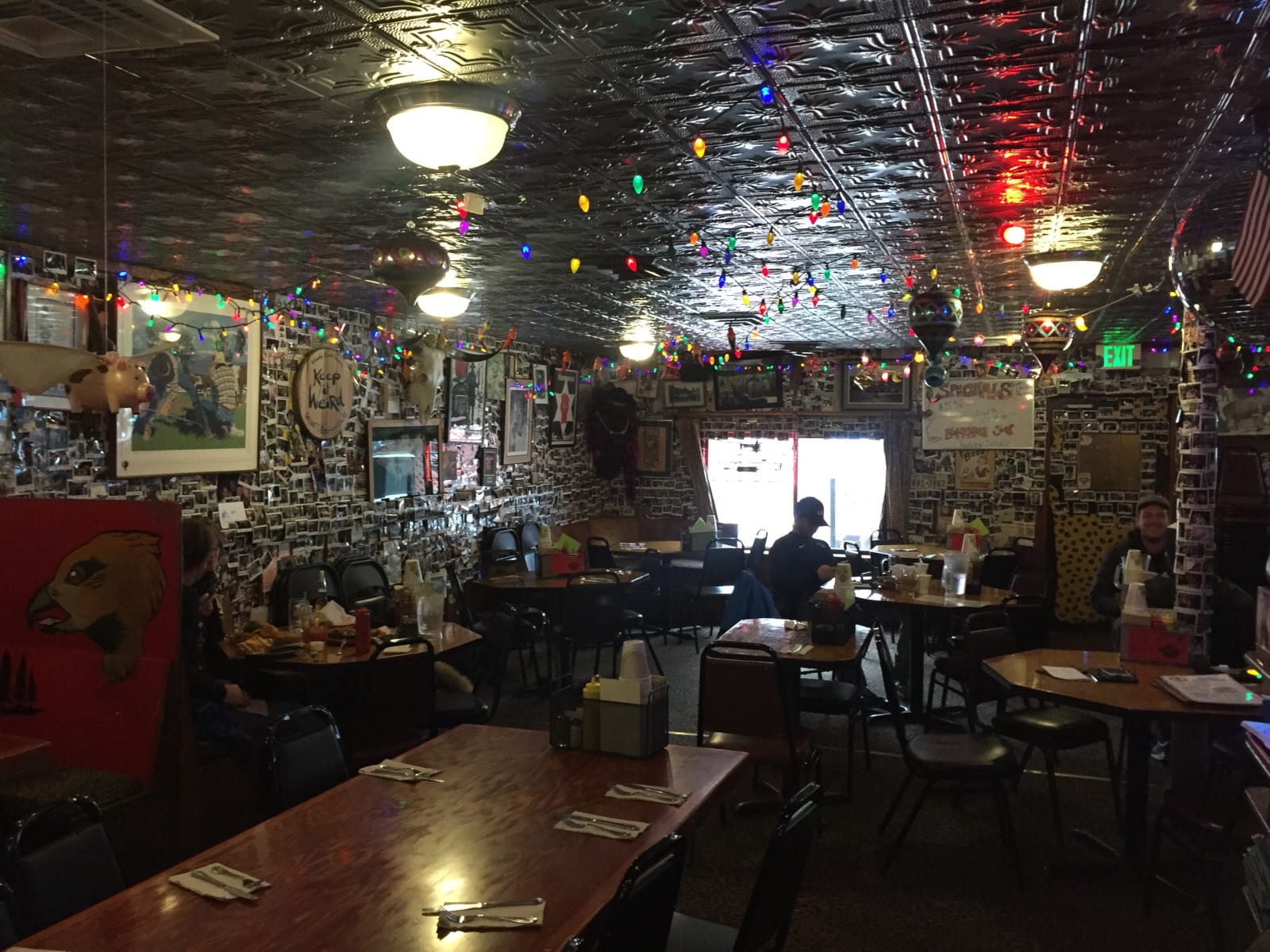 Woody Creek Tavern – Notorious hangout of Woody Creek local Hunter S. Thompson. He was a legendary author, portrayed by Johnny Depp in the movie Fearing and Loathing in Las Vegas. The Woody Creek Tavern is open year round. Ask to take a Polaroid photo of yourself or group and hang in the wall somewhere.
Recreation
Read about Camping near Aspen and Woody Creek.
Accommodations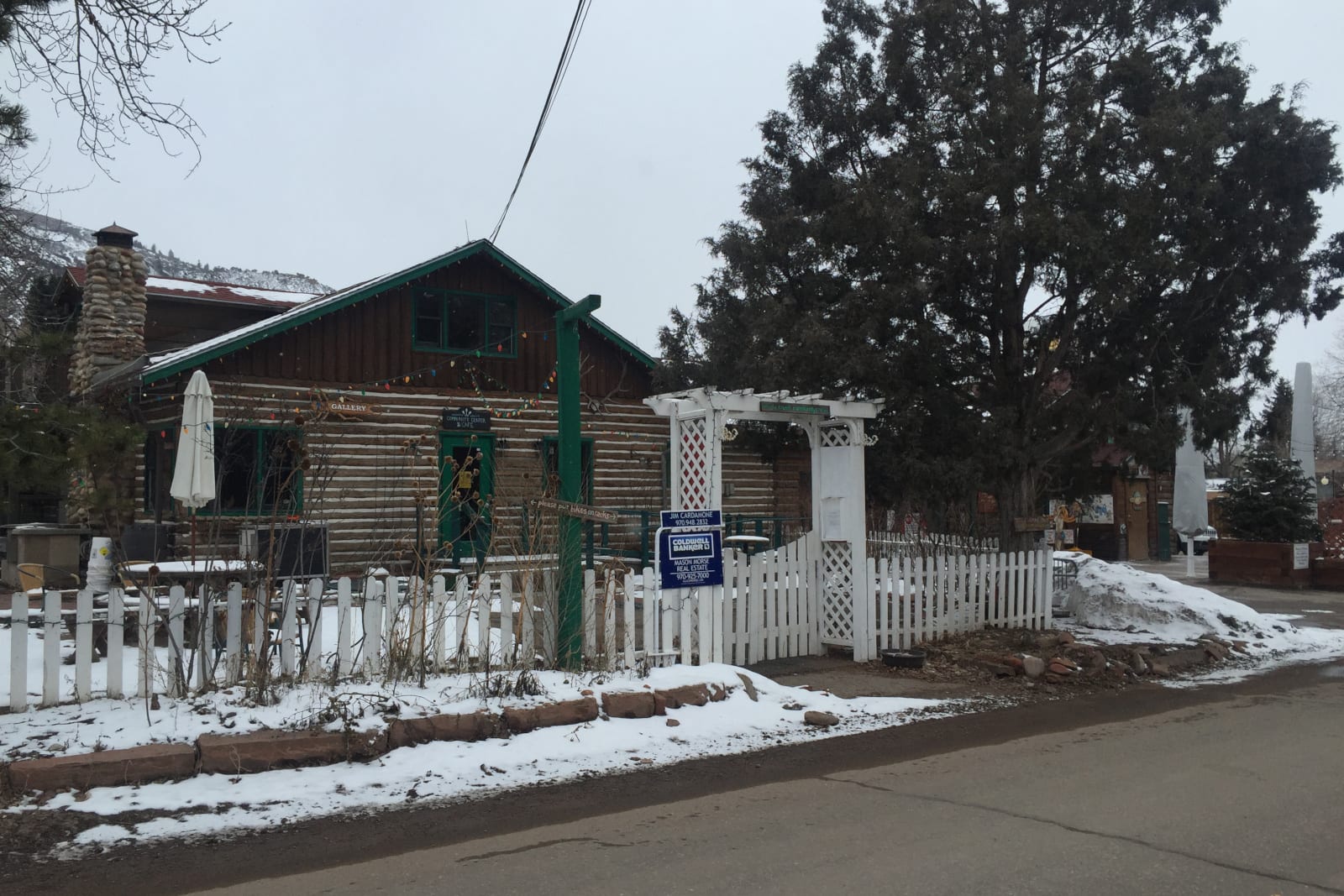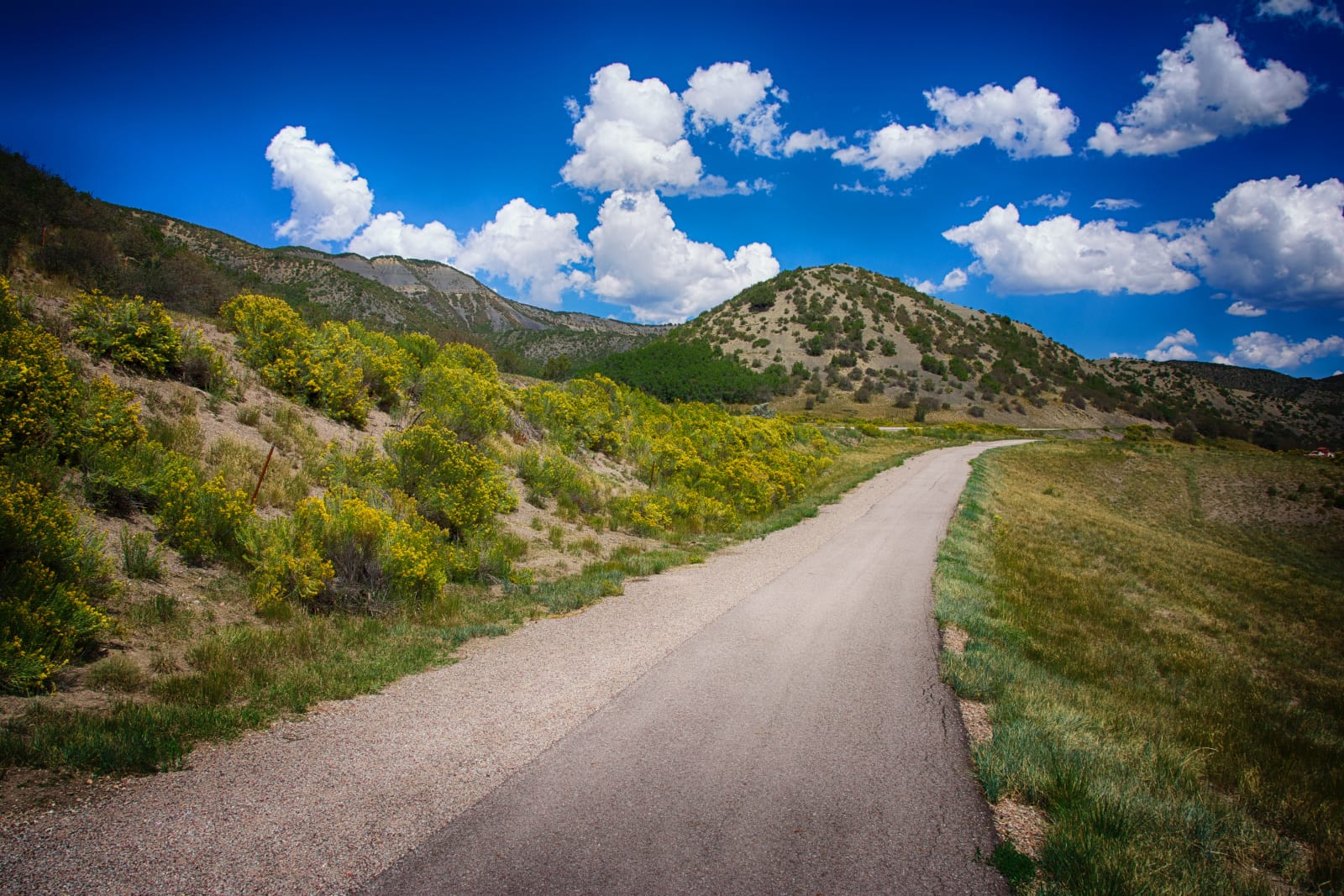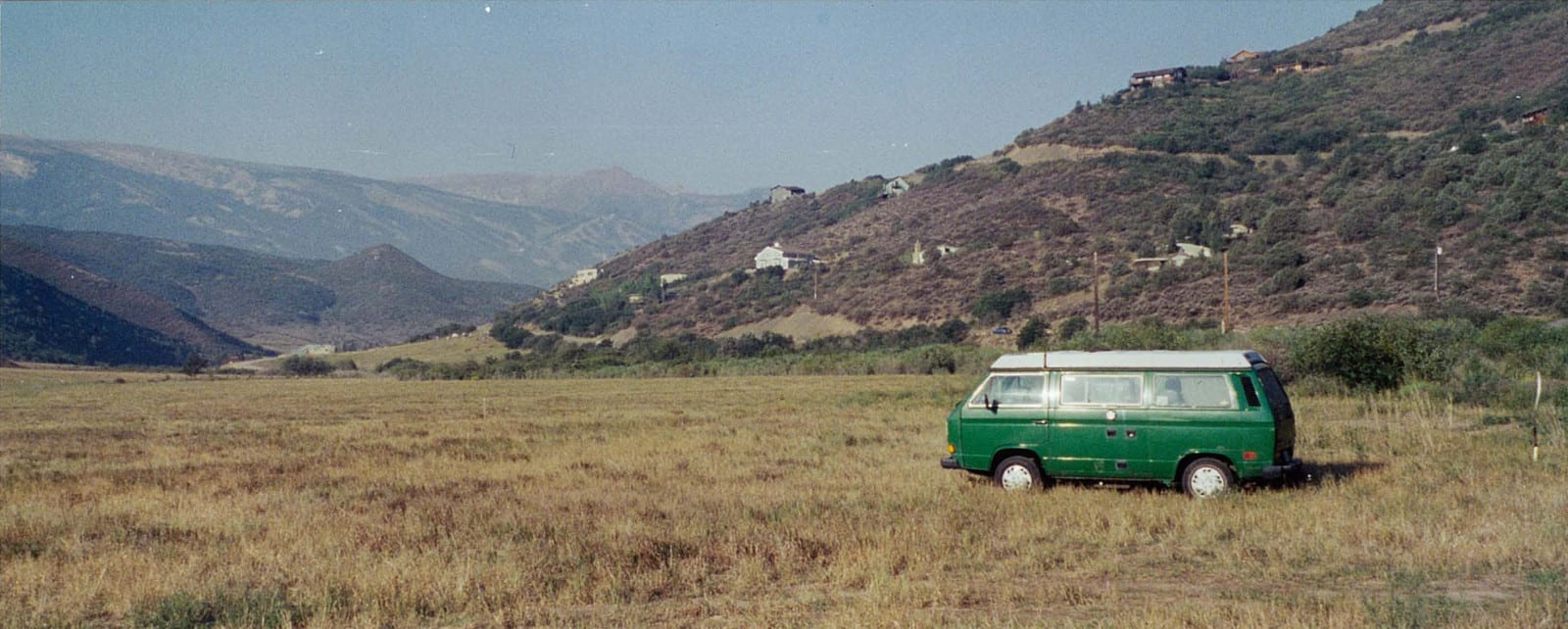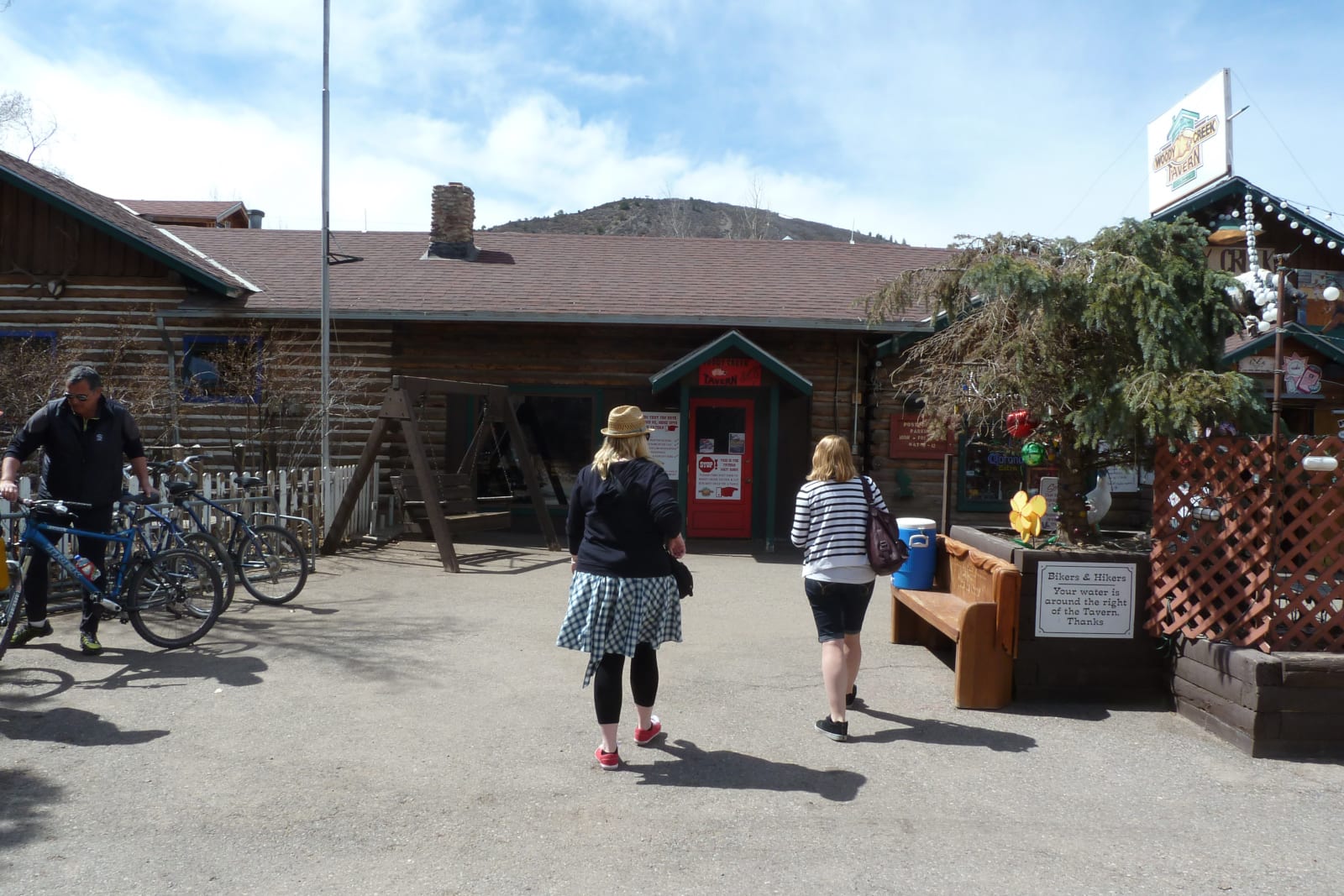 Activities near Woody Creek
Federal Lands:
Landmarks:
Towns:
Transportation:
Whitewater Rafting:
Latest in Woody Creek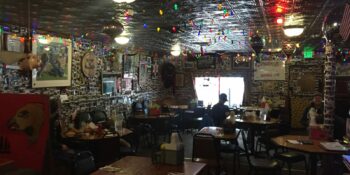 Could be, you already visited Colorado for skiing, hiking, horse riding, or tried the local craft…