Pioneer Village Museum is committed to preserving and promoting the early inhabitants of Grand County, Colorado. The museum itself once served as Hot Sulphur Springs' first school. It now houses historic artifacts, photographs, clothing, and tools original to Grand County's pioneers.
Look around, and you'll also find displays featuring Colorado's early skiing industry and the archeologically important Windy Gap. Tour the inside and then step outside to see what else Pioneer Village has to offer in this family-friendly venue.
History
Founded in 1974, the Grand County Historical Association quickly established itself as the leading collector of historic Grand County memorabilia. The first of its major acquisitions was the 1924 Hot Sulphur Springs schoolhouse, where visitors can catch a glimpse of what life was like for students a century ago.
In 1988, a second piece of history was saved from destruction when The Historical Association acquired the Cozens family ranch house, one of the original stagecoach stops in the area. Since then, many more buildings have been acquired, often moved from their original location. The Historical Association has restored several buildings to original condition, and several more are in progress.
What to Expect
Since opening, Pioneer Village Museum has grown to include more than just the schoolhouse. Some of the things you'll discover on your visit include:
Blacksmith shop
County jail (1897-1937)
The 8 Mile School (1920 – 1942)
Hot Sulphur courthouse (1891-1902)
Horseshoe Ranger Station (converted to a 1900s ranch house)
Kids and adults will have fun exploring the pioneer setting and learning how these early settlers lived, worked, and survived.
Admission and Hours
Discounted tickets are available for seniors and children 6-17. Children 5 and under are free. Pioneer Park is open Wednesday thru Sunday, 10 am – 4 pm, but hours may vary for the winter season. Check the website if you are planning a visit during that time.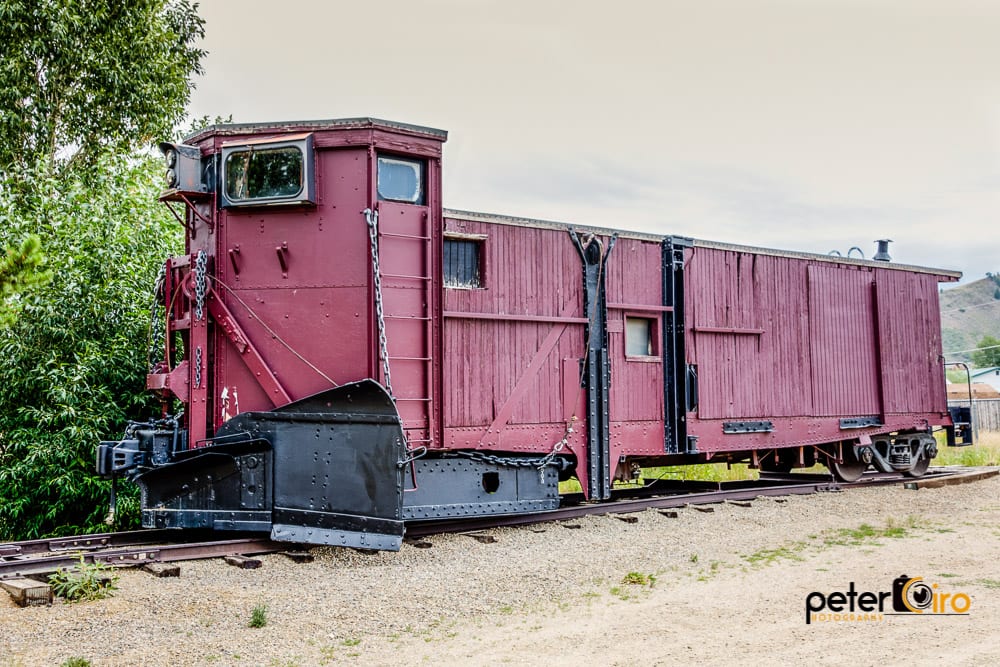 Details
Address: 110 E Byers Ave, Hot Sulphur Springs, CO 80451
Phone: 970-725-3939
Season: Year round
Website: grandcountyhistory.org/museums/pioneer-village-museum