Standing as an excellent example of a residential home in the 19th century, the Hamill House Museum is one of Georgetown's highlights. This Colorado museum has a long history dating back to the late 1860s and is available for private tours and events.
The Museum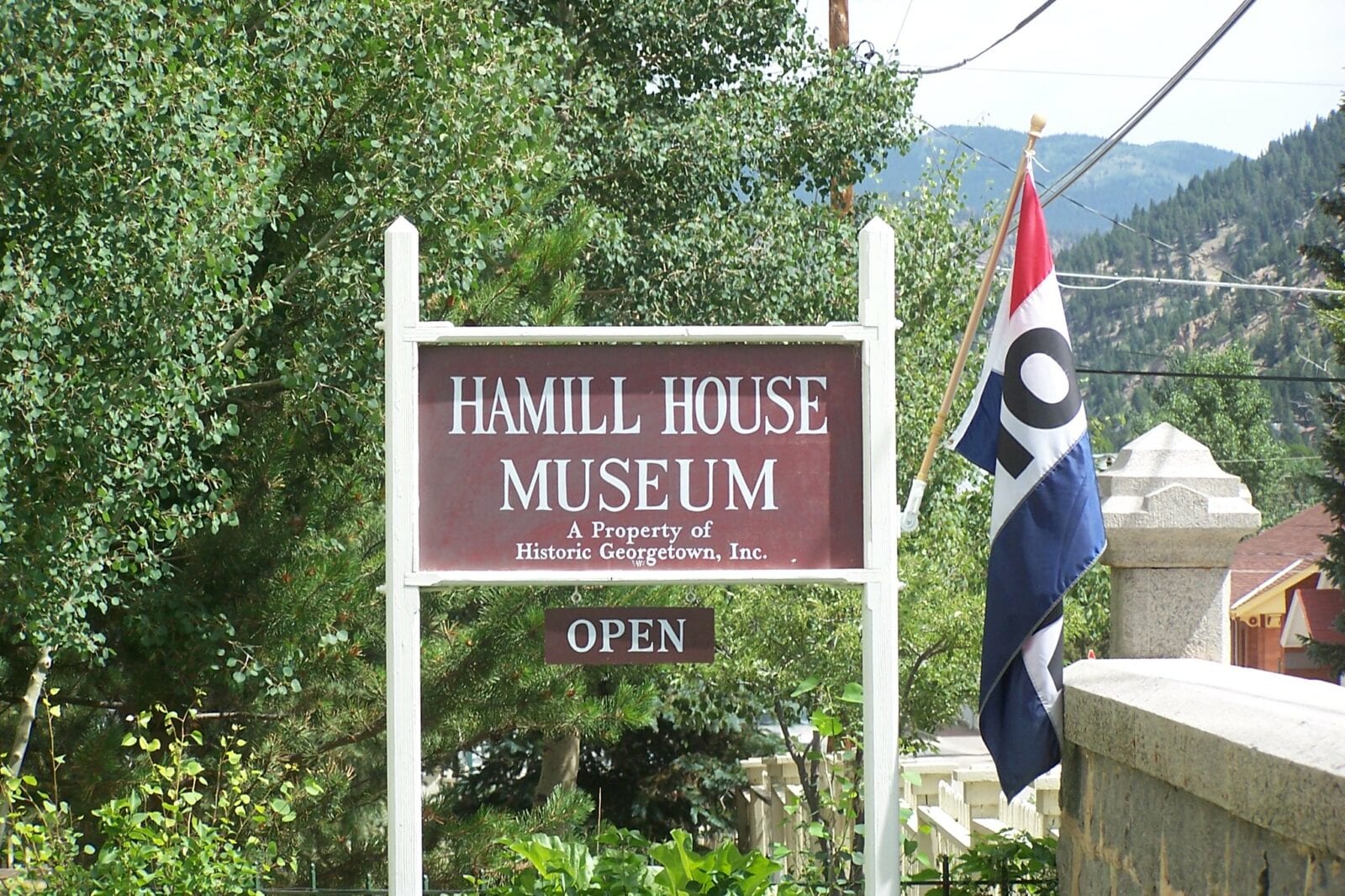 Built by Joseph Watson in 1867 and was designed to have a Gothic theme, the house was bought by William Arthur Hamill in 1874. William transformed the property into a luxurious estate adding a conservatory, carriage house, an office building, and a summer kitchen. Furthermore, he upgraded the interior with central heating, bay windows, and new decor.
After the silver crash of 1893, the house's status took a downward dip. At that time, Hamill had already left Georgetown, and the property was mainly used as a dairy stable. It didn't see much movement until 1954 when it was purchased by Ralph and Edith Dick, who opened the house as a museum.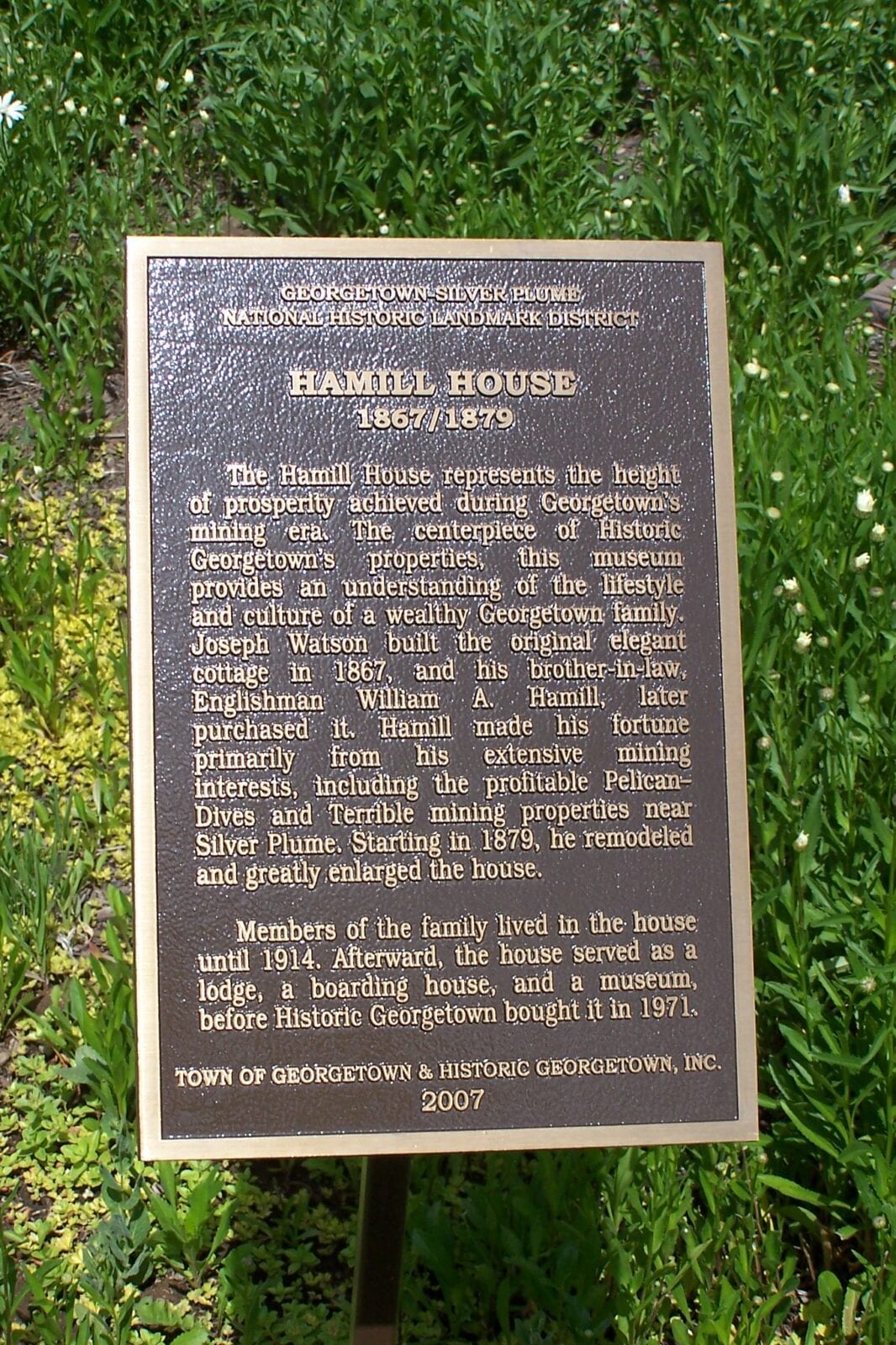 A fact about the home is that a popular actor from the Star Wars films, Mark Hamill, is a direct descendant of William Arthur Hamill, who is his three-times great grandfather. There are rumors that Mark Hamill used the crib in the Hamill House as an infant, but that hasn't been proven.
Private tours can be scheduled by contacting the museum, as general admission is not open at this time. The Hamill House is also available to rent out for events like weddings, birthday parties, family celebrations, bridal showers, corporate events, and baby showers.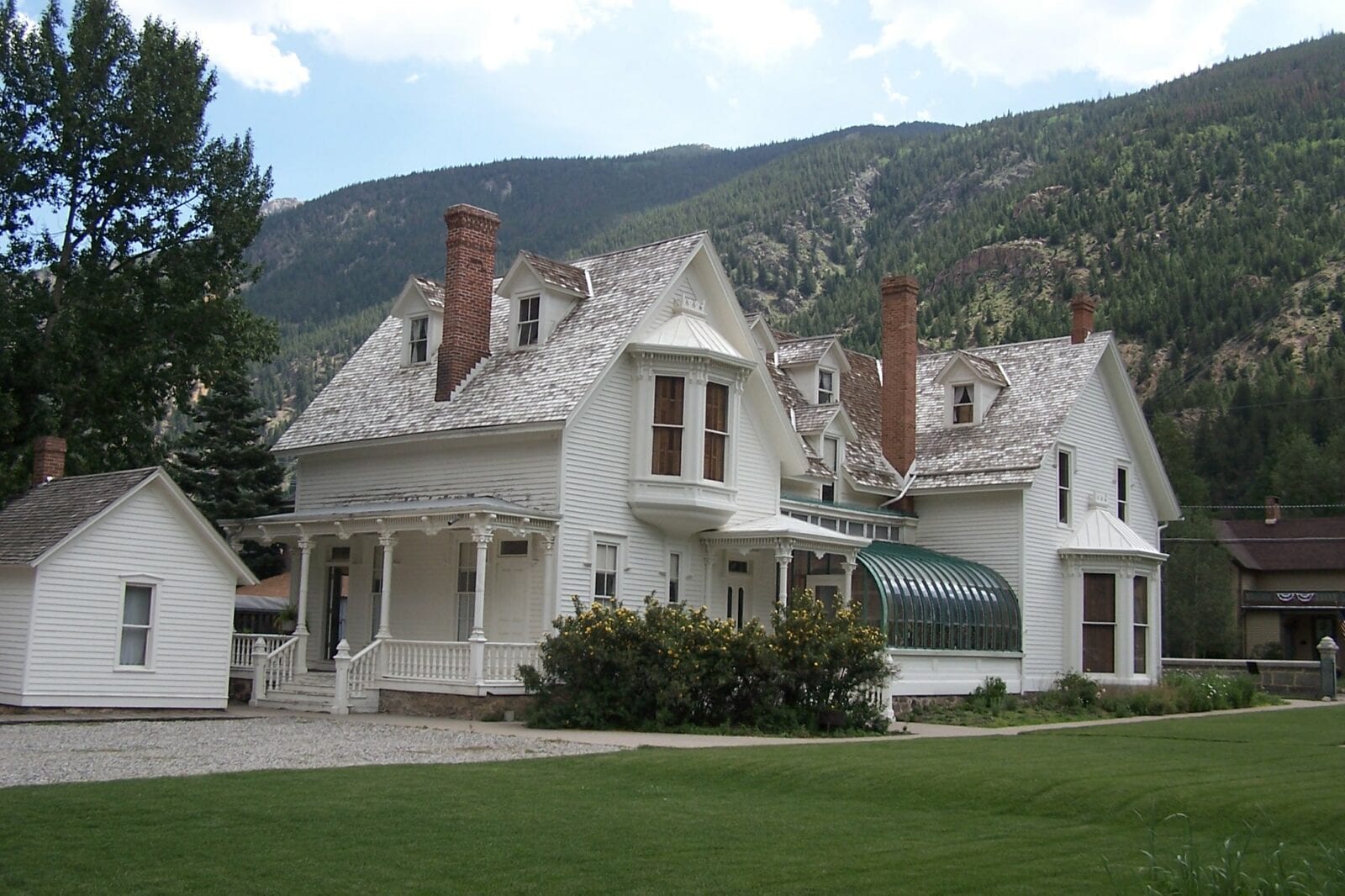 If you're visiting Georgetown and are interested in learning about the area, stop by the Hamil House Museum. Full of old decor and offering guided tours, you will feel like you've been transported back in time.
Details
Address: 305 Argentine St, Georgetown, CO 80444
Phone: 303-569-2840
Season: Year-Round
Hours: Thursday – Saturday | 11 AM – 5 PM
Website: historicgeorgetown.org