If you fancy a visit to the past, the Colorado Springs Pioneers Museum (CSPM) is your place. Located in downtown Colorado Springs at 215 South Tejon Street since 1979, the museum is housed in a historic granite building featuring a clock tower; the museum building originally served as the El Paso County Courthouse from 1903 to 1973.
It also houses a preserved 1900 E. Howard & Co. clock, which was spared destruction in the 1960s when an urban renewal trend imperiled many historical buildings. Architecture fans will enjoy the Italianate style of building architecture that was characteristic of the Second Renaissance Revival, popular around the turn of the century in the US.
Exhibits and Displays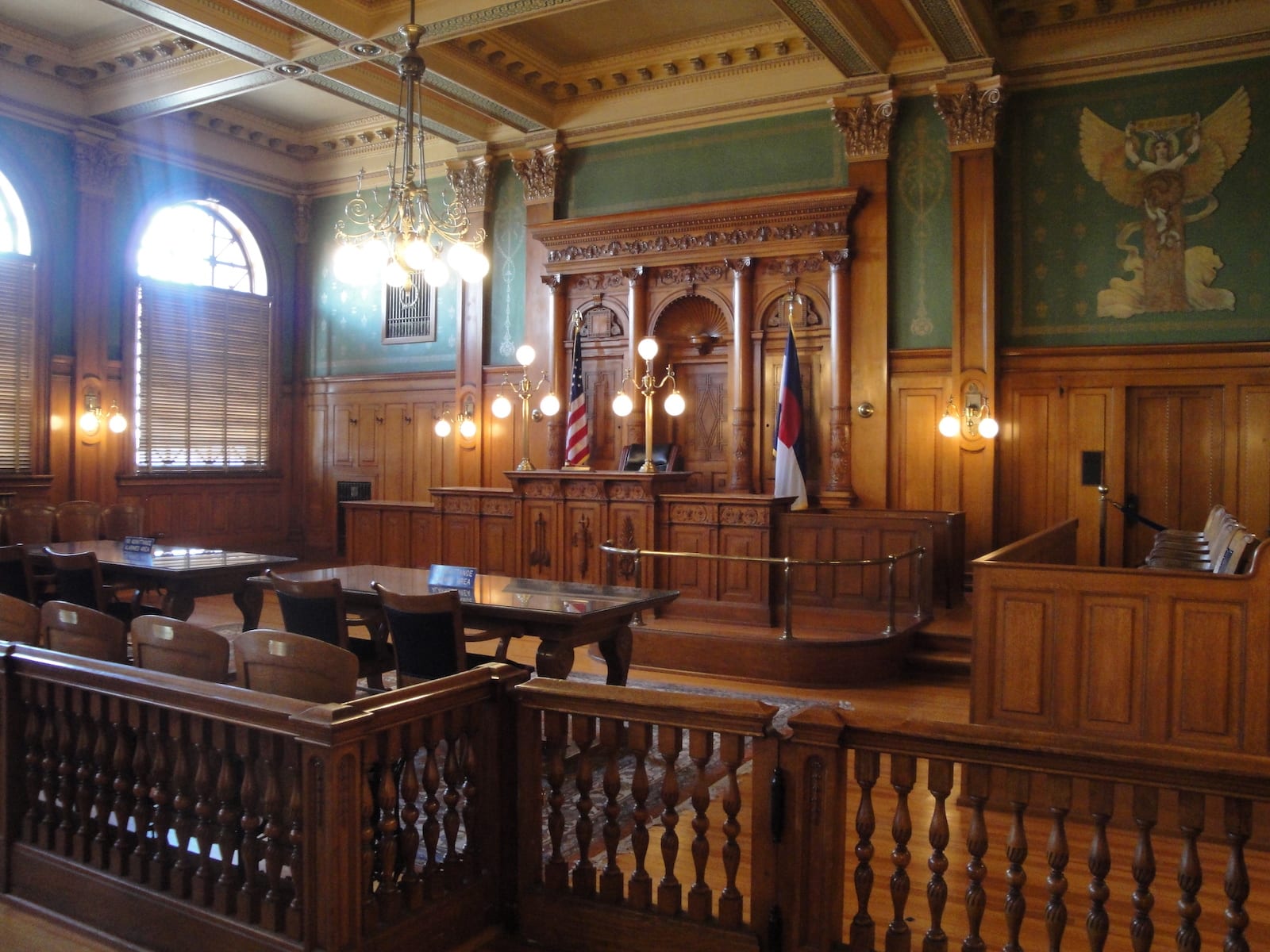 The Colorado Springs Pioneers Museum preserves and shares the cultural history of the Pikes Peak region with artifacts, archival, and fine arts collections. It has been listed on the National Register of Historic Places since 1972, providing fascinating exhibits, educational outreach, and programs as well as preservation of its archival and object collections.
It is also home to the Starsmore Center for Local History, a manuscript collection and research facility.
The museum boasts a hefty number of objects, including artifacts from the Ute, Arapaho, and Cheyenne tribes in the Native American collection, early images of the Colorado Springs, bound newspapers and city directories dating from the 1870s, and the personal papers of city founder and railroad builder General William Jackson Palmer.
Art enthusiasts will enjoy the work of Eric Bransby, a local artist with murals telling the story of the Pikes Peak region from early human occupancy to the construction of the Air Force Academy.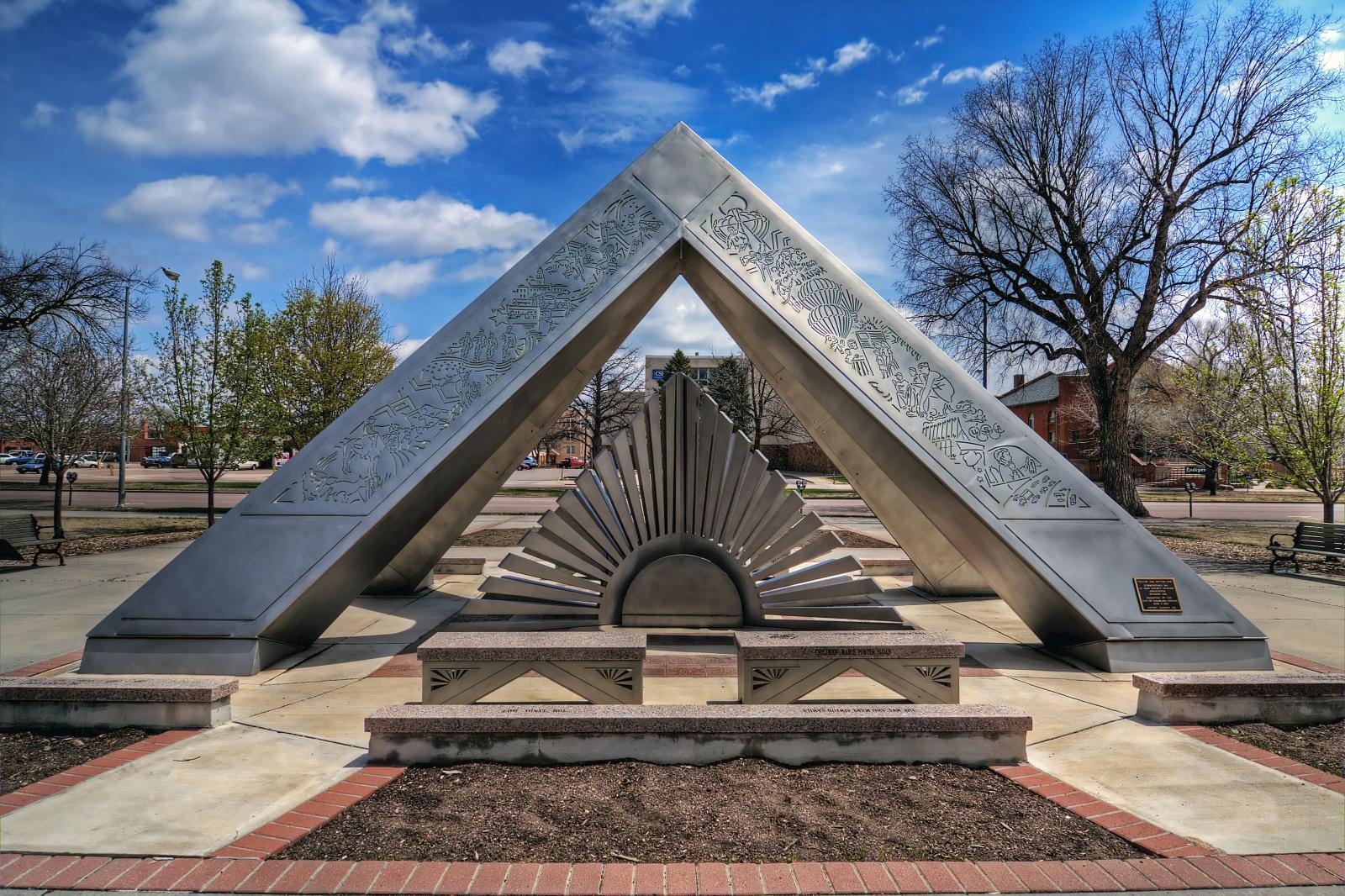 Pop culture exhibits with topics like motorcycles, jukeboxes, and baseball memorabilia are also present at the museum. There are possessions from the home of poet Helen Hunt Jackson, Van Briggle art pottery, regional art, and a collection of quilts with national historical importance.
Plus items relevant to the founding of the city, its mining industry, and the health resorts and military installations.
Admission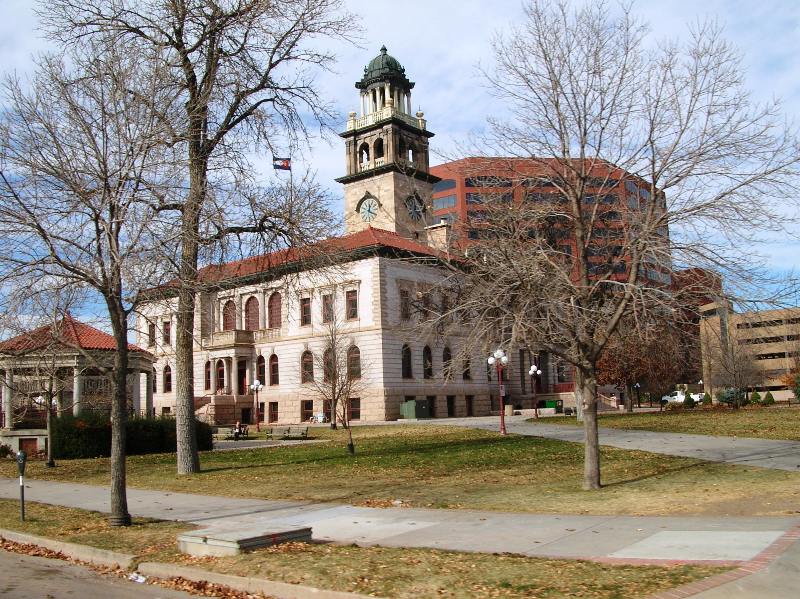 The Colorado Springs Pioneers Museum is open Tuesday to Saturday, from 10 am to 5 pm. Admission is free and all exhibits are wheelchair accessible. The museum provides guided and self-guided tours for the public, including drop-in tours on Tuesdays, Fridays, and Saturdays, and a Journey to Pikes Peak Guided tour available Tuesdays through Saturdays.
Visitors interested in the guided tour should schedule their visit at least two weeks in advance using the online Tour Request Form available on the CSPM website. The museum also accepts financial contributions, object donations, and volunteers interested in devoting time and effort to the museum.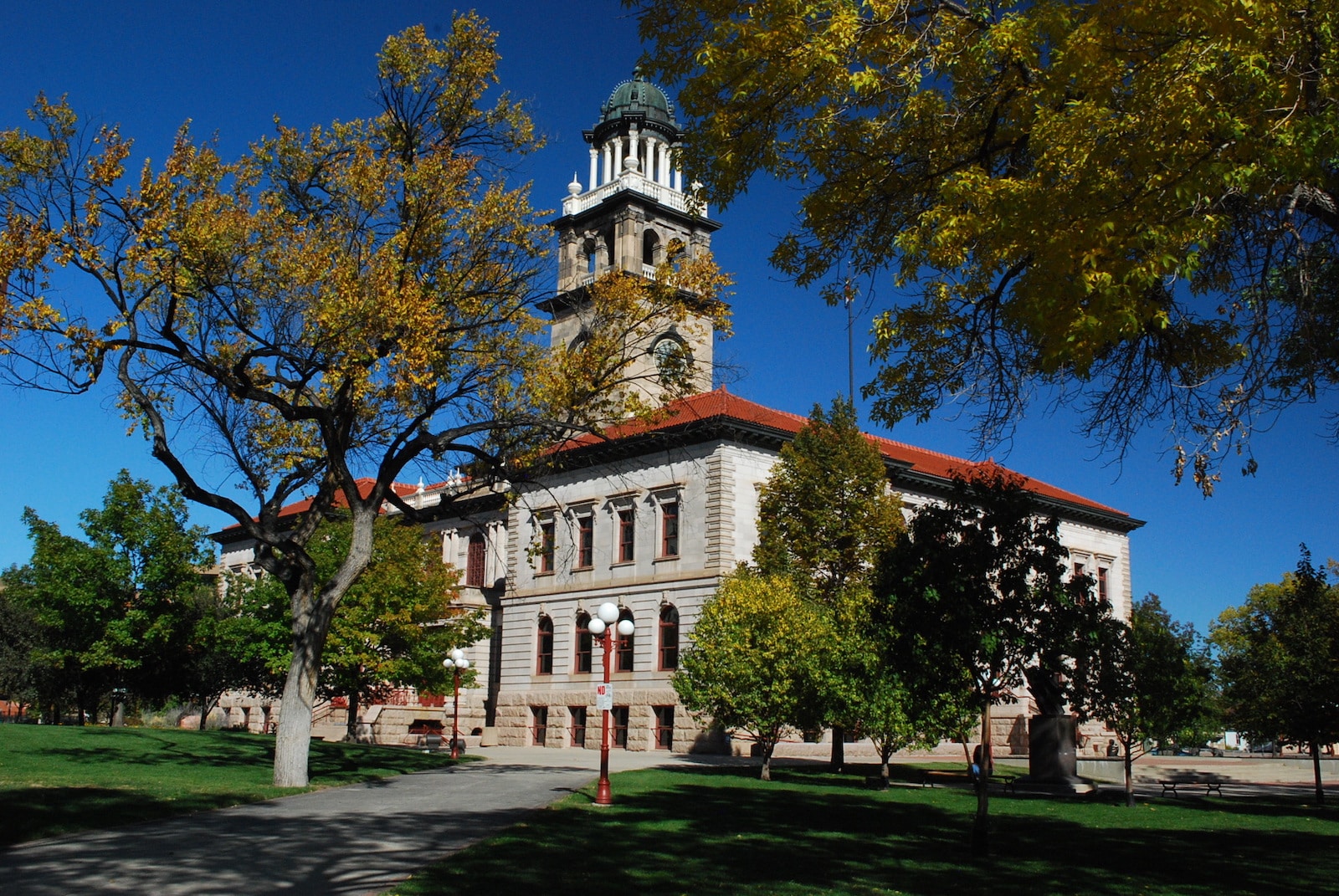 Details
Address: 215 S Tejon St, Colorado Springs, CO 80903
Phone: 719-385-5990
Season: Year round
Website: cspm.org