The Silver Cliff Museum is committed to preserving the history and legacy of Silver Cliff's mining industry. Explore this late 1800s settlement that was once a booming town in Custer Country, Colorado. See original artifacts and get an up-close view of life from over a century ago.
History
Founded in the 1870s, Silver Cliff was established specifically to house miners working in the nearby Silver Cliff Mine, also referred to by current residents as Geyser Mine. According to an 1880 census, there were over 5,000 people living in Silver Cliff at the time, making it the third largest town in Colorado.
Unfortunately, the company who owned the mine went bankrupt after only a few years. It was sold to another company, who also went bankrupt in 1888. It was saved from destruction by shareholders but has never been able to make those involved much money.
Today, Silver Cliff's population has dwindled to 587 residents. The mine remains an important piece of Silver Cliff's history and is a popular tourist attraction.
Exhibits
Most items on display are original either to Silver Cliff or to the period. The museum itself was built in 1879 and served as Silver Cliff's original firehouse and town hall. Take a self-guided tour and see what life was like in a real mining town. Items on display also include artifacts related to the town's ranching and homesteading communities.
Hook-and-Ladder Wagon—Get a close-up view of this vintage wagon that once permeated the area. Only a handful of these wagons exist today.
Lew Sing Key's Chinese Laundry—See artifacts from this historic laundry that served Silver Cliff from about 1885-1927.
Cashier Cages—View the actual cages from the Westcliff bank, where miners went to cash their checks and make deposits.
Post Office—Items from the original Silver Cliff post office are on display. View the boxes where miners sent and received letters.
Spend a couple hours in this kid-friendly museum and learn what life was like in a real mining town.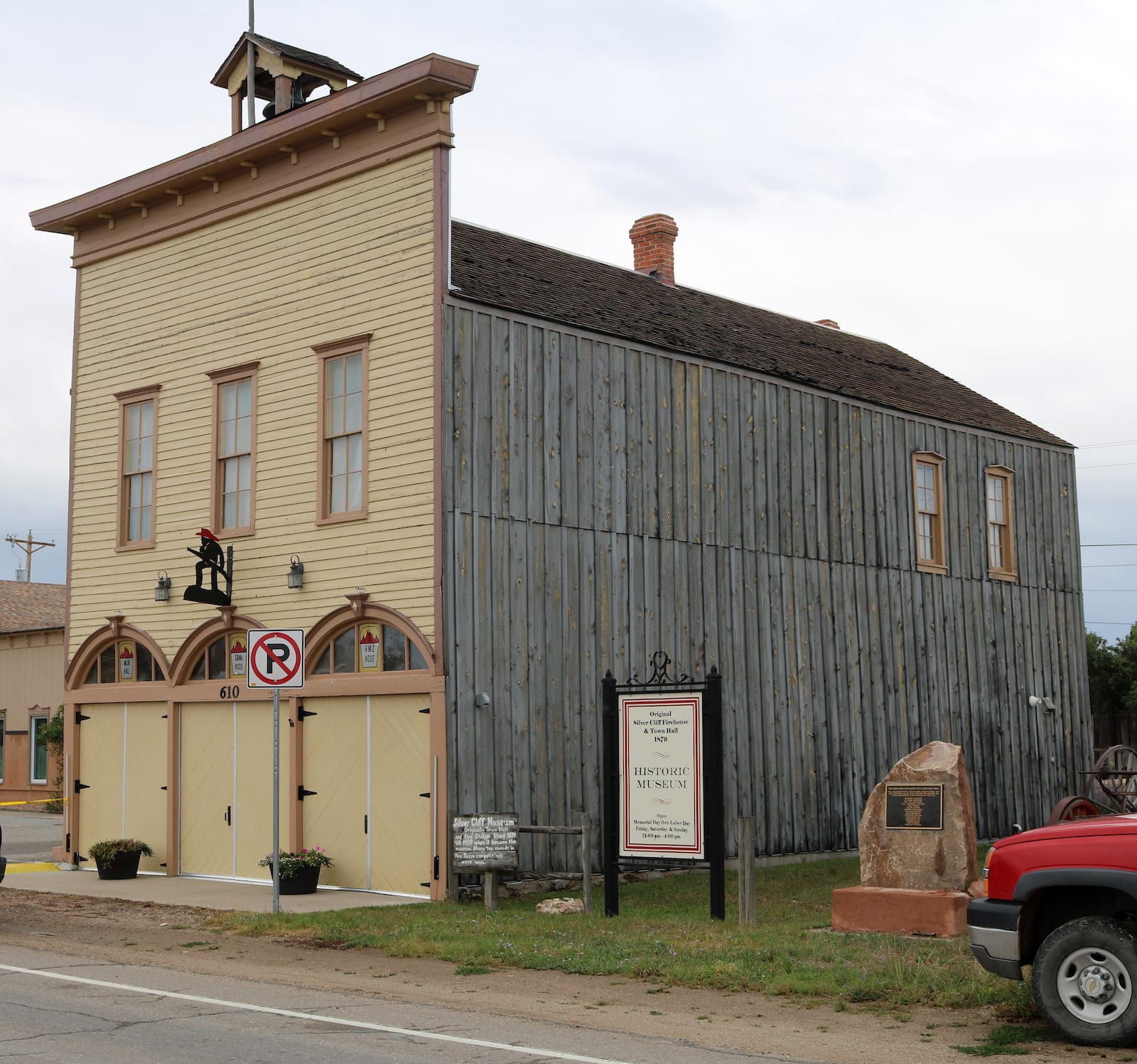 Additional Attractions
Once you're done with the museum, explore some of Silver Cliff's other attractions. The Silver Cliff Cemetery was formed in the 1880s and is home to many of the town's original miners and settlers. This notable graveyard is known for its strange lights as well as its history.
Outdoor enthusiasts will be happy to learn Silver Cliff is an officially designated "Dark Sky" region. Light pollution has been reduced to allow visitors the chance to see a truly dark sky, much like Silver Cliff's residents would have seen in the late 1800s.
Admission and Hours
Admission to the Silver Cliff Museum is free for everyone, though donations are encouraged.
It is open Friday, Saturday, and Sunday, 1 to 4 pm, Memorial Day through Labor Day. Private and group tours are available year-round and must be scheduled in advance. Contact the museum for further details.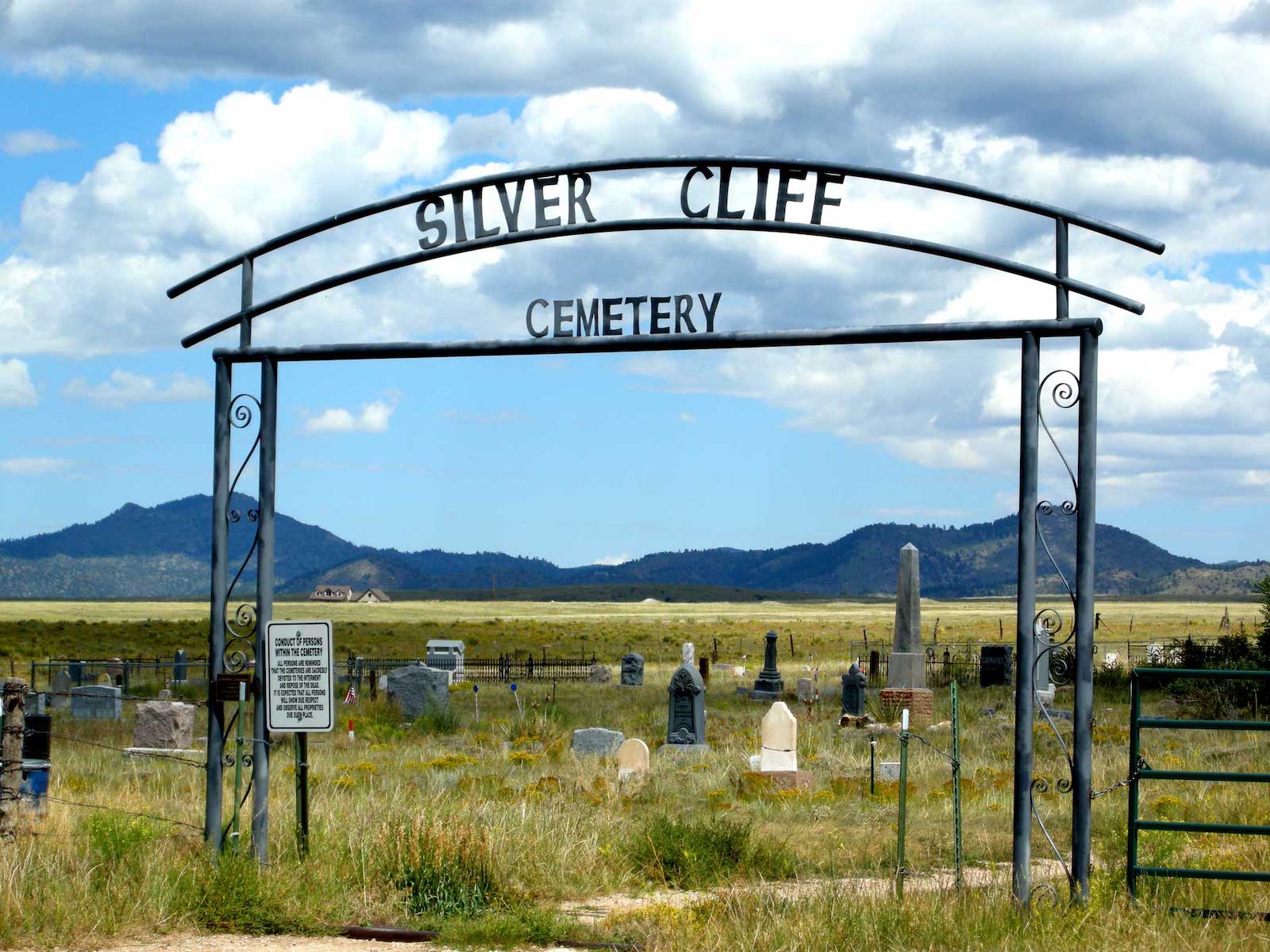 Details
Address: 606 Main St, Silver Cliff, CO 81252
Phone: 719-783-2615
Season: