The Rifle Heritage Center & Museum is housed in the former Rifle City Hall in downtown Rifle, CO. Each of the old rooms and offices is decorated with a different theme based on Rifle's history.
There are about twenty rooms spread out over this enormous museum. Exhibits include everything from American Indian artifacts to early settlers, mining, taxidermy and more.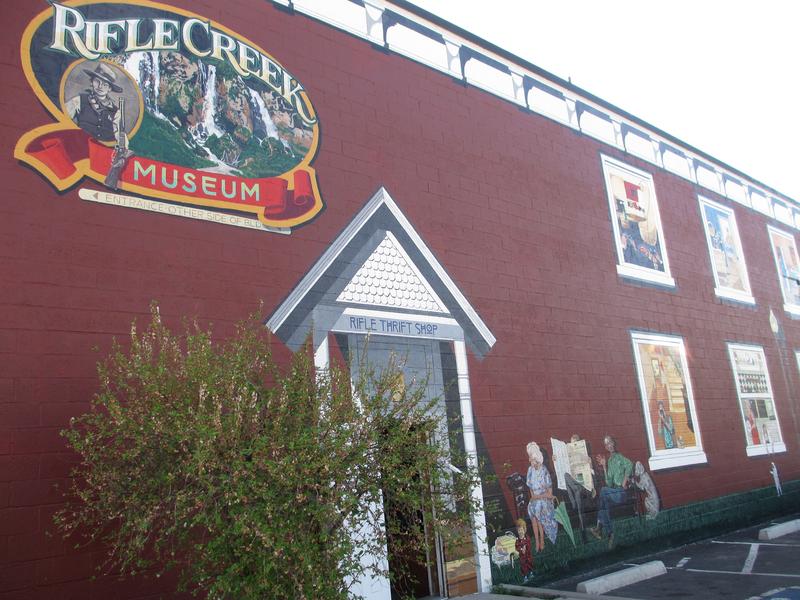 Items from early residents like Dr. Roy O. Smith's dentist office are on display throughout the museum. Other eye catching rooms include: The Cowboy Room, The Parlor, The School Room, The Military Room, The Business Room
There is a an old-fashioned general store inside as well. Guided tours are given throughout the summer season. The staff is friendly, knowledgeable and full of interesting stories.
Details
Address: 337 East Ave, Rifle, CO
Phone: 970-625-4862
Season: Summer, usually closes in October and opens in May
Hours: Tuesday-Friday 10am-4pm, Saturday 11am-3pm
Website: rifleheritagecenter.com