The National Museum of World War II Aviation is a must-visit attraction for aircraft and history lovers. Housed in a 109,000 square foot facility on a 20-acre campus near the Colorado Springs Airport, it includes galleries of exhibits, workshops, and a world-class, top-of-the-line facility for restoring World War II aircraft.
It was founded in 2012 and is the only museum in the world to focus specifically on the role of airplanes and flying in World War II. The Kaija Raven Shook Aeronautical Pavilion is one of the new facilities at the museum, with 40,000 square feet of displays covering more than a dozen operational World War II airplanes. The facility is designed to cater to programs and special events and can seat as many as 800 guests.
Exhibits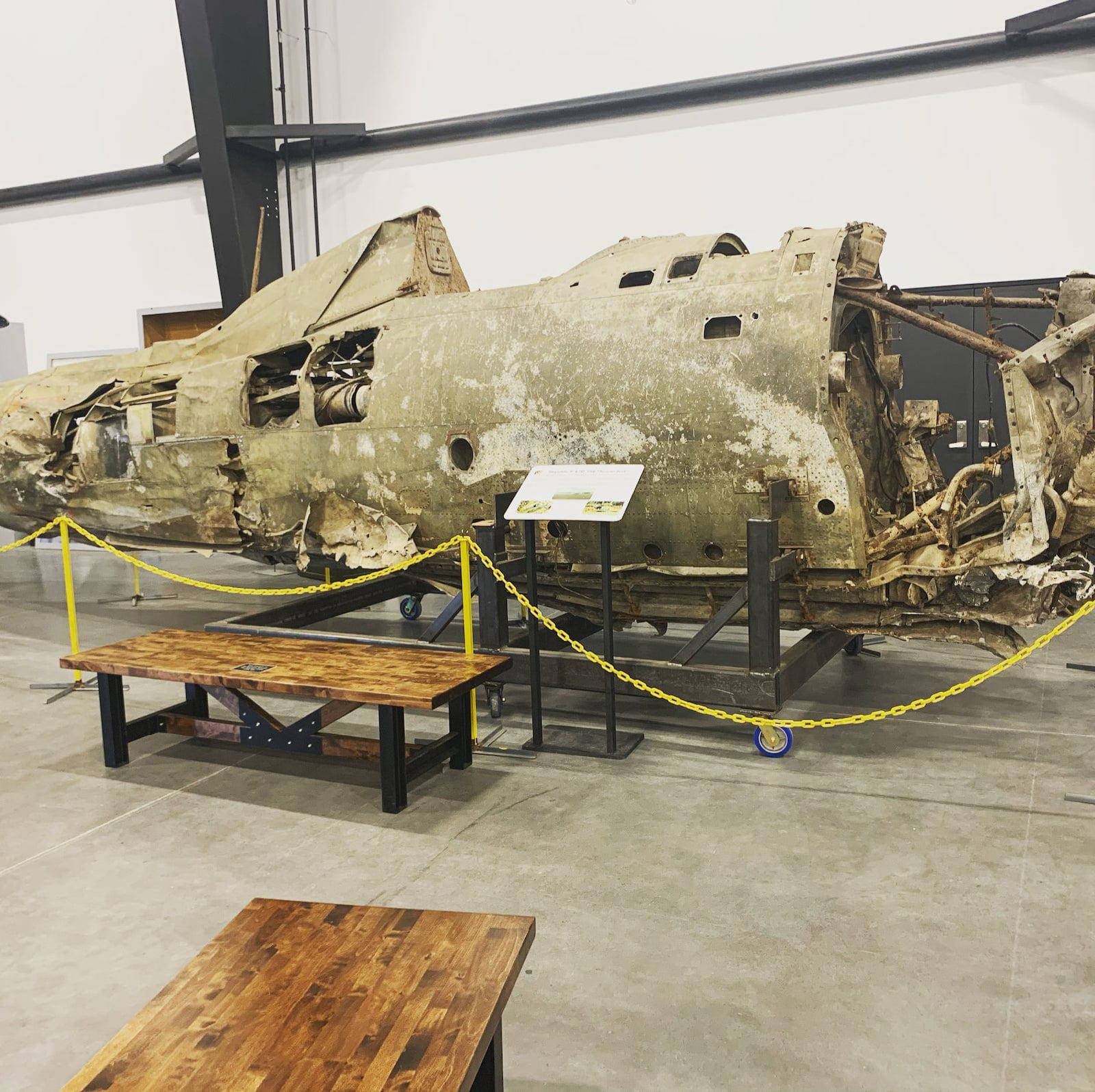 A wide range of aircraft that have been fully restored to flying condition calls the National Museum of World War II Aviation home. As the museum hangars have limited space, a portion of the collection is in maintenance, put on tour, or rotated throughout the year.
The Museum's aircraft is often displayed alongside a wide variety of aircraft loaned by private collectors. Together, they tell the story of American aviation technology and advancements throughout World War II.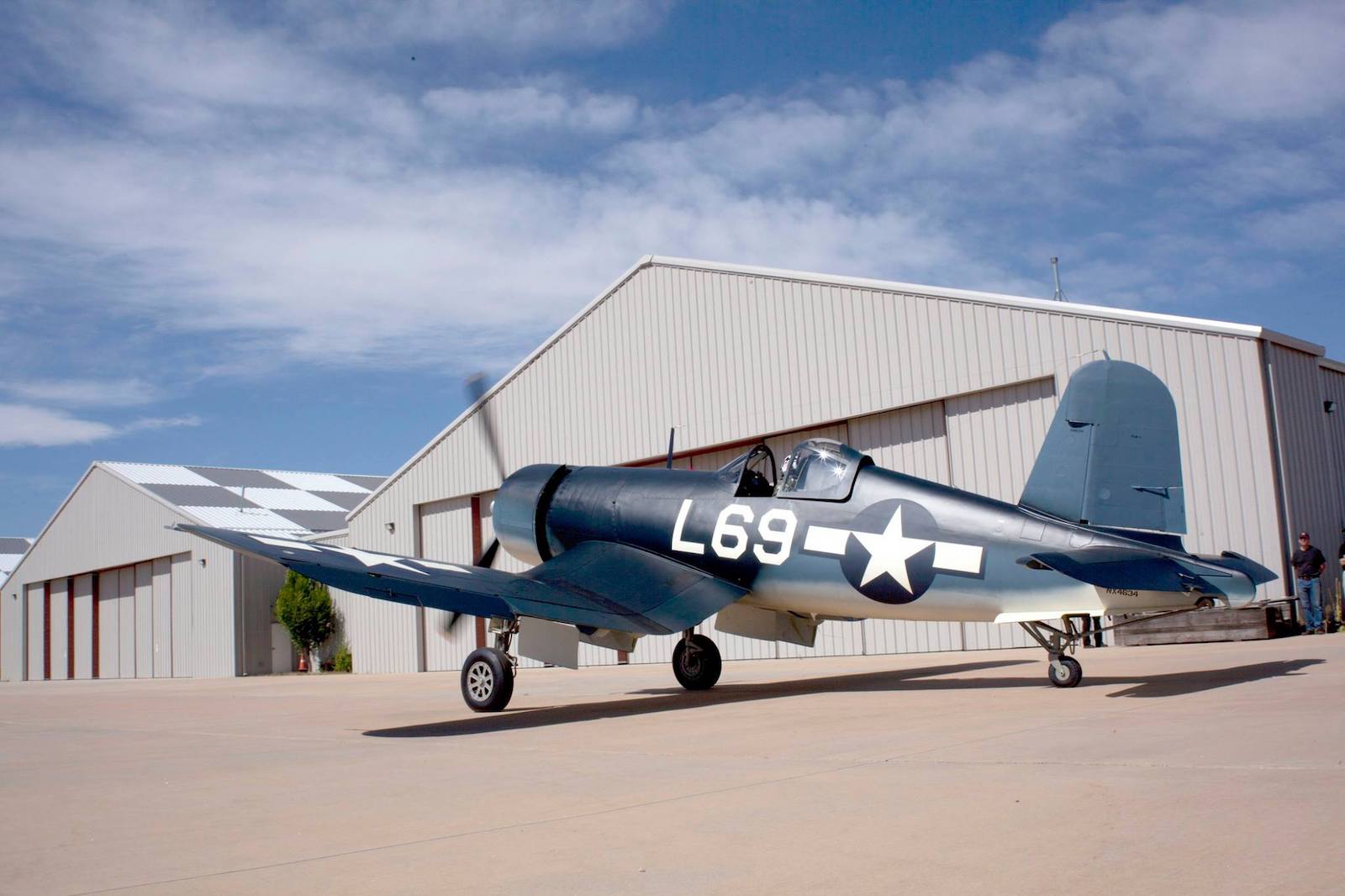 The National Museum of World War II Aviation displays many types of aircraft as part of their exhibitions, including pre-World War II and post-World War II aircraft, liaison aircraft, trainer aircraft, ambulance aircraft, and amphibious aircraft. Naturally, the cargo aircraft, attack and bomber aircraft, and the fighter and pursuit aircraft are not left out of the equation.
The museum also has an extensive collection of more than 3,000 artifacts and historical documents recording one of the most important time periods in American history. Visitors can also view fully operational, completely restored vehicles used by American and allied forces during the war. Visitors can also buy merchandise at the museum gift store.
Admission
Admission to the museum is moderately priced, with discounts for seniors, active and retired military, and prepaid entry. World War II veterans and children under 4 can enter for free. The National Museum of World War II Aviation is open on Tuesdays, Thursdays, Fridays, and Saturdays from 10 am to 5 pm.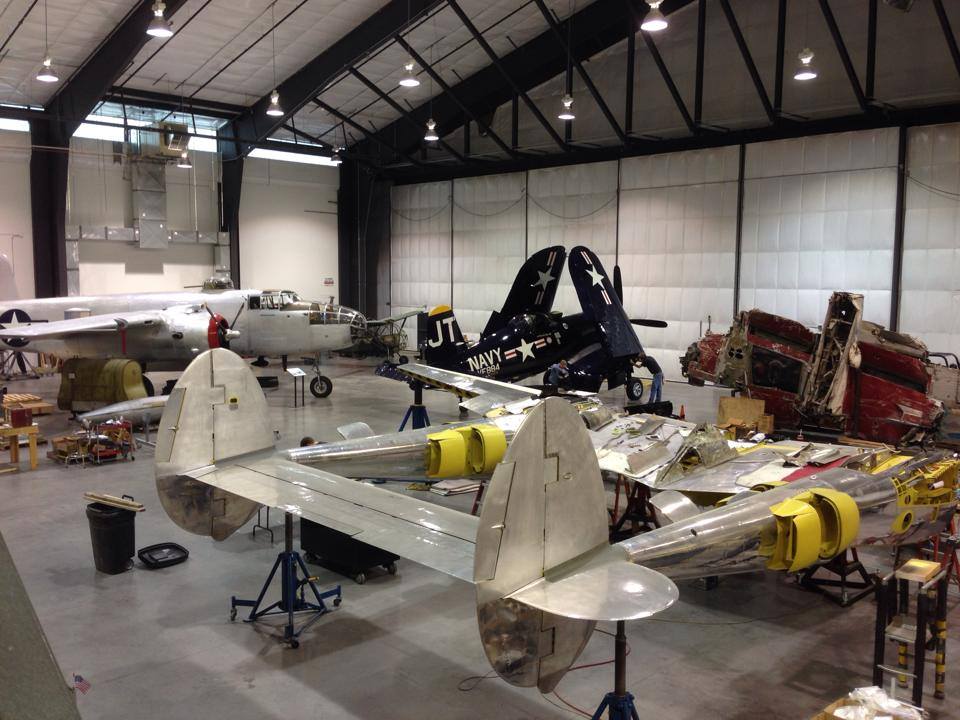 Details
Address: 775 Aviation Way, Colorado Springs, CO 80916
Phone: 719-637-7559
Season: Year-round
Website: worldwariiaviation.org