With an extensive and scandalous history dating back to Colorado's silver rush, Matchless Mine is a must-visit historic attraction in Leadville. Boasting mine and cabin tours, in addition to being part of the National Mining Hall of Fame & Museum, guests can take a step back in time, taking a peek into one of the state's richest mines.
History of Leadville's Matchless Mine
During Colorado's silver rush in 1879, Matchless Mine was purchased by Horace A.W. Tarbor as a rags-to-riches venture. What first looked like a run-down mine soon produced an estimated $7.5 million of silver. Tabor, who was married to a savvy and successful businesswoman named August, had an affair with Elizabeth McCourt Doe known as "Baby Doe".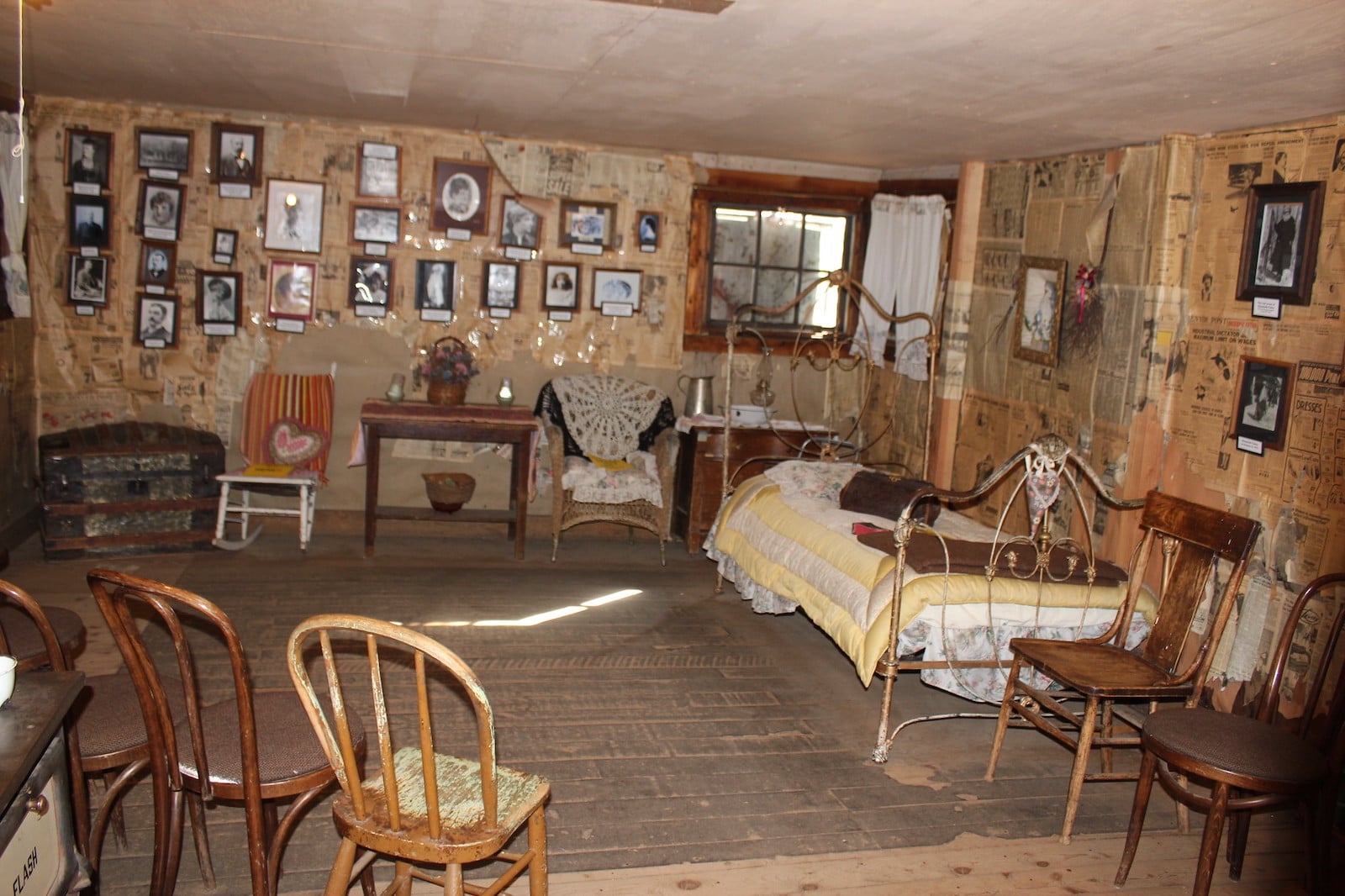 People were so upset by this behavior that they publicly shamed them both. The couple was unruffled and married in 1883 in Washington, DC while Tabor was a United States senator. Flaunting their wealth, the couple had a lavish wedding with pure silver invitations, an over-the-top dress, and an elaborate party.
Due to their unbridled spending and a crash in the value of silver, the Tabor's lost their fortune. When Tabor died in 1899, he left Elizabeth and his daughters completely bankrupt. Elizabeth worked tirelessly for over three decades to make the Leadville Mine successful again.
Unfortunately, after leasing the property and taking out loans, the mine was finally sold in 1920 to Shorego Mining Company. J.K. Mullen, the new owner, was kind enough to allow Elizabeth, who was 71 at the time, to stay in her small house on the property, where she eventually was found frozen in 1935 after dying from heart issues.
Mine and Museum Tour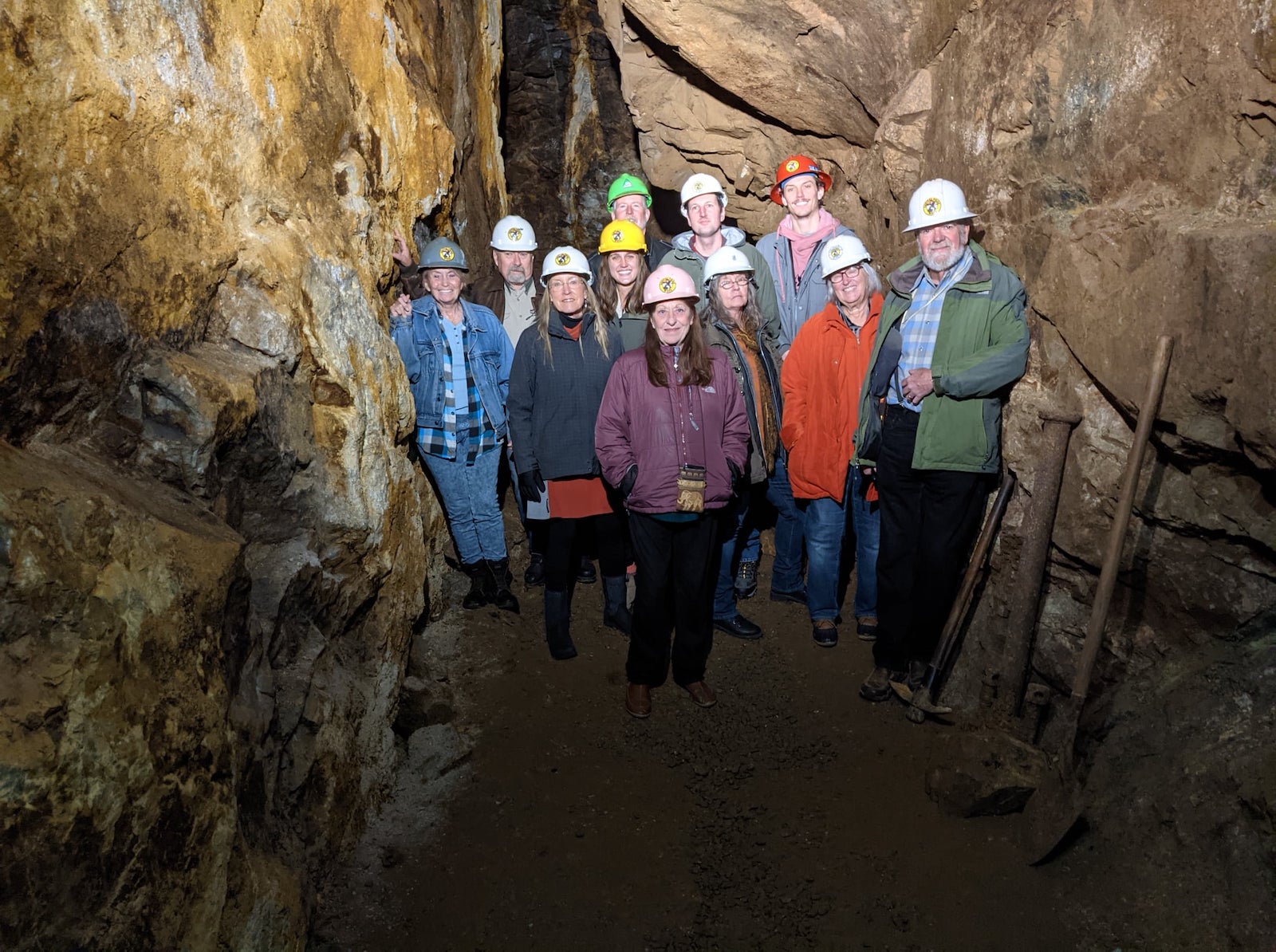 In 1953, the Leadville Assembly began restoring the buildings, with Elizabeth's cabin, the hoist house, and head frame number 6 becoming part of the museum that opened that summer. In 2000, the Leadville community added the old railroad to the Mineral Belt Trail, including a paved twelve-mile path for recreation around the city.
The National Mining Hall of Fame & Museum took over Matchless Mine in 2006 and now offers guided tours of the site all summer. During the tour of Tabor's mine, visit Elizabeth's cabin, the blacksmith shop, a mine shaft, and even take gold panning lessons! Tours do not enter any mine shafts, as they are far too dangerous and unstable.
At the museum, you can see crystals and geodes as well as rocks that glow in the dark. Moreover, guests can hear the stories of 250 miners' lives in the museum's Hall of Fame. At the end of your day, visit Miner's Pick to buy souvenirs, rocks and minerals, clothing, stationery, art, and jewelry.
Mining in Society Merit Badge and Events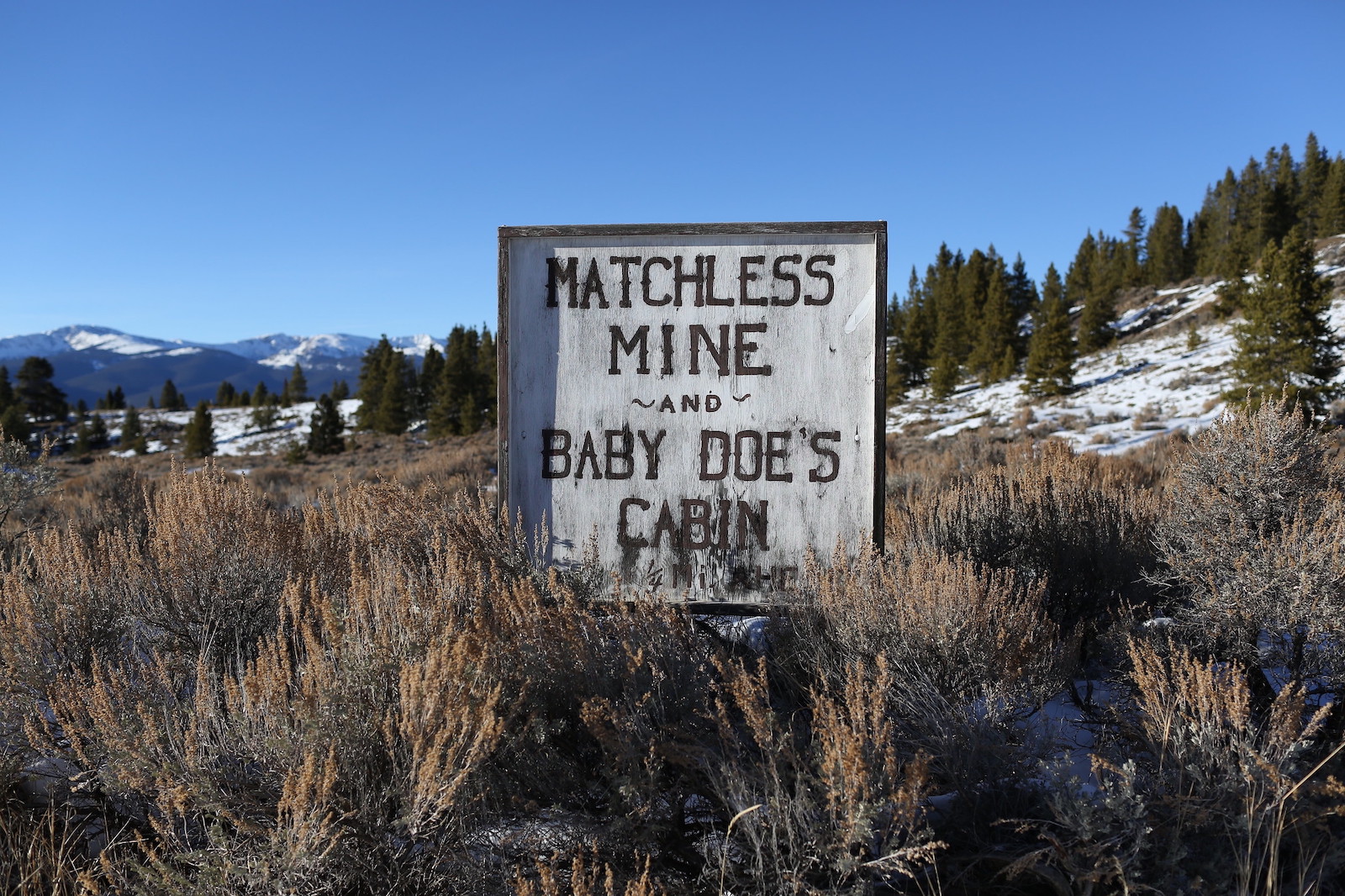 Boy Scouts have the opportunity to earn their Mining in Society merit badge while visiting the museum and mine. Scouts can learn about the mining process, safety procedures, and common metals and minerals found. Anyone working on their badge, or who has earned it already, is given free admission to the museum.
Moreover, the museum sponsors a youth art contest and holds one-time events such as movie nights, speakers, authors, award ceremonies, and special presentations throughout the year. Check their website for events that may pop up!
Details
Address: 120 West 9th St. Leadville, CO 80461
Phone: 719-486-1229
Season: Hours vary seasonally
Matchless Mine and Cabin | Memorial Day – late September
Museum | Year-round
Website: mininghalloffame.org…