Paying tribute to the men and women of mining's past, the National Mining Hall of Fame and Museum in Leadville is a 25,000-square-foot building, featuring rooms and rooms of colorful exhibits. While the Hall of Fame section honors those who made a lasting impact in the mining and natural resource environment, the museum has an array of exhibits and displays.
Housed in an old Victorian building that was once Leadville Junior High and before that, Leadville Highschool, the museum was incorporated in 1987. Originally supposed to be located on the Colorado School of Mines' land until deals fell through, a group of 100 contributors donated the funds to raise money to open the museum.
Now, visitors come to explore the exhibits of this federally charted museum, taking note of those who paved the way in the mining industry, and learning more about today's miners.
Hall of Fame and Museum Exhibits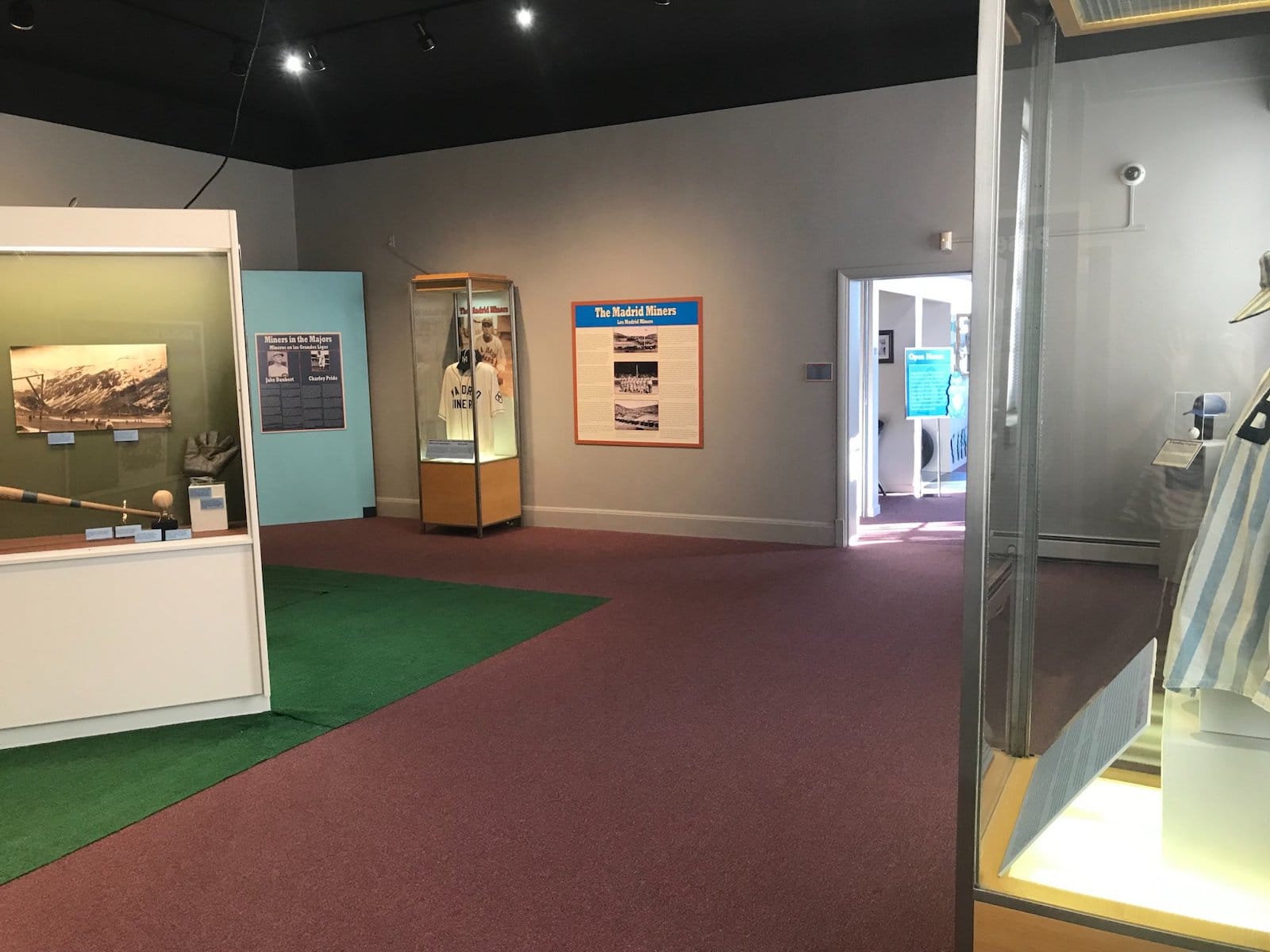 With thousands of feet of space to explore, the Hall of Fame and Museum have a range of displays. Within the Hall of Fame, there are 250 stories about people who have achieved the greatest in the field. Inducting new members each fall, some of the featured honorees include Jesus Garcia, Alfred Nobel, and Ellen Swallow Richards, as well as Horace A.W. Tabor and his first wife Augusta.
The museum, on the other hand, has a myriad of displays that include dinosaur footprints, mine replicas, a model railroad as well as:
Magic Room of Industrial Minerals | Crystal Room | Gold Rush Room
Mining Dioramas | Anatomy of a Miner | Prospector's Cave
Hard Rock Mine | Coal Mine | Minerals Exhibit
Peschel Collection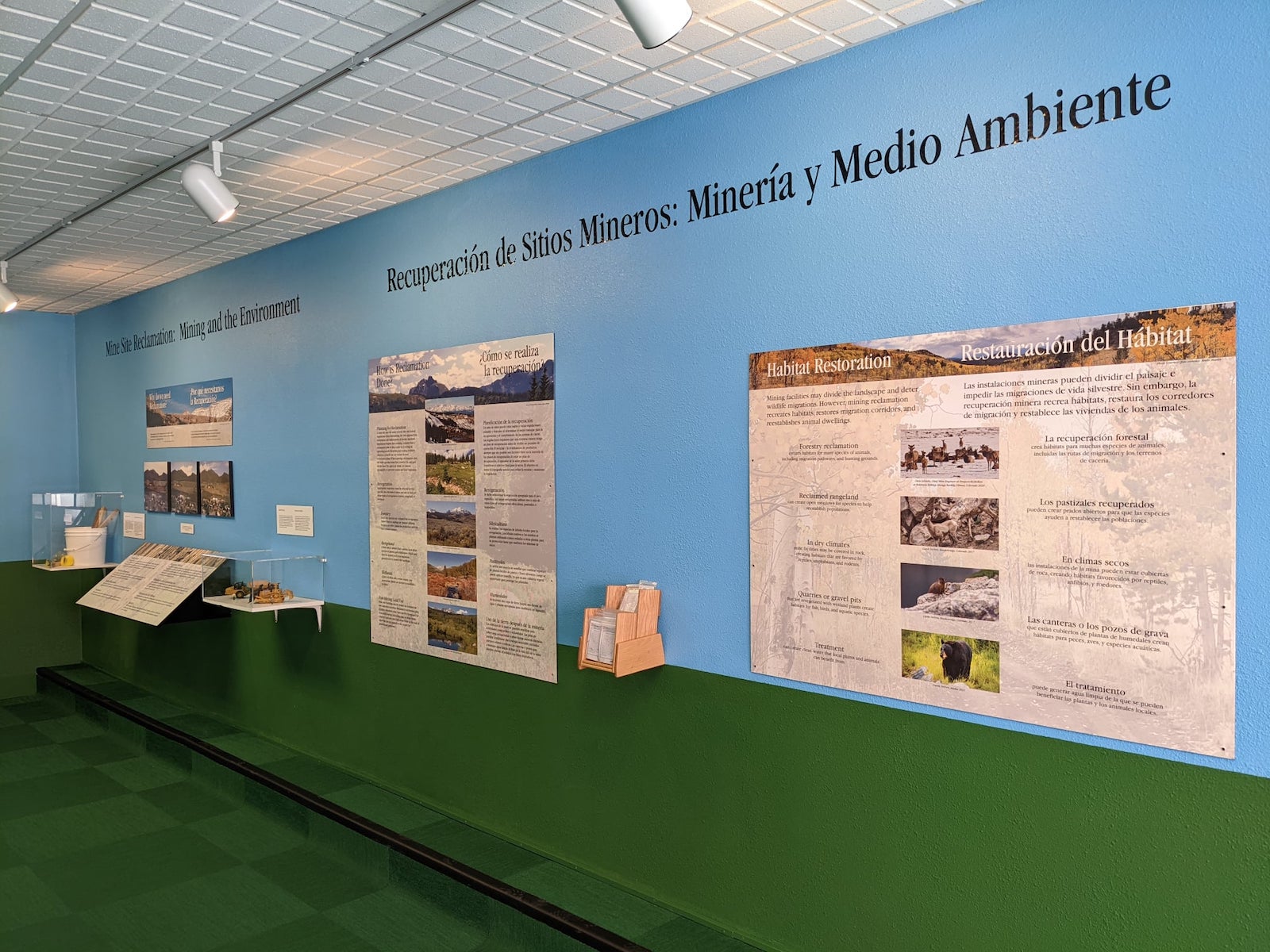 There is also a gift shop and art gallery full of treasures where you can grab a few souvenirs. The changing collection of gifts includes jewelry, fine art, and books. As part of the museum, tours of  Matchless Mine and Baby Doe's cabin are also offered during the summer. Virtual tours are also offered online, providing you with a sneak peak into the museum.
Details
Address: 120 West 9th St, Leadville, CO
Phone: 719-486-1229
Season: Year-round
Hours: Daily | 9 am – 5 pm
Website: mininghalloffame.org