The Fort Collins Museum of Discovery is an interactive science museum with hands-on displays. Walking through the building, you'll discover exhibitions demonstrating how everything on Earth is connected, from topics such as flowers, music, light, and vehicles to the food we eat.
Other features of the museum include a gift store that boasts one-of-a-kind and locally made items. Explore the on-site Archive & Collections and view programs in Northern Colorado's only 360° immersive theater. Educational programs and special-themed events happen periodically throughout the year.
Exhibits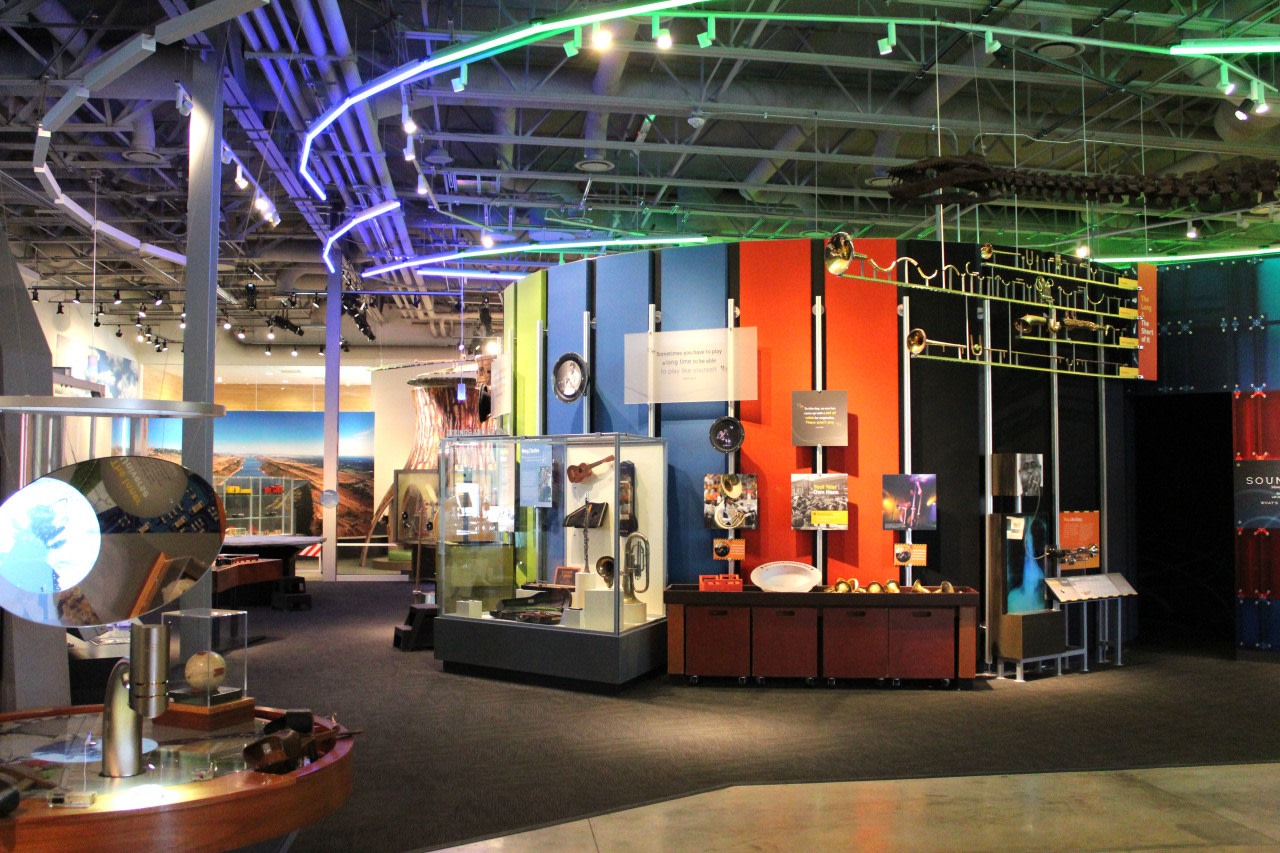 While there are a few traveling exhibits, the Museum of Discovery is home to many permanent ones too:
Music & Sound Lab – Learn how music has evolved over the decades and works with technology, Fort Collin's music scene's history, and many instruments.
Natural Areas – Discover all of Fort Collin's regional outdoor activities, wildlife, and animals that call Northern Colorado home.
People On the Move – The story of how Fort Collins was founded and evolved and how people shaped its history.
First Peoples – The path and life of the area's first settlers.
Sun, Earth, Universe – A look at how we study the sky, stars, and solar system. Learn about spacecraft and have an opportunity to design and build your own.
Food, Forage, & Farm – Find out all about the rich land in the Fort Collins region and how it has shaped agriculture.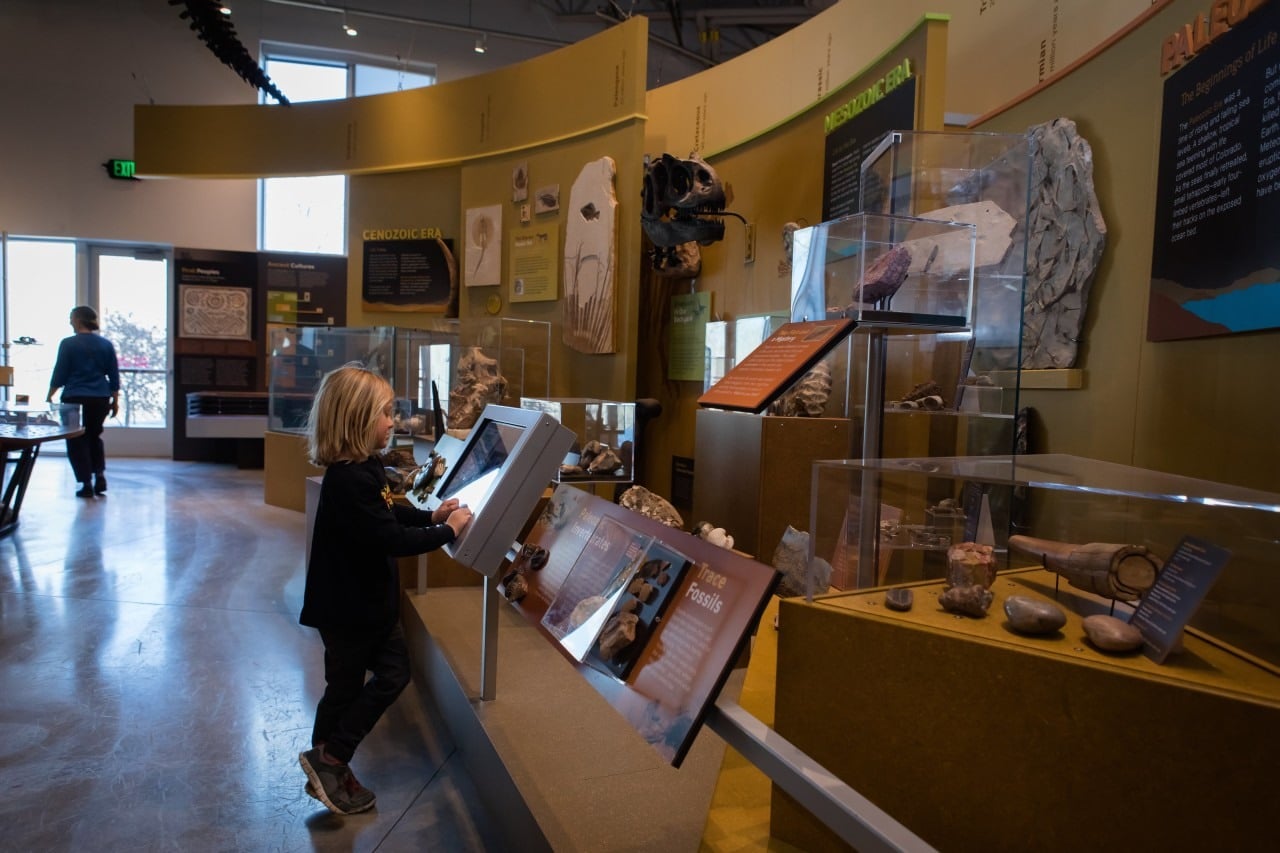 Energy on the Move – A look at how people harness energy forces and learn about aerospace developments.
Animal Encounters – Visit the critters who call the museum home and learn more about those living in Colorado and beyond.
Wildlands & Wildlife – Discover the history of the Fort Collins region's biodiversity, including fossils from ancient times.
Schatz Family Exploration Zone – A hands-on space for kids and adults to explore motion, light, and color in a whole new way.
The Tot Spot – Bring your toddlers and small fry to play in this educational room full of trains, water tables, and other fun interactive stations.
Healthy Steps – Take these steps to learn more about Fort Collins while getting a cardio workout!
Details
Address: 408 Mason Ct, Fort Collins, CO 80524
Phone: 970-221-6738
Season: Year-round
Hours: Tuesday- Sunday 10 am – 5 pm; Closed Mondays and holidays
Website: fcmod.org