Occupying an adobe building originally constructed in 1870, it was a school, a courthouse, a jail, and a residence for the jailers themselves itself before transitioning into a museum after 1958. The Saguache County Museum is located in the town of Saguache (Sa-watch) in the San Luis Valley, just off Highway 285.
Some of the gems of this museum include a 1908-era defibrillator, an antique rug collection, Native rugs, baskets, and pottery, a 1908 fire wagon and hose, and a thirty-eight-star American flag.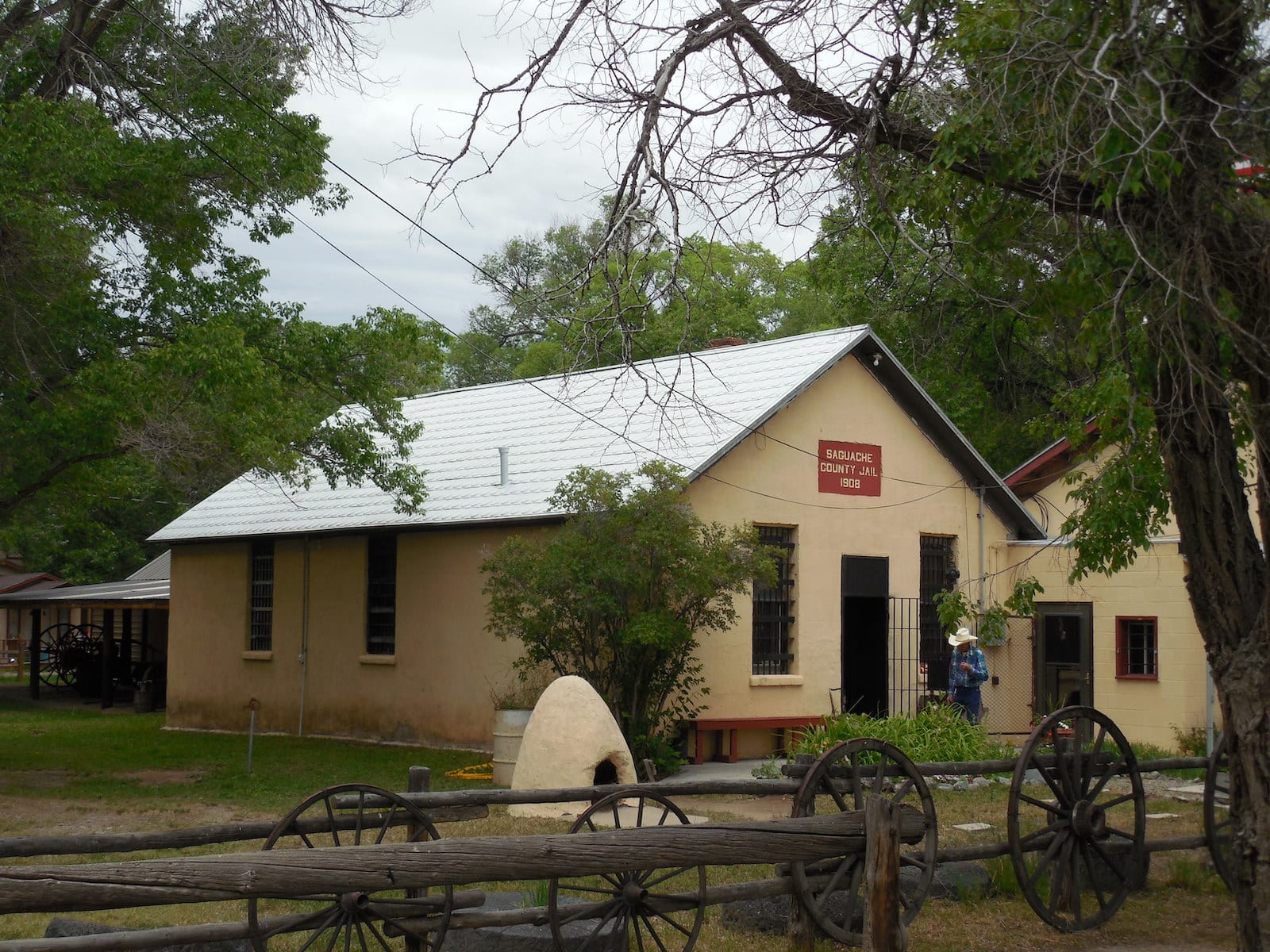 The primary exhibit depicts the history of Saguache, originally a winter campground for the Ute tribe before the first white settlement of note in 1866. There's also a unique delve into women-centric history with an exhibit focused on Chipeta, the wife of the paramount Ute chief, Ouray.
There are several rooms displaying early settlers' artifacts of everyday life: period clothing hung out to dry, a child's high chair, and an antique toaster. One of the most interesting exhibits in the museum displays historical artifacts concerning the infamous Alferd E. Packer. In 1874, Packer was charged with robbing, killing, and eating the rest of his prospecting companions.
The museum staff is happy to relate the curious and grim story of Packer, who briefly escaped after being condemned to death when his crimes were discovered. He was soon recaptured, however, and was finally sentenced to forty years for manslaughter.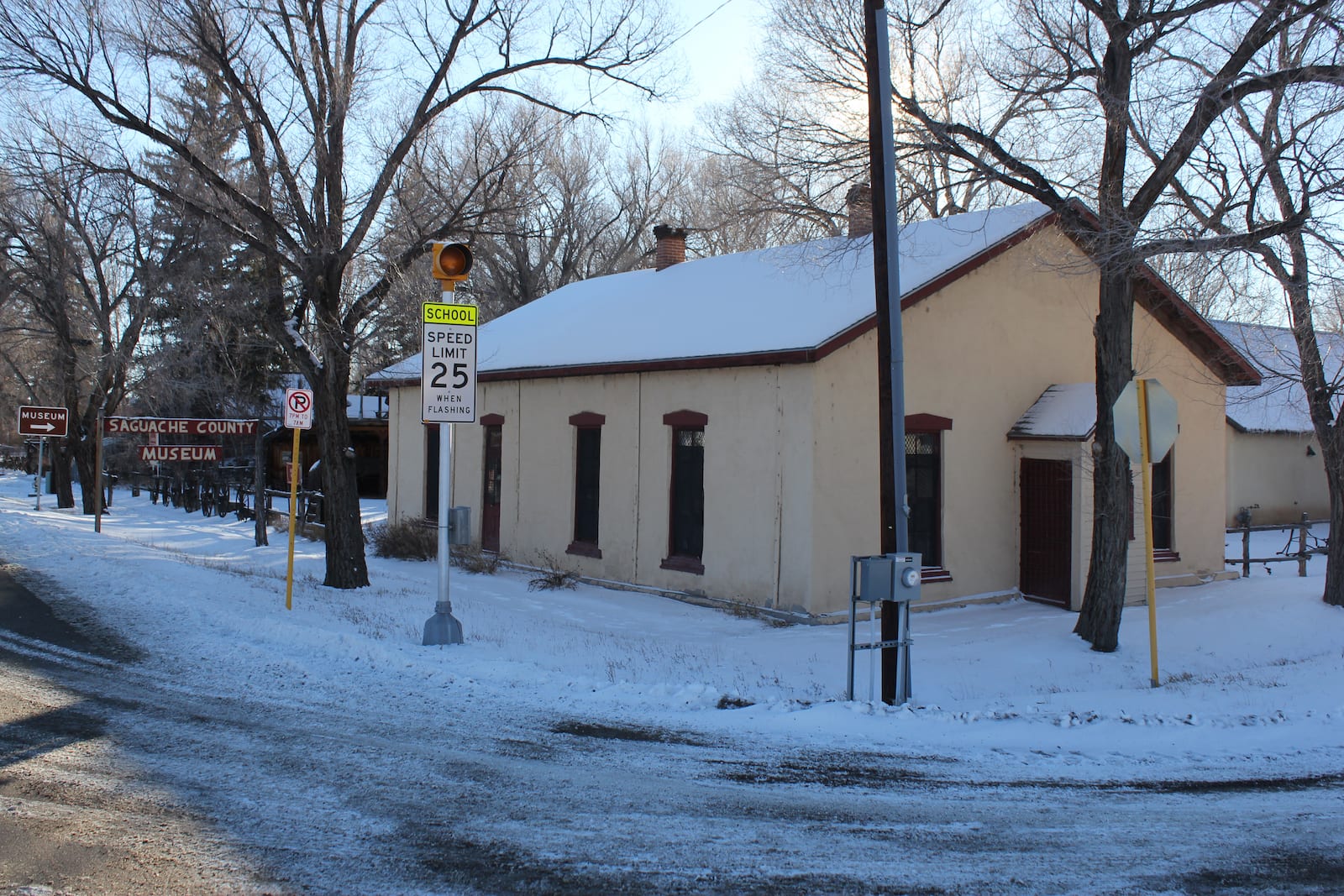 Another local attraction managed by the Saguache Museum is the Hazard House, located just a little way down on Pitkin St. and built-in 1913.  Marie Hazard Givan gave the house to the museum in 1994. After restoration, it was opened to the public in May 1997.
The home is a well-preserved example of the relatively luxurious lifestyle of one of the wealthier Saguache families during the first few decades of the twentieth century. The Saguache County Museum is open daily, from Memorial Day through September 10th, from 9 am to 4 pm. Children under twelve can get in for just a dollar.
Details
Address: 405 8th, Saguache, CO 81149
Phone: 719-655-2557
Season: Memorial Day to September 10