Located in northeast Colorado Springs, the Play Street Museum is an interactive experience aimed to stir a child's imagination. It dubs itself as "a place for kids to play and imaginations to wander."
Play Street Museum is a small format museum purposefully designed for children 8 and under. These young adventurers will use their independence and creativity while exploring the museum's exhibits. Play Street Museum features a variety of educational exhibits and activities to stimulate young minds.
Interactive Children's Museum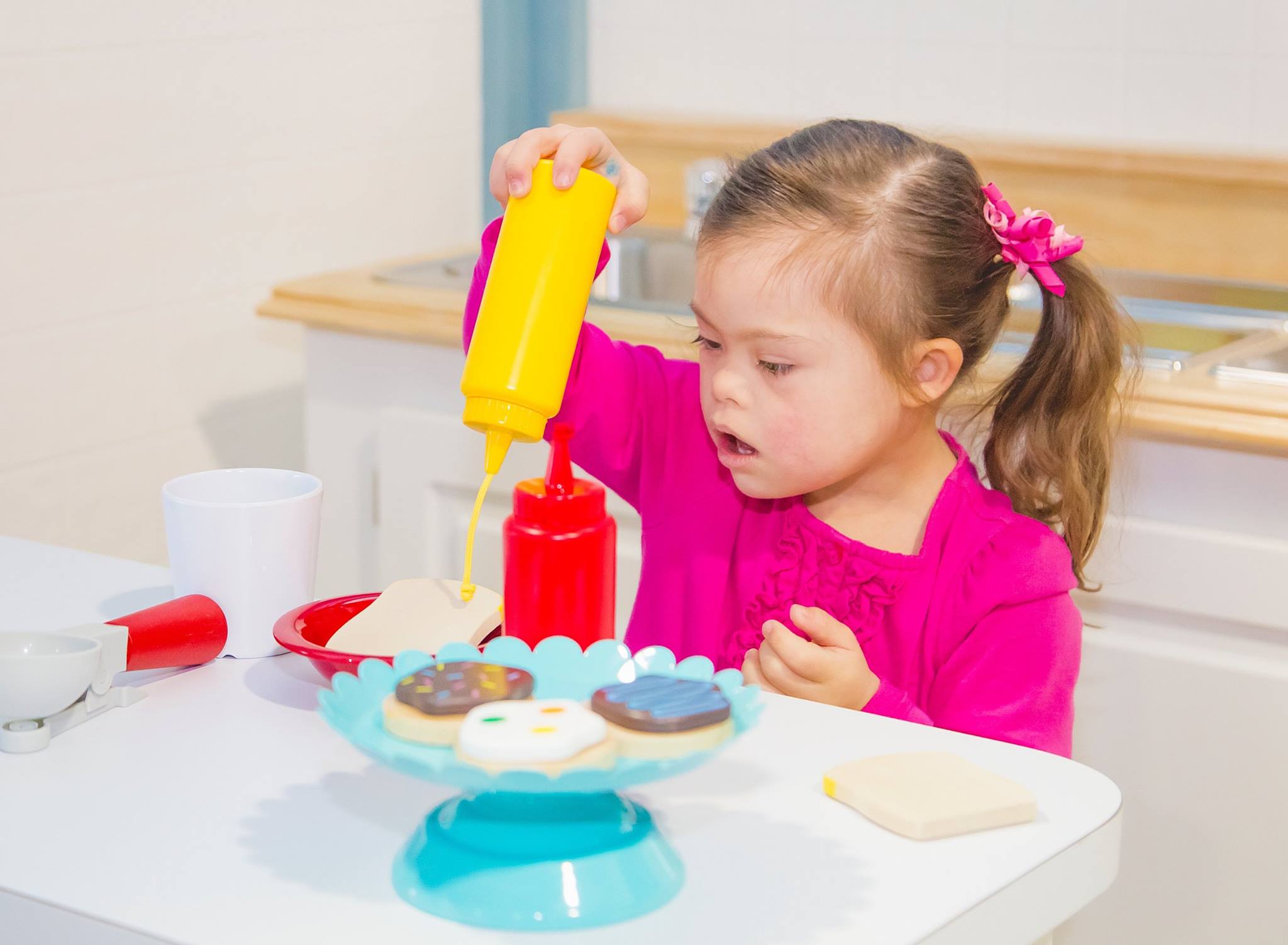 One of the highlights of the museum is its self guided approach. Kids are able to discover the activities on their own pace, in their own way, which allows them to be most interested in what they choose. It helps to set a relaxing and fun environment for learning.
Open play hours run Monday to Friday from 9am to 5pm. On select weekends host various play and specials events by reservation only. Such as a Donut Breakfast or Pint Sized Play Time, open to children 3 and under. Play Street Museum also hosts birthday parties.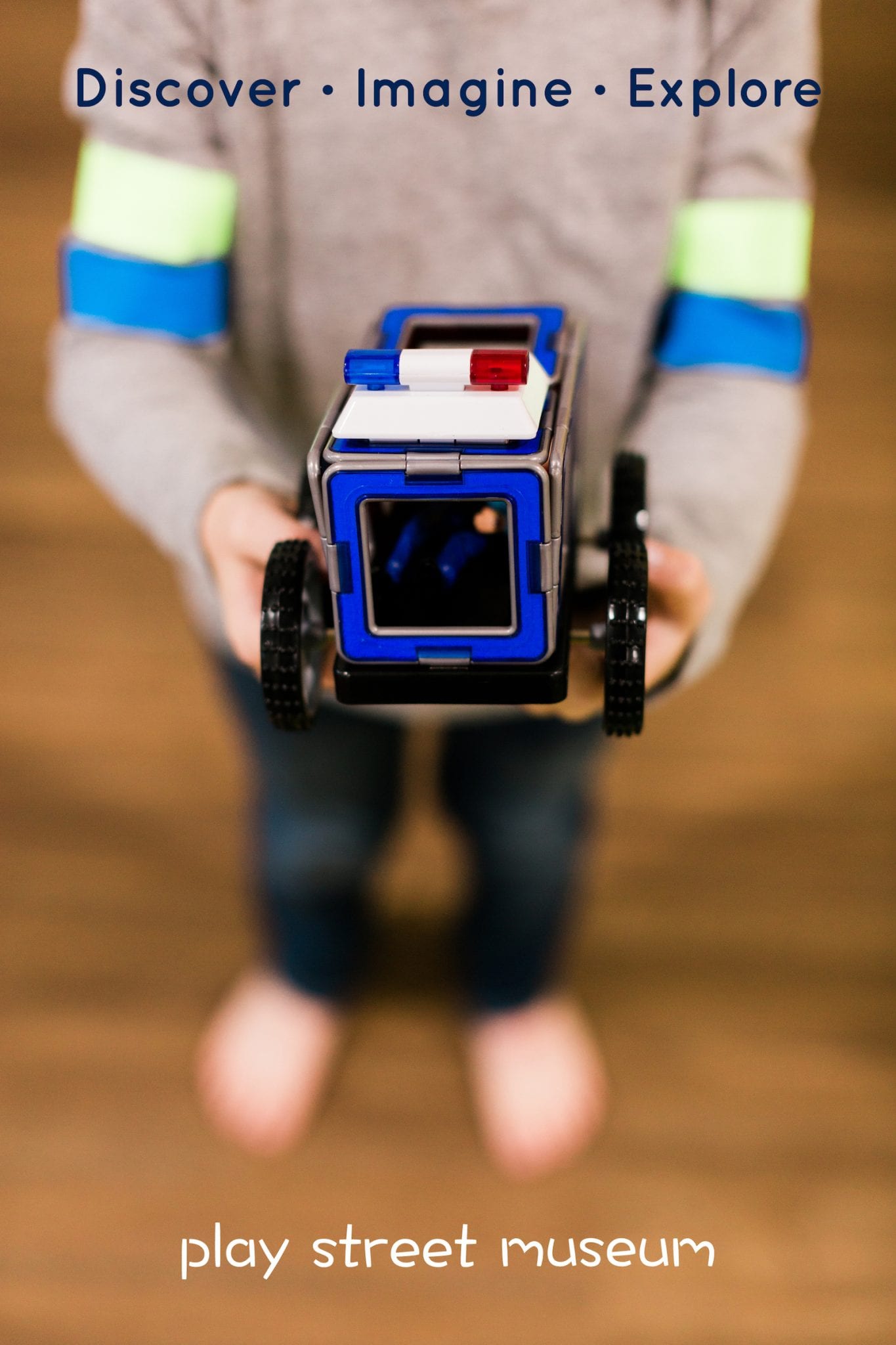 Parents and guardians must accompany their child, it's not a drop off center. Free wifi and a gift shop are available. There is no food sold or permitted in the play area, so please eat before you come. Outside drinks are welcome though. Stay hydrated!
Play Street Museum has additional locations in the U.S., including Texas, Oregon and Missouri. Another Play Street Museum is located in Highlands Ranch, serving the Denver Metro.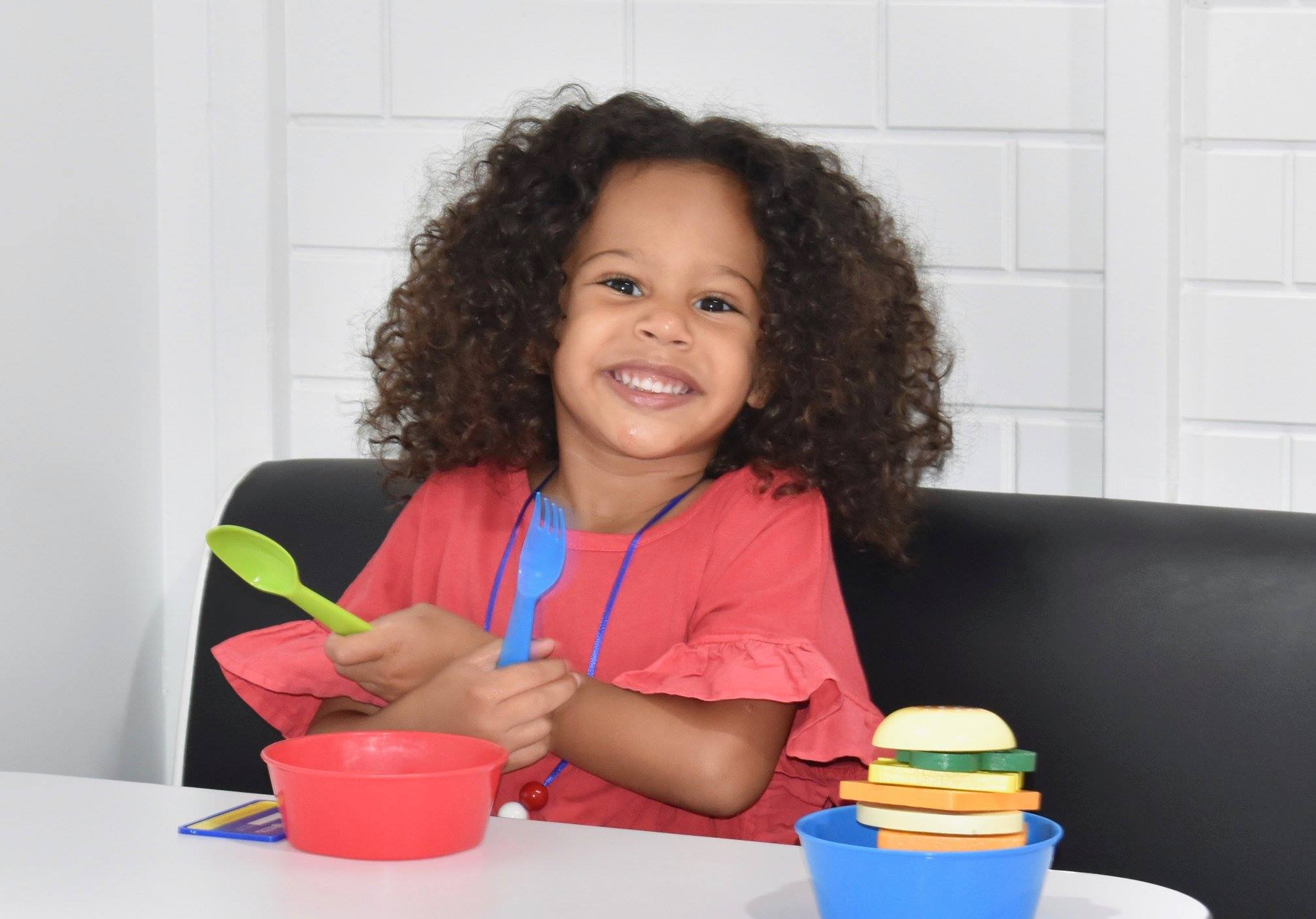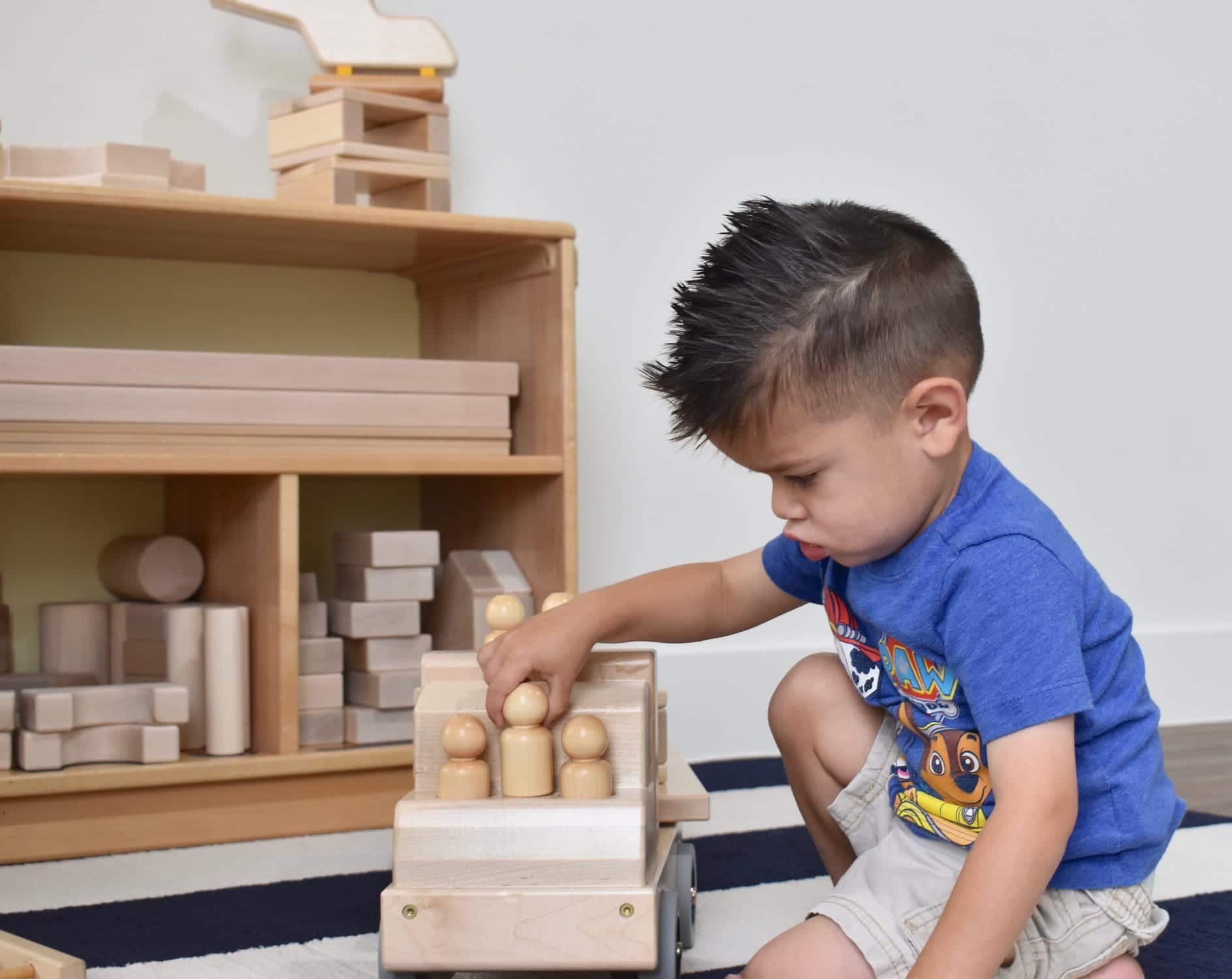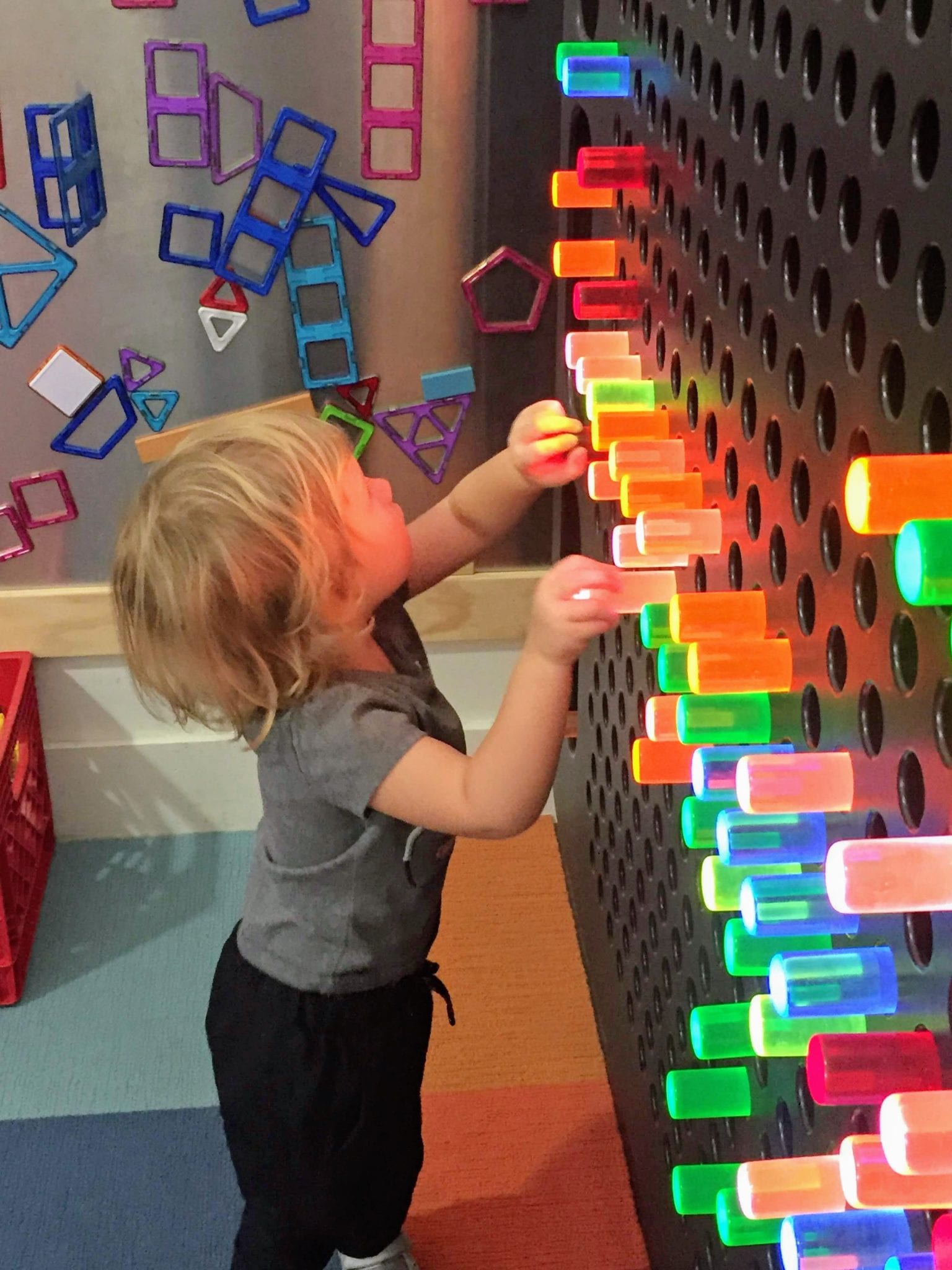 Details
Address: 7075 Austin Bluffs Pkwy, Colorado Springs, CO 80923
Phone: 719-377-9779
Season: Year round
Hours: Open Play: Monday – Friday 9:00am – 5:00pm
Website: coloradosprings.playstreetmuseum.com