The unique John Denver Sanctuary in Aspen, Colorado, doubles as a public park and open space and a tribute to the American singer-songwriter John Denver. Tucked away next to the Rio Grande Park, this is a charming spot to admire the natural beauty and muse about Denver's life and your own.
John Denver Sanctuary is a public park open daily from dawn to dusk. This is an open space and no tickets are required.
History: In Memoriam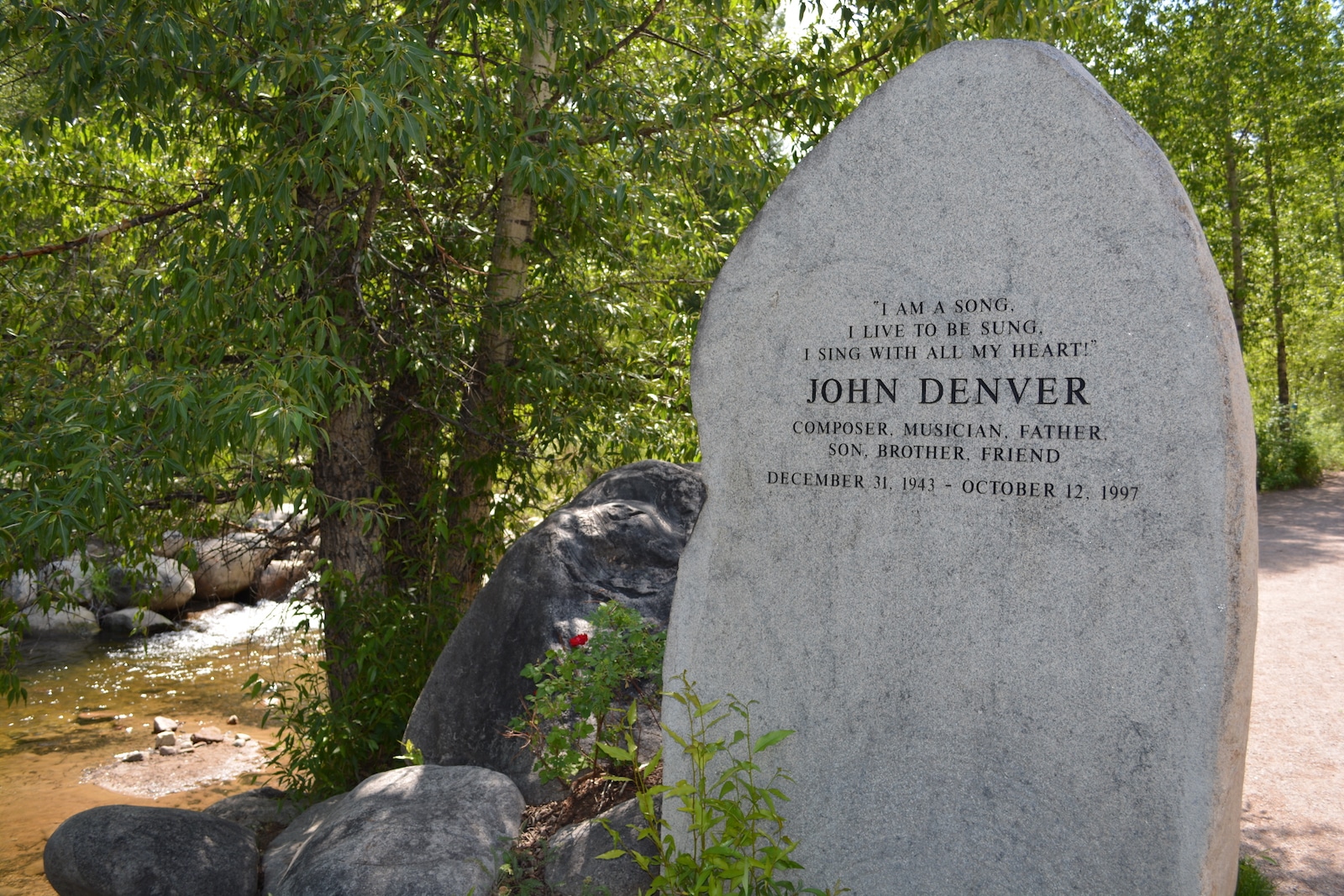 John Denver experienced a successful career as a singer and called Aspen his home for quite some time before his death in 1997. This sanctuary pays tribute to his life.
Boulder rocks around the site are engraved with his song lyrics, allowing visitors to learn more about his life and combine his music with the peaceful surroundings. You can even take this tribute a step further by getting inspired by your visit and writing your own songs here.
In addition to experiencing the sanctuary any day of the year, there is a yearly John Denver Celebration in the area consisting of numerous events each year. Learn more about this celebration and the role that the John Denver Sanctuary plays in it here.
Activities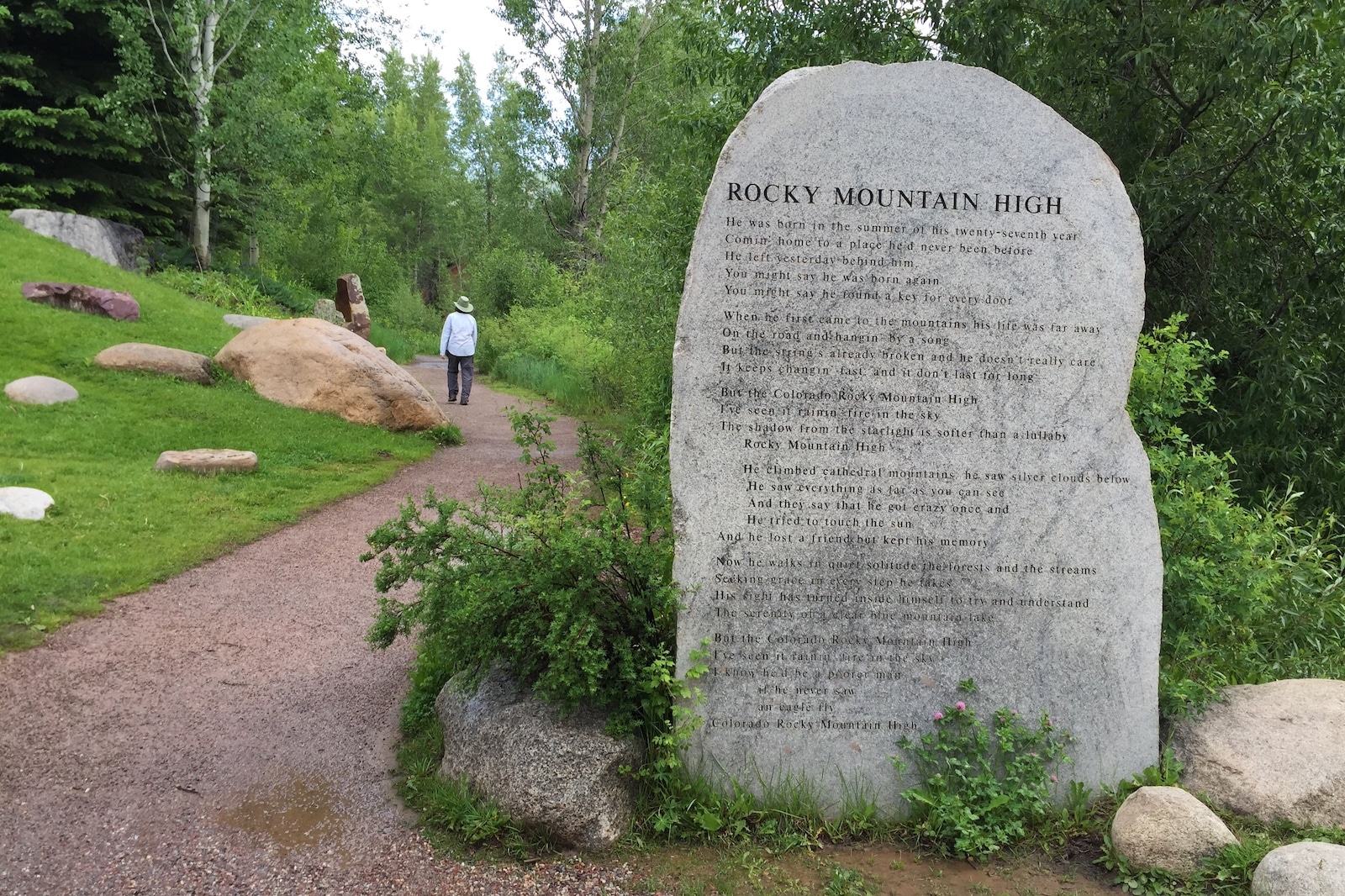 Meditating – Just sitting and breathing in this oasis is sure to help you find peace. Ponder, do yoga, or even get more artistic through writing or drawing. No matter what you do, you will have a great break from everyday life as you find your calm.
Picnicking – Bring along a blanket or make your way to the picnic tables with your group of family members and friends. The gorgeous scenery provides the perfect backdrop for your lunch, snack, or dinner as a group. After, you can take advantage of the natural beauty by taking a walk and exploring together.
Walking – Sometimes, the most peaceful thing to do is listen to music and go for a stroll. At the John Denver Sanctuary, you can walk through the open space, or choose a more interesting path and walk through the Boulder and Perennial Garden. Learn about John Denver's Life, enjoy the weather, and get some exercise in all at the same time.
Amenities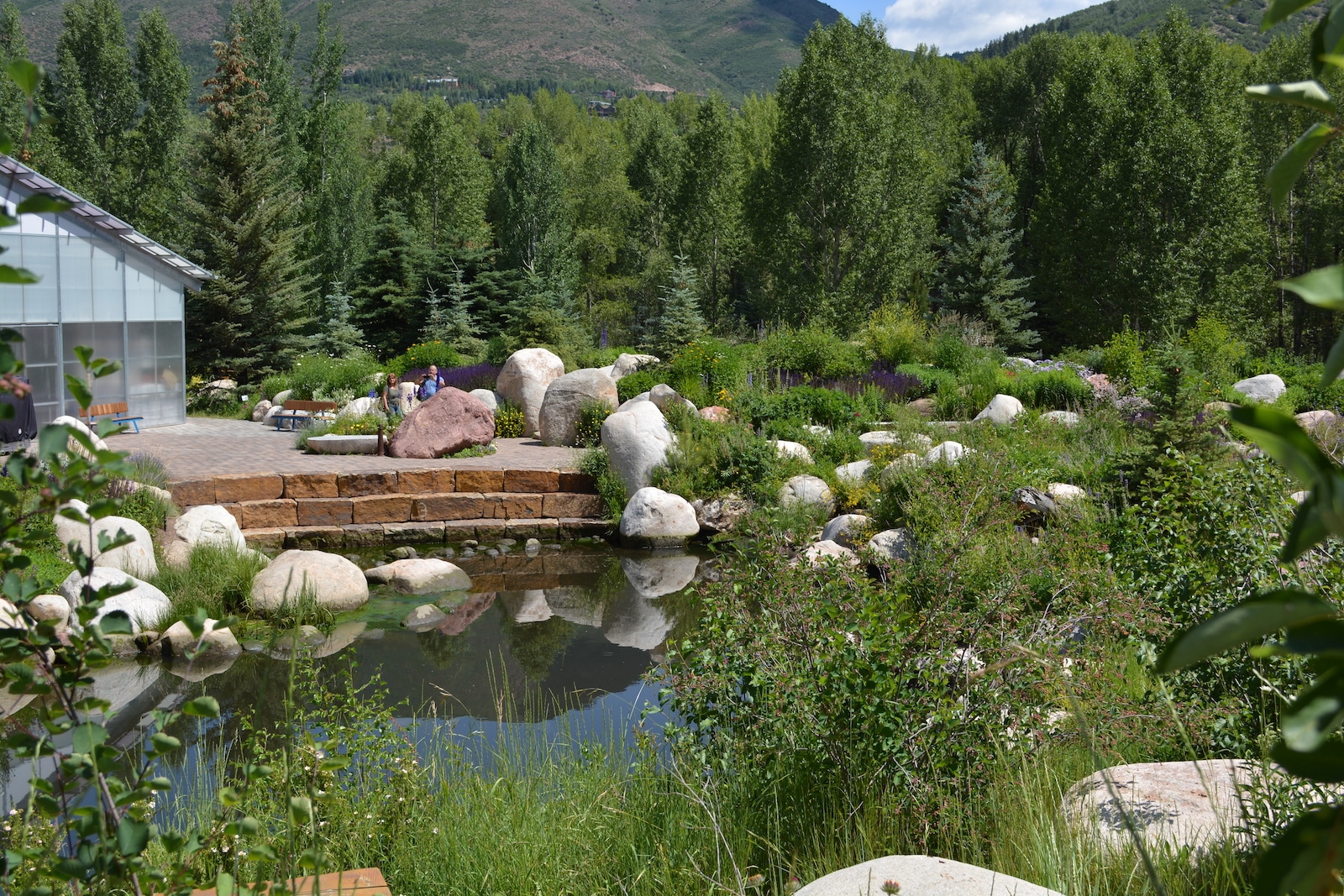 The amenities at John Denver Sanctuary ensure that it continues to be a popular spot for tourists and locals alike. Benches and picnic tables are perfect places to relax and take a break. Restrooms allow guests to stay for as long as they like. Additionally, there are trail access points near this site that work great if you want to continue exploring the area throughout the day.
John Denver Sanctuary is a great destination for music lovers, historians, and nature-fanatics alike. Whether you go for a quick stroll through the gardens or choose to spend a full day soaking in the peace and quiet, this special spot is made for you.
Details
Address: 470 Rio Grande Pl, Aspen, CO 81611
Phone: 970-920-5120
Season: Year-round
Website: aspenchamber.org/plan-trip/trip-highlights/john-denver-sanctuary