Lovers of natural history will enjoy the fascinating exhibits of the May Natural History Museum in Colorado Springs. Known affectionately by the name "Bug Museum" to children and families in the area, it is home to thousands of species of butterflies, beetles, moths, scorpions, spiders, and a wild variety of other insects.
Its founder, James May was a self made man who visited exotic locales for over 80 years and found over 100,000 specimens of insects, outstanding giant insects and rare artifacts, creating one of the world's largest private entomological collections open to the public in 1947. Visitors looking for the museum will be able to see the giant beetle on 115 indicating the museum location.
Exhibits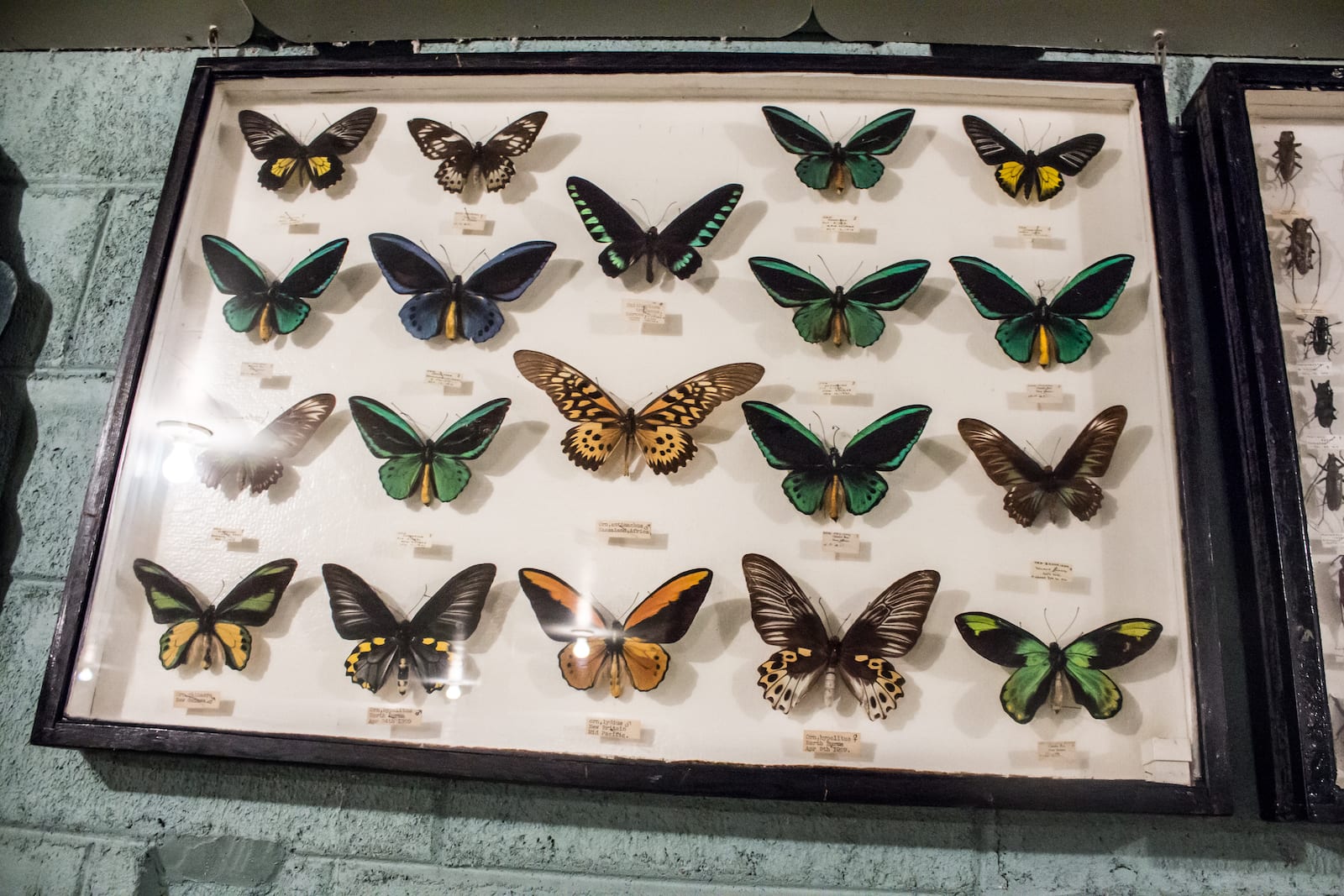 The museum is child friendly, with friendly and enthusiastic staff on hand to help guide visitors and provide additional information when needed. Many of the insects in the collection may have gone extinct, so this is an attraction not to be missed as it is a last chance to see these rare and beautiful insects. The museum is currently run by the fifth generation of the May family, with a love for insects and history spanning nearly two centuries.
The May Natural History Museum is open daily from 9am to 6pm. Attractions at the May Natural History Museum include some of the largest beetles in the world, capable of knocking people over in flight as well as a gift shop and campgrounds for families looking to immerse themselves in the experience. Fun trinkets, books and educational gifts can be found at the gift shop.
Camping at Golden Eagle Campground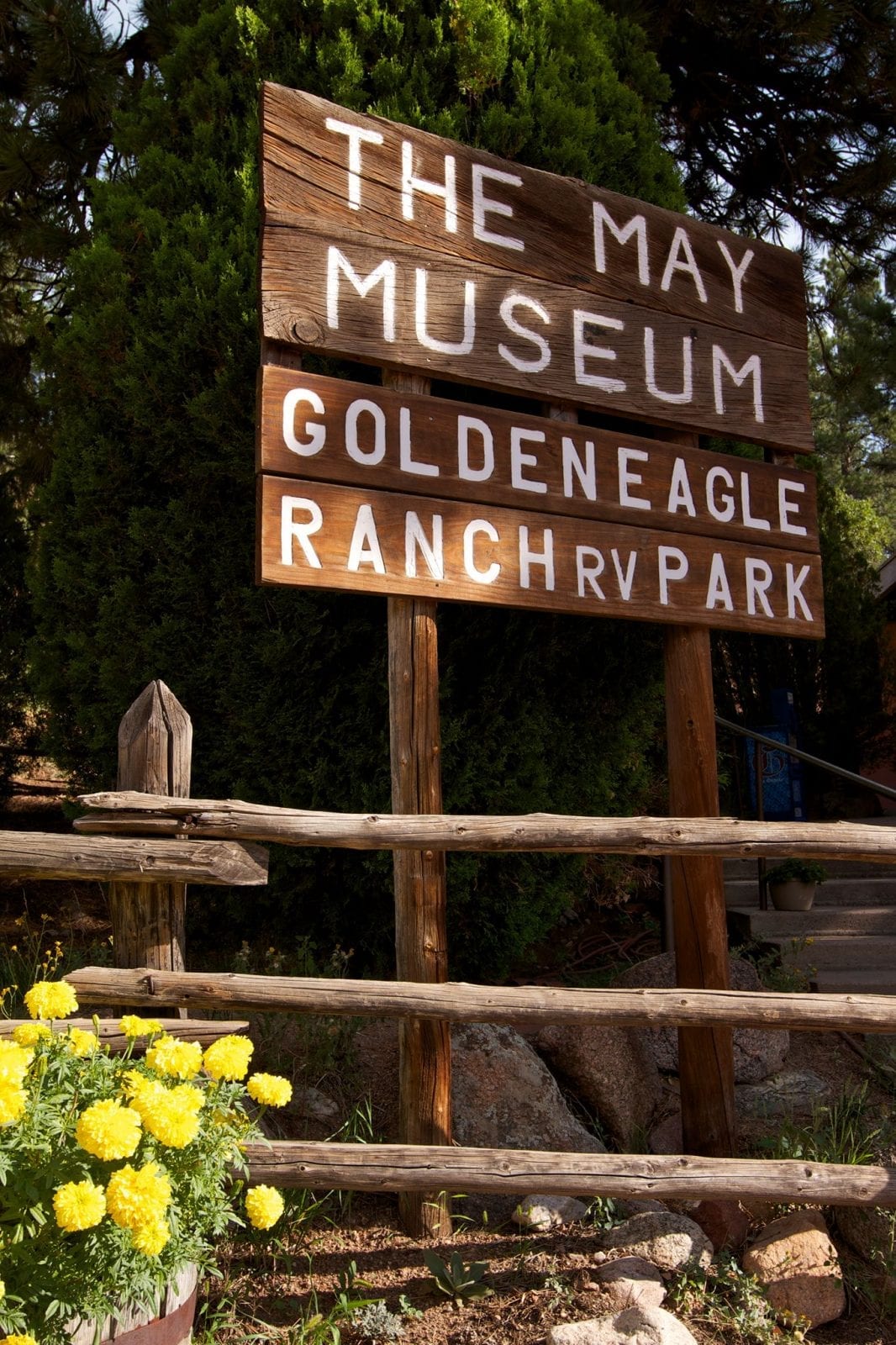 A large park with all the amenities awaits the traveler just a few miles outside Colorado Springs. All the comforts of home brings nature to you in a setting perfect for your RV.  Happy campers can stay on site for quite modest fees per person and enjoy the fishing pond and weekend events available. They have campsites suitable for both tent and RV camping.
Children 5 and under get to enter the campgrounds for free with their families, while discounted rates to groups of 10 or more are available any time of the year provided they set up an appointment. Additional amenities like a full hook up,  electricity and water go for a rather high price, but still reasonable compared to a hotel room.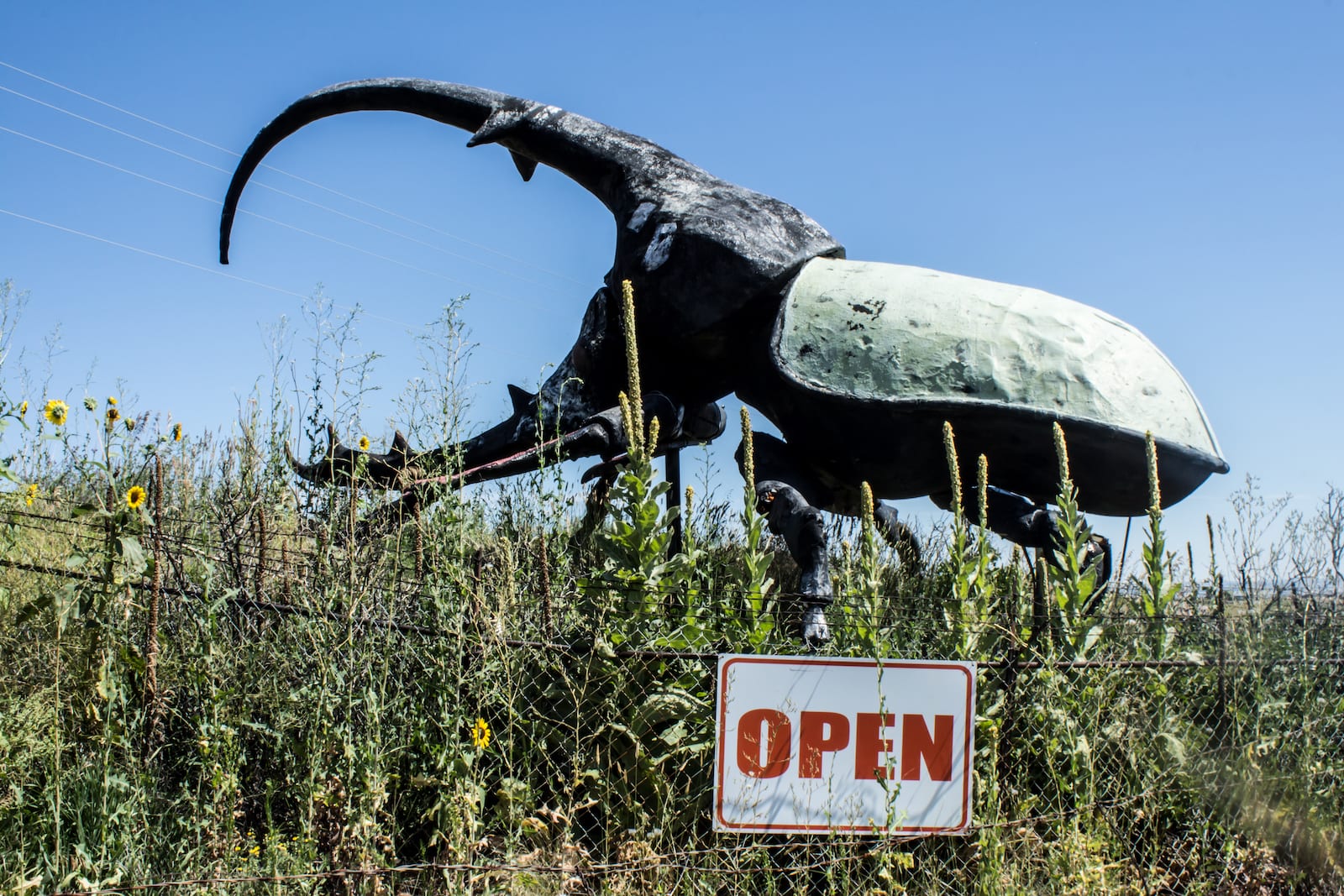 Details
Address: 710 Rock Creek Canyon Rd, Colorado Springs, CO 80926
Phone: 719-576-0450
Season: Year round
Website: coloradospringsbugmuseum.com