Founded in 1976, the Old Colorado City History Center provides a look into the past through artifacts and photographs on display. The museum also houses a library of historical documents, a book store and an event space.
It was originally founded to record the culture and history of Colorado City (the settlement predating Colorado Springs) and El Paso County. The Society maintains that spirit through preserving archives and artifacts as well as by encouraging research into local history, educating children, and engaging with the local community.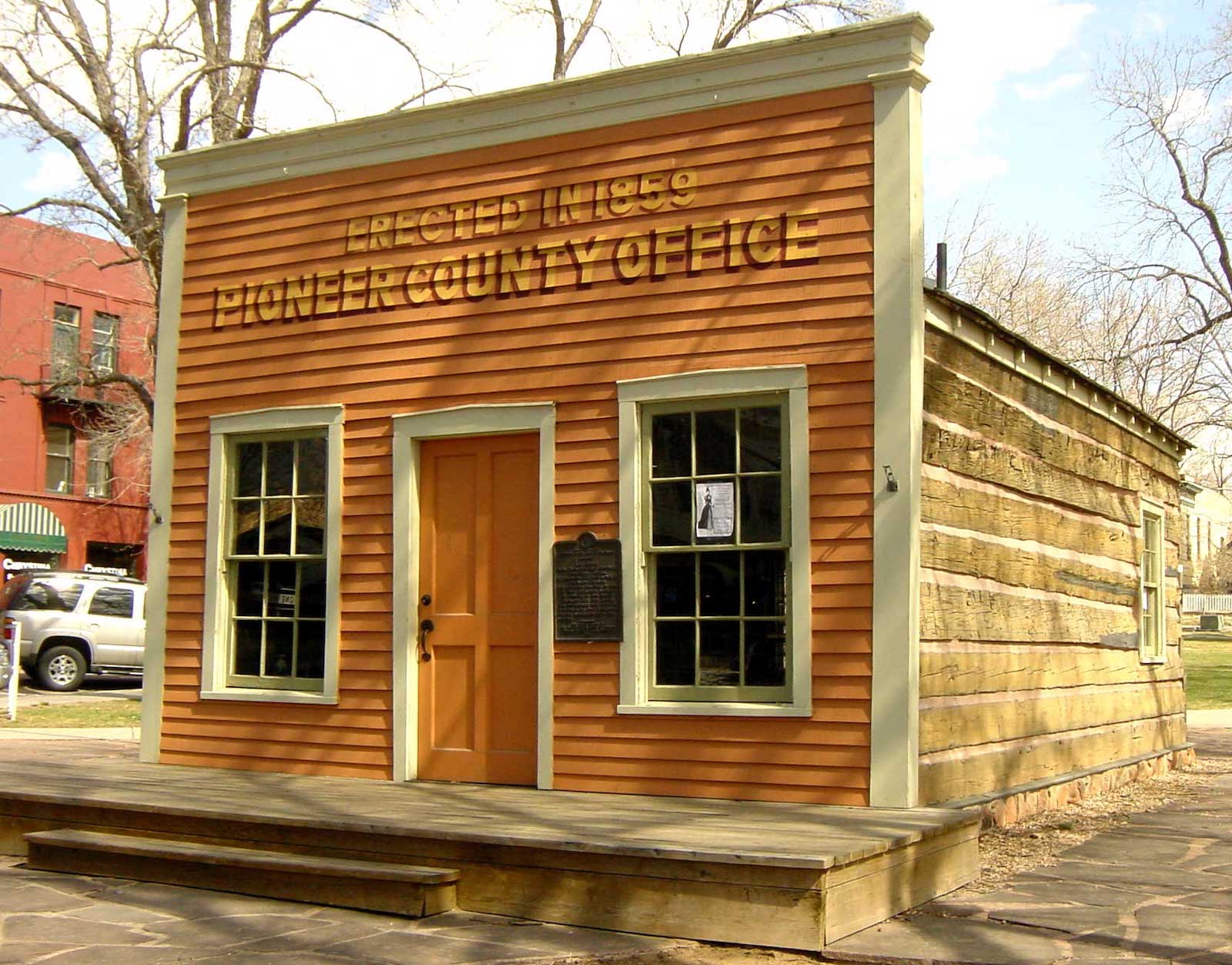 Visitors to the Old Colorado City Historical Museum can learn more about Colorado City history by participating in tours of the museum, connecting with other history buffs, attending monthly lectures and researching local history. There are also workshops available for those who might prefer less commitment to classes. In the summer, the museum holds Saturday Craft Fairs for local talent to showcase their abilities, along with special summer programs.
Exhibits and Tours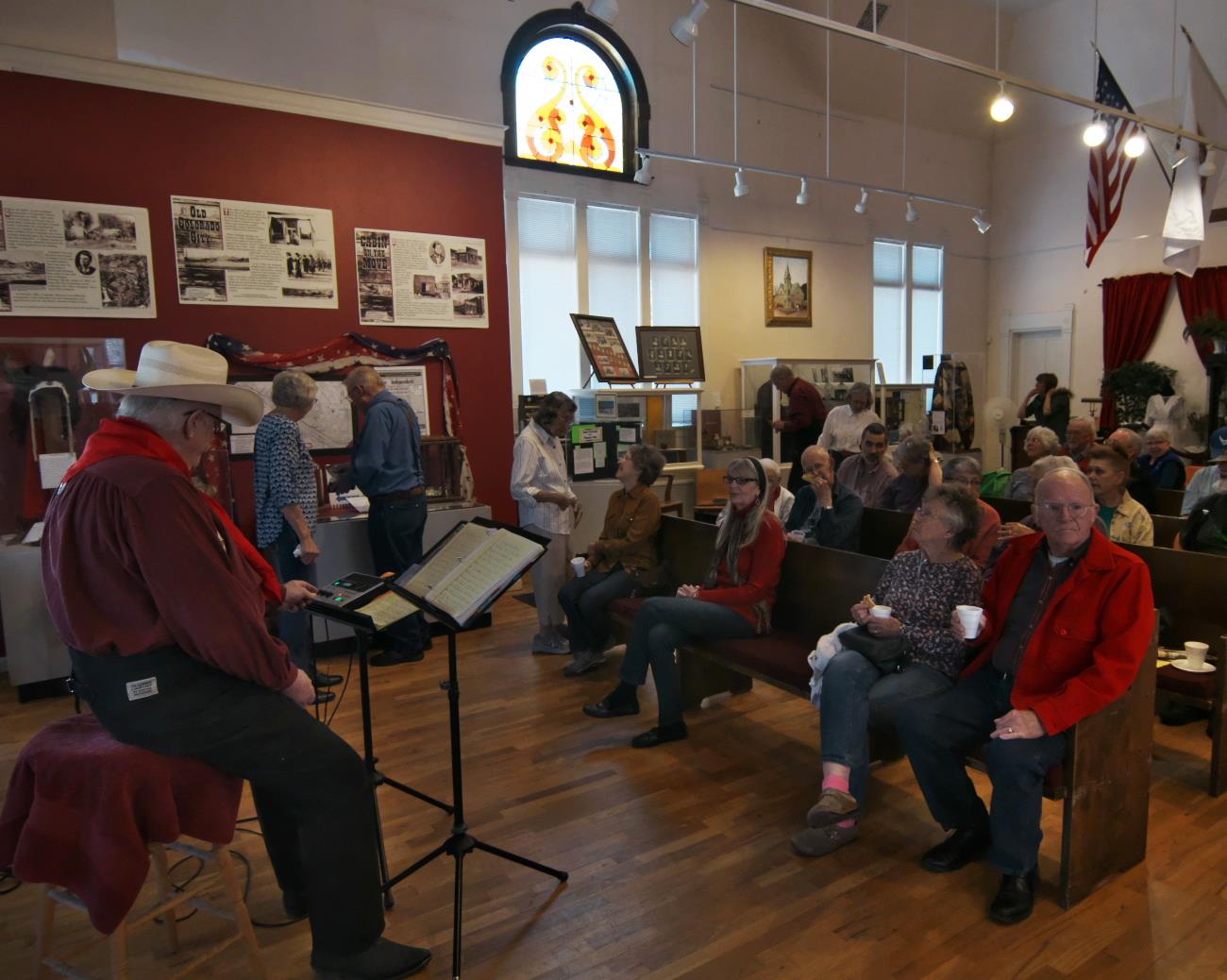 The Old Colorado City Historical Museum can be toured alone or with a guide – it is a volunteer run facility with docents who are passionate about their local history. The bookstore and museum displays are valuable resources for visitors new to Colorado Springs, where they can acquire more information about buildings of note to visit on a trip to Colorado.
The Museum also maintains a reference library and collections department where visitors may access historical records with the help of OCCHS research volunteers. The library contains city directories from 1886 to 1989, books and magazines from 1945 to 1994 with data concerning the West and Colorado, and news clippings organized by date and subject.
The Old Colorado City Historical Society also maintains collections of artifacts and archives contributed by people and families from the surrounding area, as well as a photograph collection showing the development of the Pikes Peak region from the Civil War era through today. Copies of the photographs from the OCCHS collection are available for a small printing fee.
Admission
The cost of entry to the Old Colorado City Historical Museum is free – the museum may sometimes close due to holidays, bad weather or staff emergencies. In the summer months from June to September, the Museum is open Tuesdays to Saturdays from 11am to 4pm. In the winter months from October to May, the Museum opens Tuesdays to Saturdays for shorter hours from 11am to 2pm.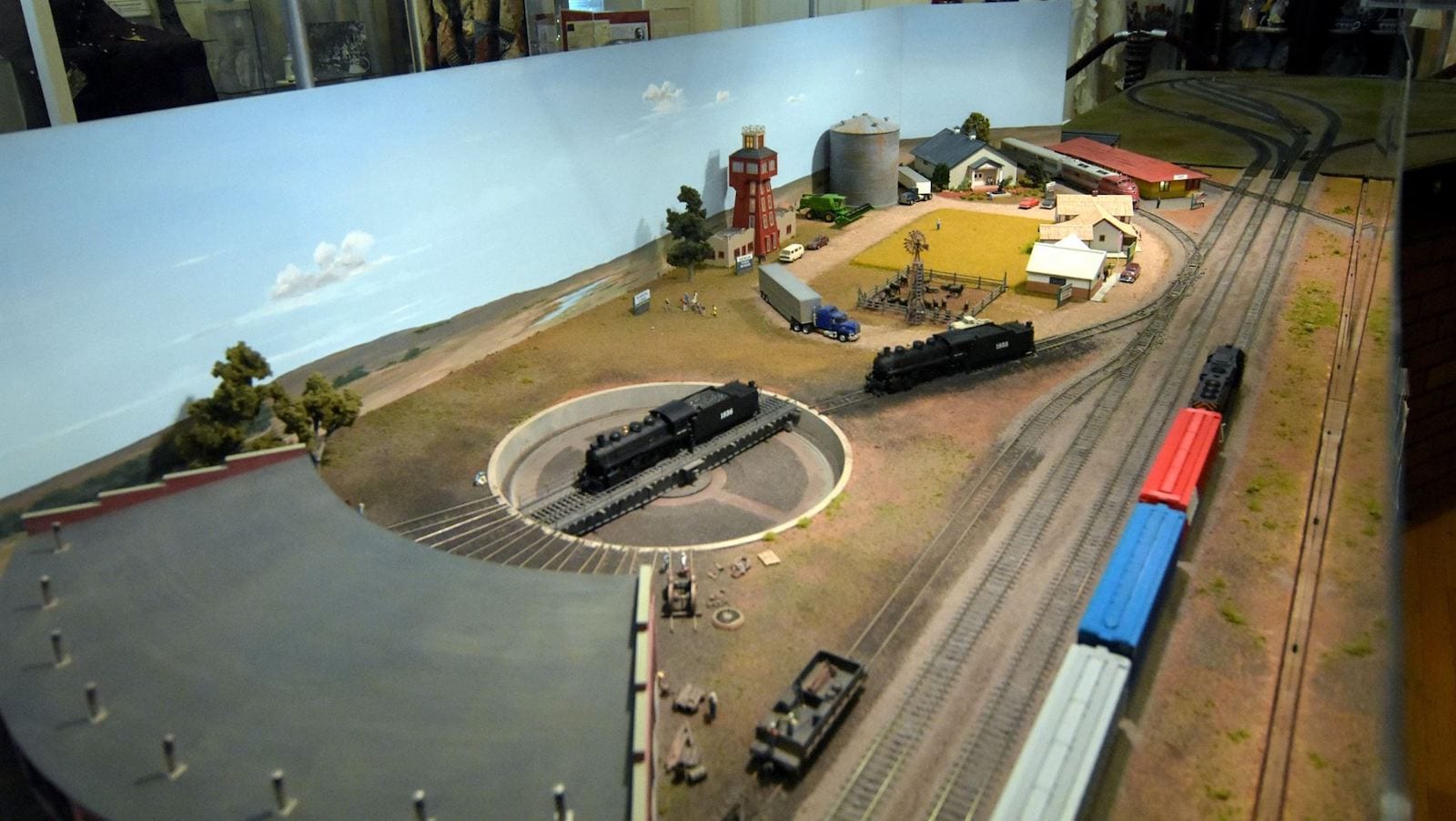 Details
Address: 1 S 24th St, Colorado Springs, CO 80904
Phone: 9-636-1225
Season: Year round
Website: occhs.org