Walk on the surface of the sun, rest your eyes on the night sky speckled with ten million stars, or attend a concert in an intergalactic venue. Opened in 1975, the Fiske Planetarium in Boulder, Colorado offers an out-of-this-world experience for all who visit with its state-of-the-art technology, constantly evolving exhibits, and highly knowledgeable staff.
Located on the campus of the University of Colorado Boulder, the #1 public university recipient of NASA research awards, the planetarium sits within the dynamic cross section of bright minds and clear Colorado skies. Their 65-foot diameter dome is the largest planetarium between Chicago and Los Angeles.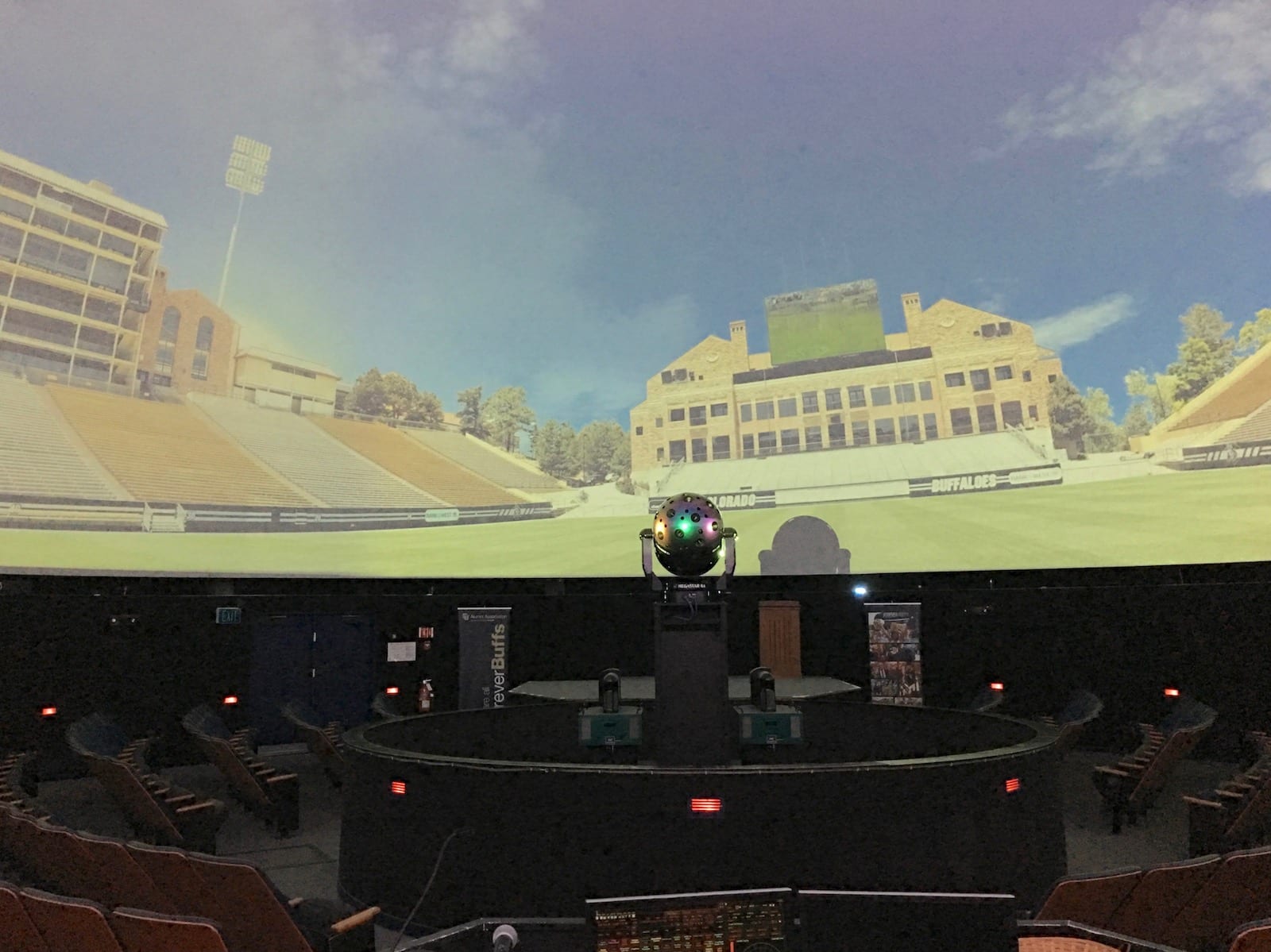 It seats 206 guests and housing an 8K Sky-Skan projection system as well as a MegaStar projector, capable of showing ten million stars and the Milky Way. Here you can find narrated treks through the cosmos hosted by experts in the field, wildly illuminated Liquid Sky and Laser shows set to your favorite music, and full-dome movies.
Fiske Planetarium also hosts concerts, children's birthday parties, quinceañeras, bar and bat mitzvahs, weddings, and proposals. The space brings in art exhibits to their venue focused on exploring the universe. Past galleries have included artwork incorporating ant farms, vistas of day and night skies, and exoplanets.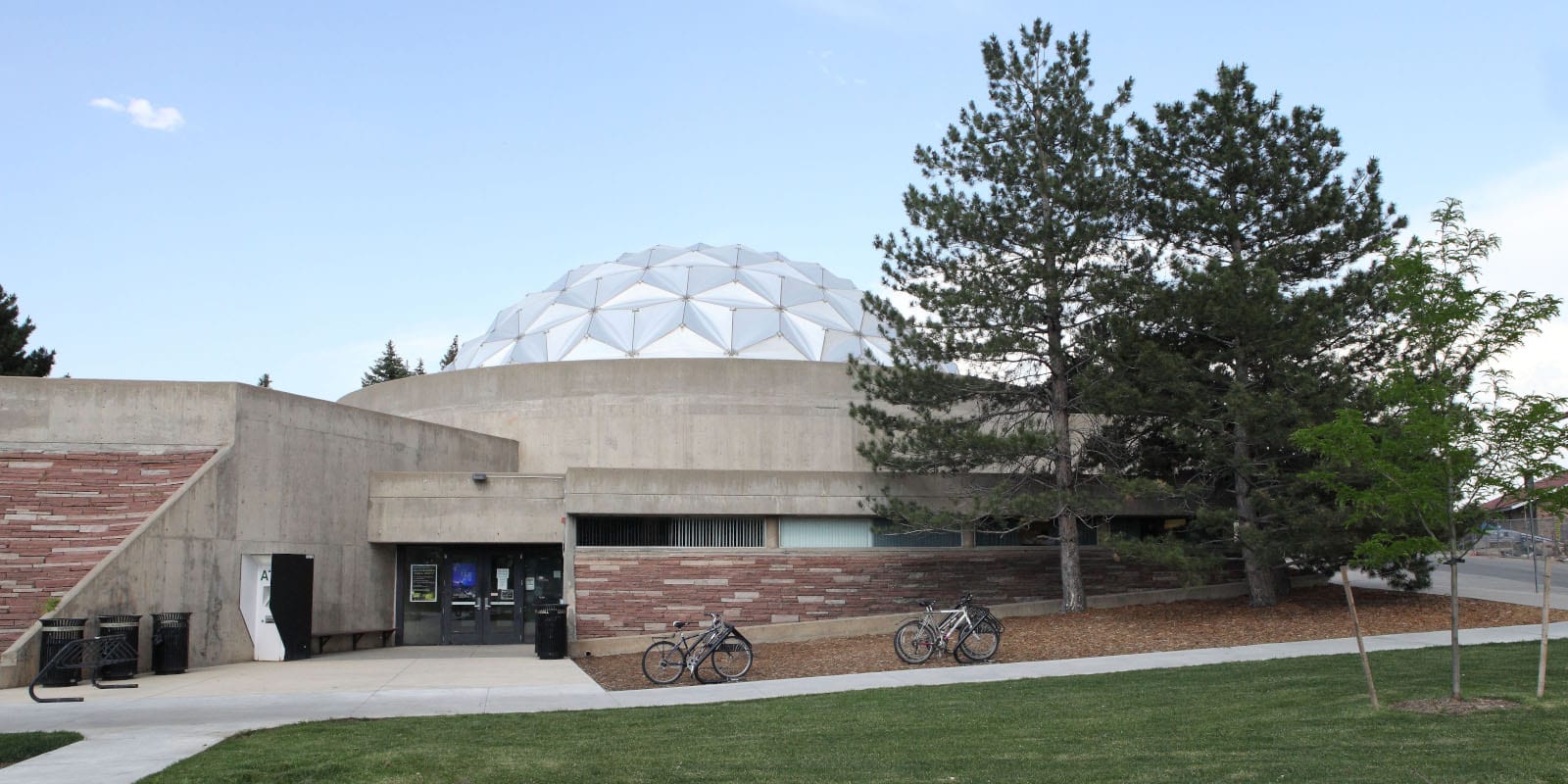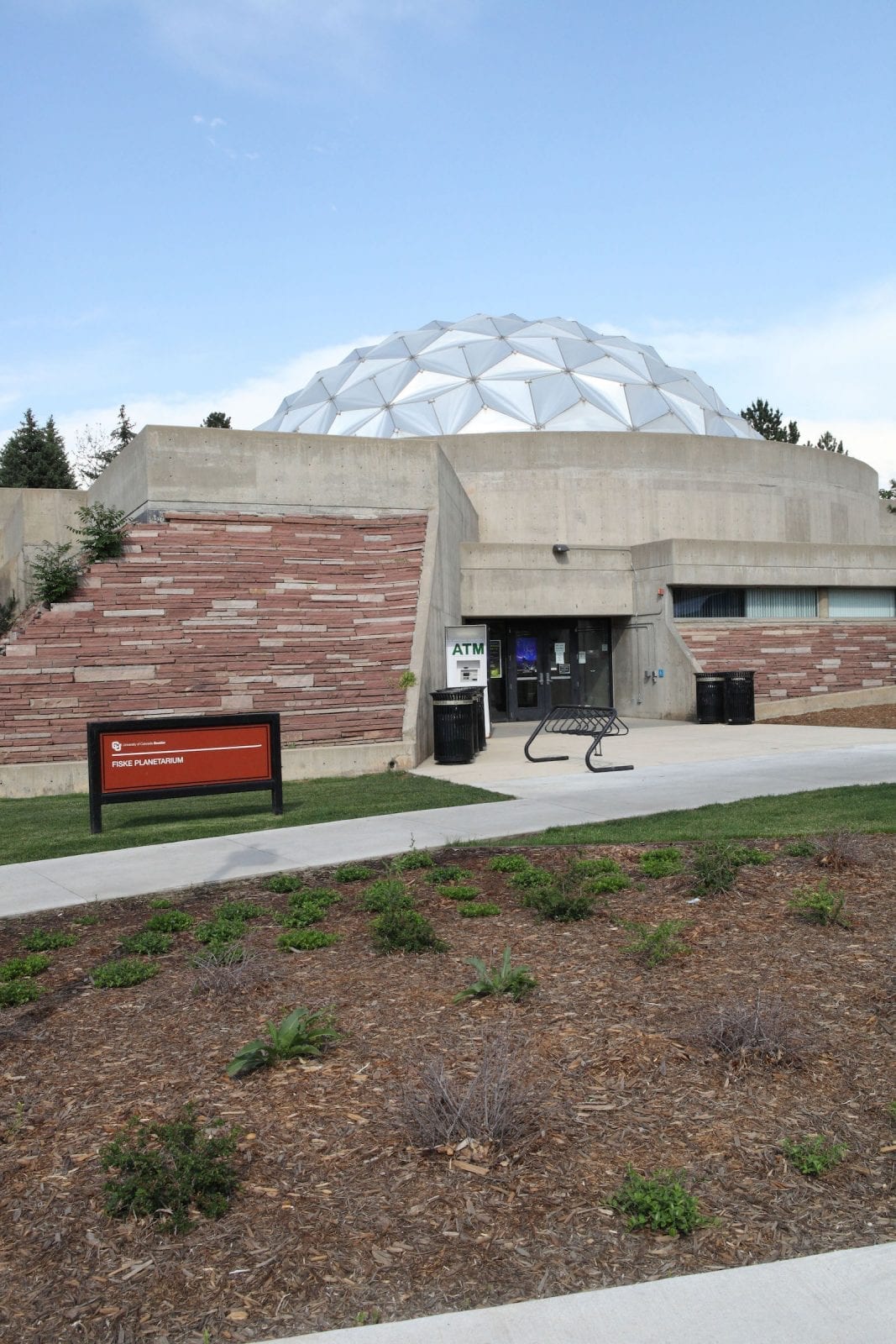 In February of 2020 an exhibit, born from the work of CU Boulder graduate and undergraduate students, opened allowing guests to experience walking on the surface of the sun, surrounded by coronal loops and solar flares.
Whether you're looking for a mid-day galavant through the night skies or a mind-bending laser show in the evening, the Fiske Planetarium is the place to find it all. With programming geared toward all ages and centered on an age-old fascination with the world beyond our own, the experiences had at the Fiske Planetarium are ones that will stay with all who visit, and change the way they look up at the sky.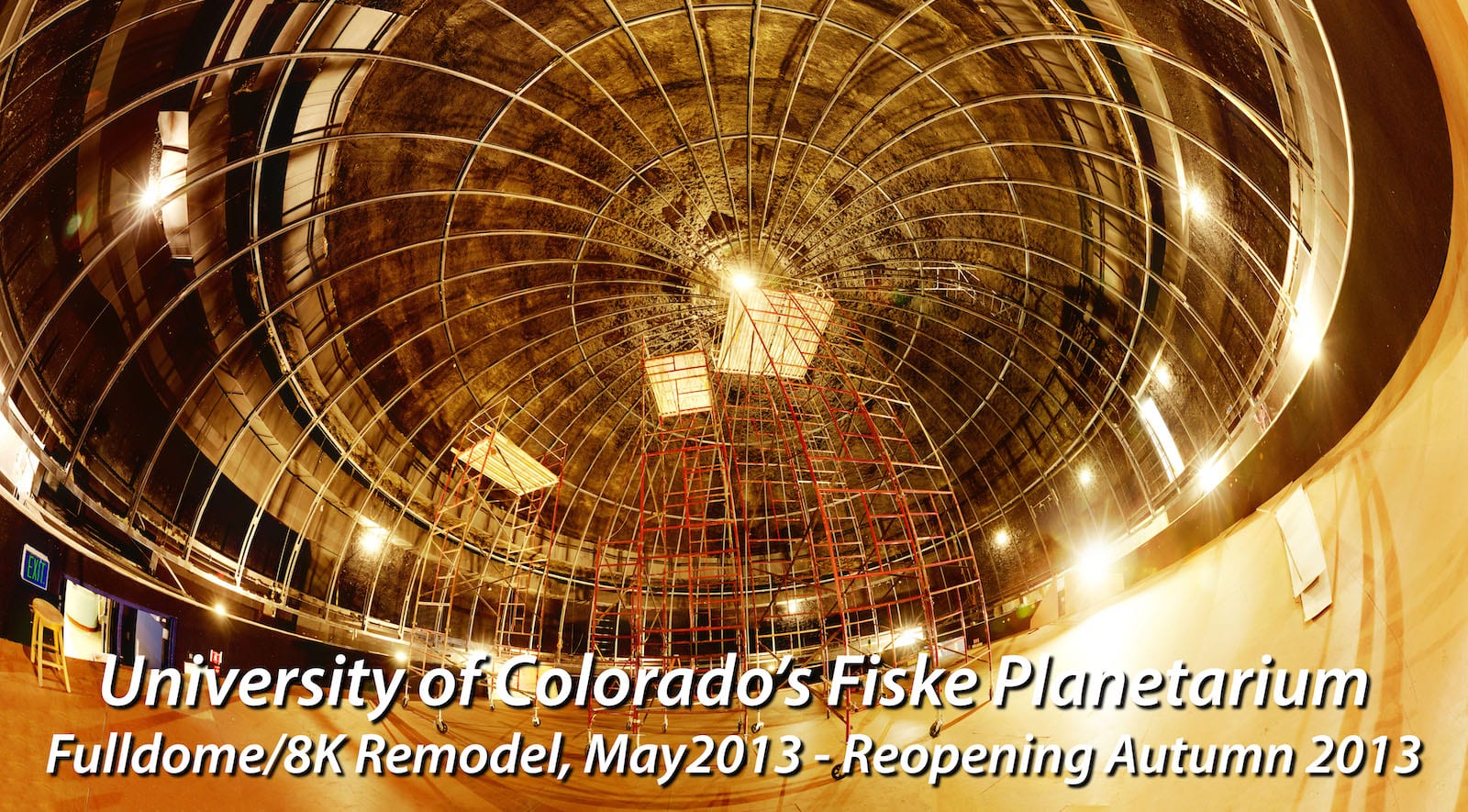 Details
Address: 2414 Regent Dr, Boulder, CO 80309
Phone: 303-492-5002
Season: Year round
Website: colorado.edu/fiske
Latest in Fiske Planetarium