Denver's Mizel Museum explores Jewish history, traditions, and culture through the past to the present. Discover the social injustices Jewish people have faced, learn about the hardships they've endured, and leave with a newfound admiration for the perseverance of a culture still facing injustice even in today's world.
Exhibits and Programs
The museum's exhibits, events, and educational programs strive to provoke conversation and develop a greater cultural understanding of Jewish people, using knowledge to fight prejudice. It is the only museum in Denver focused on the Jewish culture and the injustices they've faced.
4,000 Year Road Trip – Gathering Sparks: This permanent, interactive exhibit takes visitors on a journey though 4,000 years of Jewish culture. Artifacts, photographs, and videos spotlight the transformation Jewish lives have undergone.
Babi Yar Park – A Living Holocaust Memorial. This 27-acre outdoor exhibit memorializes Holocaust survivors through the clever use of trees, vegetation, and space. It's a place to reflect upon the past. A small amphitheater makes it a good gathering place for private events.
Storytelling Across Cultures – Stories explain the past and present in ways younger audiences can understand. This interactive program features stories rich in Jewish tradition and culture, transporting them through time while remaining accessible.
Rotating Exhibits – Paintings, films, and exhibits rotate throughout the museum, so there is always something new to explore on every visit. Check with the museum before you visit to see what's going on.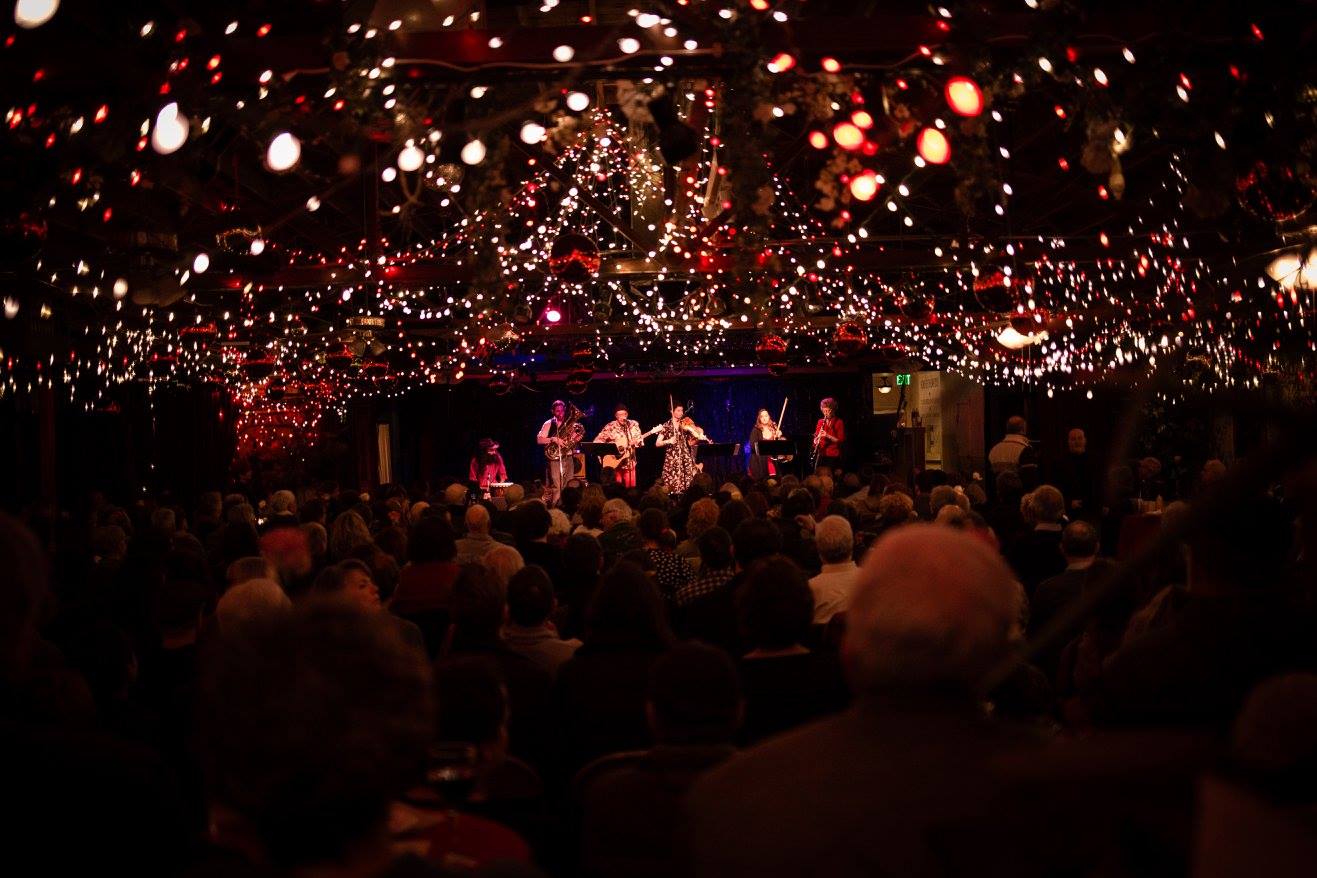 History
Founded in 1982, the Mizel museum was the gift of Carol and Larry A. Mizel and Rabbi Stanley Wagner. Originally, artifacts and paintings were housed in a synagogue and explored the richness of Jewish lives as well as the diversity of their culture.
1986 was a big year for the museum. Rabbi Wagner introduced "It Shall be a Crown Upon Your Head: Headwear Symbolism in Judaism, Christianity and Islam." As the world's first interfaith exhibition of is kind, it brought widespread attention to the museum, which gained in notoriety.
In 2004, the museum moved to Denver, where it is housed today. It remains the epicenter of Denver's Jewish culture and is a popular destination for school field trips and those seeking to educate themselves on Jewish life.
Hours and Admission
The museum is open year-round, by appointment only. Call or email ahead of time. School field trips and private groups are welcome with advance notice.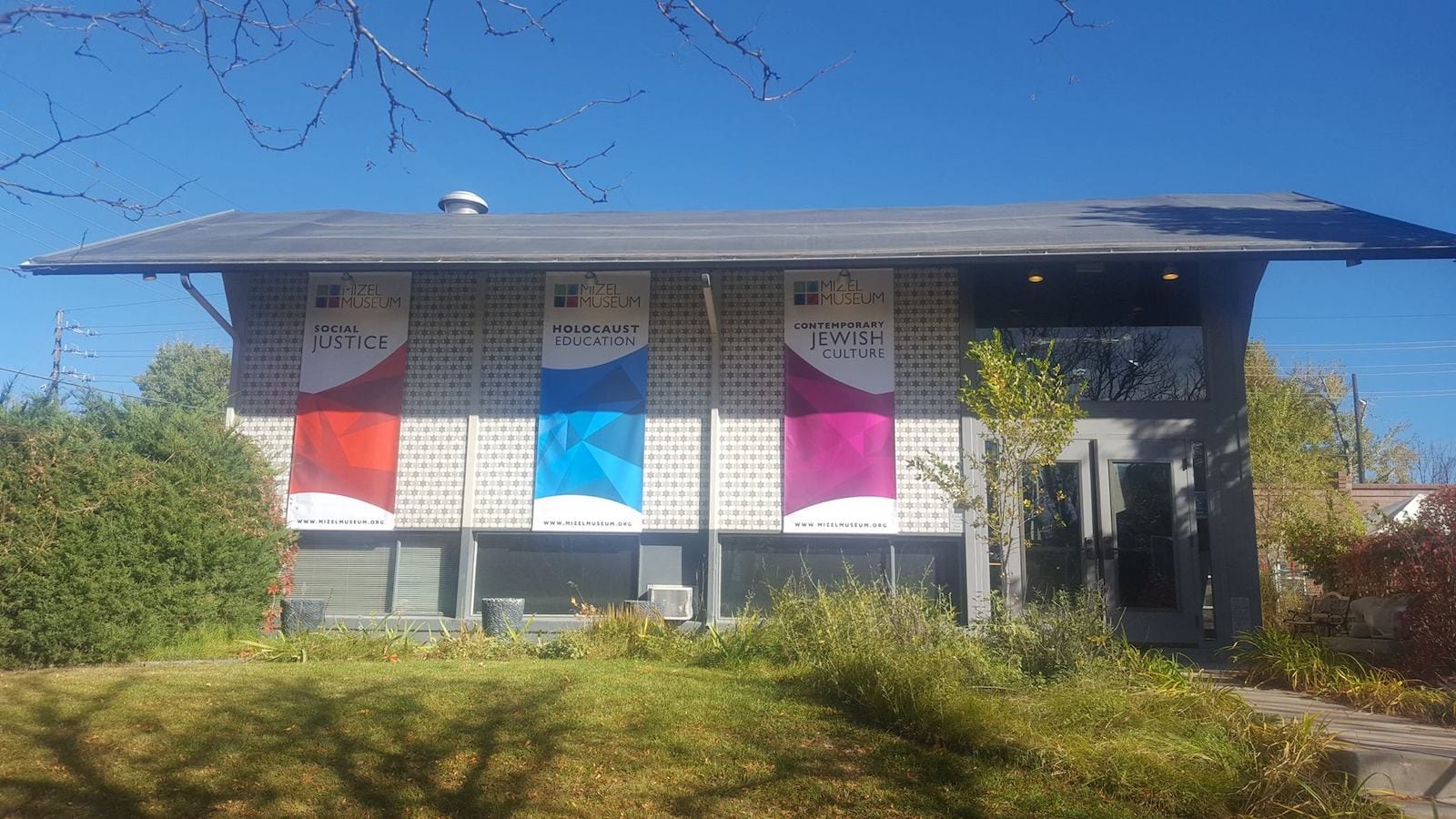 Details
Address: 400 S Kearney St, Denver, CO 80224
Phone: 720-785-7300
Season: Year round
Website: mizelmuseum.org