The Hard Tack Mine delights travelers every summer with a rare chance to step back in time. Discover the rich history of the former mining town of beautiful Lake City in the hundred plus year old mine.
The tour operates every day from June to September. Reservations aren't required, just stop by during open hours between 10am and 5pm. The state-inspected mine is handicap accessible. Groups may reserve a tour year round by making an appointment.
History of Hard Tack Mine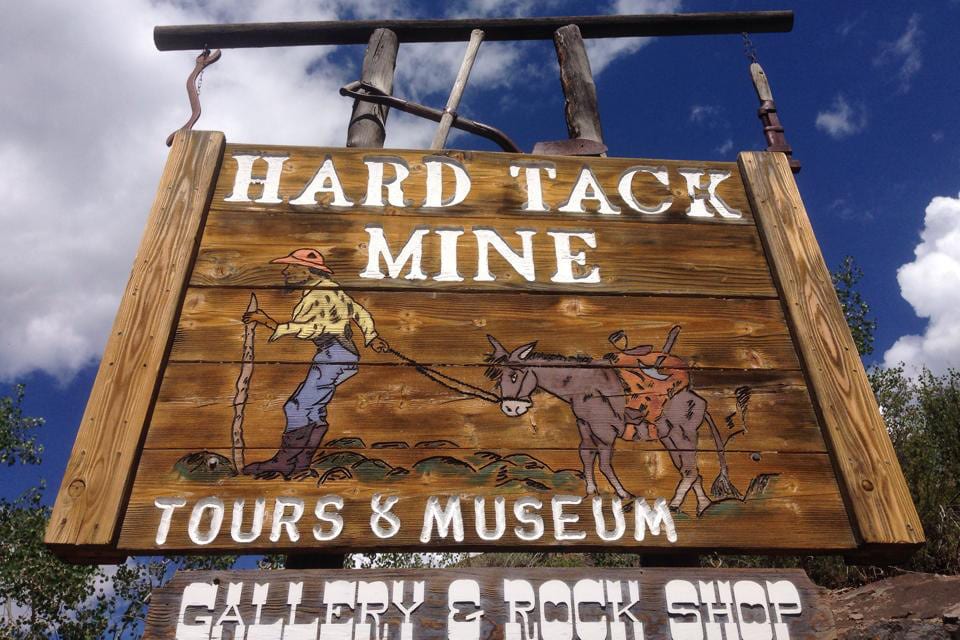 The Hard Tack Mine was built over a hundred years ago as an underground way to move ore for the Hidden Treasure Mining Company, located over a quarter mile up the slope. Both the Hidden Treasure and Hard Tack mines contributed to a bustling community from the 1990's until 1930. Over a million dollars in silver ore were produced.
In addition to the mine, there was a mill, offices, a bank, boarding houses and a commissary. The Ute-Ulay Lake City Mines, situated a mile up the road, had a schoolhouse for the local children. Once the mines declined in the 1930's the mining district died out.
Today George and Beth Hurd own and operate the mine, along with their daughter Buffy. George Hurd is a former hard rock miner with a wealth of local mining knowledge.
Mine Tour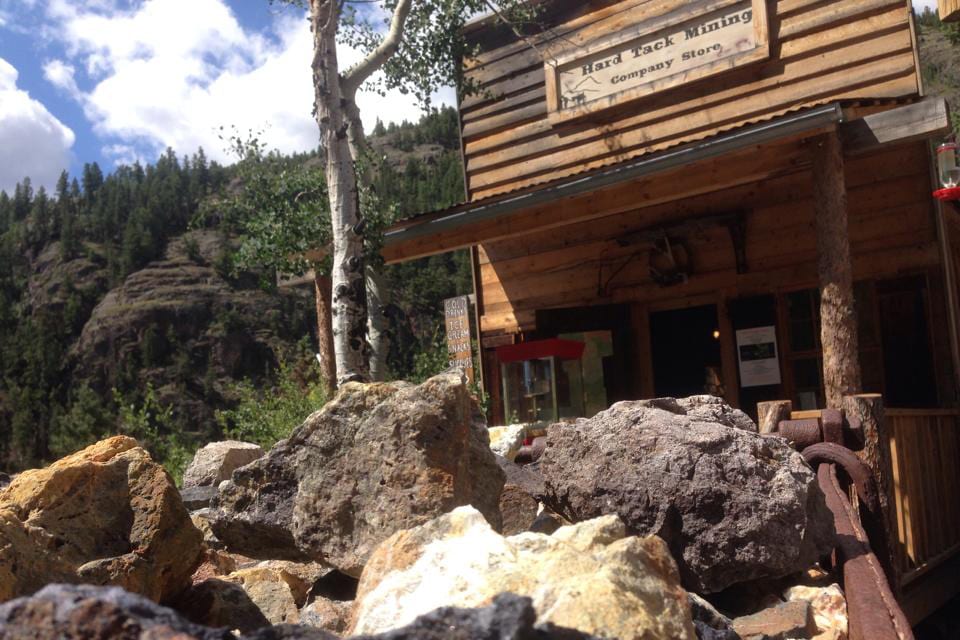 Like most historic tours, the Hard Tack Mine Tour was formed as a way to preserve Colorado's rich mining heritage and showcase it to the public. This unique tour takes you underground inside an authentic Hinsdale County mine. There are numerous exhibits explaining the local history and mining relics on display.
Learn how the miners blasted their way deep into the earth using only hand tools and dynamite. The region's largest mineral rock collection is on display inside the mine. Afterward, stop by the gift shop and pick up an uncommon present for your friends or family.
The mine keeps a consistent temperature of 45 degrees Fahrenheit inside, so dress accordingly. Sturdy walking shoes are recommended for this 40 minute tour.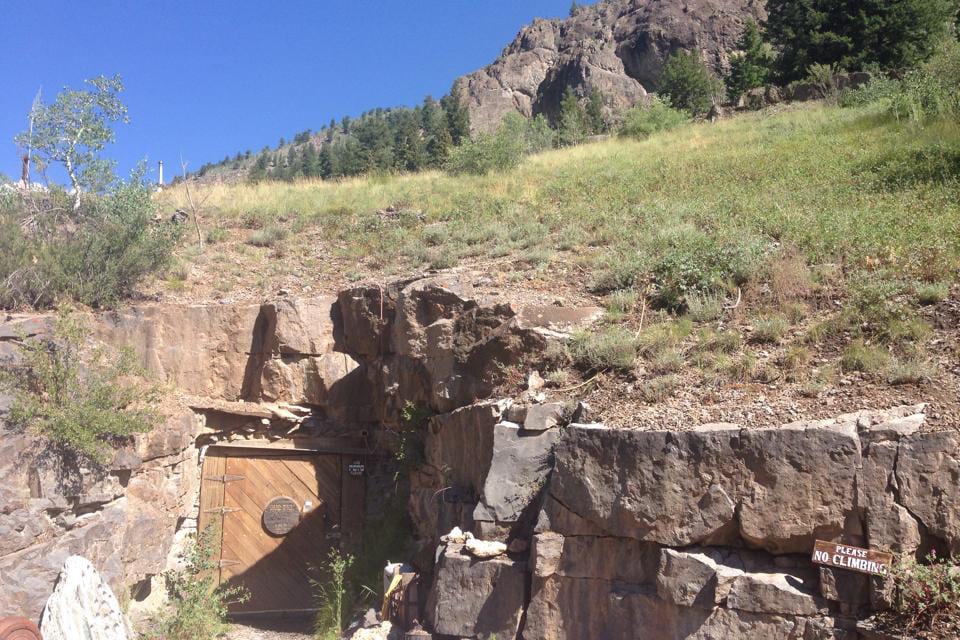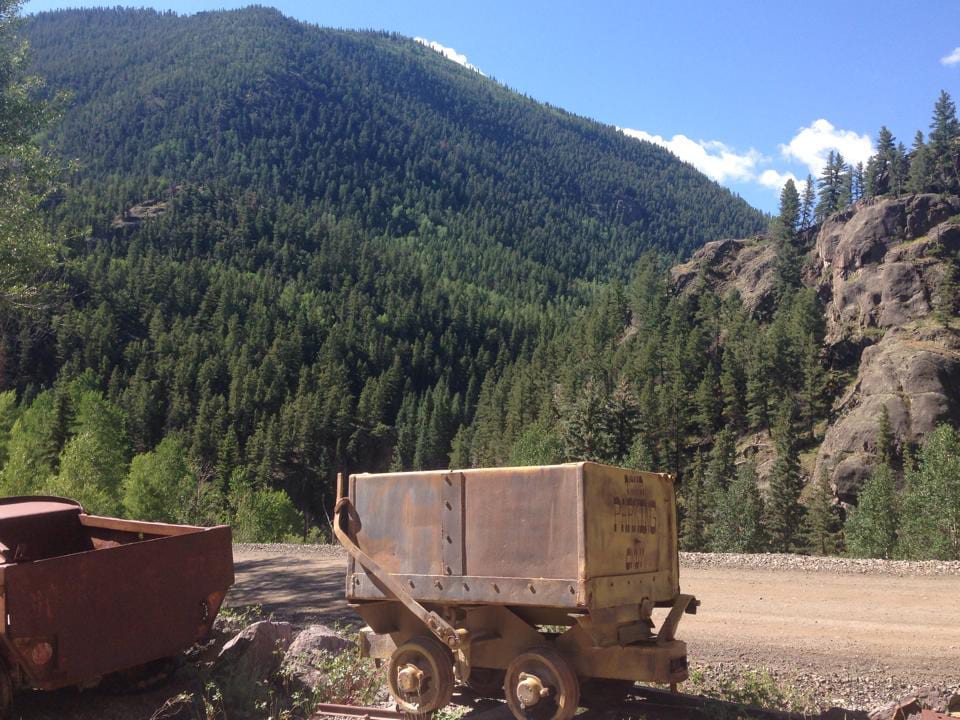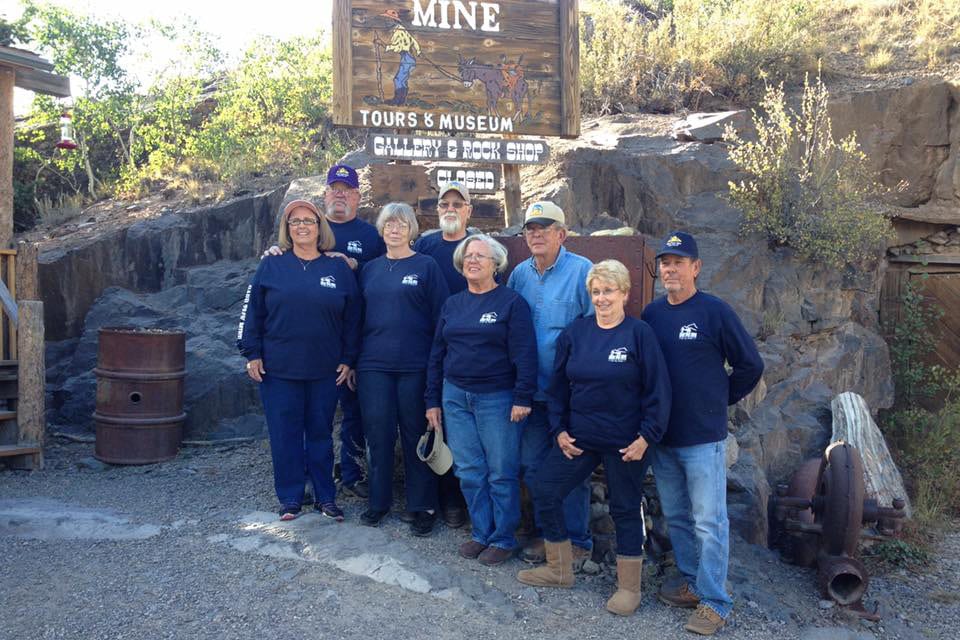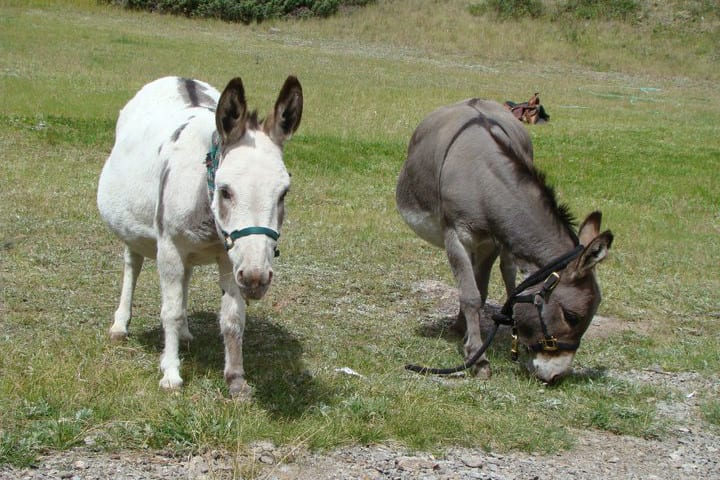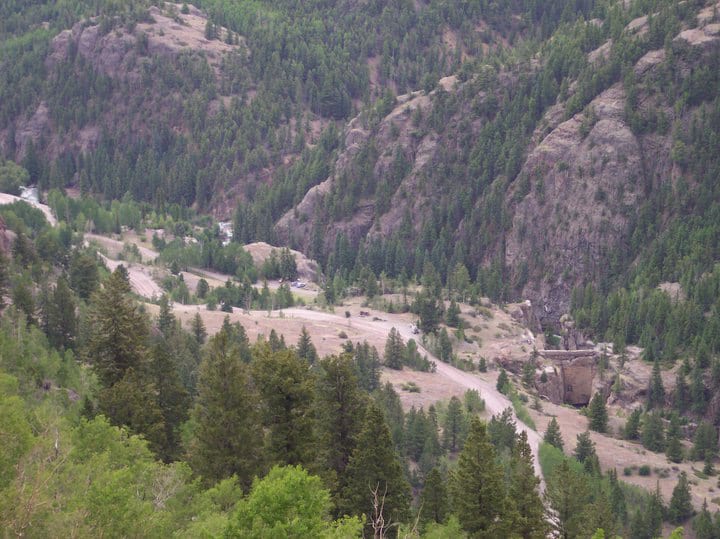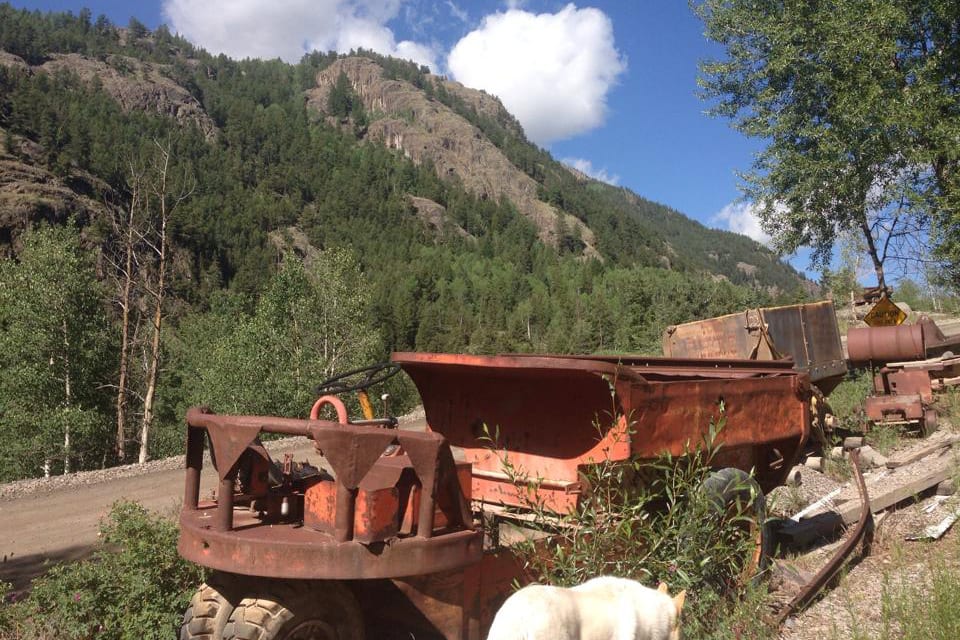 Details
Address: County Rd 20, Lake City, CO
Phone: 970-944-2506
Season: June to September
Website: hardtackmine.com