The Colorado Springs Pro Rodeo Hall of Fame Museum started in 1979, growing to accommodate more than 35,000 visitors yearly. The Hall tells the story of the sport's historical beginnings and the experiences of cowboy contestants through 7 exhibits and over 300 inductee collections.
Visitors first watch a multimedia audiovisual presentation as an introduction to the exciting world of rodeo, then moving on to tour the rest of the exhibits.
Exhibits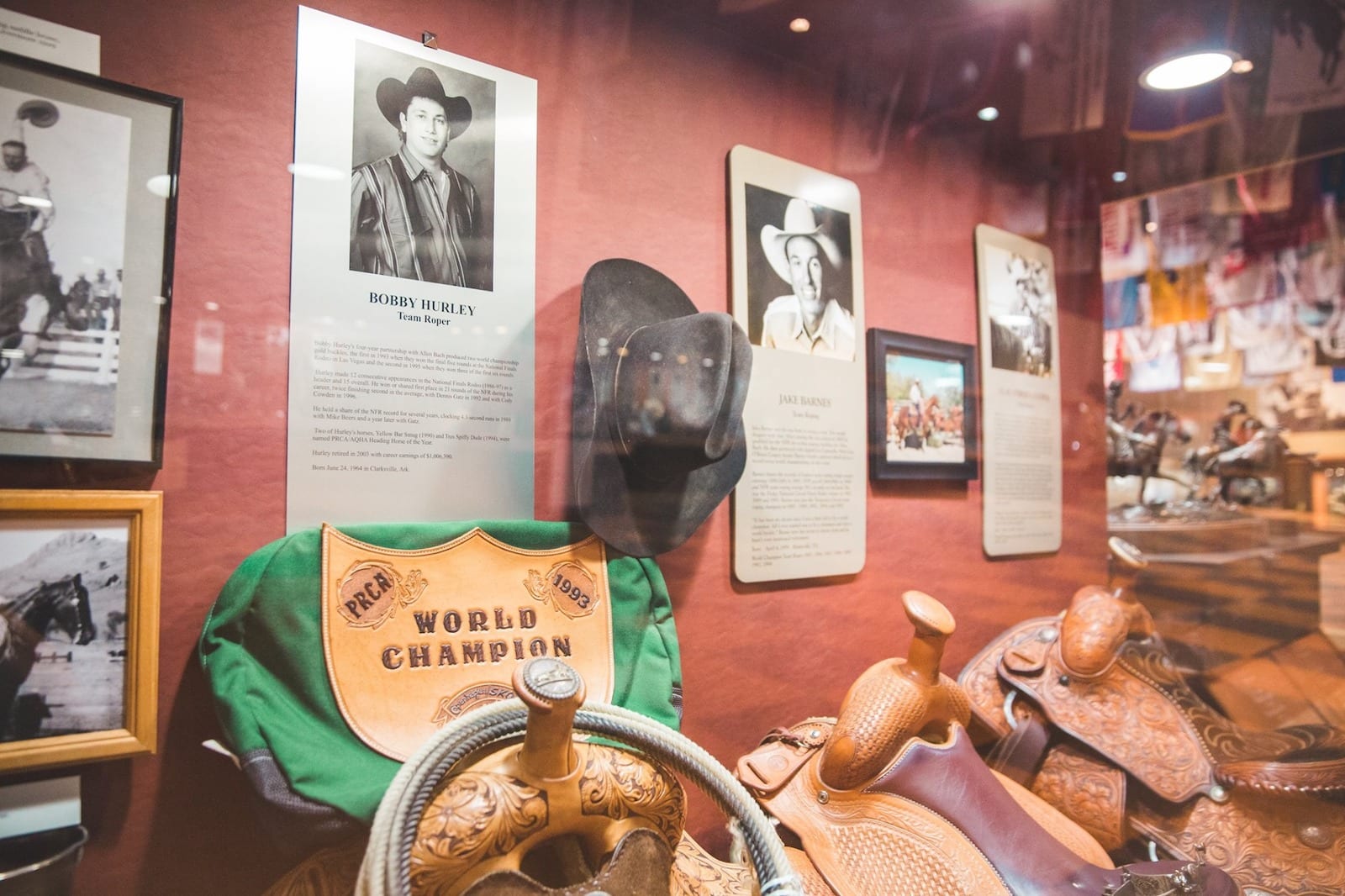 The Founders Hall records the contributions of individuals, firms, and foundations that helped build and research for the Hall of Fame. The Heritage Hall displays equipment and artifacts that trace the history of rodeo and the evolution of the material over the past century.
In the main Hall of Champions, cowboys and cowgirls from each rodeo event are honored, along with stock contractors, clowns, announcers, and other notable sportspersons. One seasonal exhibit of note is the Rodeo Livestock Exhibit, where retired rodeo bucking horses are housed at the Hall in the summer.
The horses are a popular attraction among guests and help to educate the public on what it takes to be a rodeo athlete.
Another seasonal event is the Outdoor Garden Exhibit, where the Priefert Arena is set up to host rodeos, roping competitions, and Wild West shows from May through October. The 101 Gallery has exhibits of Western art collections and other special exhibits about rodeo changed at least twice a year.
Admission and Gift Shop
For rodeo buffs wanting to purchase a part of the action, the Hall has a gift shop with rodeo merchandise for sale. Visitors are able to tour the museum on their own or take a guided tour which is only available on weekdays. The cost of admission for the Hall is affordable, with special discounts for seniors, military, youth, large groups, and school groups.
PRCA, WPRA, and PRHOF members can enter for free along with children under five. The Hall keeps variable hours for the seasons, with normal hours being 9 am to 5 pm Wednesday through Sunday. In the summer from May to August, the Hall is open daily from 9 am to 5 pm.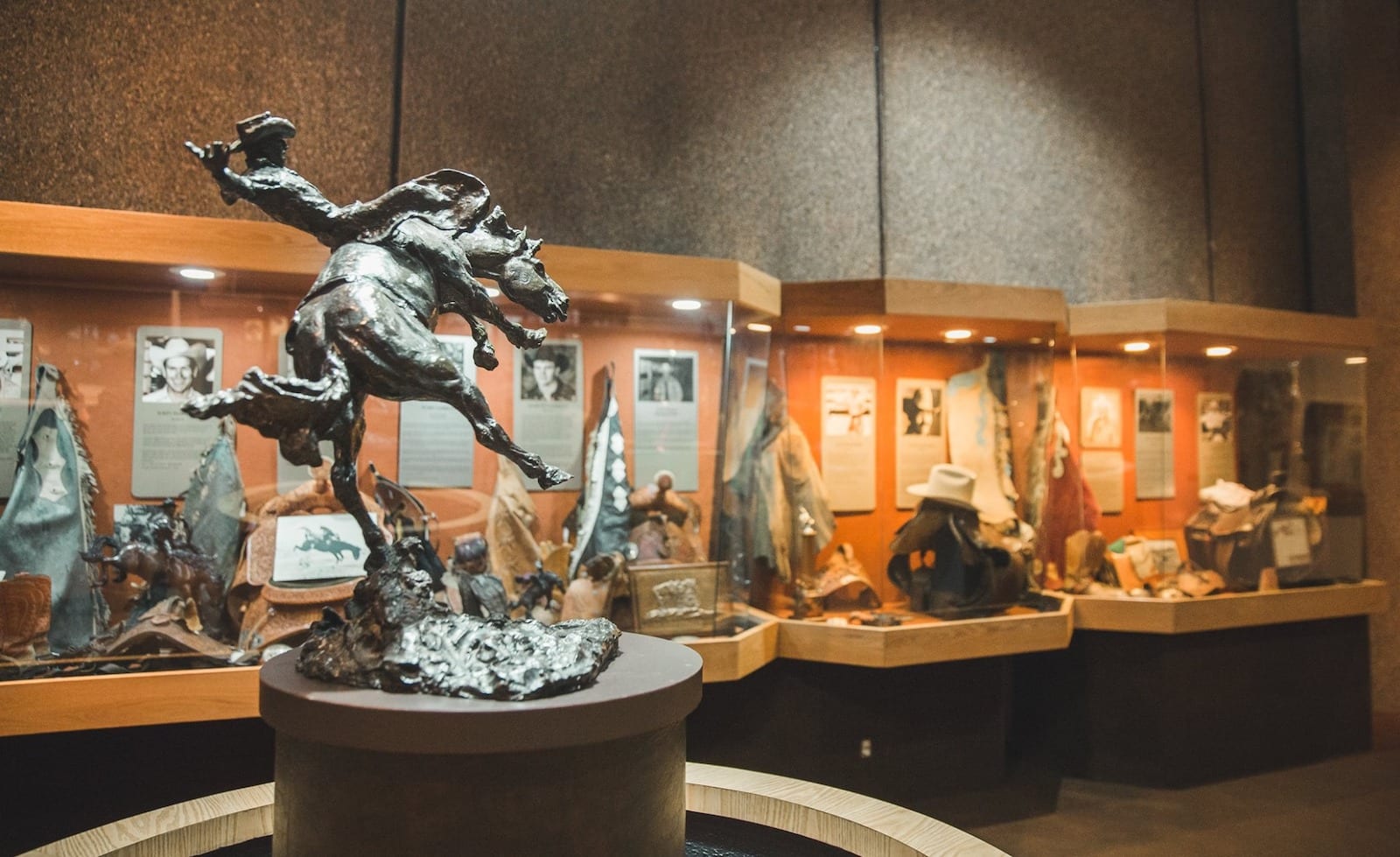 Details
Address: 101 Pro Rodeo Dr, Colorado Springs, CO 80919
Season: Year-round
Website: prorodeohalloffame.com