An iconic attraction in El Paso County covering 260 remote acres, the Dragon Man's Military Museum is packed chock full of authentic military paraphernalia. Its founder, Mel "Dragon Man" Bernstein, is a Brooklyn-born veteran of the Vietnam War.
Mel is also a licensed dealer in machine guns. The military museum is located next to several other attractions on Mel's property, including firing ranges, a paintball park, and a go-kart track. War history enthusiasts will be delighted to see artifacts from both World Wars as well as newer wars such as the Gulf War and the Vietnam War.
Exhibits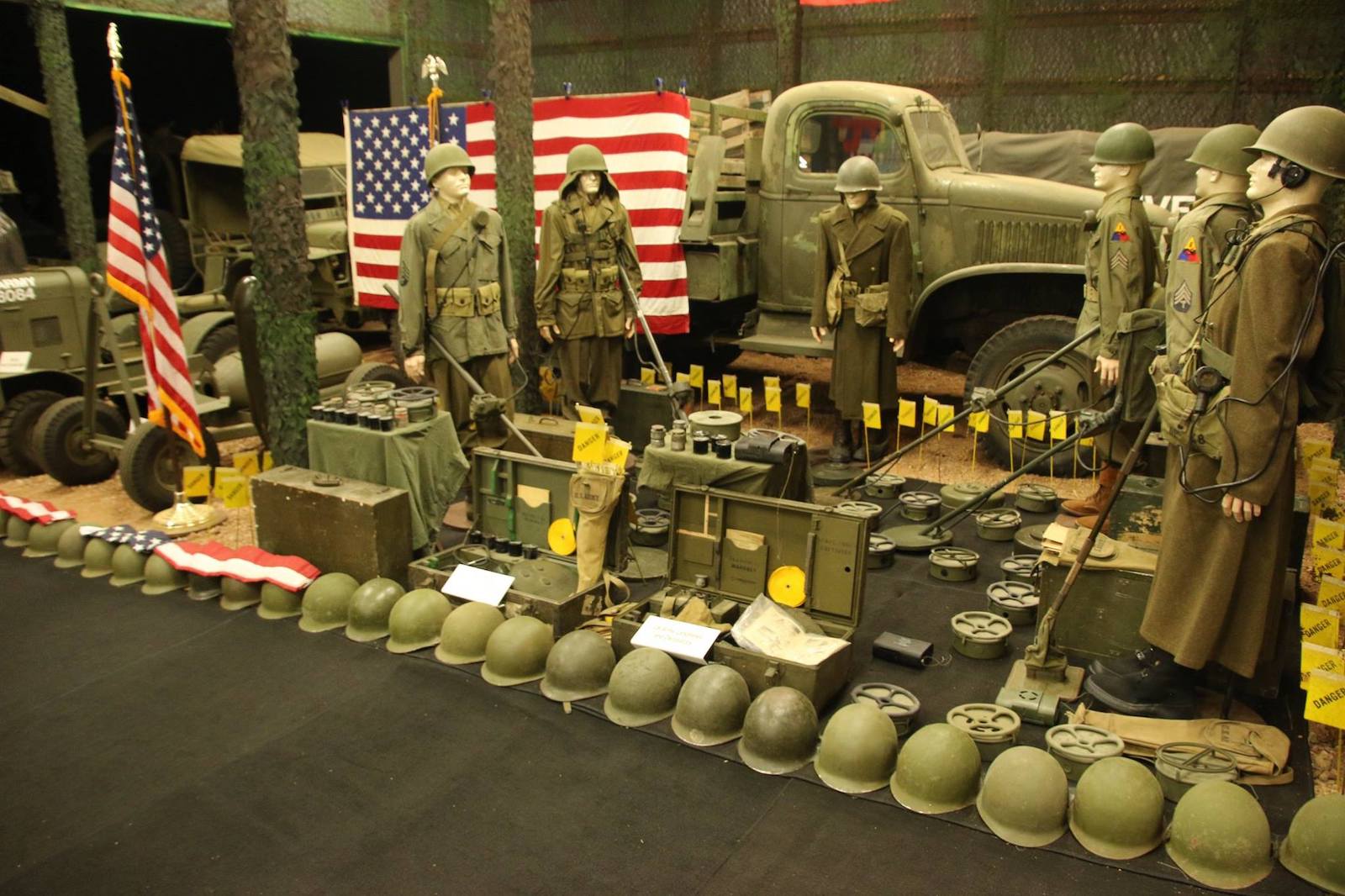 The museum also houses artifacts from Nazi occupation and concentration camps up to D-Day, with special interactive exhibits to replicate the war experience. Visitors interested in trying out the shooting range can do so with a nominal fee, with the option to use their own equipment or to rent firearms and purchase ammunition from the office.
A variety of shooting range experiences are available, among them being handgun and shotgun ranges, rifle ranges, skeet and clay throwers, semi-auto firearms, and full-auto firearms. The Dragon Man's Military Museum also offers classes on basic handgun use, concealed carry permits, advanced handgun use, and youth firearm safety awareness.
Admission and Tours
The museum is only open on Wednesday, Friday, and Sunday at 10 am with guided tours available. Visitors interested in the guided tour should register online. Private tours are also available for groups of 20 or more and should be booked in advance.
The shooting range is open from 9.30 am to 4 pm Tuesdays to Sundays. It is open to the public and membership is not required. The Dragon Man's Military Museum also has a bike parts machining workshop that provides a wide range of services from basic cylinder work to rebuilding motors.
Paintball and Motorcross Bike Park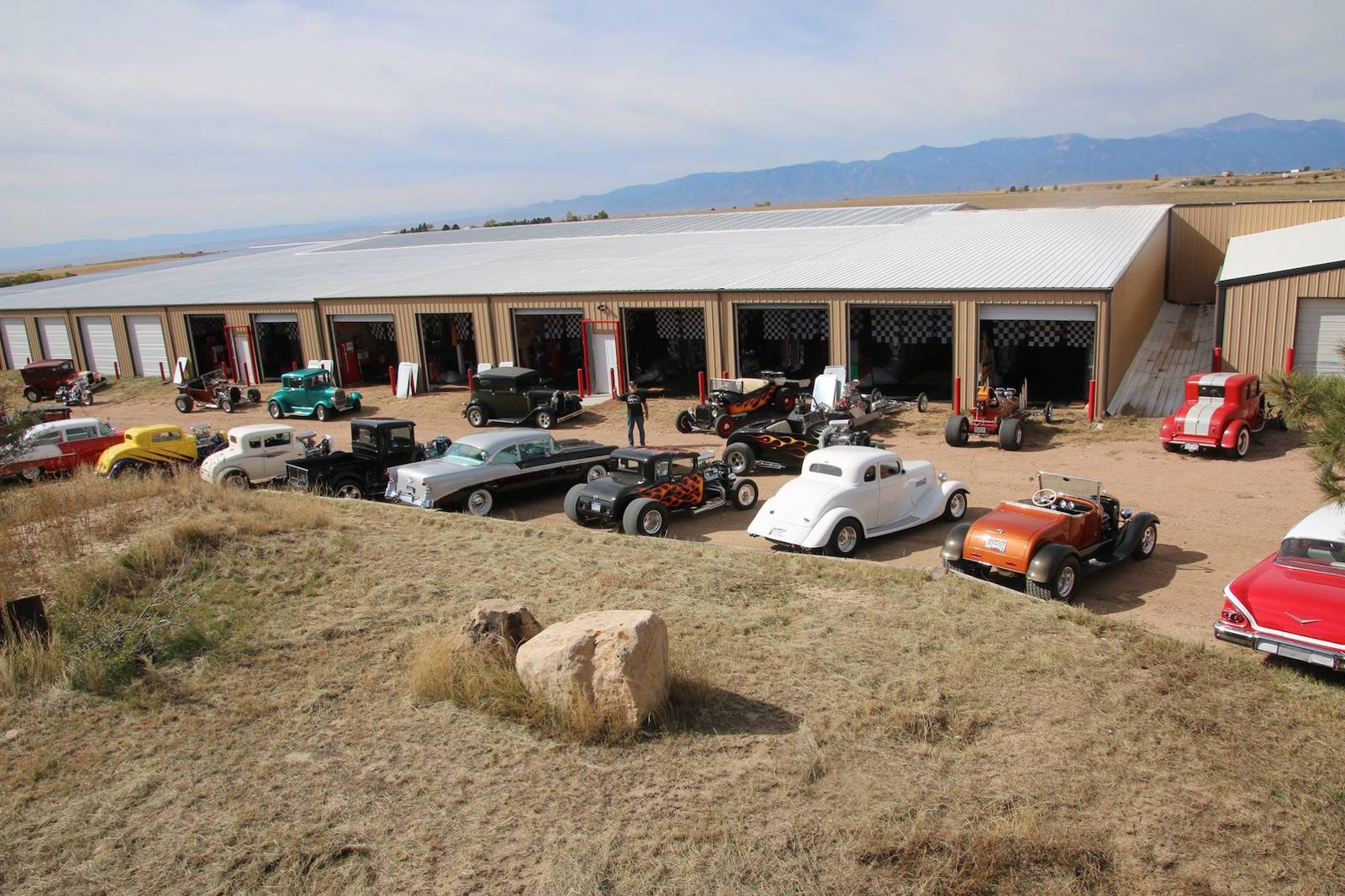 For guests who are looking for more entertainment and excitement, the Dragon Man's Military Museum has a paintball park and a bike park. The paintball field is for 12 years up and allows you to organize your own games amongst those playing, with no referees. The bike park is available only for practice, and it is open Tuesdays to Sundays from 9.30 am to 6.30 pm.
Meanwhile, the paintball park requires reservations if players wish to enter from Tuesday to Thursday. On Fridays they are open from 10 am to 3.45 pm, while on weekends they are open from 9.30 am to 3.45 pm. Groups of five or more have to make reservations beforehand.
The cost of admission to the parks and rental of paintball park equipment is affordable. The Dragon Man's Military Museum also sells merchandise and clothing for those who would like to bring home a little piece of war.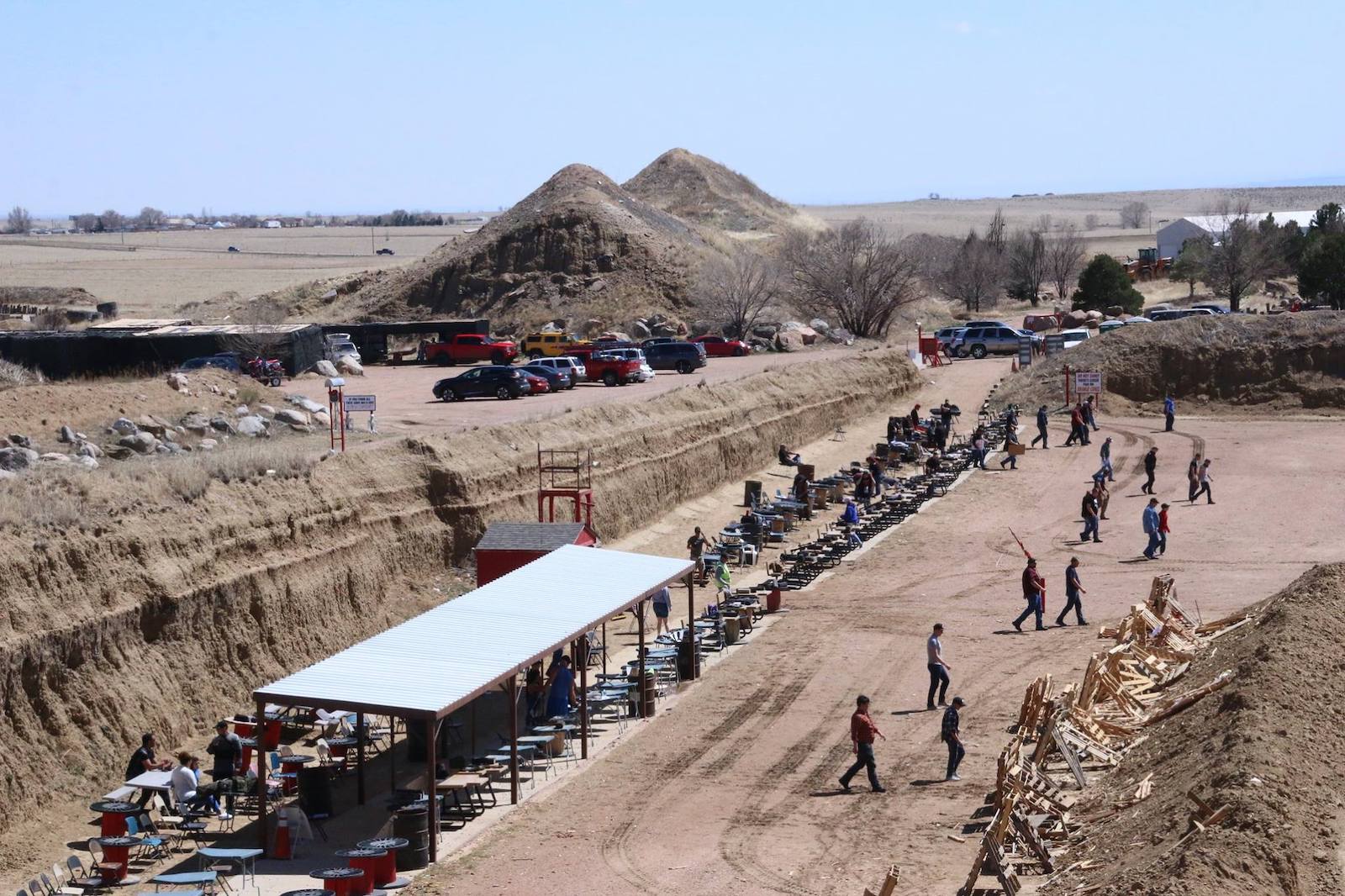 Details
Address: 1200 Dragonman Dr, Colorado Springs, CO 80929
Phone: 719-683-2200
Season: April – November
Museum Hours: Wednesday, Friday, and Sunday at 10 am
Website: dragonmans.com…