Located at Denver's former Lowry Air Force Base, The Wings Over the Rockies Air and Space Museum houses a world-class collection of artifacts and archives which preserve the history of Lowry's Air Force Base from 1938 to 1994.
Housed in Hangar 1 of the Air Force Base, the museum features 182,000 square feet of military and general aviation aircrafts, bombers, iconic aircraft, space vehicles, and more. Interactive flight simulators and educational programs are ongoing, and special events take place throughout the year.
Exhibits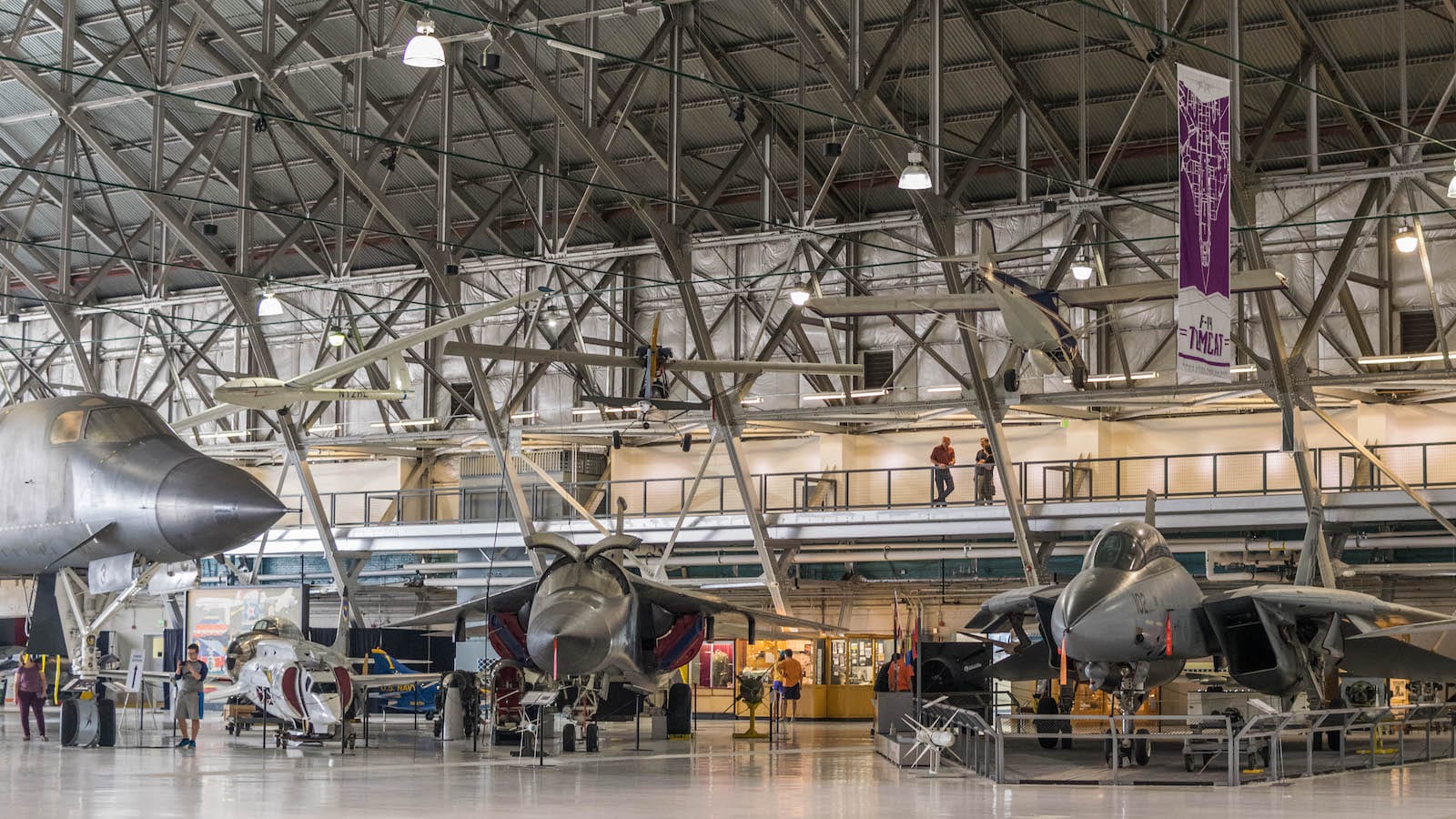 Permanent and rotating exhibits keep things fresh for returning visitors and offer thrills for first-time guests. The museum features 11 permanent displays that spotlight both Colorado's aviation history as well as the country's.
Lowry Heritage Room – Learn the history of Lowry's Air Force Base.
Virtual Reality Lounge – A flight simulator puts you in the cockpit of a Diamond DA40.
Spirit of America – Sonic Arrow – See the vehicle designed to break land speed records.
Discover Colorado's Airports – The exciting history of Colorado's airports.
The Amelia Project – All about Amelia Earhart and her famous flight.
Wright Propeller – The Wright Model K Propeller designed by Orville Wright
Colorado Air National Guard – Everything you wanted to know about the Air National Guard.
Aviation Uniforms – A collection of aviation uniforms, pilot gear, and artifacts.
Stories From Colorado Skies – True stories of aviation told through videos and text.
Colorado's Astronauts – Showcasing Colorado's own astronauts and their stories.
View hundreds of aircraft and space vehicles, missiles, moon rocks, and more and learn what makes aviation history so fascinating.
Simulator Experience
The museum offers 3 simulator experiences that put you right in the pilot's seat of your very own plane without ever having to leave the ground.
Virtual Reality Lounge – An immersive aerospace experience from your swivel chair. A full 360-degree viewing experience. Included with admission.
MaxFlight Simulator – 5 minutes in a full-motion flight simulator that will leave you breathless. Also features 10 different rollercoaster options. A small fee applies.
Doron Simulator – Climb into the pilot's seat of a futuristic jet in this partial-motion simulator appropriate for small children. A small fee applies.
Hours and Admission
The Space Museum is open year-round, 7 days a week. Monday – Saturday: 10am – 5pm, Sunday: 12pm – 5pm.
Discounts are available for seniors, military with ID, veterans, first responders, and children 4-16. Children 3 and under are free.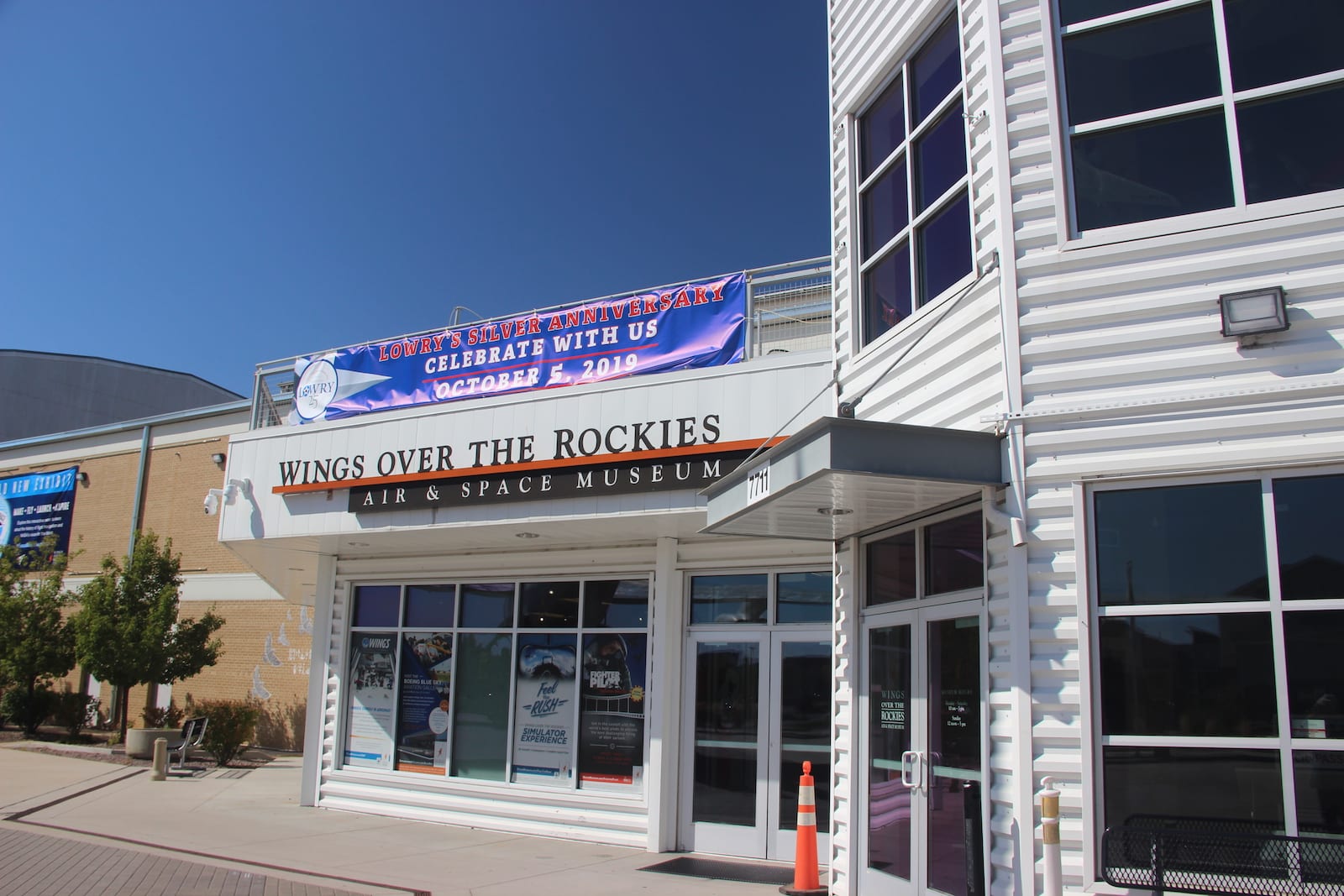 Details
Address: 7711 E Academy Blvd, Denver, CO 80230
Phone: 303-360-5360
Season: Year round
Website: wingsmuseum.org