The Crow Canyon Archeological Center in Cortez, Colorado is a leading center for the research, education, and preservation of Colorado's ancient Pueblo Indians. Every visit to the Center is a hands-on experience unlike any other.
Walk actual excavation sites, investigate ancient ruins, and interact with professional researchers as they make new discoveries.
Tours and Programs
Visit a working research center and see what it's like to participate in an actual archeologic excavation. The center offers daily tours for adults and families, as well as ongoing, educational programs for those wanting to take part in discoveries and preserve the history of these amazing people.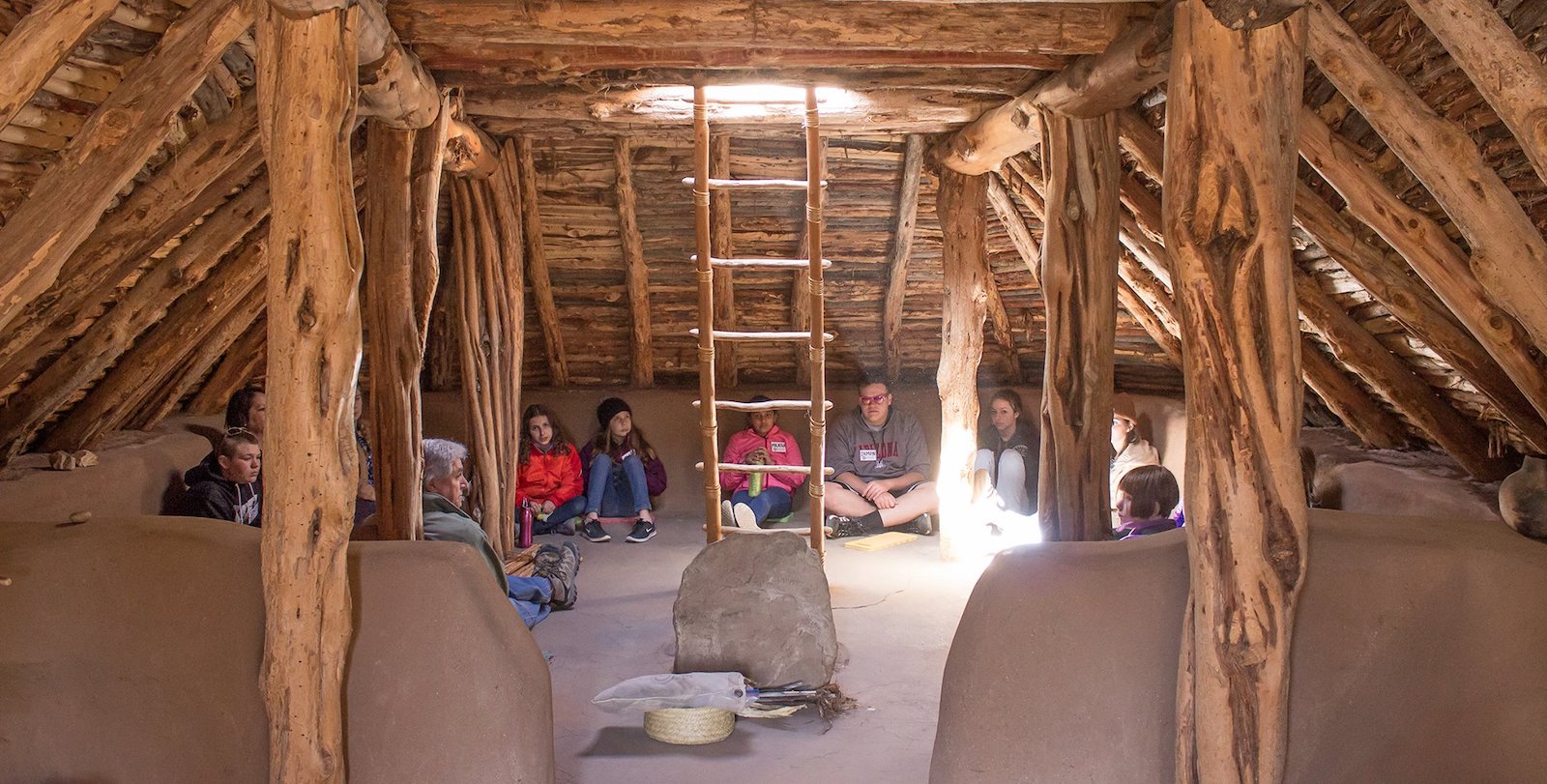 The most popular tours and programs include:
Crow Canyon Tour – A free, one-hour walking tour. You'll visit an actual research lab and view ancient Pueblo artifacts up close. Includes a half-mile of walking. Suitable for all ages.
Archaeology Day Tour – This comprehensive tour immerses visitors in the Pueblo culture with hands-on exploration of their ancient dwellings and artifacts. Scour the excavation site while guided by archeologists. Lunch is included. Children under 10 are not permitted.
Archaeology Research Program – This week-long program puts you right alongside archeologists as you dig through excavation sites searching for pieces of Pueblo history. For adults age 18 and older only.
Archaeology Lab Program – Step out of the field and into the lab. Learn lab procedures, analyze artifacts, and discover what proper analyses can reveal about this ancient culture. For adults age 18 and older only.
Summer Camp for Teens – Designed for teens ages 12-18, this camp includes daily excavation of a Pueblo site over 1,000 years old. Students learn excavation, lab procedures, and analysis techniques as well as make memories that will last a lifetime.
Middle School Camp and High School Camp are still in the process of being designed. The website will be updated once these camps are set. Check back for more details.
History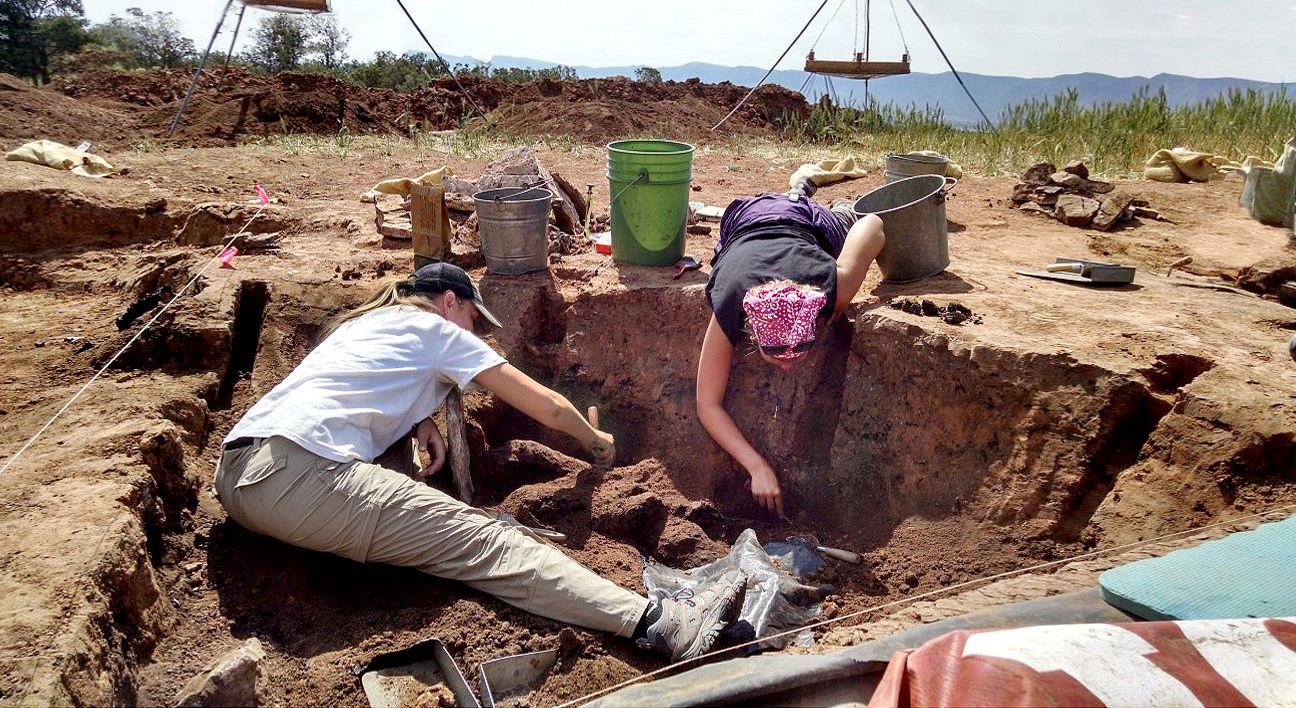 The Crow Canyon Archeological Center is the result of Edward F. Berger, a local history teacher who, in 1967, began a hands-on education program for his students. Berger encouraged his students to get involved with building the community, adding an archeologic program to his training that led to the supervision and excavation of ancient Pueblo sites.
In 1974, Berger purchased 80 acres of land just west of Cortez, on Crow Canyon, and designed a year-round campus that would enable his students to continue their education with firsthand fieldwork. In 1983, Berger donated his 80 acres to two non-profits that merged with the intent of improving Berger's already blossoming campus, giving him and his wife some much-needed rest.
In 1986, with the addition of a new lodge house, lab building, and the identification of two major Pueblo sites, Berger resigned as executive director. Since then, the Crow Canyon Archaeological Center has continued to grow and is recognized as a leading Pueblo archeological center.
Admission and Hours
The Crow Canyon Tour is free for everyone. It is led every Wed. and Thurs., 9 –10 AM, June – September. The Archeology Day Tour offers discounted tickets for children ages 10-17. Children under 10 are not permitted. It is led every Wed. and Thurs., 9 AM – 4 PM, August – September. Program and summer camp dates and prices vary. Check the website for details.
Details
Address: 23390 C R K, Cortez, CO 81321
Phone: 800-422-8975
Season: Year-round
Website: crowcanyon.org