The Museum of the West's stated mission is to inspire and connect its community by championing the scientific and cultural heritage of the Colorado Plateau. Found in Grand Junction, Colorado, it features exhibits ranging from stagecoaches to Cessnas, and Pueblo artifacts to Ute and Fremont rock art.
A part of the larger Museums of Western Colorado multi-disciplinary complex, it moved to its current location on 5th and Ute Avenue in 2000.
Exhibits
One of the highlights of the Museum of the West is its collection of antique firearms. This collection begins with long guns and pistols belonging to Spanish explorers. It adds to the interest in guns that were used by mountain men and settlers and ends with a few pieces that once belonged to outlaws in the late 1800s.
The gems of the collection, when it comes to historical significance, are the firearms that belonged to Annie Oakley, Buffalo Bill, and even the infamous Alferd Packer.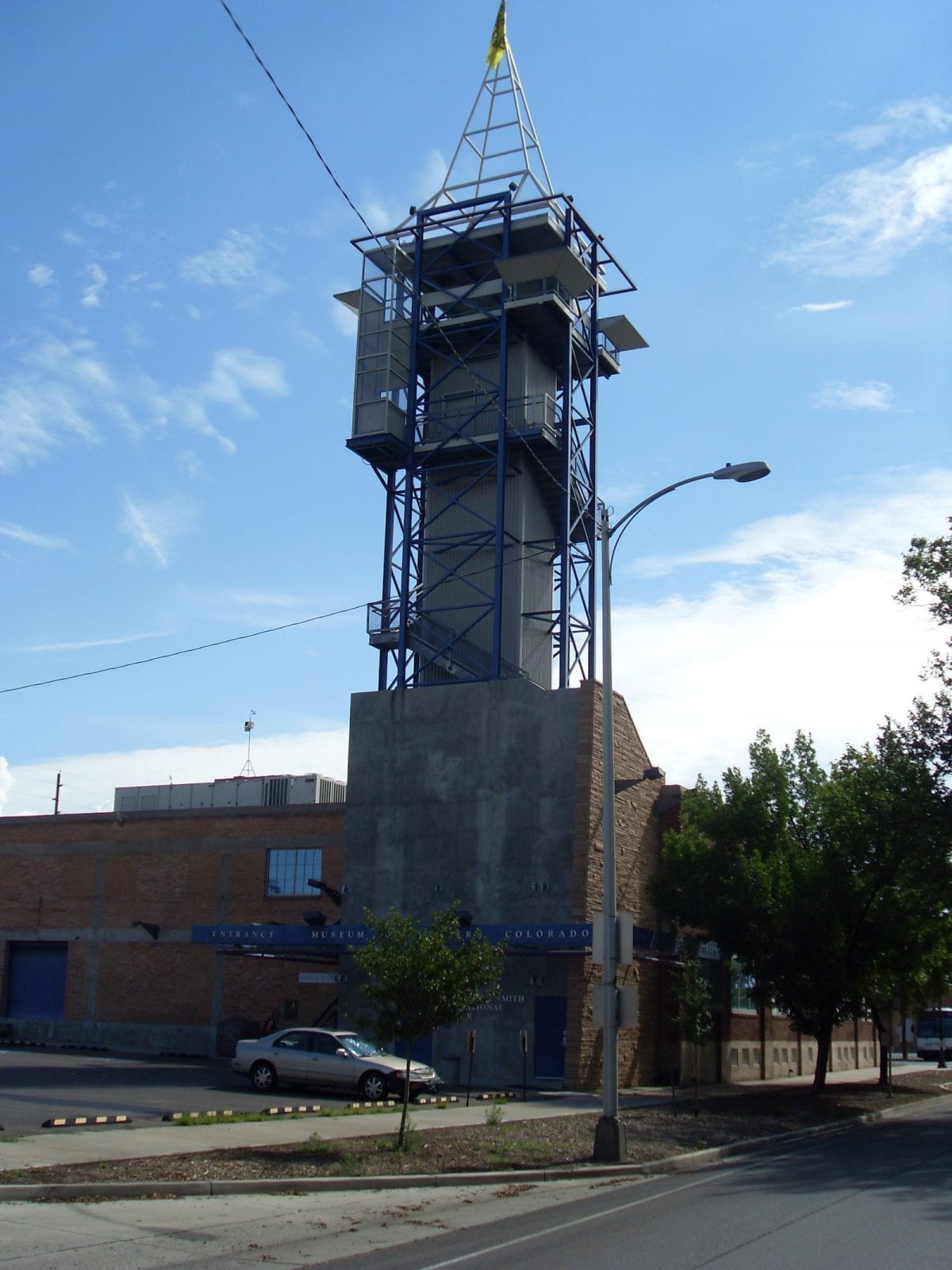 Kids will be entertained by the museum's more interactive exhibits. These include a school room, an airplane cockpit big enough to climb into, a stagecoach experience complete with the sound of clip-clopping horses, and an elevator ride to the top of the museum's tower. There, visitors are treated to a three-hundred-sixty degree, bird's eye view of the mesas and buttes surrounding Grand Junction.
Loyd Files Research Library
For the research-inclined, this museum also houses the Loyd Files Research Library. It's a repository of primary sources of information about the region's cultural and natural history. The collection includes photographs, manuscripts, maps, and more. It's also associated with the Mesa County Oral History Project, which collects and records interviews with Mesa County pioneers and their children.
Admission
Between October 1 and April 30, the museum is open Tuesday through Saturday from 10 am to 4 pm, while between May 1 and September 30, the museum is open Monday through Saturday from 9 am to 5 pm.
Details
Address: 462 Ute Ave, Grand Junction, CO 81501
Phone: 970-242-0971
Season: Year-round