The Ouray County Museum's mission is to preserve and protect the area's culture and showcase historical artifacts that may help visitors understand the county's past.
The building that houses the museum was once the St. Joseph's Miners Hospital, which closed down in 1964, and was renovated in 1976 when it was purchased.
Inside the Museum
Home to a mineral collection, multiple artifacts dating as far back as 1875, and featuring several exhibits on the Ute Indians, railroads, ranches, and mines, there is plenty to look at when visiting this museum. There are also WWI and WWII sections with lots of photographs and books as well as military memorabilia.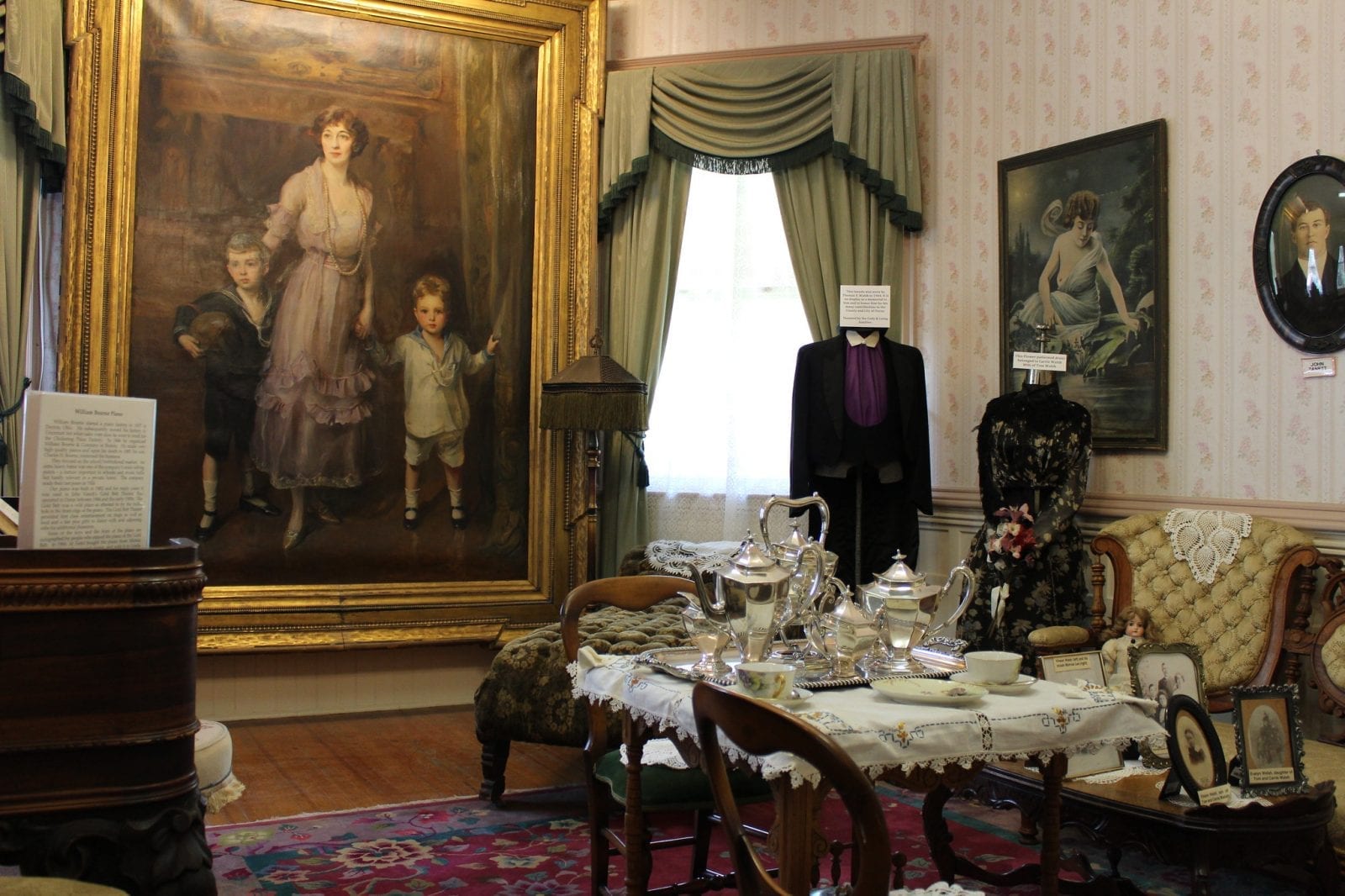 If you're planning to bring children, there are multiple kid-friendly displays throughout the museum. There is also an activity finder book that coincides with some of the exhibits, not only helping youngsters understand what they are looking at but also keeping them entertained.
During the summer, the Ouray County Museum hosts a variety of seasonal exhibits, including the annual Quilt Show, Ouray's Hot Springs, and The Dressing Room: Ouray Fashion Through 1945. In addition to that, there are guided tours of the Cedar Hill Cemetery, Ouray's Main Street, and Silverton Railroad.
Details
Address: 420 6th Ave, Ouray, CO 81427
Phone: 970-325-4576
Season: Spring, Summer, Fall | Closed Nov 11 – April 18
Hours: Hours vary from April 19 – November 10
Website: ouraycountyhistoricalsociety.org