The Castle Rock Historical Society and Museum are dedicated to preserving, honoring, and promoting the history of Castle Rock, Colorado, and its residents. Through its exhibits and events, visitors discover what life was like for these Colorado residents over a hundred years ago.
History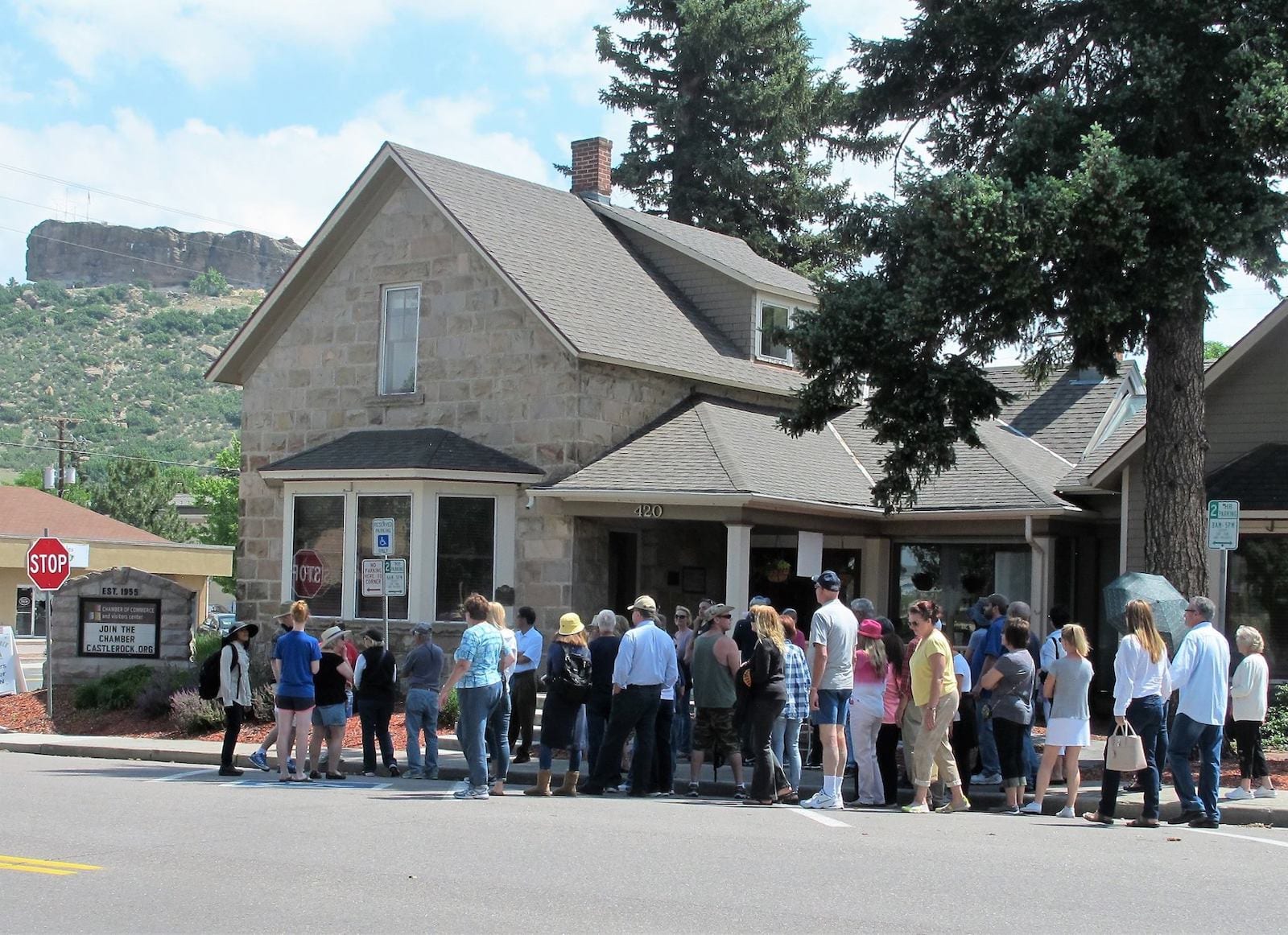 Built in 1875 as a depot for the newly built Denver and Rio Grande Railroad, the depot was constructed using Rhyolite stone, drop-pendant brackets, and the detailed corner work characteristic of the time.
In 1970, the depot was moved from its original location, with an interest in preserving it for future generations. However, it was not until 1996 that the Castle Rock Historical Society was able to purchase the depot and begin restoration.
The restoration was completed in 1997, and the old depot now houses the Castle Rock Museum. Stepping through its doors is like stepping back in time. Discover the amazing history of this quiet town.
Exhibits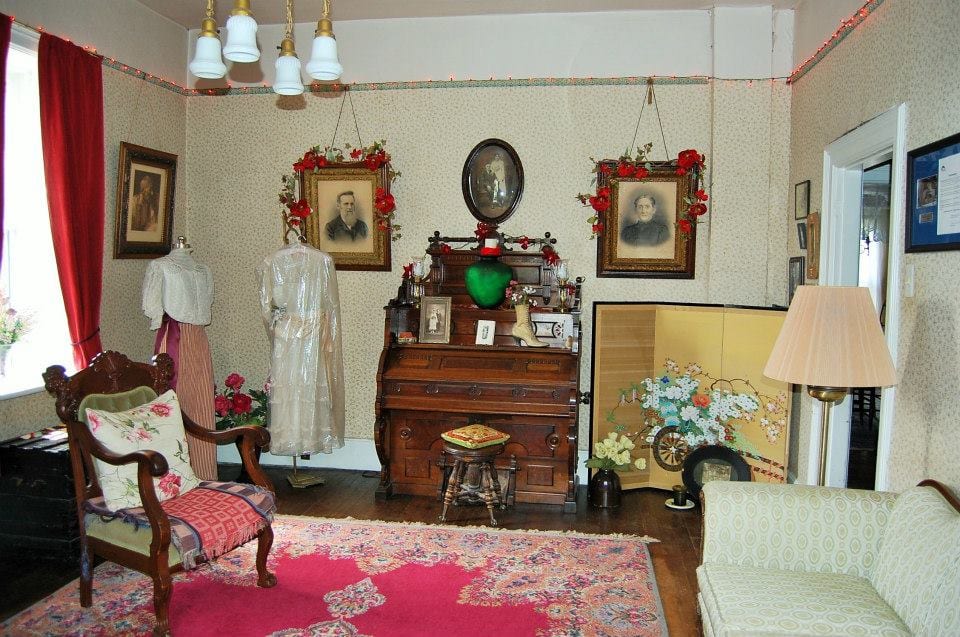 Through a series of permanent and changing exhibits, the museum highlights Castle Rock's history, culture, and people. Past and present exhibits include:
Rhyolite—This permanent exhibit features fascinating information about the rock used to build the depot, quarried in Castle Rock from 1872 to 1906.
Continental Divide Raceway—This legendary race track ran for almost 3 miles between Denver and Colorado Springs. It closed in 1983, but its memory lives on in this permanent display.
Patriotic Quilts—This past display showcased the Busy Fingers Quilting Bee, a group of crafters who create special quilts for veterans and their families.
History of Firefighting in Castle Rock—This popular exhibit featured documents, photographs, and artifacts from the Castle Rock Fire Department.
Spend an hour or two exploring this family-friendly museum, and learn the hidden history of Castle Rock.
Events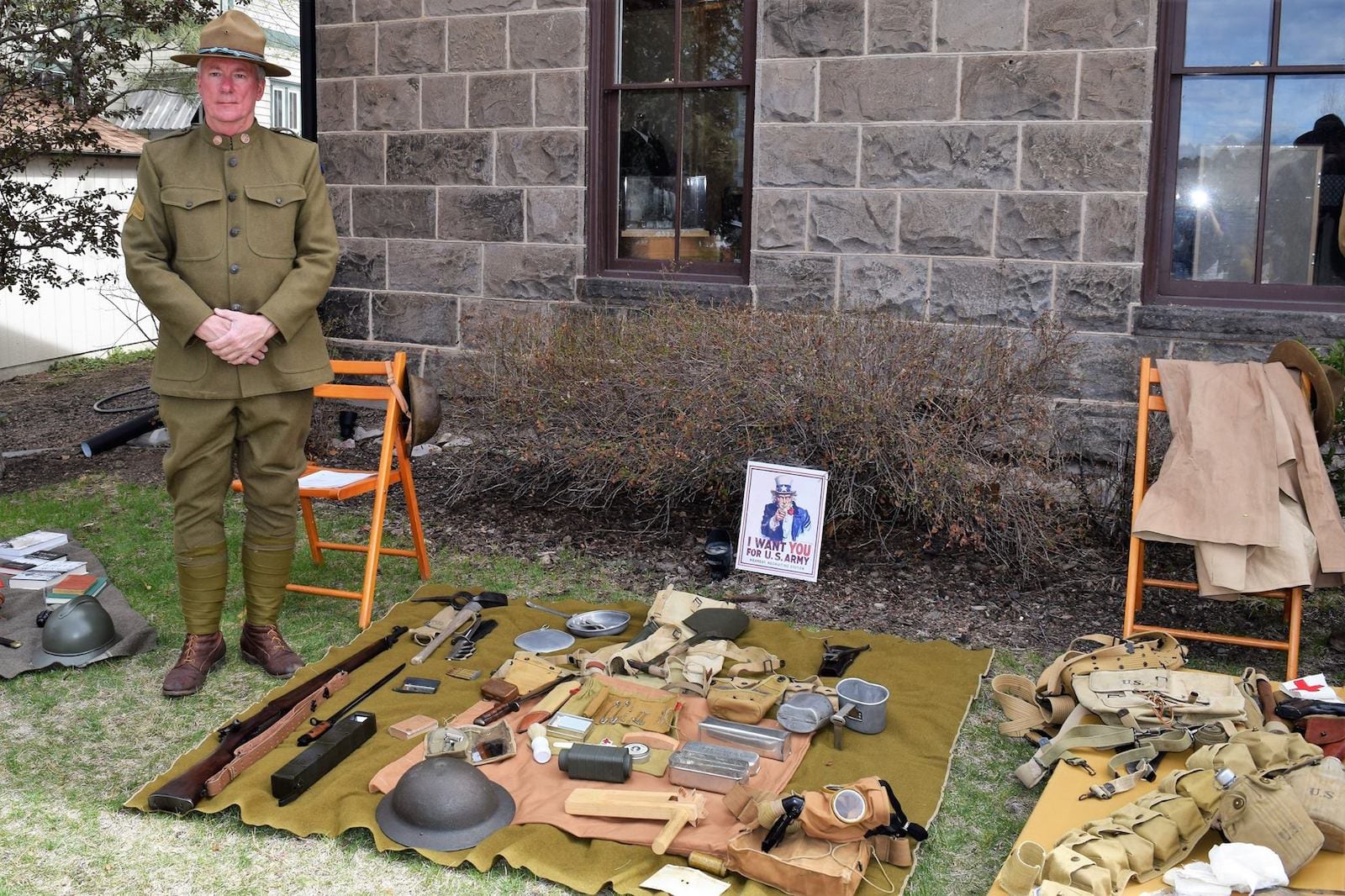 Annual and special occasion events take place throughout the year. The calendar is updated regularly to reflect changes. Popular past and present events include:
Native Americans in Colorado—A monthly presentation with alternating presenters discussing the contributions of Native Americans to Colorado's history and landscape.
Walking Tours—Free, 45-minute summer walking tours of downtown Castle Rock, led by an experienced docent.
Annual Trolley Tour—The museum's annual trolley tour highlights buildings, parks, and places of historical significance around Castle Rock.
Cemetery Tours—Each October, cemeteries in Sedalia and Castle Rock invite guests on a historical walking tour led by museum staff.
Admission and Hours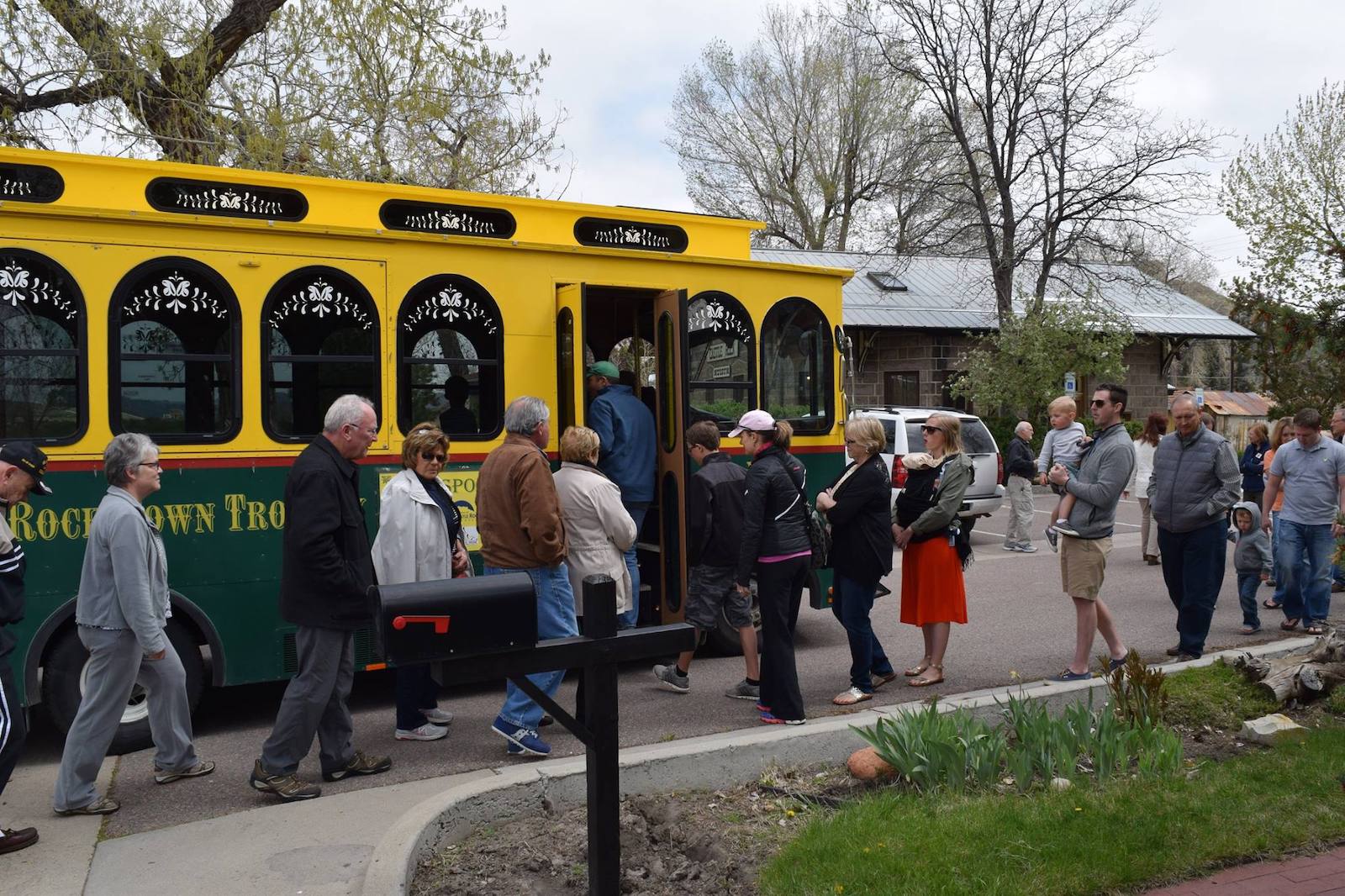 Admission to the museum is free, though donations are welcome. Event ticket prices change according to the occasion. Check the website for details.
The museum is open: Wed., Thurs., Fri., and Sat. Hours: Wed.-Fri. 12:00-5:00 pm, and Sat. 11:00-4:00 pm.
Details
Address: 420 Elbert St, Castle Rock, CO 80104
Phone: 303-814-3164
Season: Year-round
Website: castlerockmuseum.org