The Louden-Henritze Archeology Museum is committed to safeguarding, supporting, and educating the public on dinosaurs, fossils, and prehistoric plants and people. Its exhibits provide an hour or two of family-friendly fun that delivers an easy introduction into Trinidad's history and geology.
Exhibits
Housed inside a single room on the Trinidad State Junior College Campus, it presents an unassuming appearance from the outside. Inside this museum, however, you'll find mammoth tusks, dinosaur tracks, and prehistoric fossils. Popular exhibits include:
Prehistoric Artifacts—Discover local artifacts from prehistoric man including tools, pottery, and clothing.
T-Rex Footprint—Get an up-close view of the first Tyrannosaurus print discovered by scientists. It's one of the most popular items on display.
Mammoth Tusk—These elephant-like creatures have long been extinct. View a real-life mammoth tusk and compare it to your own teeth.
Plant Fossils—Plants leave behind fossils just like animals. Explore this exhibit and learn more about prehistoric plant life.
Mosasaur Fossil—This ancient marine reptile may be extinct, but a large fossil is on display for all to see and enjoy.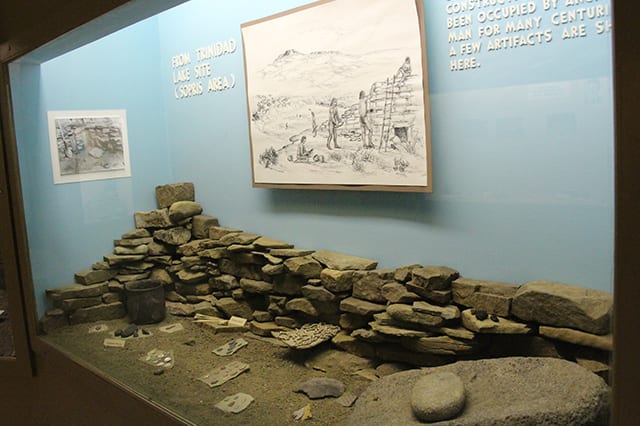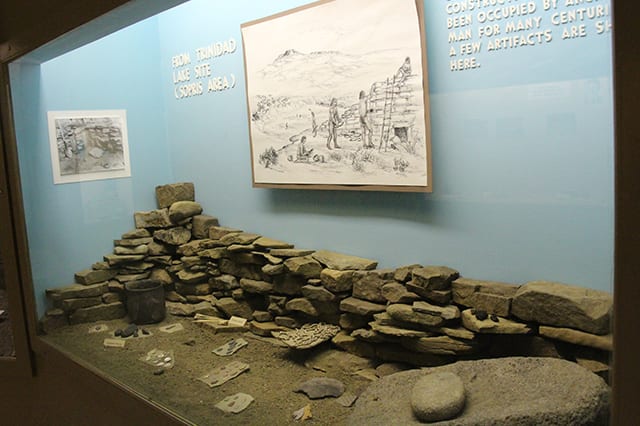 Explore prehistoric Trinidad and see what life was like for its people, plants, and animals. Exhibits do not change often, but you'll surprised what you learn on each new visit.
Admission, Hours, and Tours
The museum is located on the ground floor of the Samuel Freudenthal Memorial Library on the Trinidad State Junior College Campus.
Admission to the museum is free for everyone. Tours are self-guided, though professional docents are on hand to answer questions. It is open Monday-Thursday, 10 am – 3 pm.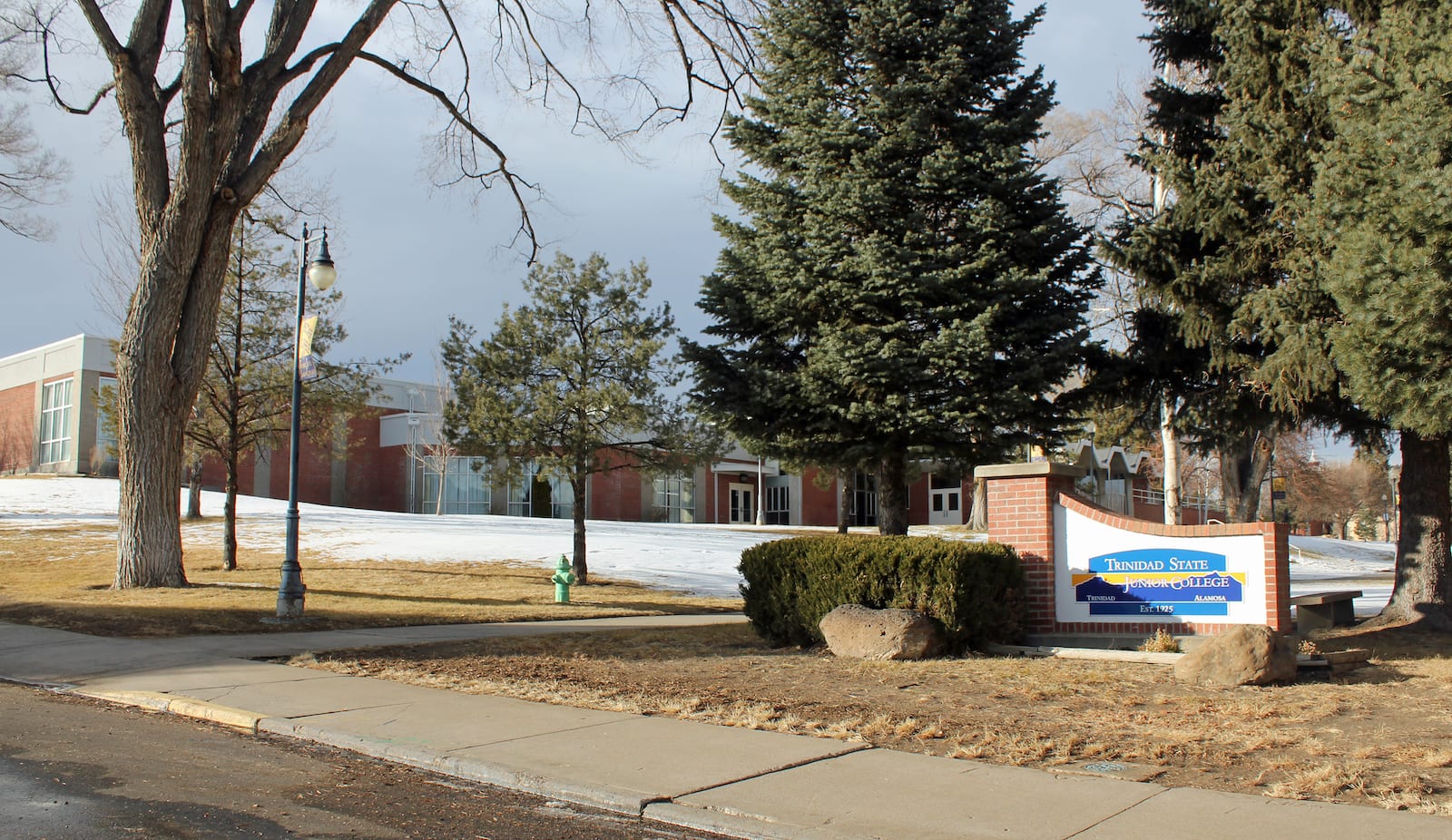 Details
Address: 600 Prospect St, Trinidad, CO 81082
Phone: 719-846-5508
Season: Year round
Website: trinidadstate.edu/archaeology-museum/index.html
Latest in Louden-Henritze Archeology Museum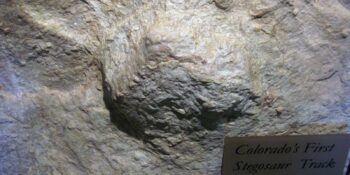 Whether you live in Colorado, vacation there, or just briefly visit on your way through (but…