Colorado's national conservation areas offer some of the most spectacular views in the state. Their secluded nature makes an excellent destination for people looking to experience all of the natural wonder that the Rockies have to offer.
List of 3 National Conservation Areas in CO
Three national conservation areas (NCA) are located on Colorado's western slope. They preserve in a variety of habitats for the enjoyment of present and future generations. Common recreation within their limits include hiking, mountain biking and rock climbing. View all federal lands.
Map of National Conservation Areas in CO
Guide to National Conservation Areas in Colorado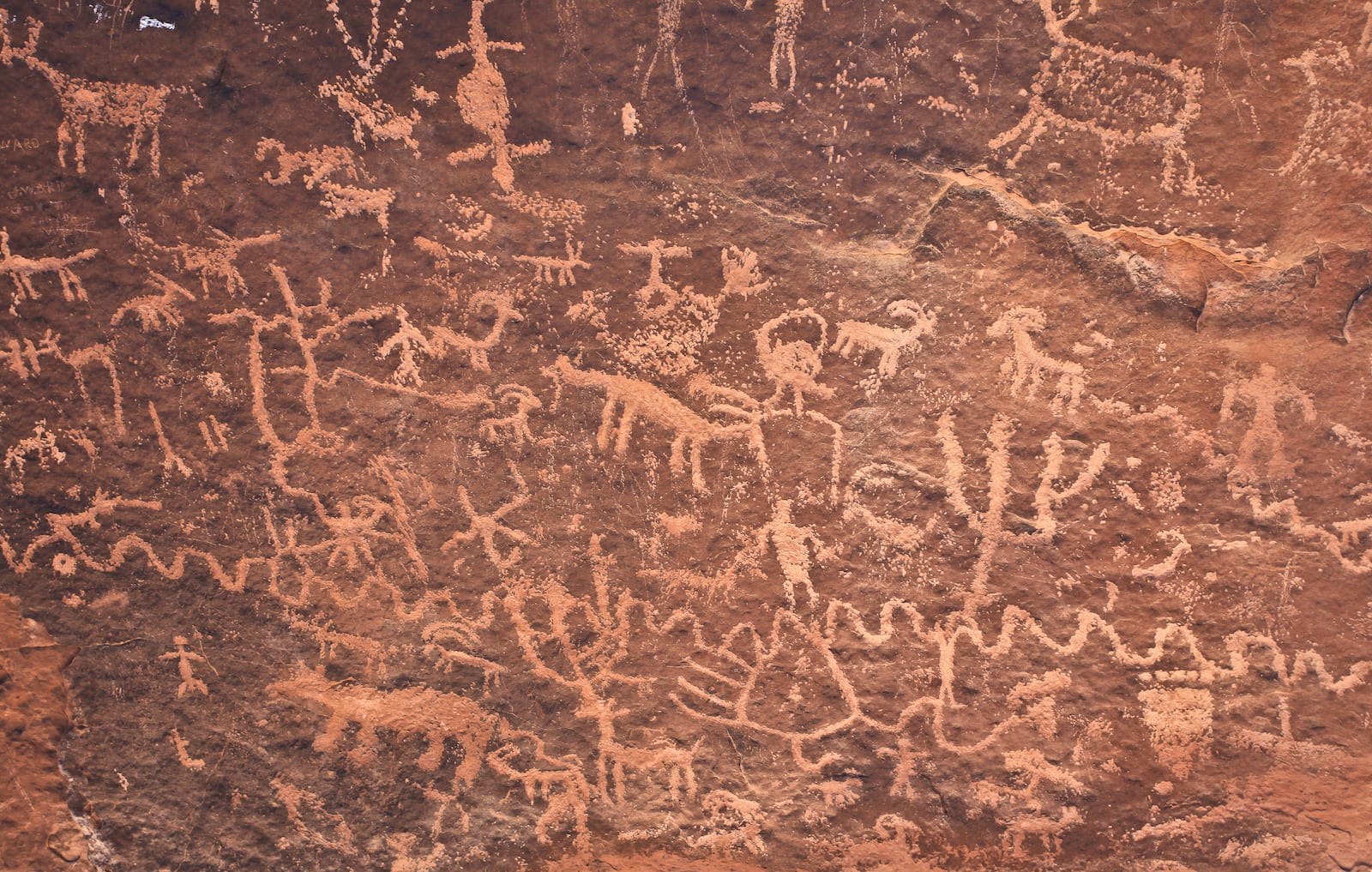 Colorado is host to three national conservation areas including Dominguez-Escalante, Gunnison Gorge and McInnis Canyons. These areas have been set aside because they are scientifically or historically significant or because they are important wilderness areas that must be protected. All three of these national conservation areas are unique and are excellent places to visit.
Located in Delta, Colorado the Dominguez-Escalante National Conservation Area is a geologist's dream! The deep sandstone canyons offer incredible scenery that is dotted with important geological and paleontological sites. Visitors follow the Gunnison River they will not only be treated to 600 million years of paleontological wonders they will also be able to explore lands that were important to the Ute Tribes who lived in this area many years ago.
The Gunnison river that flows through Dominguez-Escalante is an excellent place for casual boaters, floaters and extreme kayakers alike. Throughout the almost 30 mile stretch water enthusiasts can find flat, calm water and extreme rapids.
Hiking and camping are also awesome activities to engage in at Dominguez-Escalante, but it is important to bring extra water because water can become scarce in the desert terrain that makes up most of this national conservation site.
Gunnison Gorge is another national conservation area that incorporates Colorado's breathtaking Black Canyon. This 62,844 acre plot of protected land offers visitors the chance to experience adobe badlands and pinyon and juniper covered areas.

Mountain biking, horseback riding and whitewater rafting are popular activities in this area. Camping is available in this area, but all campers must look for a permit and campsite for wilderness camping. River camping is available on a first-come, first-serve basis and is only available at the Cottonwood Grove campground. Visitors to this incredible area will want to make plans in advance to ensure that their stay is enjoyable and stress-free.
The final national conservation area in Colorado is the McInnis Canyons area located near Grand Junction. This area encompasses desert canyon country and expands into eastern Utah.
The natural arches that can be found in this area will wow visitors with their natural wonder. Mountain bikers will enjoy the 142-mile Kokopelli trail, while hikers will be mesmerized by the pictograph and petroglyph sites that can be encountered throughout the area.
Floating down the Colorado River offers stunning views of the sandstone canyons that can be found here. Because this area is a desert water can be scarce here. Visitors must bring extra water with them in order to stay safe.
Latest in Federal Lands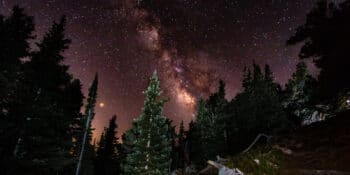 Looking for the perfect place to look up at the stars in Colorado? For many, there…
View more Federal Lands articles
Other Federal Lands