Year-round opportunities for top outdoor recreation are nearly endless in Colorado, thanks in part to a diverse landscape. Both winter and summer recreation are top-notch! Relax from all the outdoor sports with a few tourist attractions.
Summer Outdoor Recreation in Colorado
Colorado's rich natural amenities include everything from mountains and lakes to plains and forests. And it all can be found within a few hours drive of pretty much anywhere. This opens up a vast playground for year-round recreation in Colorado.
Winter Outdoor Recreation in Colorado
When it comes to playing in the soft, white, not as wet as you'd expect, Rocky Mountain snow, you'll love Colorado as a destination. World-class skiing attracts tourists from all over. They stay for a myriad of other winter adventures. Explore all things to do in Colorado.
Guide to Outdoor Recreational Sports in Colorado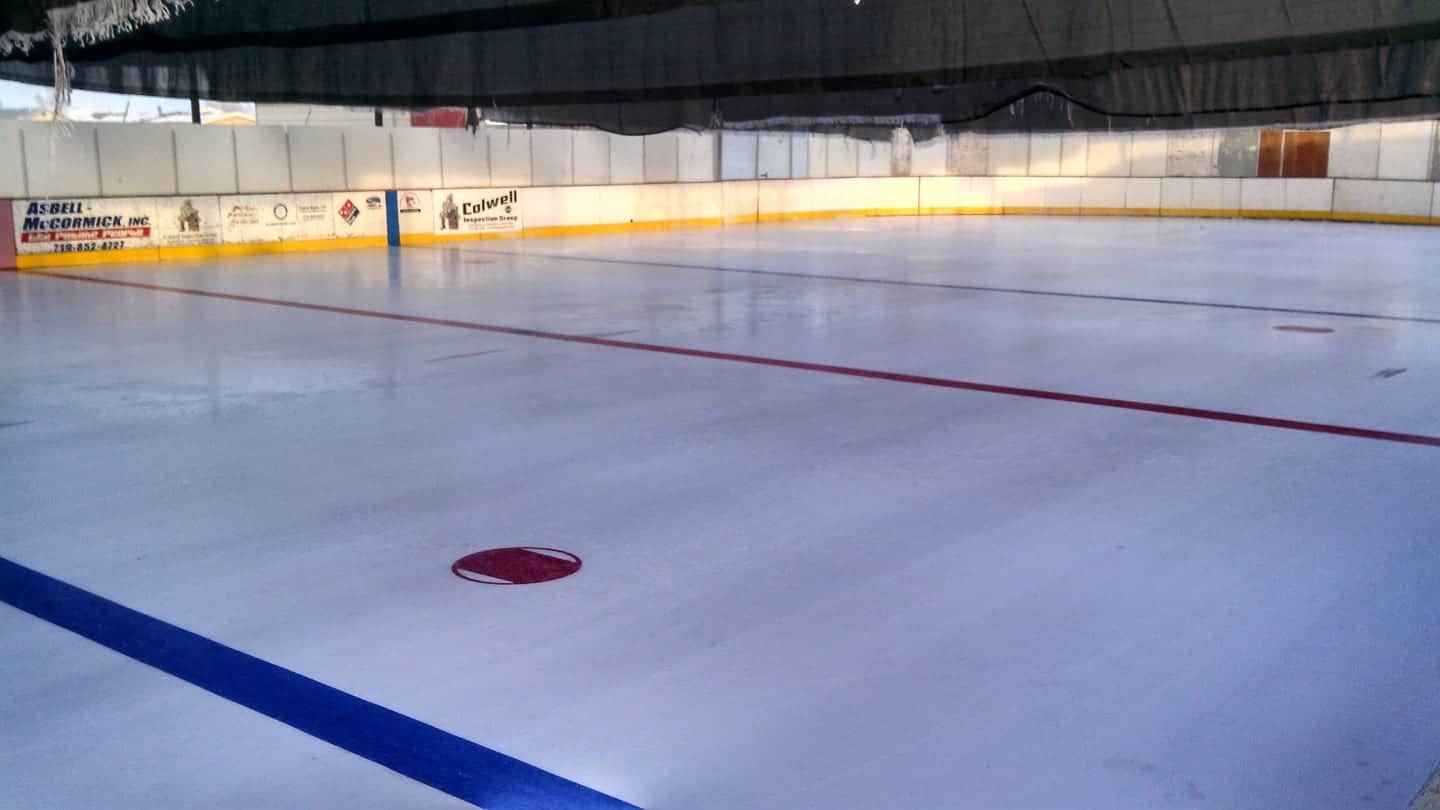 Colorado is an outdoorsman's paradise, rich with camping, fishing, hiking, and skiing. Most recreational activities available are all outdoor, although a few indoor options exist, like ice skating or skydiving.
Here are among the best Colorado outdoor recreation:
Bike trails and parks can be found nearly anywhere.
Spending a night in the great outdoors is always a relaxing time.
Take a few laps around your local Nordic center.
Drive your own set of sled dogs in the Rockies.
Thanks to great snowfall, Colorado is flowing with lakes and streams.
Some of the best golf courses in the nation can be found in Colorado.
Scenic and varied hiking trails are always close by.
Reap the relaxation and therapeutic benefits of local hot springs.
Strap in and take an ice climbing lesson.
Many alpine lakes provide an unparalleled ice skating experience.
Find ATV, Jeep, and OHV tours, rentals, and trails located around the state.
Get your adrenaline going with a game of paintball.
Tubing is a good way to beat the heat from June to September.
Find experienced rock climbing guides around the state.
Maybe what Colorado is known for best is its world-class ski resorts.
Maybe the ultimate in adrenaline is skydiving.
Available throughout the Rockies, tubing hills are fun for all ages.
Snowmobile rentals, tours, and public trails are easy to find in Colorado.
Rivers in Colorado race with snow-fueled whitewater rapids.
Latest in Activities