Experience the exciting, fast-paced world of auto racing at a local Colorado speedway. There are four situated on the Front Range, as as well a professional go kart track on the Western Slope. Most of racetracks operate from May through September.
Speedways and Motor Raceways
Witness breathtaking speedsters zip up the tracks at a local Colorado racetrack. Venues host a range of events from Nascar to stock cars to high-speed go-karts. You can join in the action at Pikes peak Raceway with numerous participant driving programs.
Guide to Speedways in Colorado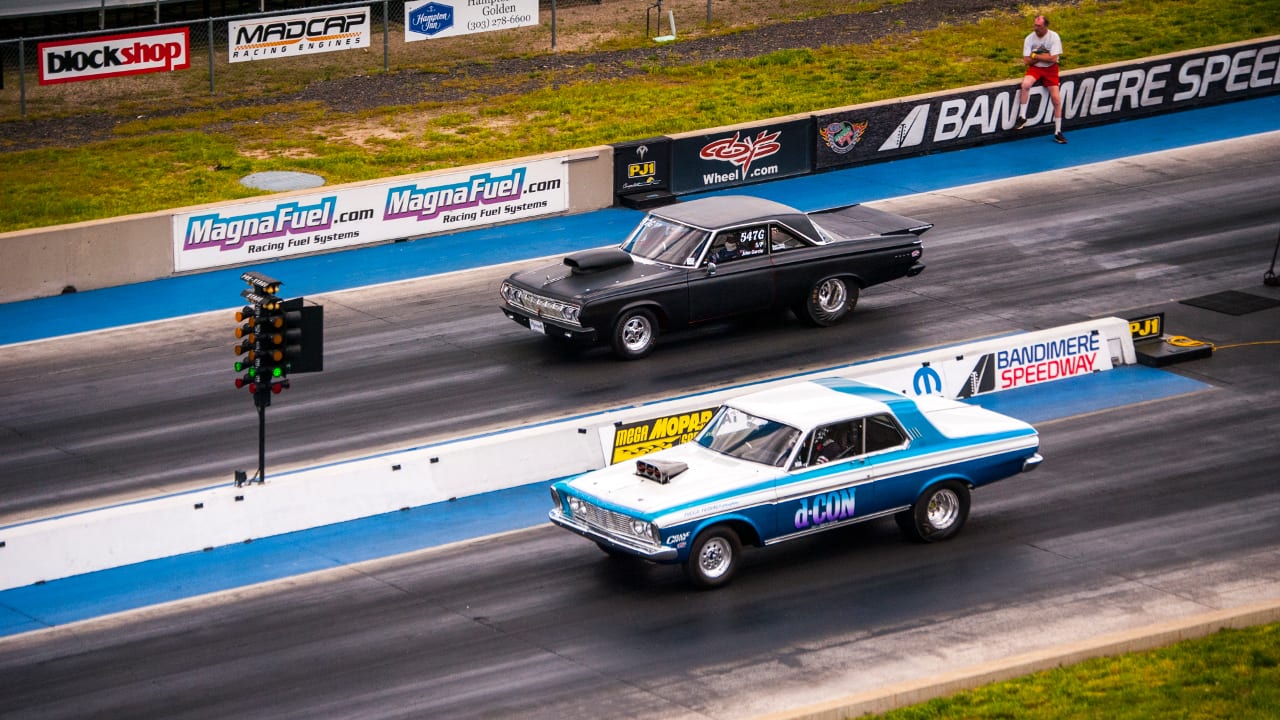 Do something different and soak in a high speed race. Colorado offers a number of different racetrack options, whether you just want to watch or wish to get in and participate.
The Front Range has numerous speedways, which allow you to witness professional racing close-up. Bandimere Speedway features a 1/4 mile drag strip with over 125 hot rod events each year. The Colorado National Speedway hosts NASCAR events on its 3/8ths mile paved oval from early April to early October. You can soak in short track racing on a 1/4 mile paved oval at Pueblo's I-25 Speedway.
Drivers that want to learn to race or whom are already experienced can feed the need at Pikes Peak International Speedway. It features a lightning fast 1-mile paved oval, with events including time attack, drift and drag, as well as racing school. High speed kart racing to watch and drive is available on the Western Slope at Grand Junction Motor Speedway. Events run from April to October.
No matter what kind of racing you're looking for, from hot rods to NASCAR, you can find here in Colorado. Some speedways host a variety of unique events like monster trucks. While the main season runs from May to October, you can still find racing year round.
Related Activities
Rodeos run throughout the summer season at a variety of locations. Denver has professional teams in baseball, basketball, football, hockey, lacrosse, rugby and soccer.