When people think about Colorado, undoubtedly the mountains come to mind! With the Southern Rockies spread throughout the western portion of the state, there are thousands of peaks to discover. This grants Colorado the status as the state with the highest average elevation.
14,000+ Foot Mountains in Colorado
Mount Elbert is the largest peak in Colorado at 14,439 feet of elevation. This puts it into a special tier of mountains called fourteeners. These impressive 14er peaks range from 14,000 to 14,439 feet in Colorado and there are 58 of them spread around the state.
13,000+ Foot Mountains in Colorado
Mountain Ranges in Colorado
Some of Colorado's towering peaks come together to form larger mountain ranges. Names like the Front Range, San Juan, Sangre de Cristo are all among the most popular stretches of peaks in the state.
Other Mountains, Hills and Buttes
Guide to Mountains in Colorado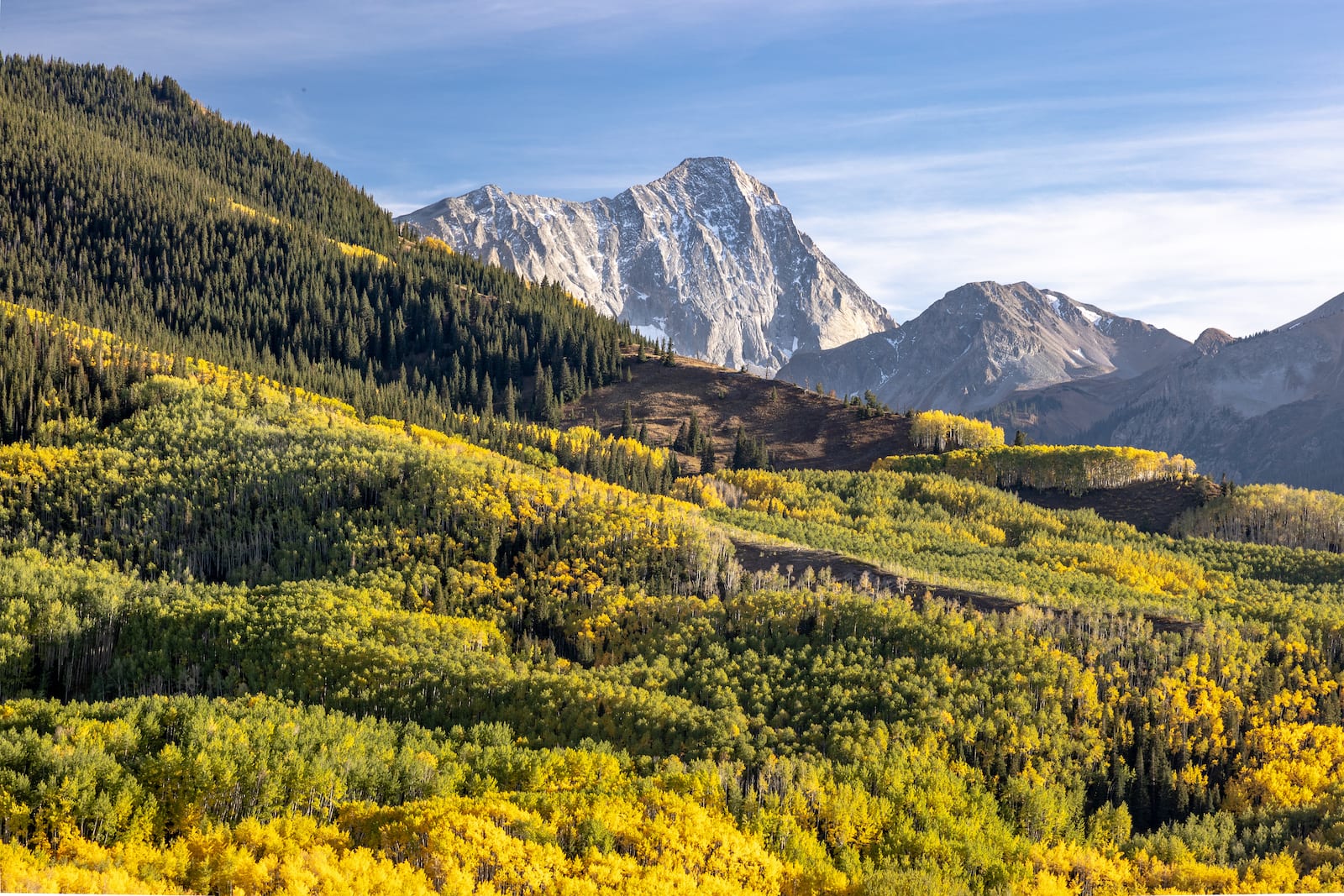 Related Activities