The Maroon Bells-Snowmass Wilderness is one of the more notable wilderness areas in Colorado. It has a rich historical background, being originally the territory of the Ute Tribe's Paranuche and Tabeguache bands.
In 1964, the Maroon Bells-Snowmass Wilderness was one of the first five wilderness areas to have been designated as such by the United States Congress. It currently has over 180,000 acres of land, and it is managed by the U.S Forest Service.
Another important thing to note about this wilderness area is its location. Just outside of the wilderness is the Maroon Bells Scenic Area, a very popular site due to the fact that visitors can access several popular trailheads from there.
Activities in Maroon Bells-Snowmass Wilderness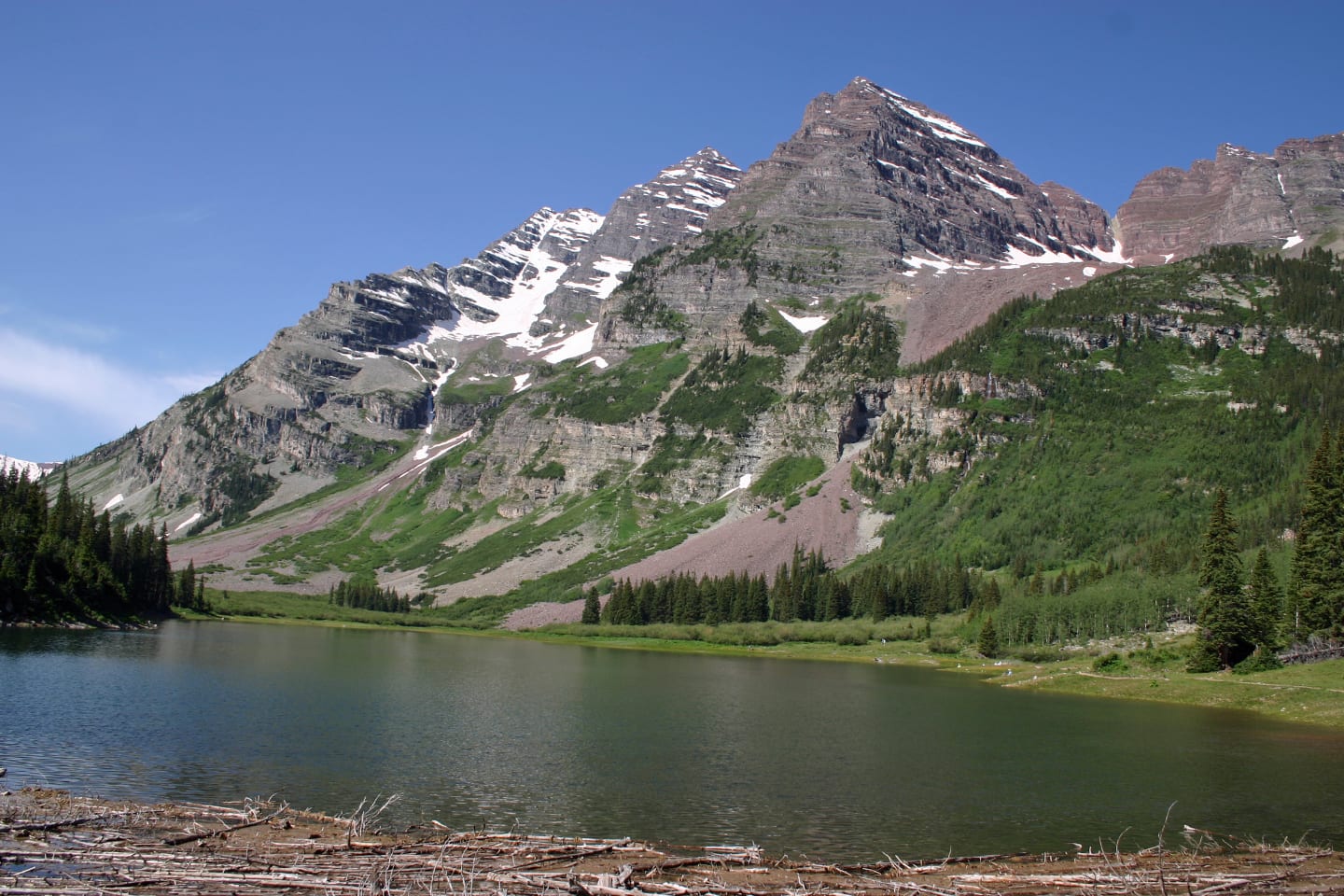 The Maroon Bells-Snowmass Wilderness is located within the White River and Gunnison national forests. It has six fourteener mountains, and they are considered among the most difficult peaks to climb in Colorado. Only the most experienced hikers should try to brave the rough terrain.
However, the Maroon Bells-Snowmass Wilderness also provides more mellow recreational activities for people who just want to relax. One of the more popular destinations in the area is the Conundrum Hot Springs. It should be noted that a permit is now required for people who intend to stay overnight in the area. The extra effort is surely worth it, however.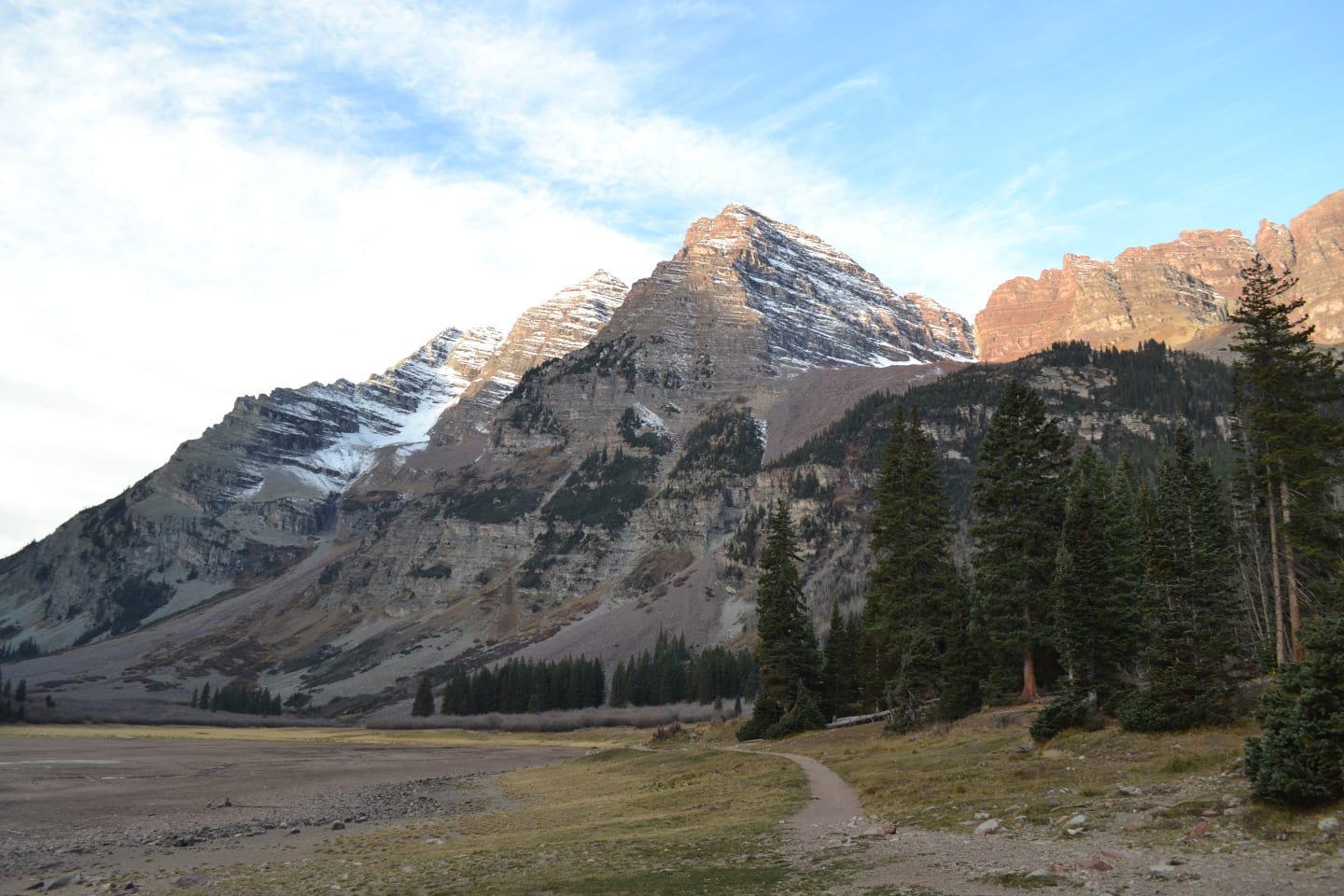 Getting There
The two most popular access points into the wilderness are the Four Pass Loop and Conundrum Creek Trail. Both can be reached from Aspen with the Four Pass Loop to the southwest and the Conundrum Creek Trail to the west.
Details
Nearby Towns:
Phone: 970-945-2521
Season: Year-round
Established: 1964
Elevation of Maroon Bells: 14,163 feet (4,317 meters)
Management: USFS
Website: fs.usda.gov/…