Wilson Peak, the mountain on the Coors Can, is one of the most iconic alpine peaks in the world. Standing at 14,023 feet in elevation, Wilson Peak is the highest point in San Miguel County, and its image has been used to represent rugged Colorado terrain in a variety of advertising, film, and local cultural references over the last century.
Although the mountain on a Coors can is famous for turning blue when the beer is "as cold as the Rockies," any blue tones on the actual craggy, snow-covered Wilson Peak are likely just a reflection of the sky. With that being said, there is still a lot to learn and love about this iconic mountain.
Let's explore the interesting history of Wilson Peak, before detailing everything you need to know about visiting the real-life mountain on the Coors can in southwestern Colorado.
Colorado's World Famous Wilson Peak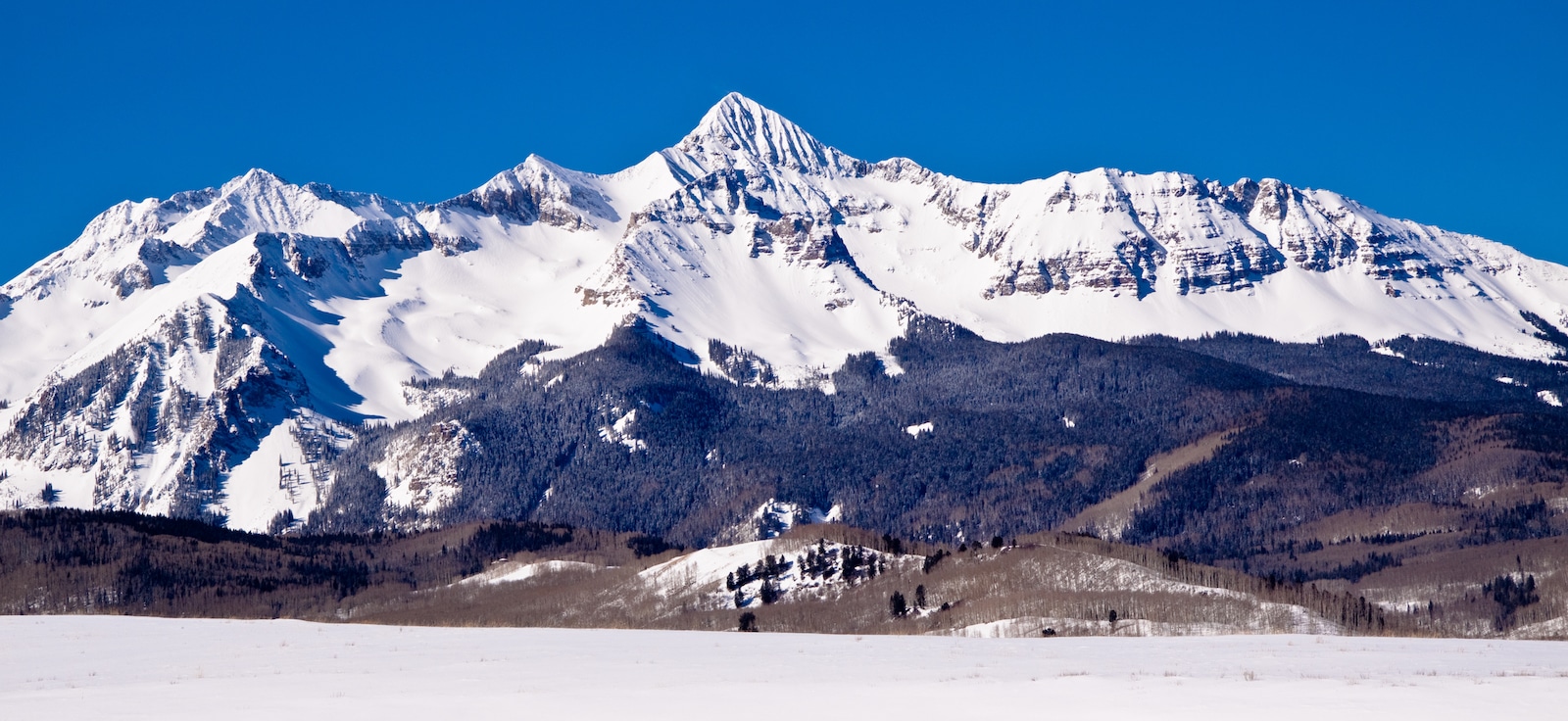 Before Colorado was settled, the Ute tribe referred to the prominent mountain that is now on the Coors can as "Shandoka," which translates to "Storm Maker." Although it was uncommon for peaks in the area to have indigenous names, the Ute tribe recognized that clouds typically formed around the mountain's top, which meant a storm was developing.
When Colorado was admitted to the United States in the 1870s, Wilson Peak was named for A.D. Wilson, a topographer that was responsible for mapping out a significant amount of the state's western slope during the Hayden Geological Survey.
Since then, Wilson Peak's image has been used extensively to represent the dramatic nature of the Rocky Mountains on clothing and in local advertisements throughout Telluride and surrounding towns.
On a broader scale, Wilson Peak has also been used extensively in Jeep advertisements and even received significant screen-time in Quentin Tarantino's 2015 film, The Hateful Eight.
How did Wilson Peak end up on the Coors Can?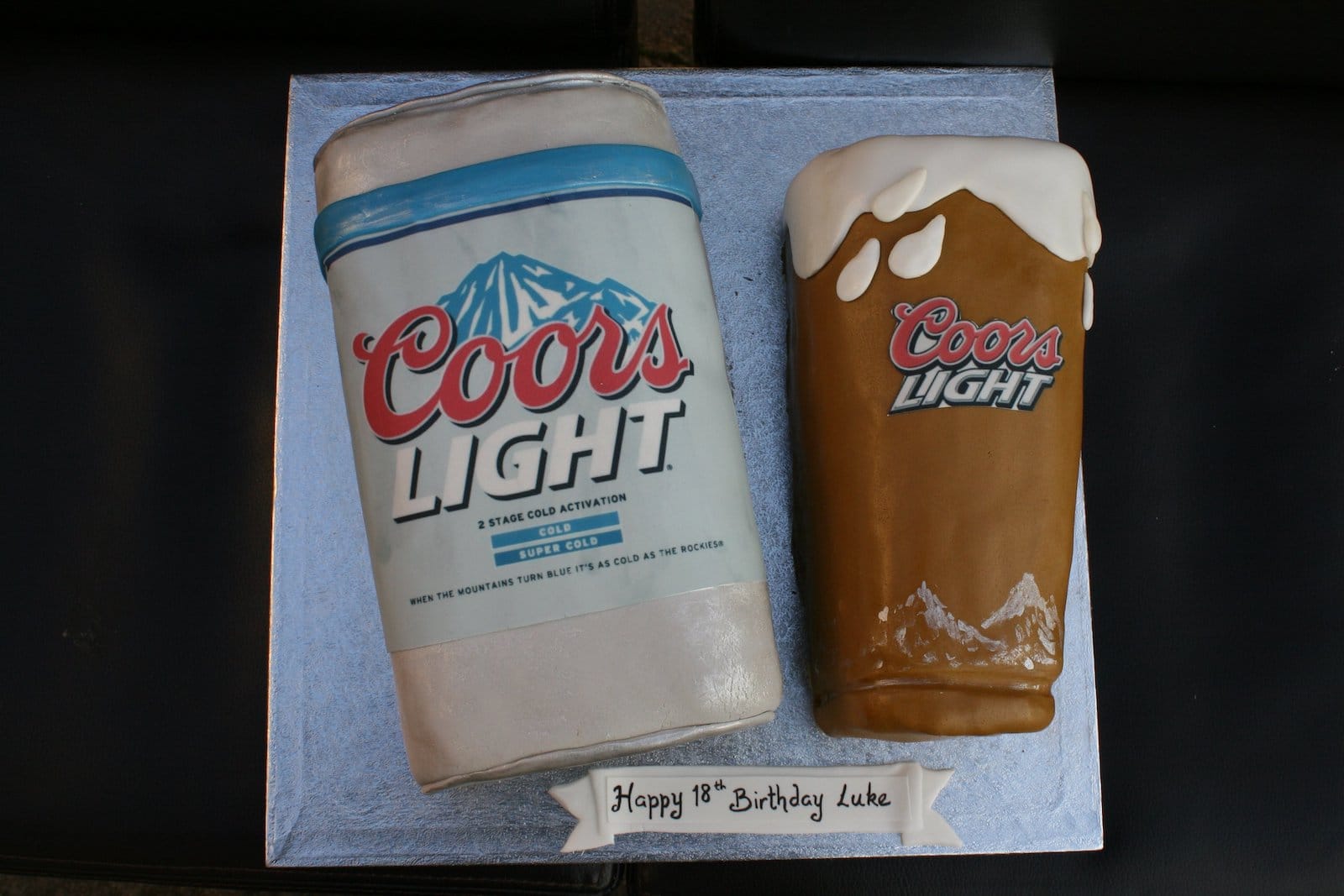 Since it was founded in 1873, the Coors Brewing Company has always used Rocky Mountain scenery as a large part of its brand identity. Aside from Wilson Peak, the company has used both Fish Creek Falls near Steamboat and Milton Falls near Marble on product labels and in advertisements.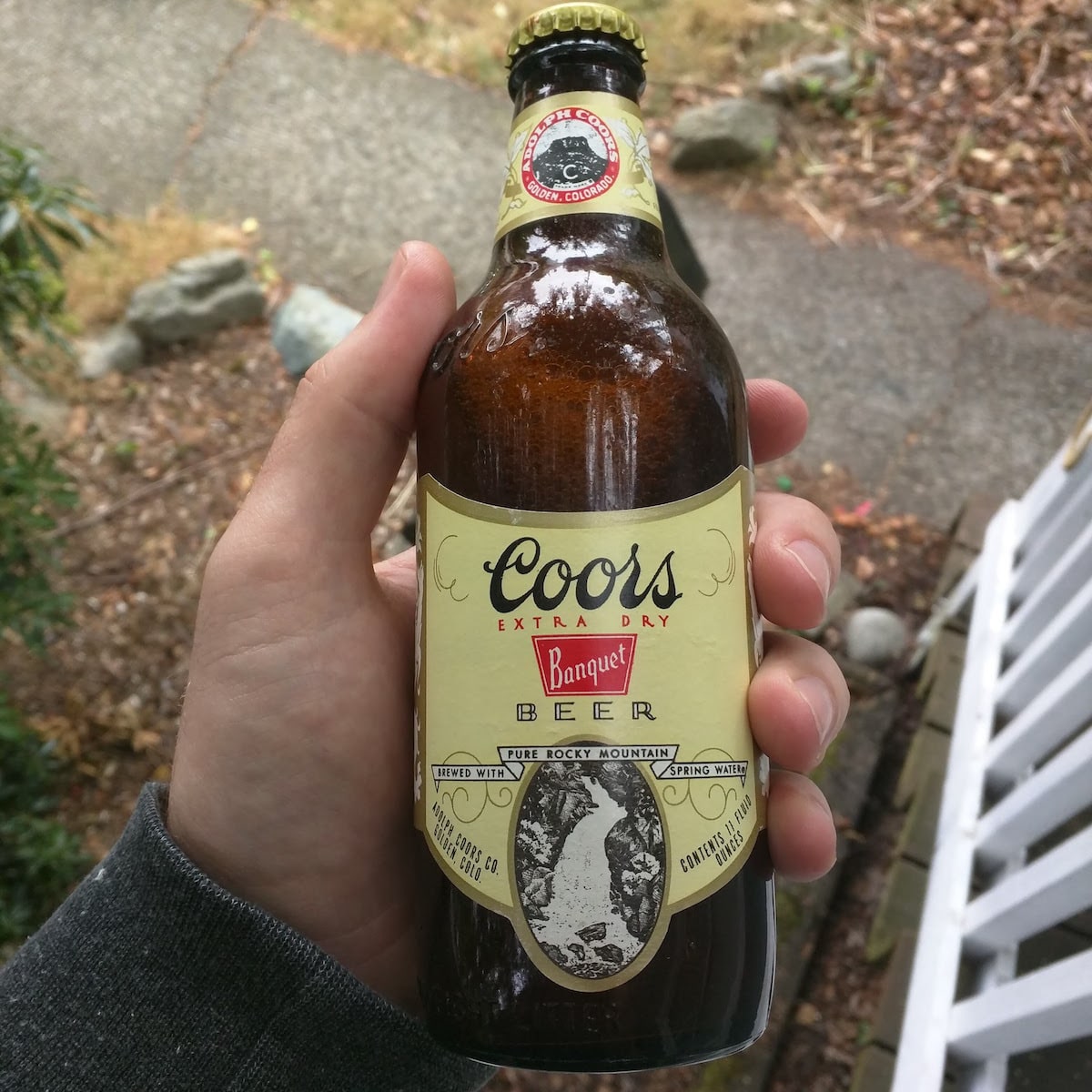 However, it was not until the mid-2000's when Wilson Peak made its debut a part of the Coors Light logo and image. As the company never really made a public statement about their choice, the selection of Wilson Peak is actually a bit of a mystery. Of course, on both the can and in person, Wilson Peak's ruggedness makes it a somewhat obvious choice for representing Rocky Mountain grit.
Location & Getting There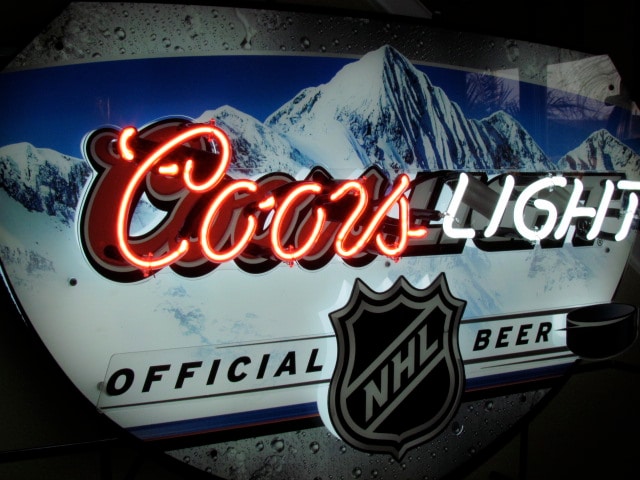 Wilson Peak is located southeast of Telluride, Colorado in the Lizard Head Wilderness of the Uncompahgre National Forest. It is common to confuse Wilson Peak with Mount Wilson, which is another 14,000-foot mountain located very close to the "Coors" mountain.
To view Wilson Peak from the northern vantage point as featured on the can, the best way to do so is from the top of the gondola at the Telluride Ski Resort, or from another summit near town. It is also quite easy to spot Wilson Peak in the distance while driving along State Highway 145, between Placerville and Rico.
Climbing Wilson Peak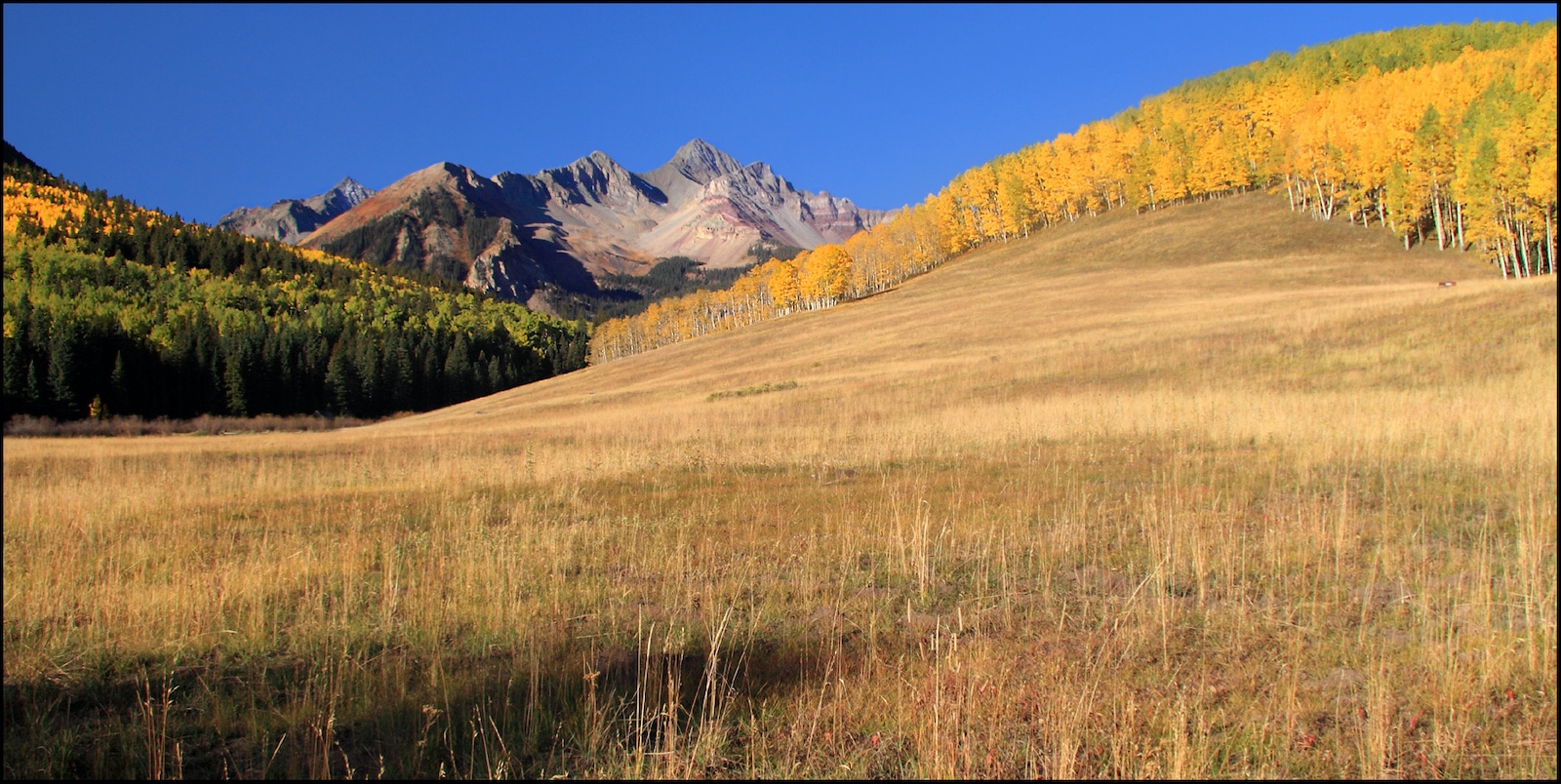 For the truly adventurous, it's also possible to climb Wilson Peak all year round. To reach the top, visitors can hike their way up Wilson Peak from three main approaches, the easiest of which begins at the Rock of Ages Trailhead.
As an 11 mile roundtrip, climbing Wilson Peak is very strenuous, and hikers should start as early a possible to avoid afternoon storms. In the winter, experienced backcountry skiers enjoy Wilson Peak as a popular Class 3 descent.
With a significant amount of mileage above the treeline and areas featuring technical, exposed rock scrambling, Wilson Peak is a difficult hike that should only be attempted by those who are prepared. From the saddle below the final ascent, it is also possible to access two additional "14ers" by hiking to both Mount Wilson (14,256 feet) and El Diente Peak (14,159 feet).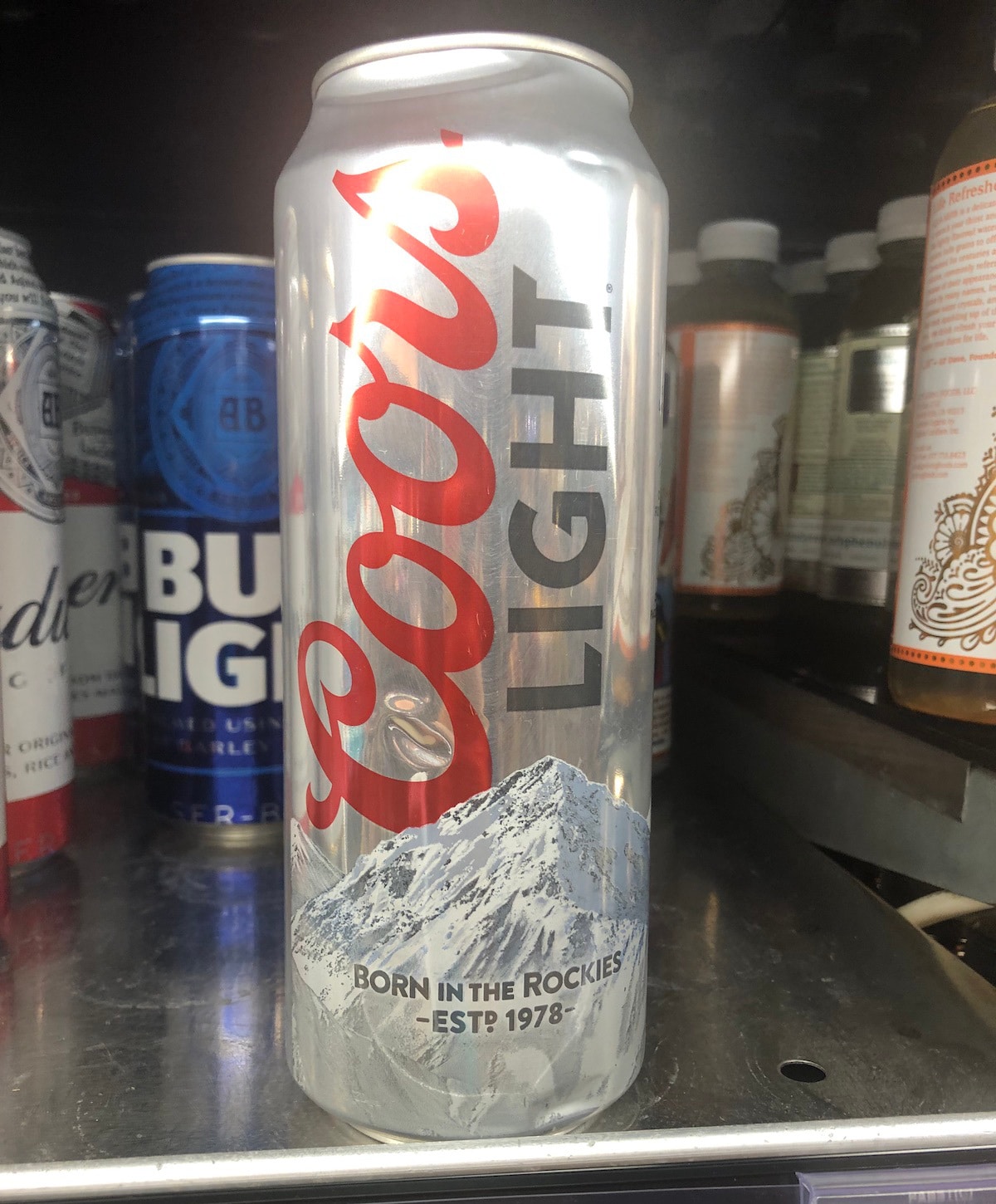 Along the way up and down Wilson Peak, hikers will see many historic relics of Colorado's mining boom as well as opportunities to view wildlife, wildflowers, aspen groves, and panoramic views of the San Juan Mountains.
The annual Crack a beer on Wilson Peak is held from July 12 – September 16, 2021. Guests at the Hotel Telluride can be picked up there for their arduous journey, which sees some class 3 and 4 sections. Everyone should be in great shape to attempt this day long guided hike. Lunch awaits at the top, along with a Coors Banquet or Light beer.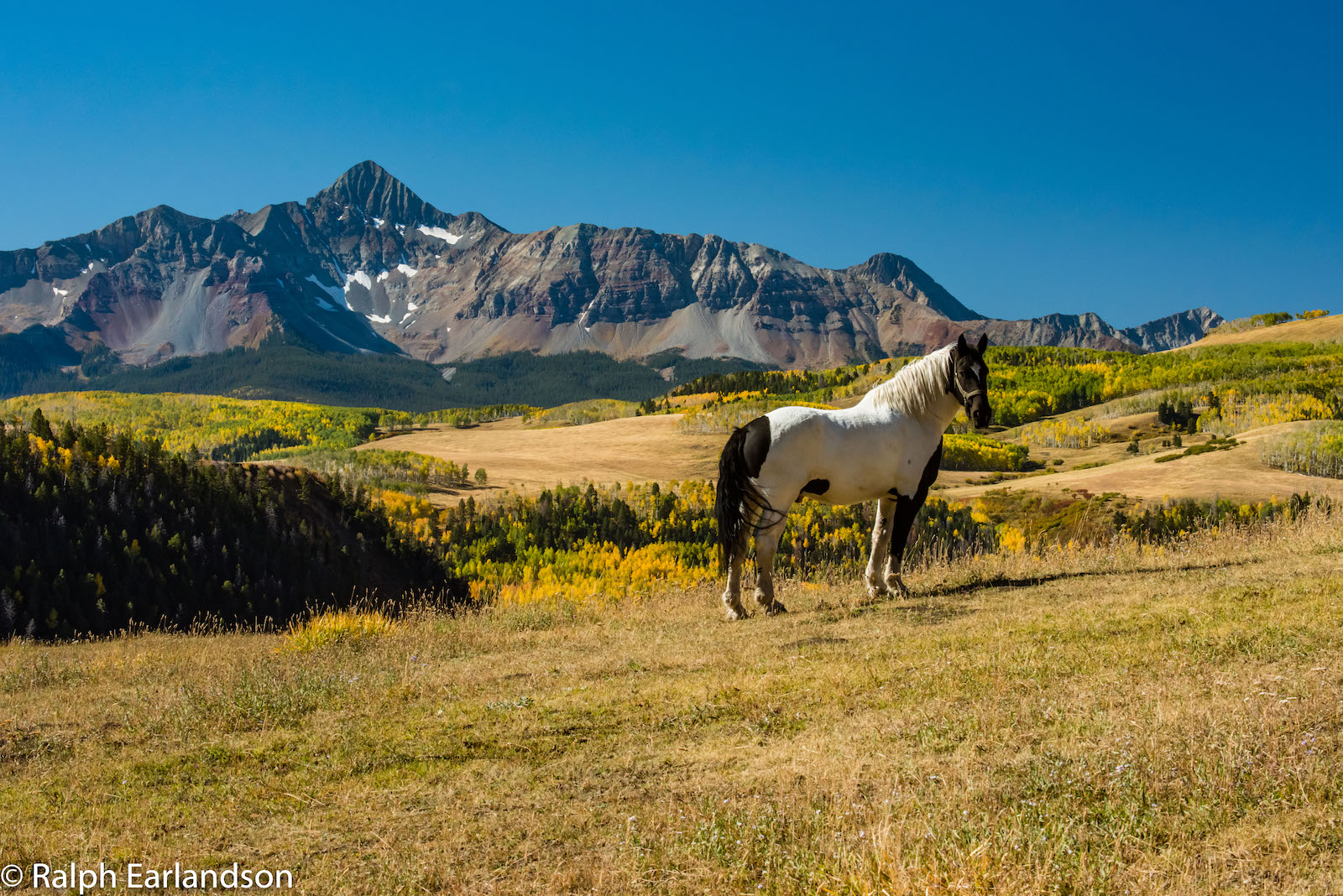 Details
Name of Mountain: Wilson Peak
Elevation: 14,023 feet
Coordinates: 37°51′37″N 107°59′05″W
County: San Miguel County
Range: San Juan Mountains
Closest Towns:
Season: Year-round