No degree is necessary to admire the rugged beauty of Mount Harvard near Buena Vista in the San Isabel National Forest. A 14,420 ft Class 2 mountain, it was aptly named by the first Harvard Mining School class in 1869 in honor of Harvard University.
The Collegiate Peaks boasts Mount Harvard as the highest peak while it ranks number 4 for highest summit throughout the conterminous United States.
Trail Routes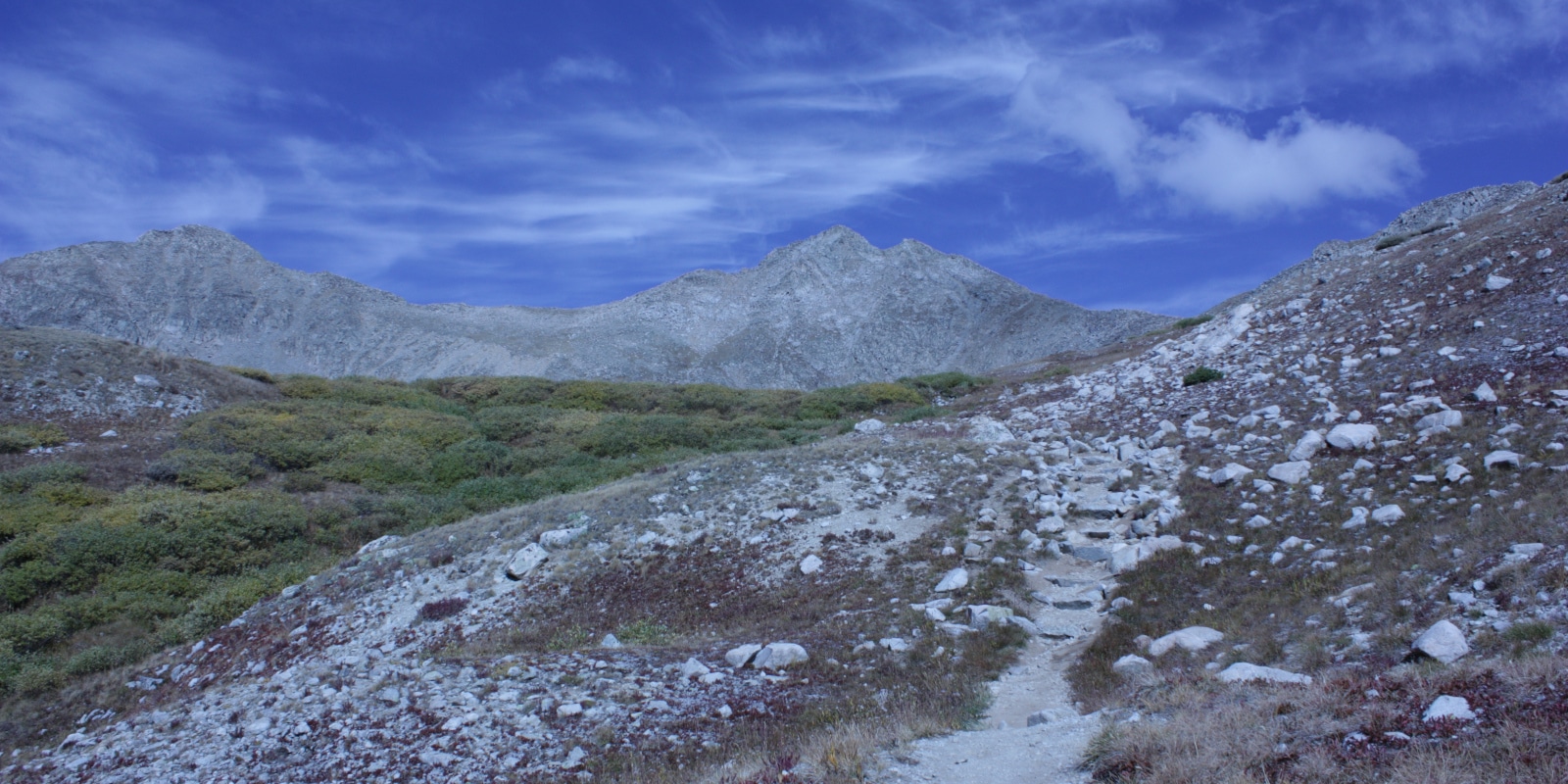 Mount Harvard has a rough total of six routes, all at Class 2. Of the six, two are snow-only routes that are best during winter months when snow is present, and one is a combo route.
South Slopes is one of two standard routes used, this one is a roundtrip of roughly 14 miles. Beginning near the middle of Buena Vista, go west on Crossman Avenue (County Road 350), turn right onto County Road 361, and about a mile in taking a left onto the dirt County Road 365. The trailhead is about 5 miles ahead at the end of the road with a parking lot on the right for North Cottonwood Trailhead.
West Slopes is the second standard route with an 11.5-mile roundtrip. It shares a trailhead with the South Slopes route.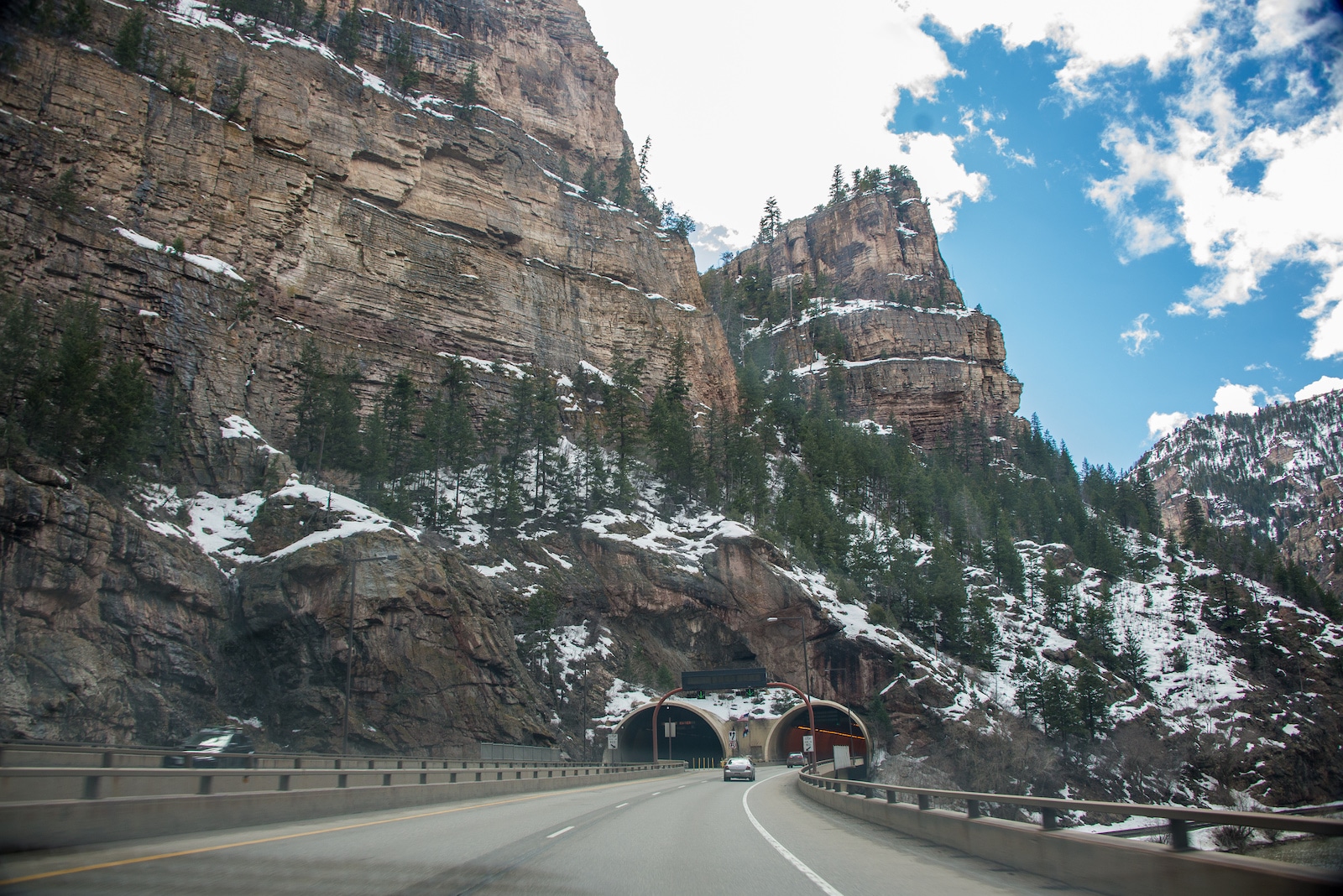 Southeast Ridge is about 12 miles roundtrip and its trailhead can be found following the directions for South Slopes. However, after turning onto County Road 365, after 3.4 miles is a small, marked trailhead.
South Face a snow-only route with about 14 miles roundtrip and shares a trailhead with South Slopes.
Southwest Couloir is the second snow-only route, again sharing a trailhead with South Slopes, and is 14 miles roundtrip.
Harvard and Columbia Traverse combo route is a 14-mile roundtrip and shares a trailhead with South Slopes. Be advised this combo trail is not to be taken lightly by novice hikers and should be done on separate days due to minimal or no trails and rocky terrain.
Activities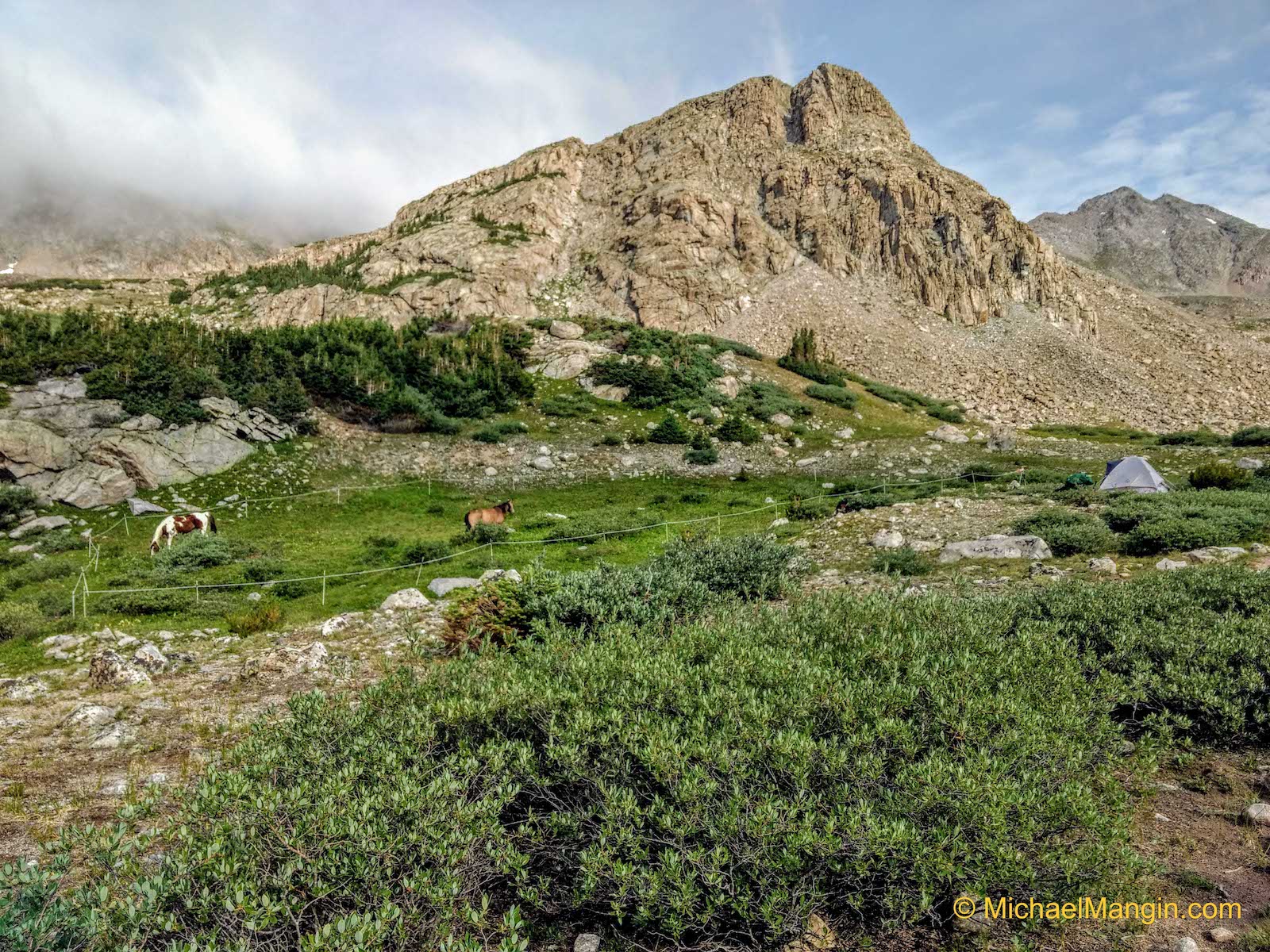 Located within the San Isabel National Forest, these nearby activities await you by Mount Harvard.
Camping – Dispersed camping is allowed near the trailhead and around the multiple lakes. Camping is free of charge.
Read about the camping near Buena Vista and Nathrop.
Fishing – Nestled in the mountains catching fish is one of the most peaceful experiences while visiting. Cottonwood Creek, Cottonwood Lake, Anglemeyer Lake, and Bear Lake are all exceptional choices for relaxation and baiting hooks. Fishing is free, though a fishing license is required for anyone ages 16+.
Hiking – The standard routes are out-and-back trails which see lots of heavy traffic in the warmer months. With views of three 14ers and trails above treeline, these hikes are sure to please the senses.
Always come prepared for abrupt weather changes, snacks, and plenty of water for the trip.
Mountaineering – Both of the snow-only routes are perfect for snowshoeing as they aren't accessible during warmer months. Take advantage of the serene beauty topped with glistening snow on your next winter adventure through Mt Harvard whether it be from rock climbing or cross-country skiing.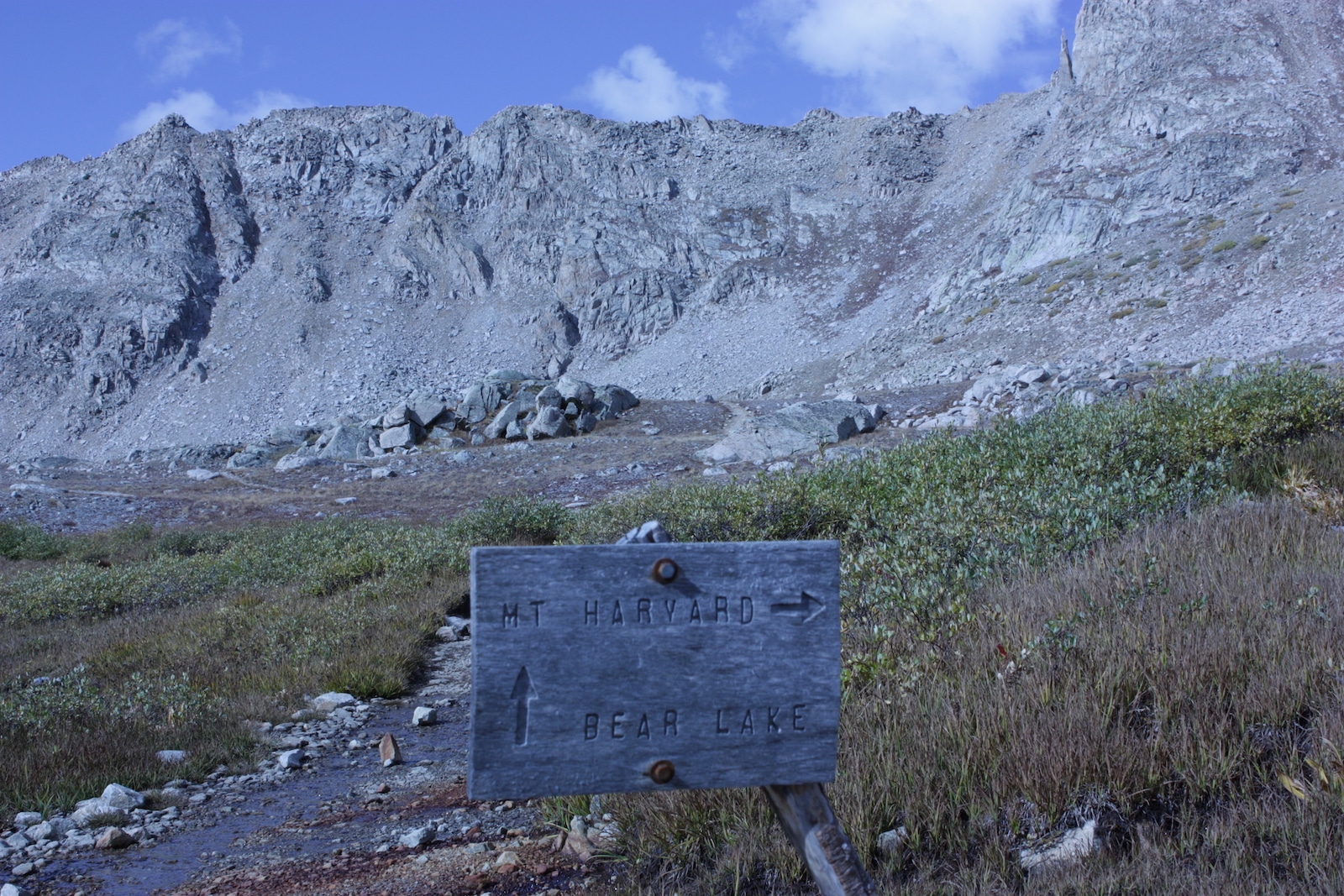 Details
Address: San Isabel National Forest, Chaffee County, CO
Nearby Town: Buena Vista
Elevation: 14,420 ft (4395 meters)
Pets: Yes – on leash
Season: Year-round
Website: fs.usda.gov/…