Read our federal lands blog. View all federal lands.
National Wildlife Refuges in Colorado
There are eight national wildlife refuges in Colorado, whose sole mission is to preserve the natural landscapes used for feeding, resting and breeding of local and migratory wildlife. The U.S. has 560 refuges in the National Wildlife Refuge System.
Guide to National Wildlife Refuges in Colorado
Popular Posts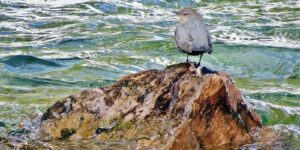 5 Majestic Birds of Colorado – Colorado is home to several species of birds and certainly has no shortage of picturesque backdrops for them to nest and roost. For those who consider themselves "Birders" and want to add a few sightings to their list, the state of Colorado is…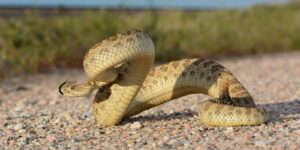 Colorado's Snakes: What, When & Where – Some travelers may feel a little uneasy about the idea of encountering a snake on their vacation. However, most of the snakes in Colorado are harmless. As a matter of fact, of the nearly 30 species of snakes…