Established in 2007, the Rocky Flats National Wildlife Refuge preserves 5,237 acres of stunning front range landscape. It's located north of downtown Golden.
Situated sixteen miles northwest of the capital, Rocky Flats is bordered by Boulder, Broomfield and Jefferson counties. While it's not currently open to the public, two other front range refuges are: Two Ponds in Arvada, and Rocky Mountain Arsenal in Commerce City.
National Wildlife Refuge in Jefferson Co.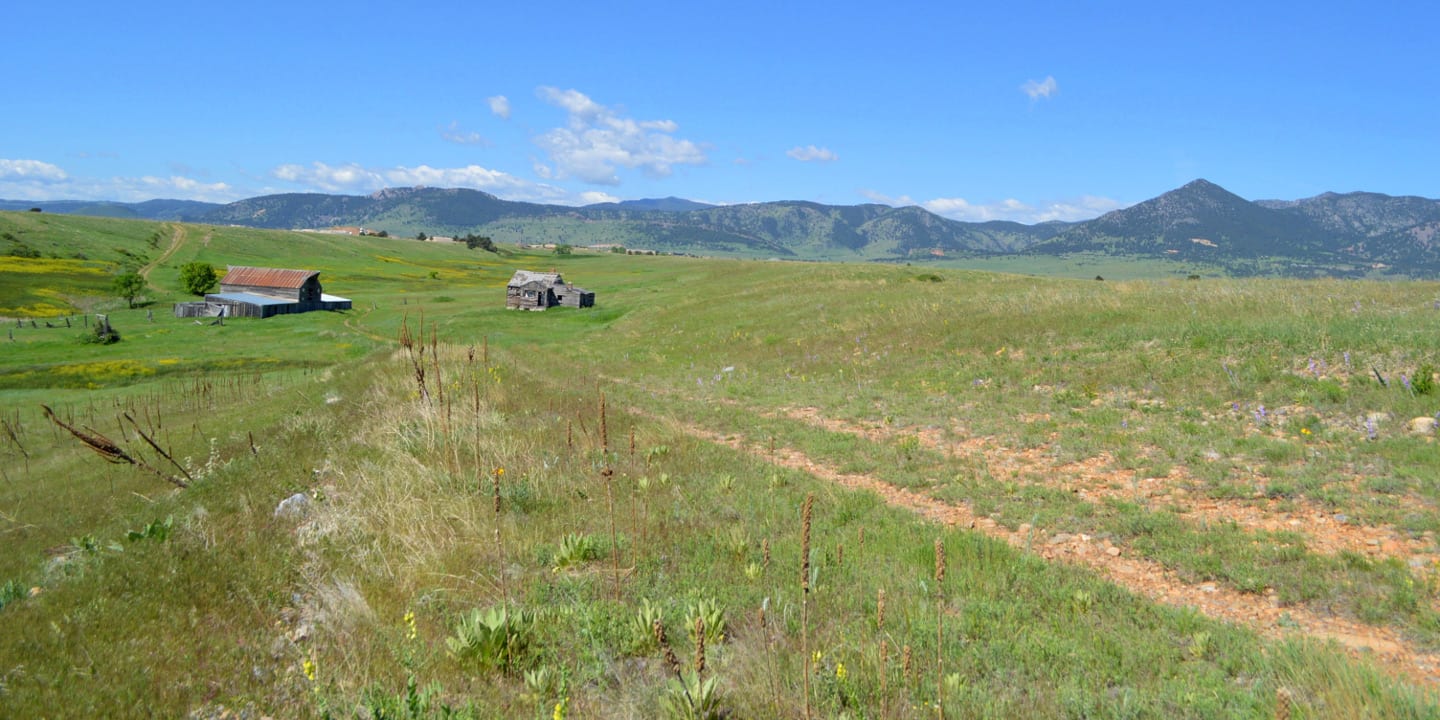 The rolling plains landscape encompasses prairie grasslands, woodlands and wetlands. More than 230 wildlife make use of the refuge, whether native to the area or passing through.
For at least three to five decades, several big sections of the park have been let be, resulting in a range of wildlife and habitat. The rare xeric tallgrass prairie grows here. Native wildlife includes coyotes, deer, elk, prairie falcons, songbirds and the threatened Preble's meadow jumping mouse.
Open space parks reside to the north, east and west of the park, allowing nature trails to connect regionally, and wildlife to roam free. Urban developments can be found to the northeast and southeast.
In its earlier days it went from a prairie grassland to Cold War manufacturing facility, the Rocky Flats Plant, which operated from 1952 to 1994. The years after 1989 were spent cleaning up the site, as it was declared a Superfund site that year.
Activities in Rocky Flags NWR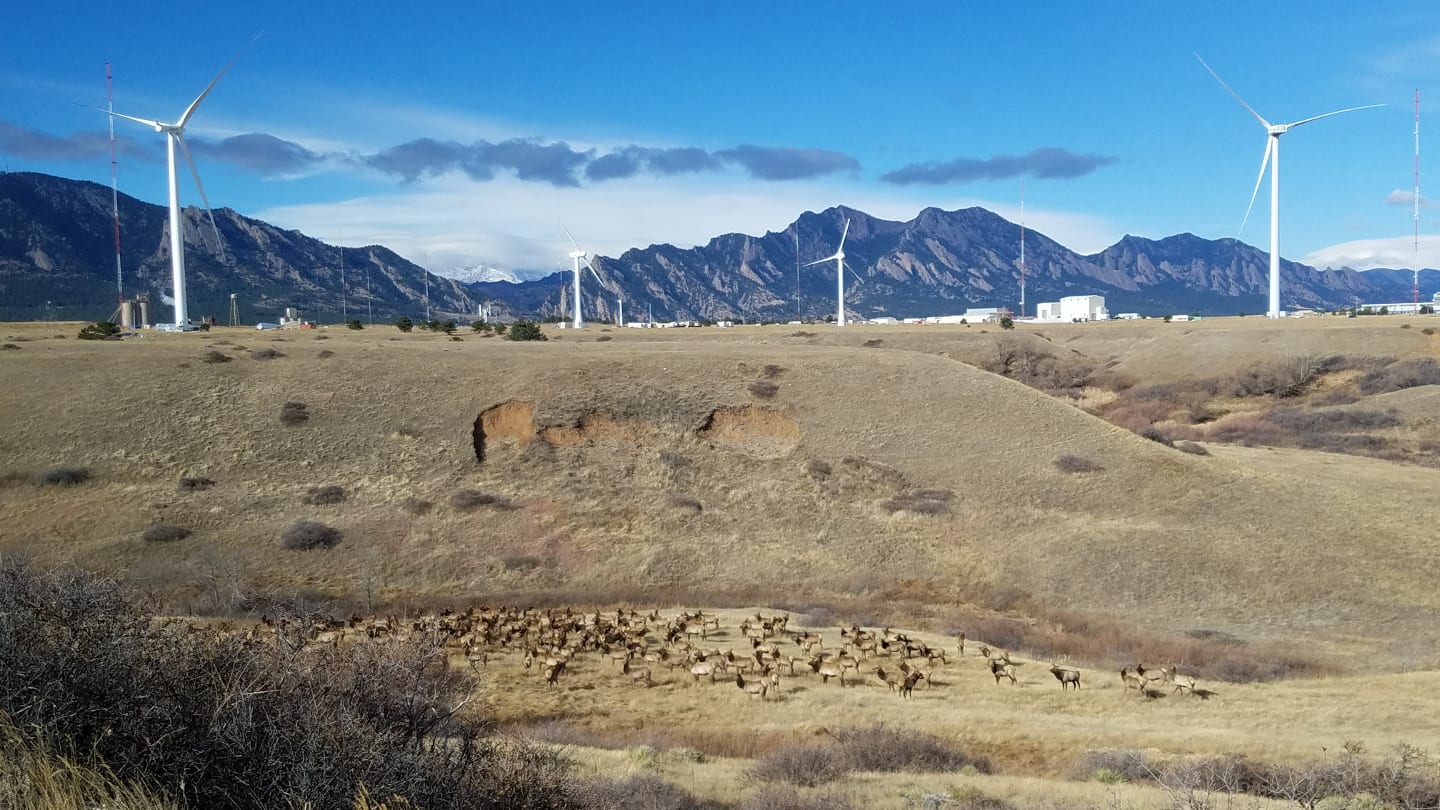 Rocky Flats is not yet open to the public. These are proposed future activities at the park.
Biking/Hiking – A year round trail system is proposed, open to hiking/biking/horseback riding. It will connect with surrounding open space trails. Interpretive panels with wildlife facts and park history are found throughout the refuge.
Rocky Mountain Greenway – Trail system that will connect Rocky Flats to two other front range refuges: Rocky Mountain Arsenal in Commerce City, and Two Ponds in Arvada, as well as Rocky Mountain National Park in Estes Park.
Horseback Riding – Horses may use the trails.
Wildlife Viewing – Year round the refuge looms with wildlife. Over 630 species of plants, 185 migratory birds, 100s of invertebrate insects, as well as mammals, reptiles and amphibians all reside within the varying habitats of prairie, shrubland, woodland and wetland.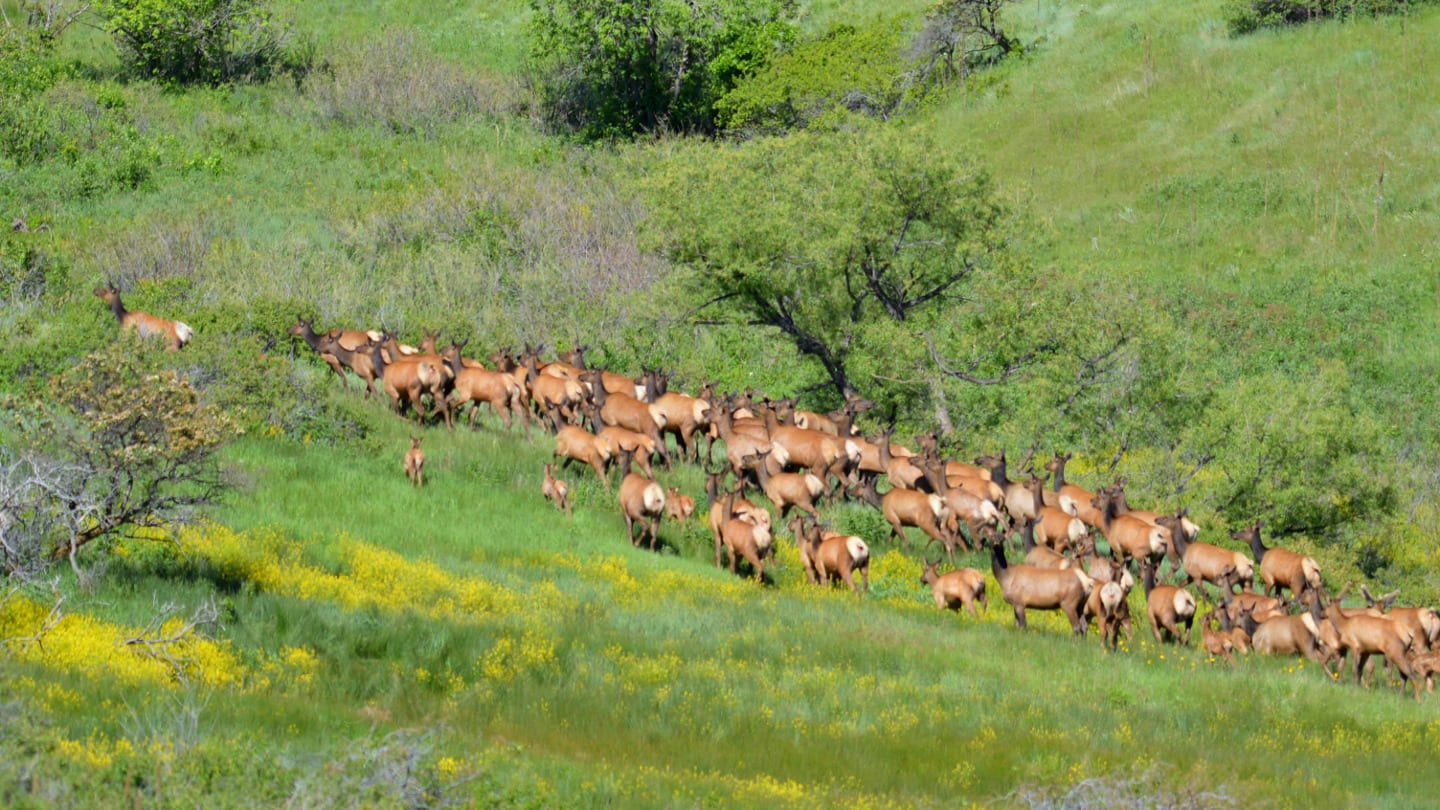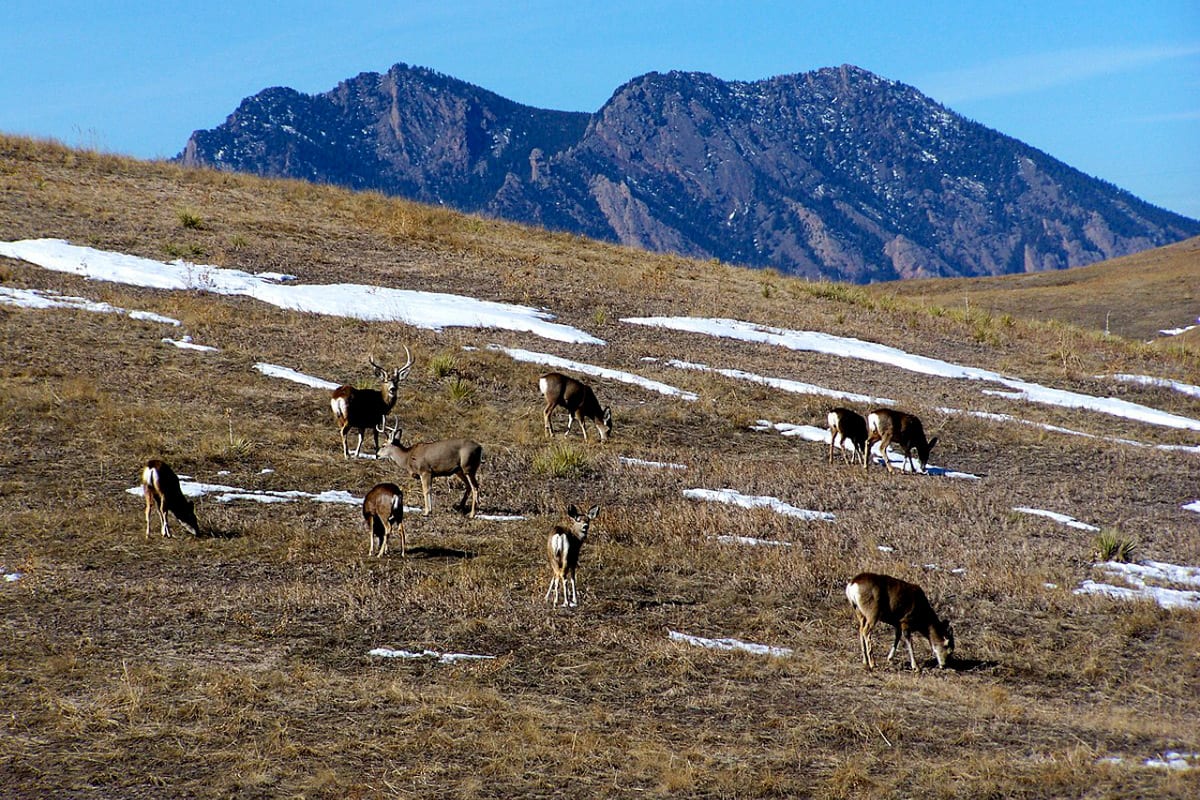 Details
Address: 10808 Colorado 93, Golden
Phone: 303-289-0232
Season: Closed to public
Established: 2007
Acres: 5,237
Maps: (PDF)
Website: fws.gov/refuge/rocky_flats
Popular Posts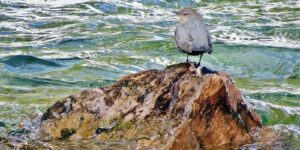 5 Majestic Birds of Colorado – Colorado is home to several species of birds and certainly has no shortage of picturesque backdrops for them to nest and roost. For those who consider themselves "Birders" and want to add a few sightings to their list, the state of Colorado is…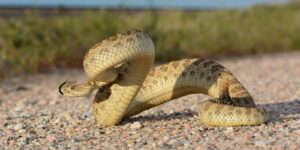 Colorado's Snakes: What, When & Where – Some travelers may feel a little uneasy about the idea of encountering a snake on their vacation. However, most of the snakes in Colorado are harmless. As a matter of fact, of the nearly 30 species of snakes…