Vineyards are located around the state, with most of them concentrated on the Western Slope. Several local winemakers offer tastings and tours of their local vineyards. Most welcome guests year-round, and some are seasonal.
List of Wineries and Vineyards in CO (some w/ Tours)
There are dozens and dozens of wineries, with more opening each year. Many import their grapes from Colorado and beyond. Most welcome guests all year for tastings. And while you may get a look behind the scenes if you ask, only some of the wineries provide scheduled tours.
Map of Wineries and Vineyards in CO
Top Wineries by Town
Featured Wineries
Guide to Wine and Wineries in Colorado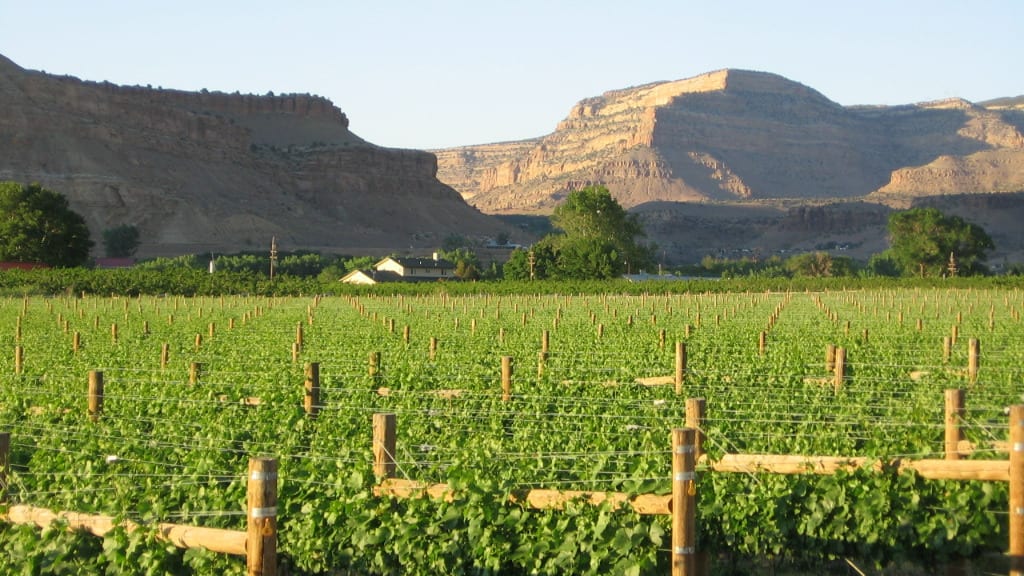 Northern California isn't the only place in America known for great wine anymore. Thanks to Coloradoan's passion for quality, wine here is award winning. You can find a variety of styles, with most of the local grapes grown on the Western Slope.
Today there are over one hundred wineries across the state, situated everywhere from the Front Range and Western Slope, to mountain towns such as Steamboat Springs and Bailey. Some even offer lodging on-site. The Colorado Wine Industry Development Board states:
Colorado's Rocky Mountains are blessed with warm days, cool nights and low humidity – perfect conditions for cultivating wine grapes with the complex character and chemistry needed to produce award-winning wines.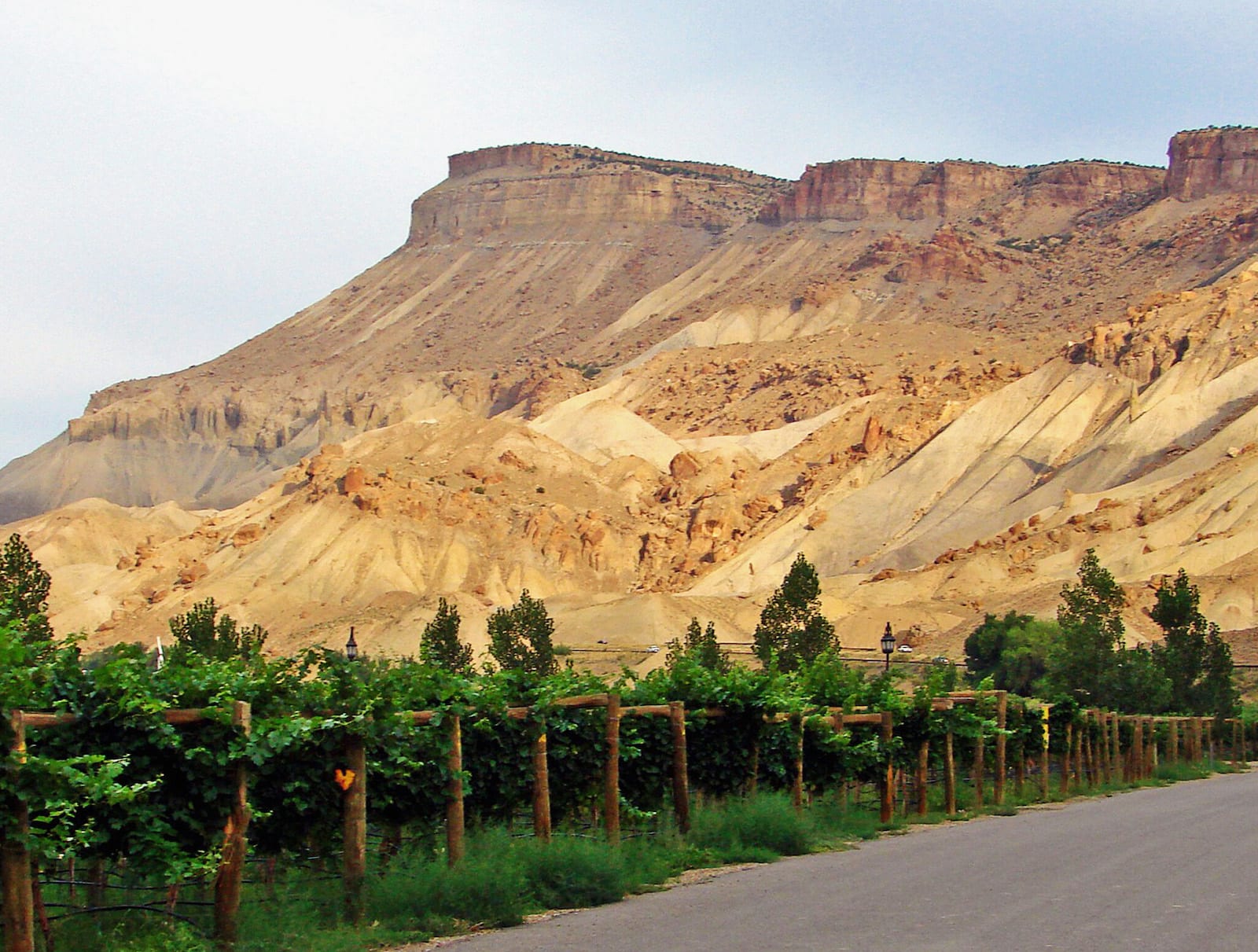 Ask any knowledgable Coloradoan where the best wine comes from, and they'll tell you the Western Slope. Palisade is the unofficial capital of wine in Colorado, with vineyard after vineyard of tasty grapes perfect for wine making. There are vineyards though dotted across the state, with a lot wineries importing their grapes from elsewhere in Colorado and beyond.
Wine got started on the Western Slope more than 100 years ago when the first vineyards were planted. However, during Prohibition in the 1920s, vineyards were replaced with fruit orchids. In the last few decades, vineyards have once again reclaimed their soil on land around Palisade, as well as across Colorado. Winemaking is alive and well in the Rocky Mountains!
Elevations on the Western Slope range from 4,500 to 6,000 feet, making the vineyards some of the highest on earth. The dry climate helps keep plant disease low, the high elevation and 300+ sunny days gives the grapes great flavor and complexion, and the cool nighttime temperature encourages acid retention, crucial to the best winemaking.
Guided Wine Tours
Several companies offer guided tours of Colorado wine country. Sit back and relax as you're shuttled safely around the vineyards. Enjoy wine tastings around Palisade with your friends and family.
American Spirit Shuttle offers winery tours in the Grand and North Fork river, and Surface Creek valleys of Western Colorado. They also give Agricultural and Brewilery™ tours, as well as trips to national parks, monuments, and areas of Eastern Utah.
Latest in Wineries
View more Winery articles
Related Activities