Relax, refresh, and reconnect at the luxurious Claremont Inn & Winery. Located in the small town of Stratton, CO, Claremont Inn & Winery is an unexpected gift found along Colorado's eastern plains.
Perfect for a quiet weekend getaway and a chance to sample some local wine and great food, guests will feel instantly pampered at this Colorado country mansion and winery. What started out as a luxurious bed and breakfast over 25 years ago, has grown over the years to now include a whole host of events and a winery. Find a little piece of heaven with a visit to the Claremont Inn & Winery.
Wines, Tours & Tastings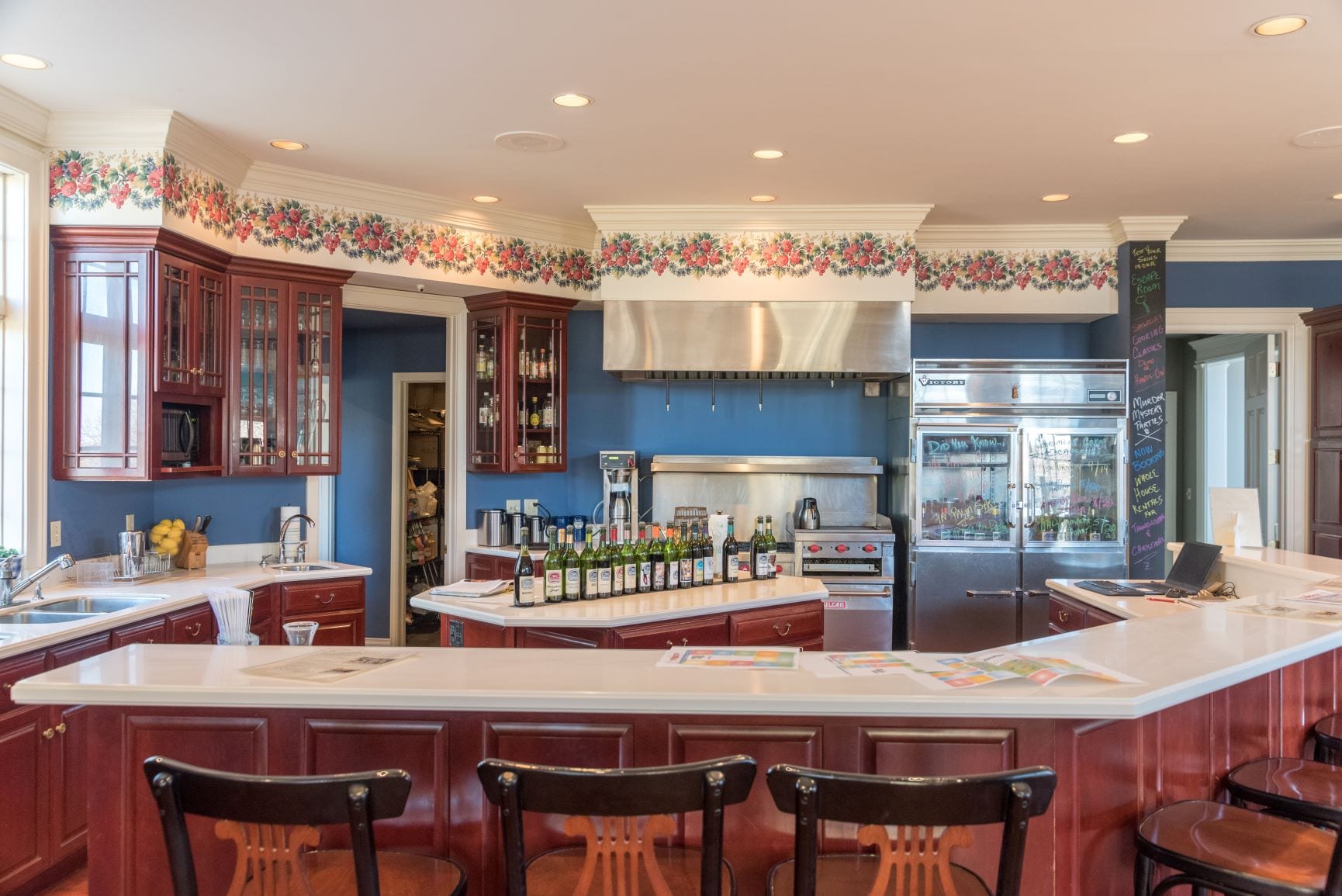 As an afterthought to the inn, the winery began in 2012, making 30 bottle batches. The small-batch winery uses grapes from all over the world, including countries like Australia, Italy, and France. Their wines range from reds and whites to ports and fruit-infused wines. Fermenting, filtering, and finishing all happen at the winery in Stratton.
Over the years, the winery has produced over 100 different labels with more on the horizon. Wine tastings are done in their tasting room at the inn and are offered with your night's stay, usually done before dinner. Tours of the property are given by the owners upon your arrival.
Tip: they give away a free wine tasting and dinner for two with your next stay at the inn. Winners are announced each Wednesday on their Facebook page.
Overnight Accommodations
Make a weekend of wine tasting, delicious food, and a stay at the inn. Your Colorado county mansion awaits with beautifully decorated and spacious rooms, a grand parlor and dining hall, a delicious country breakfast served fresh daily, and wide-open views of the American High Plains. The inn offers 10 well-appointed guest rooms, each with its own theme and unique character.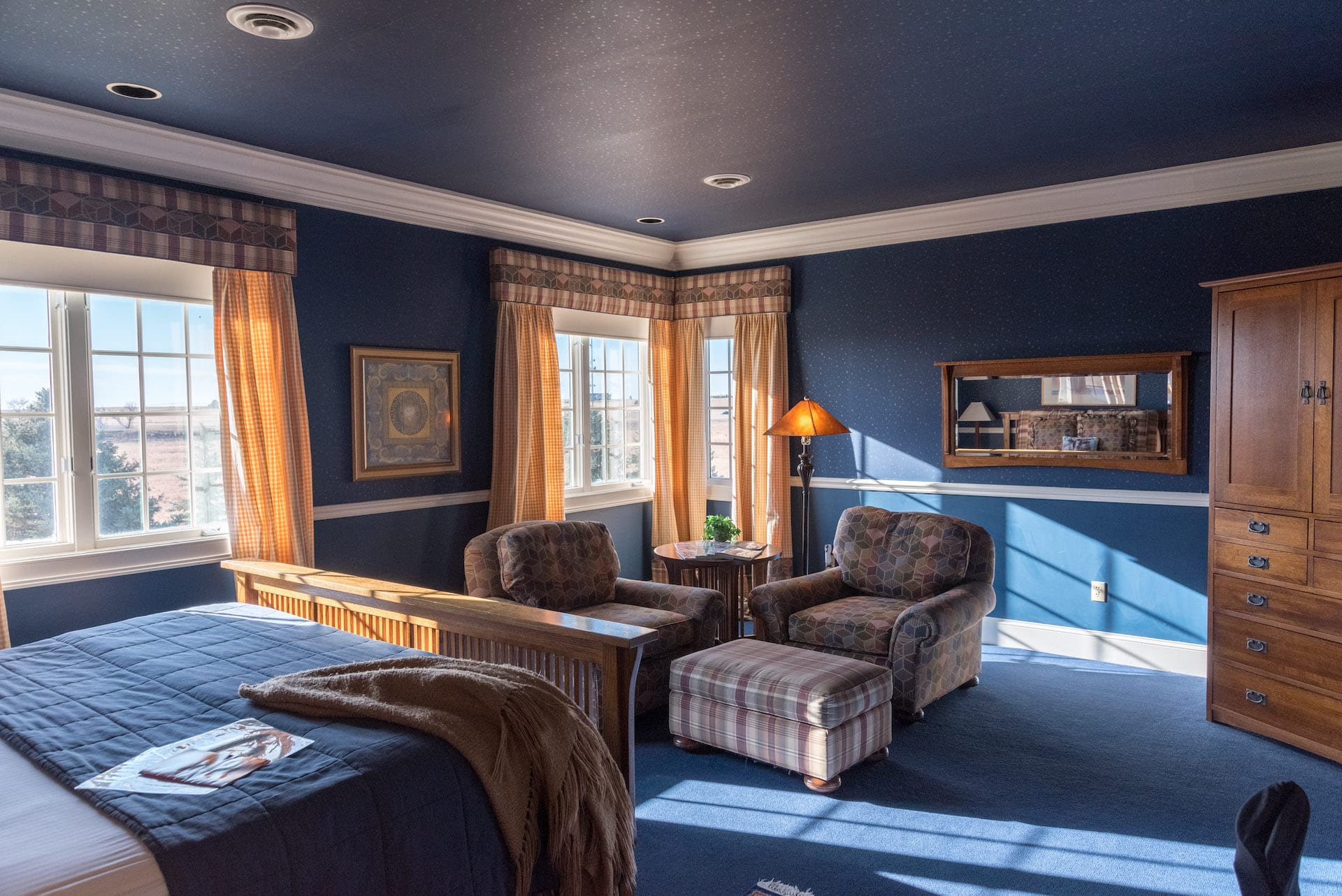 Be greeted every morning with a fresh pot of coffee and the daily newspaper awaiting you at your doorstep. A warm freshly made breakfast is served in the main dining parlor with larger-than-life windows letting in the morning light and calming music to start your day off right.
End the evening with a glass of wine and dinner and curl up in the inn's own movie theater to watch your favorite flick.
Check prices, availability or book Claremont Inn & Winery
Events & Packages
The inn and winery host a myriad of events with everything from cooking classes and paint and taste parties to escape room parties and murder mystery weekends.
For the ultimate weekend escape, purchase one of their several weekend packages. Their most popular is the "Taste, Dine, & Play." Enjoy a wine tasting, a chef's menu dinner enjoyed at a candlelit table, plus a country-style breakfast to be eaten in the Great Hall dining area or in the comfort of your room.
Other packages include romantic getaways, cooking class weekends, and golf packages.
Details
Address: 800 Claremont St, Stratton, CO 80836
Phone: 719-348-5125
Website: claremontinn.com