Since 2007, Settembre Cellars has been handcrafting fine wine using 100% Colorado grown grapes. The Boulder tasting room is open year round, Thursday through Sunday, from 1 to 6pm.
Blake and Tracy Eliasson started Settembre Cellars because of their passion for creating elegant, food-friendly wines. They are committed to quality and are influenced by Italian and French winemaking techniques.
Their wines showcase the unique terroir of Colorado's high altitude vineyards.
Wine Tastings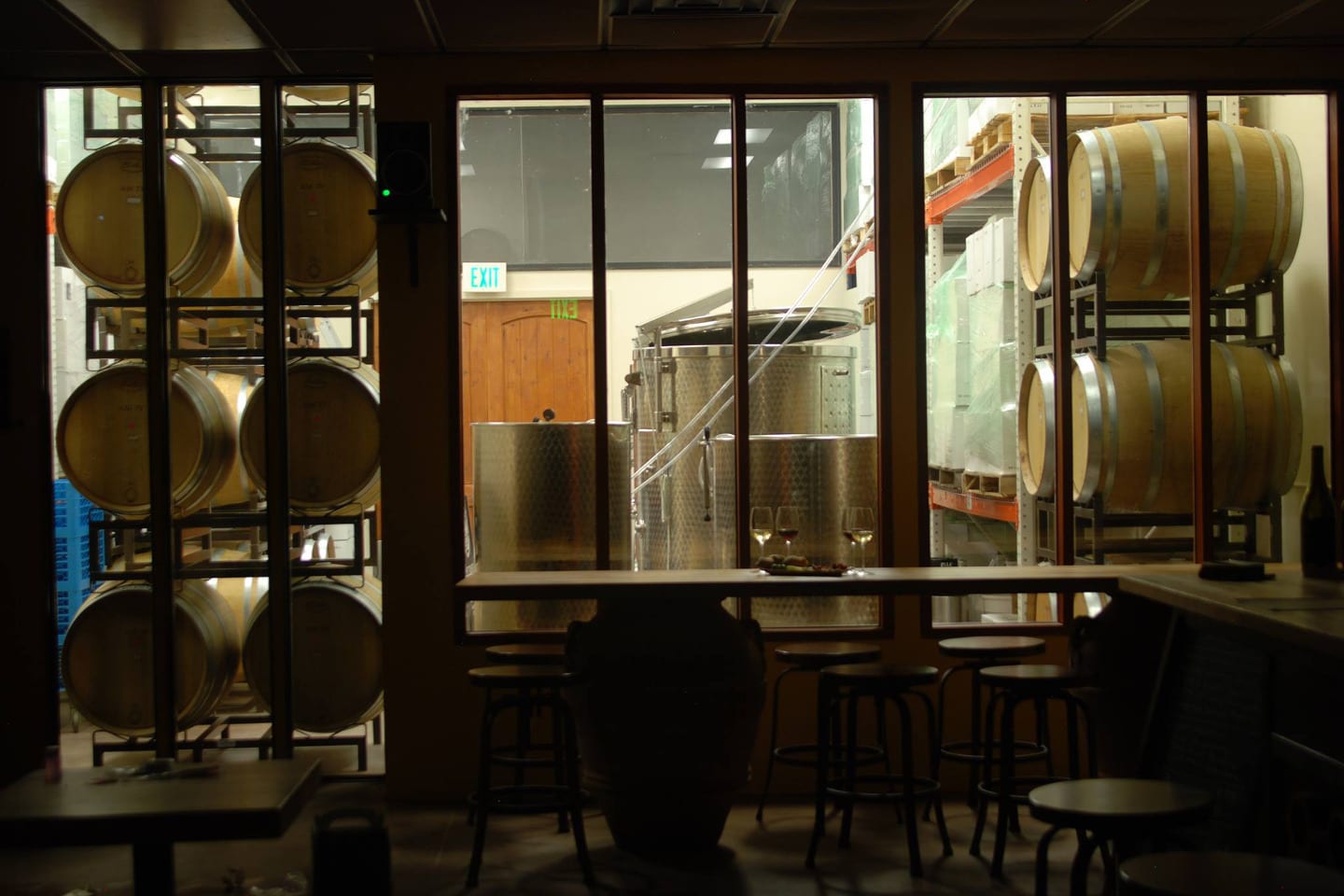 The Tasting Rooms offers wine flights, wine by the glass and a flight & glass combo. You're welcome to bring your own food with you, as they only serve beverages. Events at Settembre Cellars includes seasonal celebrations, Adult Coloring, special wine releases, guest artists, and member barrel tasting.
Around twenty people can visit the tasting room comfortably. Larger groups of six or more should call ahead. Private events can host up to thirty people making use of the winery space as well.
Wine made in Boulder
Despite beginning the wine making process in 2007, they waited until 2009 to release their first Settembre Cellars wines. This proved their devotion to proper barrel aging. The term Settembre means "September" in Italian, a reference to the month the founders were married and their love for Italian food and wine.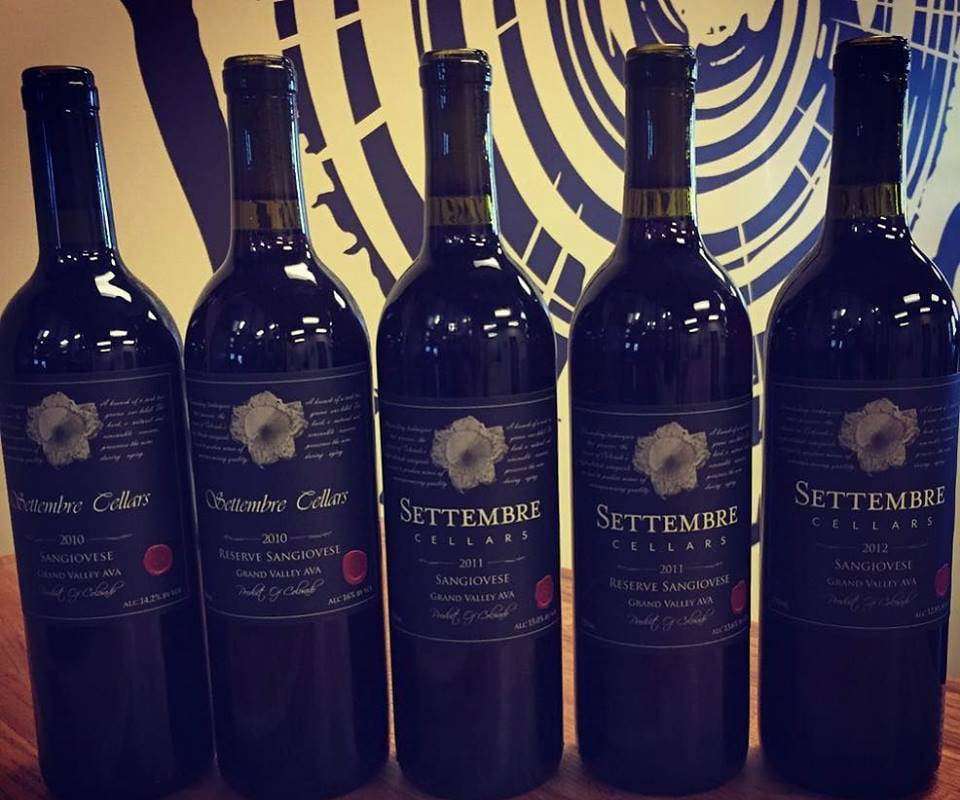 Settembre's wines are made using a combo of science and perception, thanks to Blake's extensive education, including a Certificate in Enology and Viticulture from UC Davis in California and PHD in Electrical Engineering. They ferment the wines in stainless steel tanks because it allows them to delay press and extend maceration (up to 2 months), a process by which the grape skin is fully leached into the must.
Grapes are hand sorted twice. French oak barrels add a rich flavor to the unfiltered wines, which are also bottle-aged prior to release. This gives Settembre wines the fullest chance to develop their flavor profile.
Popular wines
Rosato
Chardonnay
Dry Riesling
Cabernet Sauvignon
Syrah
Sangiovese
Reserve Syrah
Reserve Cabernet Sauvignon
Cider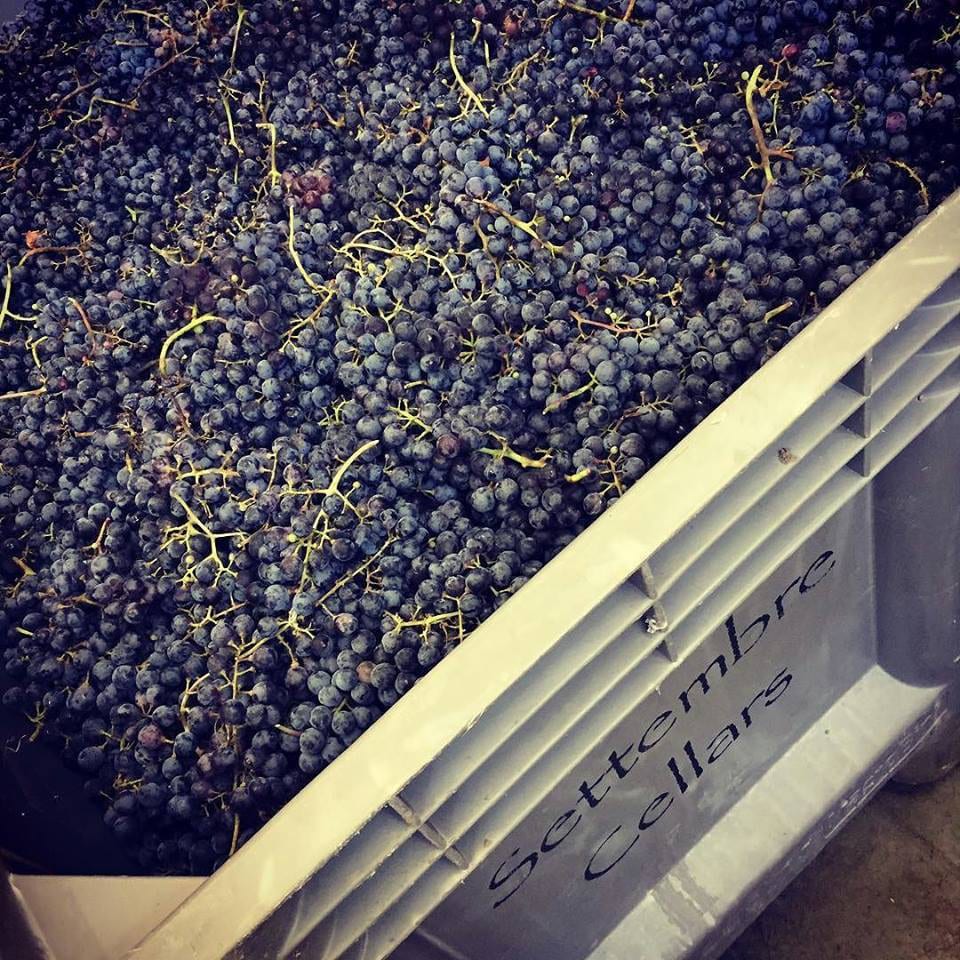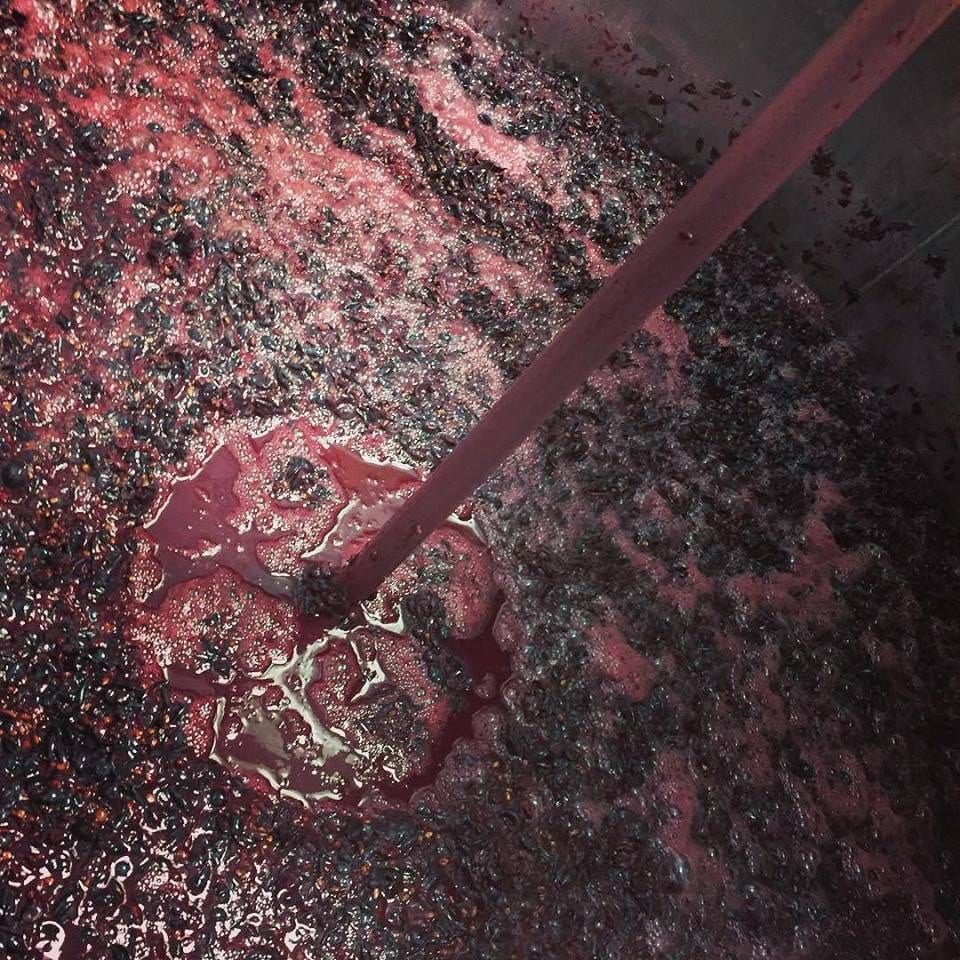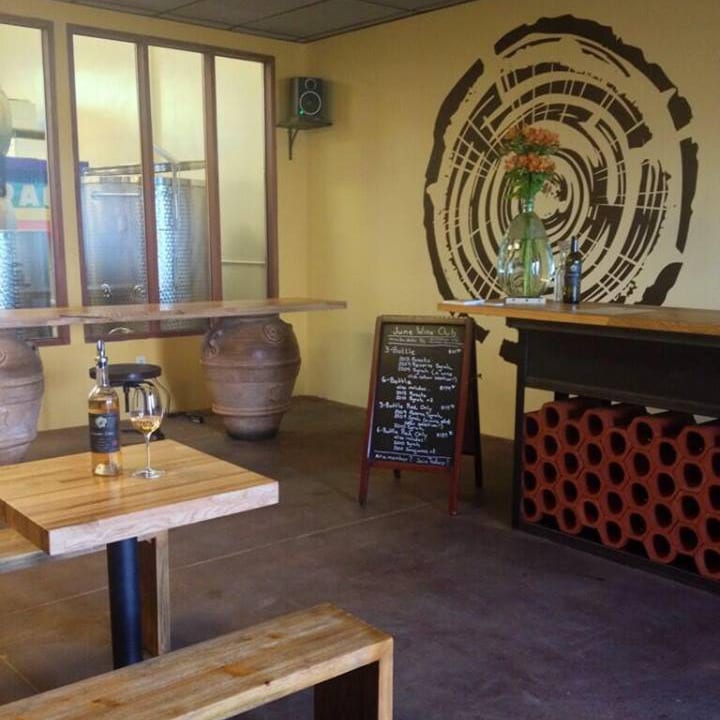 Details
Address: 1501 Lee Hill Dr Unit 16, Boulder, CO
Phone: 303-532-1892
Season: Year round
Website: settembrecellars.com