Qutori Wines is a new family-owned winery & vineyard in Paonia, CO. Qutori means creativity and leadership, and that is exactly what you get when tasting one of their wines. Family-owned and operated, with Julie and Richard Bennett (wife and husband) and their son, Kyle, as the Qutori Vintner.
Recent accolades, winning best in show with their Qutori 2017 Syrah, at the Colorado Uncorked wine tasting have put Qutori wines on the map.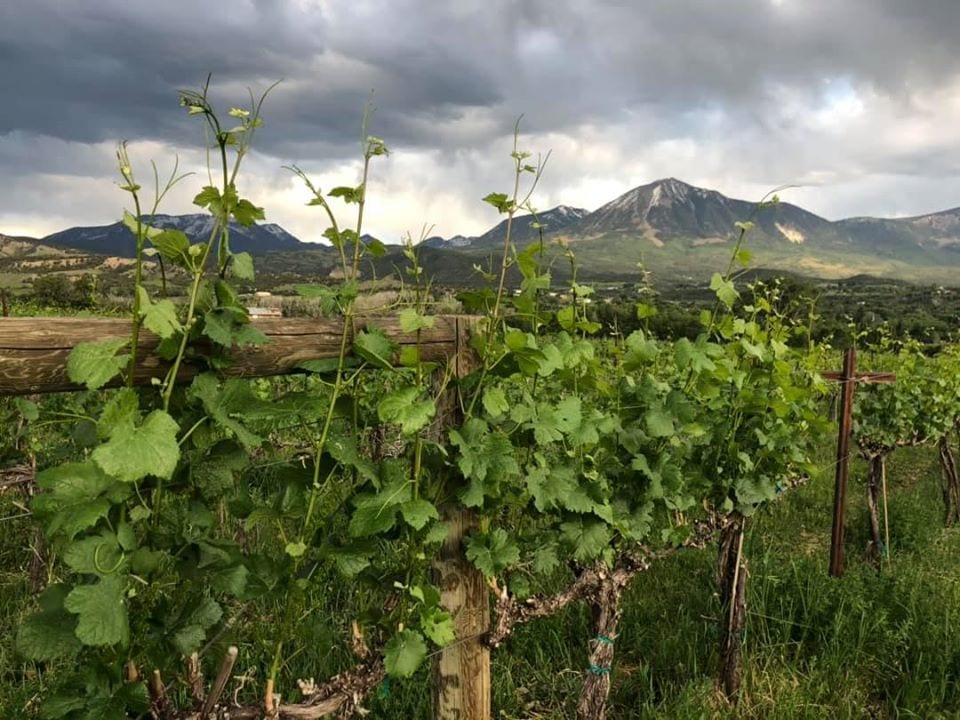 Wines made in Paonia
If you like Pinots, then this is the place to try one. And for those whisky lovers, try their Bourbon barrel-aged Chardonnay to send your taste buds soaring. The small-batch winery produces a slim line of wines, including the Qutori Rose, Qutori Chardonnay, Qutori Syrah, and the Estate Qutori Pinot Noir. Their vineyard supplies the grapes for their popular Pinot Noir and Rose.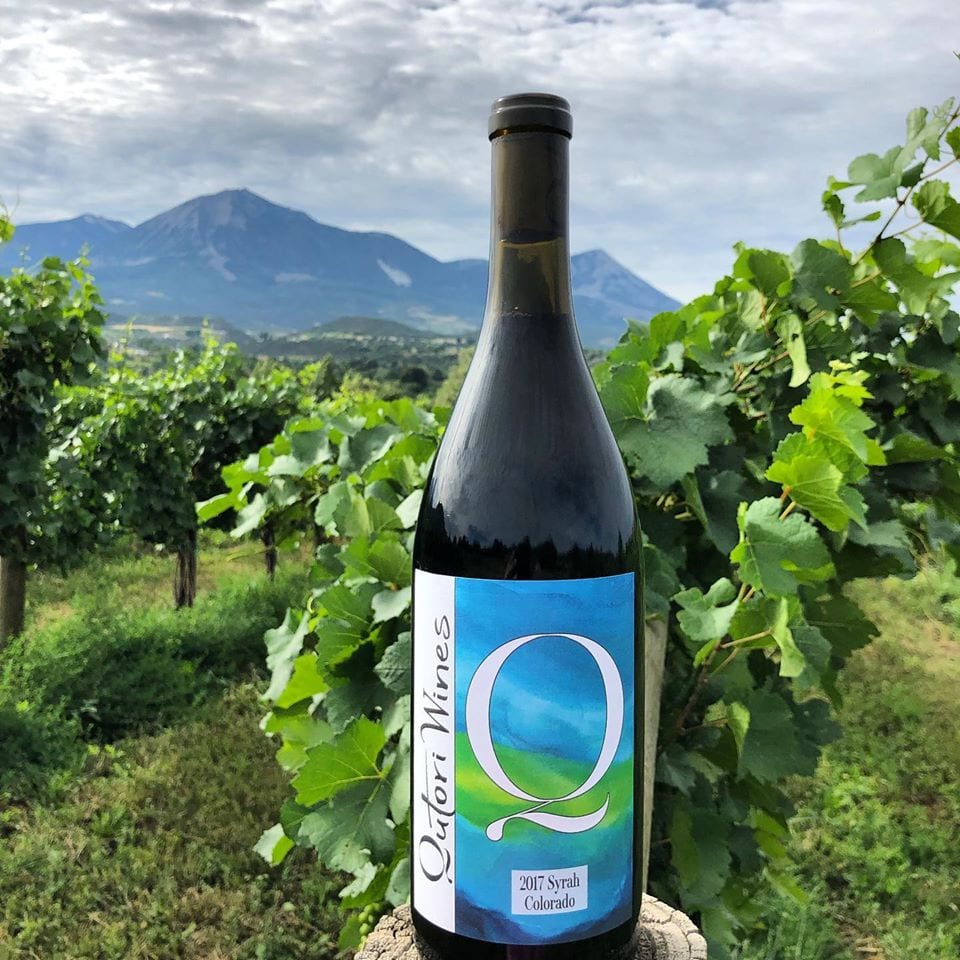 Tours & Wine Tastings
Their tasting room is located inside the Root & Vine Market off HWY 133 in Paonia. Their estate Pinot Noir vineyard is located across the street from the tasting room. They are open during the summer seven days a week, from 8:00 a.m. to 6:00 p.m. During the winter, call for hours or to make an appointment.
Root & Vine Market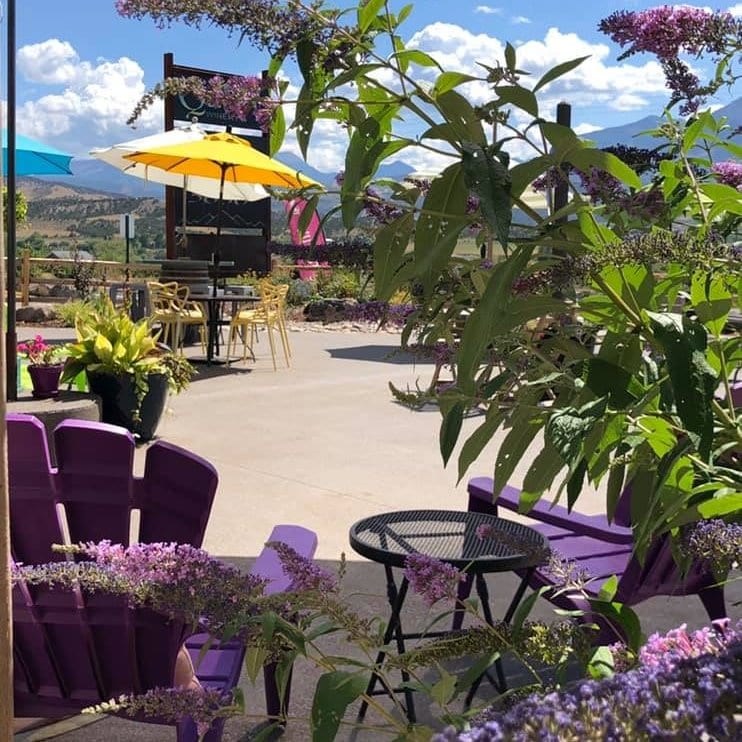 Sample Qutori wines at the local Root & Vine Market in Paonia. Discover more than just wine with their breakfast and lunch options, plus an assortment of freshly made coffee, pastries, baked goods, and hot apple pie. Enjoy your wine and food outside on their patio overlooking the West Elk Mountains and North Fork Valley below.
Wine tasting is available daily from 11:00 a.m. to 6:00 p.m.
Events
Most of their events are held at the Root & Vine Market. Check with their website for a list of events.
Details
Address: 40823 Highway 133, Paonia, CO 81428
Phone: 970 – 527 – 3236
Website: rootandvinemarket.com/