Founded in 1997, Debeque Canyon Winery makes exceptional wine in Palisade. A tasting room on the main corridor in town is open year round.
This family winery offers friendly, country hospitality and gorgeous vistas from its tasting room. They offer a beautiful, shaded patio, perfect for long summer days. It's located next to Peach Tree Distillery and Palisade Brewery in the heart of town.
Wine Made in Palisade
In the summer of August 1997 Bennett Price, a grape grower, and his wife, Davy founded Debeque Canyon Winery. They had spent years establishing local vineyards for other Colorado wine-makers. It's named for the long canyon, in which the Colorado River flows out of the mountains and down in to the "Grand Valley" of Western Colorado.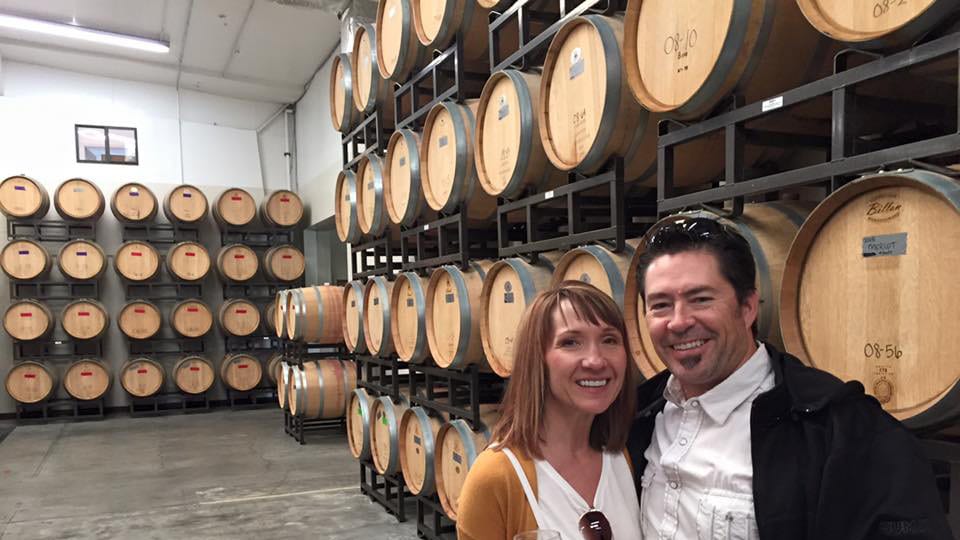 Popular Wines
They are known for their full-flavored, oak-aged wines, including Bordeaux and Rhone varietals. Their white wines and superbly blended Ports are also well received.
Fortified Merlot
Fortified Syrah
Trefoil
Cabernet Sauvignon
Chardonnay
Cabernet Franc
Malbec
Merlot
Tempranillo
Pinot Noir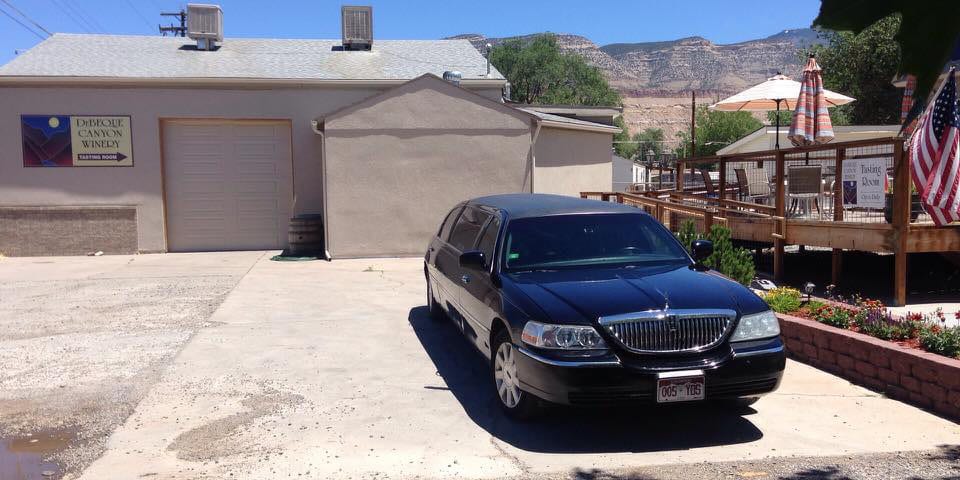 Details
Address: 351 W 8th St, Palisade, CO
Phone: 970-464-0550
Season: Year round
Website: debequecanyonwines.com