Named after the historic bridge that stretches across the North Fork of the Gunnison River that borders the farm, Black Bridge Winery planted their first grapes back in 1997 and haven't stopped since.
Nestled in the heart of the North Fork Valley in the small town of Paonia, their location offers an ideal climate for growing wine-yielding grapes. At 5,800 feet in elevation, the valley receives an average 13 inches of precipitation and plenty of frost-free days, allowing Black Bridge Winery to produce some of the best grapes in Colorado.

Producing premium Chardonnay, Merlot, and Riesling grapes this small batch winery is also known for successfully cultivating and creating Pinot Noir grapes in Colorado. Their grapes go through a meticulous harvest process, then are carefully aged at the wineries wine cave.
The wine cave is an 85-foot long hollow made from recycled mining material, designed to create the perfect cool environment for aging wine. Matured in oak for 16 months, tasters can expect to experience fruity and earthy nodes in their wine. Varietals include several red wines such as the Farmer's Ditch Red and the Raven Lunatic, plus a Chardonnay (both oaked and unoaked) and two dessert wines.
Wine Tasting
Crafted from West Elk vineyards and full-flavored fruits from their own orchard, visitors can taste wines from the local region at the on-site tasting room. Discover your favorite wine with their complimentary wine tasting and be sure to sign up for their wine club and never miss a new release. Indulge your taste buds even more and explore their tasting bar with a variety of 18-year-old balsamic vinegars imported from Italy.
Orchard Valley Farms & Market
Want fresh produce? Well, you can't get any fresher than picking for yourself. From Memorial Day through October 31st, visitors are able to shop for right-from-the-ground fruits and vegetables from the U-Pick Produce from the Orchard Valley Farms and Market. Grab a wagon and roam their fruit orchards, vegetable gardens, berry patches, and pumpkin patches.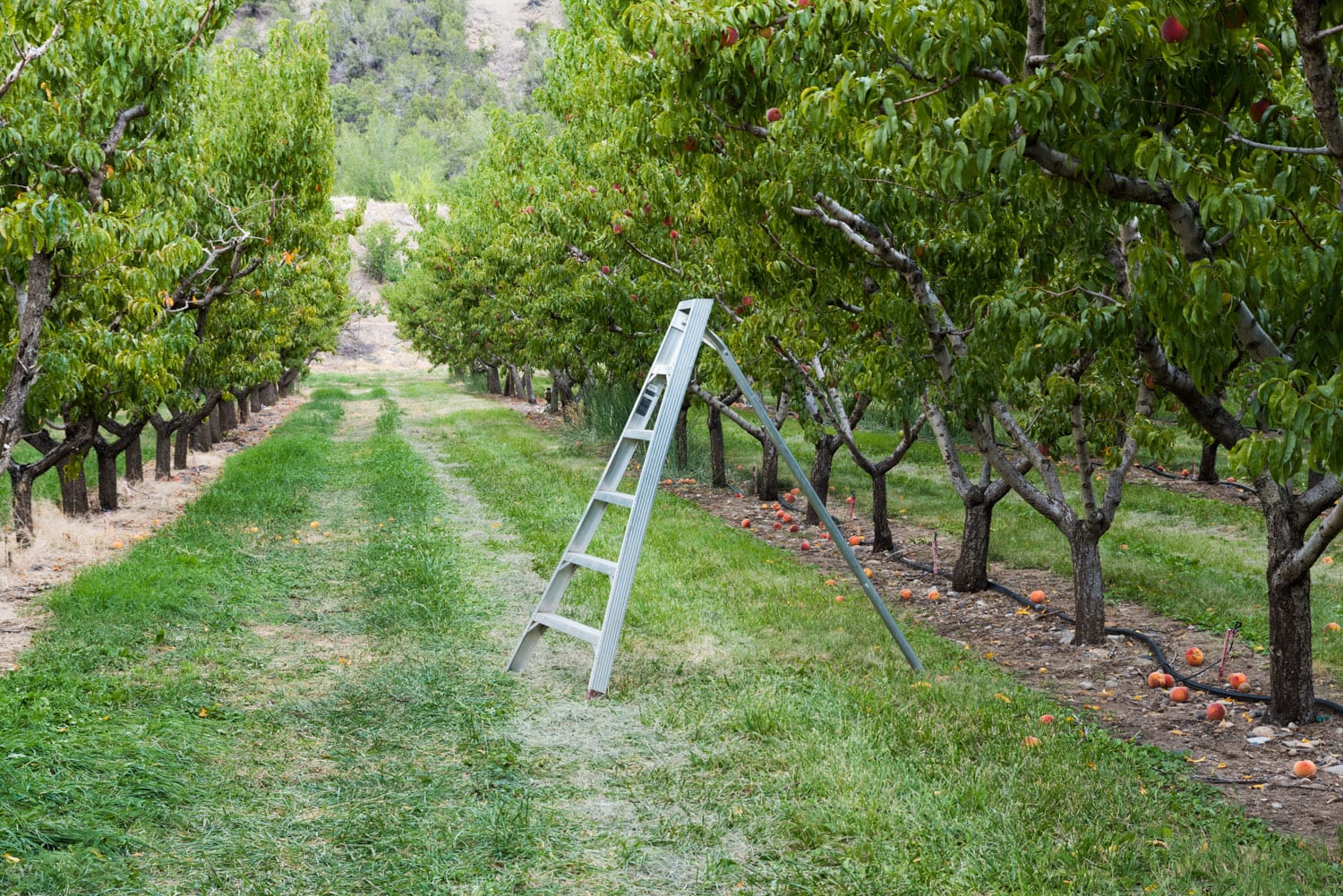 Be sure to check their website to see what is in season during your visit. Be sure to also shop their farmer's market and pick up one of their many gourmet foods and gifts like imported balsamic vinegar, sweet sauces, and olive oils.
Complete your visit with a glass of wine in hand and picnic along the shady banks of the North Fork of the Gunnison River for a truly relaxing afternoon.
Events
While Black Bridge Winery does not host any on-site events at this time, they participate in several local annual events such as the North Fork Uncorked (held every Father's Day weekend) and West Elks Wine Trail (first weekend in August).
Their tasting room is open from Memorial Day through October 31st, from 10:00 AM to 6:00 PM, daily.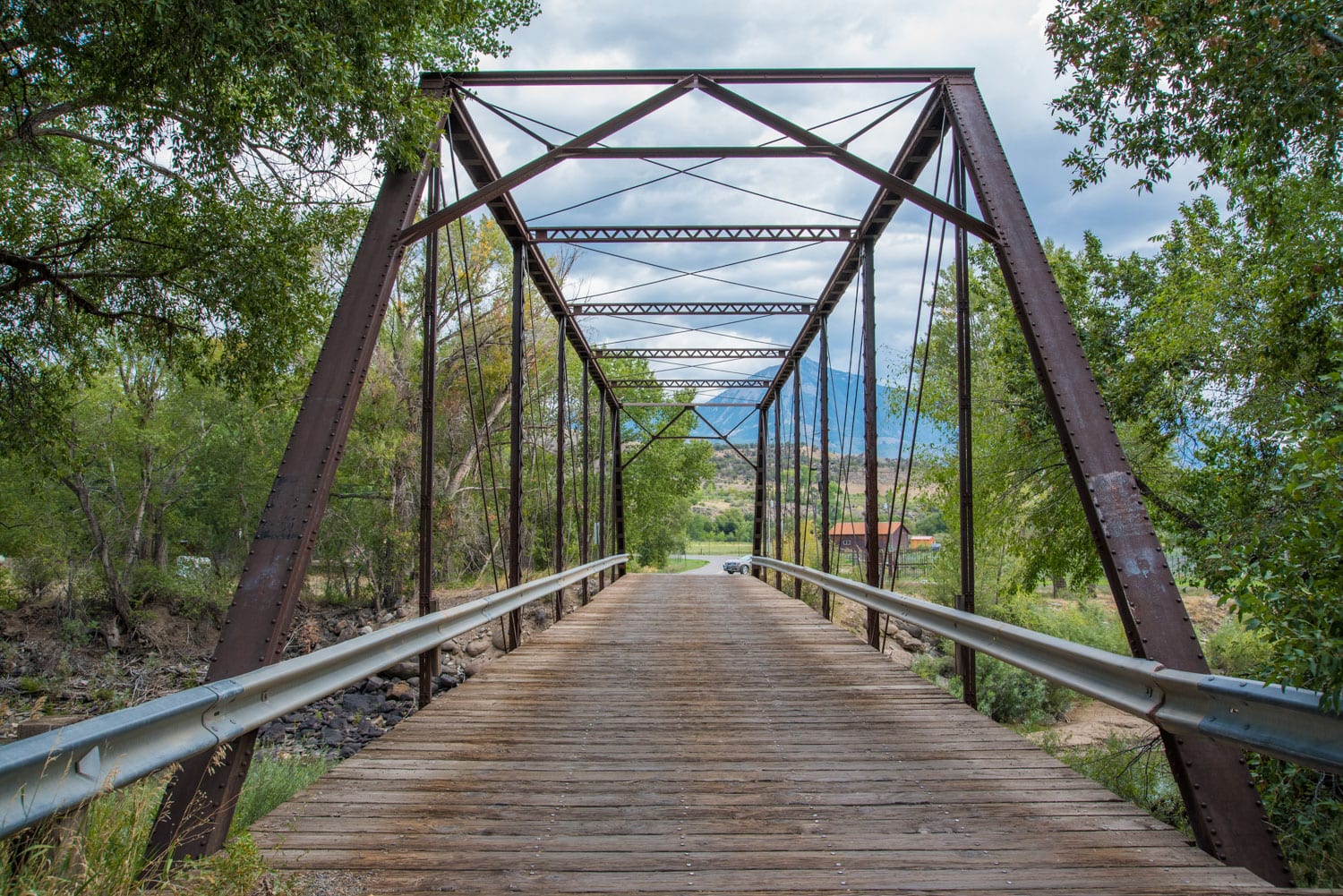 Details
Address: 15836 Black Bridge Rd, Paonia, CO 81428
Phone: 970-527-6838
Season: Memorial Day thru October 31st