Saint Kathryn Cellars and Talon Winery offer two tasting rooms at one location! There is a large tasting room and gift shop open year round in Palisade.
Both St. Kathryn Cellars and Talon Winery are part of the Talon Wine Brands, which also own's Palisade's Meadery of the Rockies. The tasting room offers complimentary tasting for the first five tastes at each of the two tasting rooms.
Winery Tour and Tastings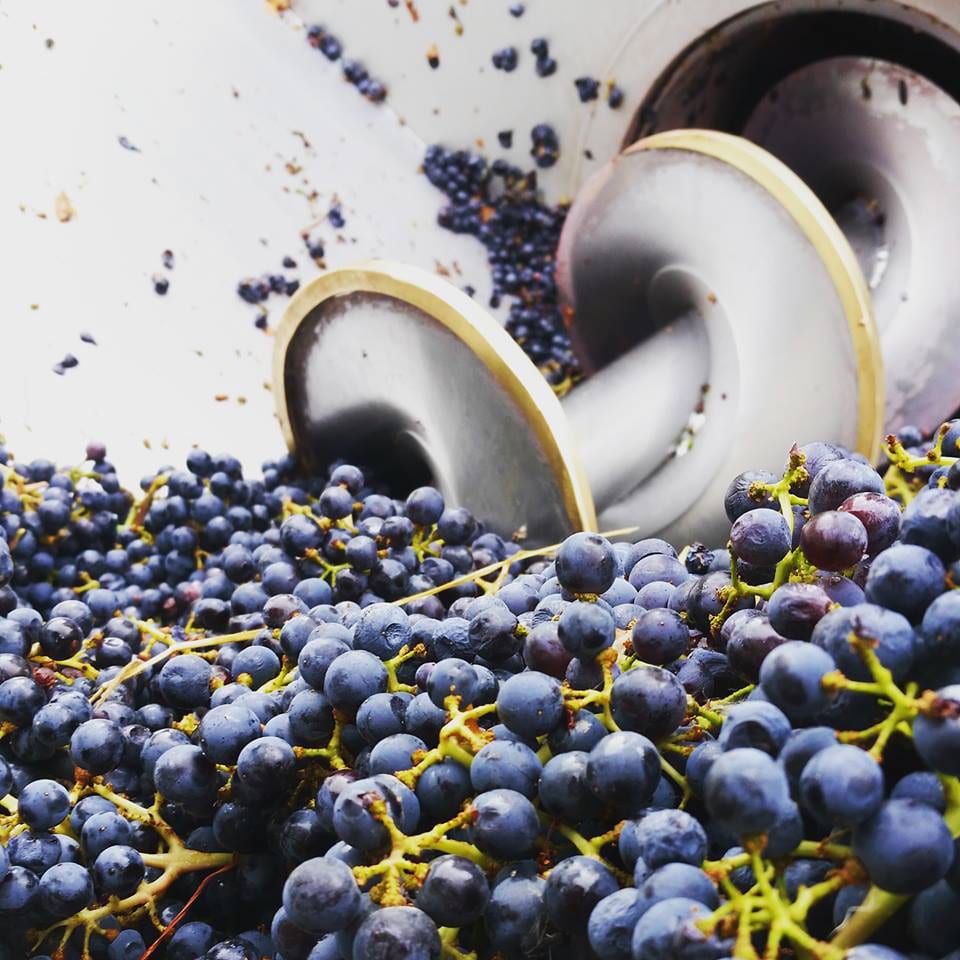 Behind-the-scenes tours of the winery are offered year round. It's highly recommended to call ahead and reserve your tour with one of the winemakers. Impromptu tours may be given if you just drop by unannounced looking for a tour, however, it probably won't be as in-depth or enjoyable.
Wine Made in Palisade
Built in 1999, St. Kathryn Cellars and Talon Winery produce award-winning traditional, fruit, botanical wines. Open year round, they provide the biggest tasting rooms and gift shops of their kind in the whole state. They also sell fresh butter fudge in a variety of special flavors at the winery.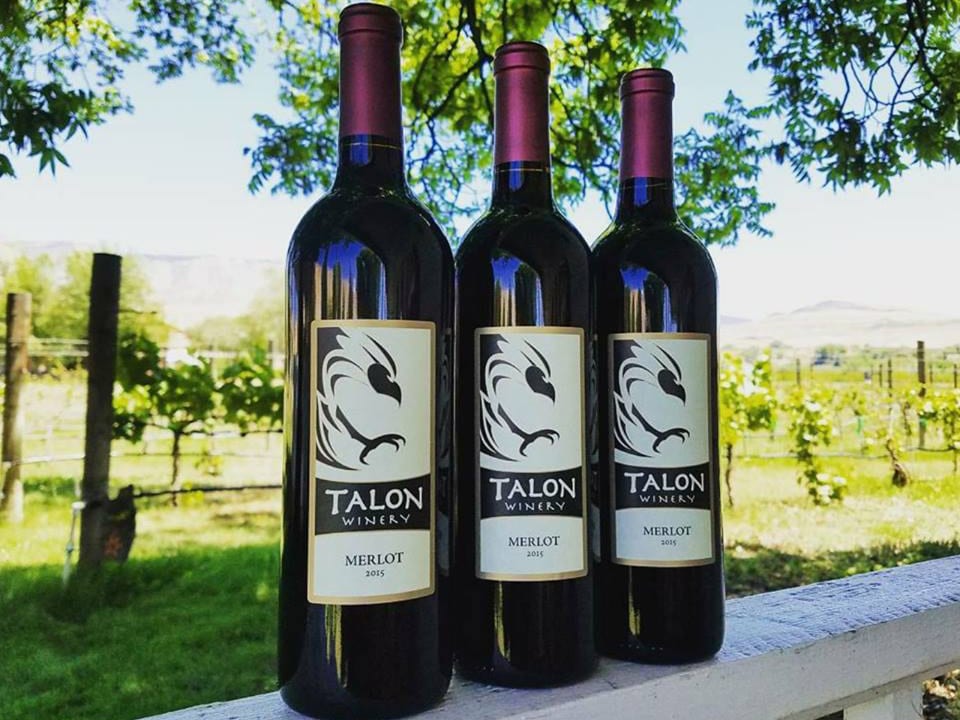 Popular Wines
Both wineries have produced gold medal wine. St Kathryn produces many fruit flavored vinos, while Talon Winery showcases more traditional styles.
St Kathryn Cellars:
Blueberry Bliss
Cherry
Concord Grape
Cranberry Kiss
Golden Pear
Peach Passion
Pomegranate
Sweet Scarlet
Pinot Grigio
Merlot Port
Talon Winery:
Gewürztraminer
White Merlot
Riesling
Cabernet Sauvignon
Rosato
Pinot Grigio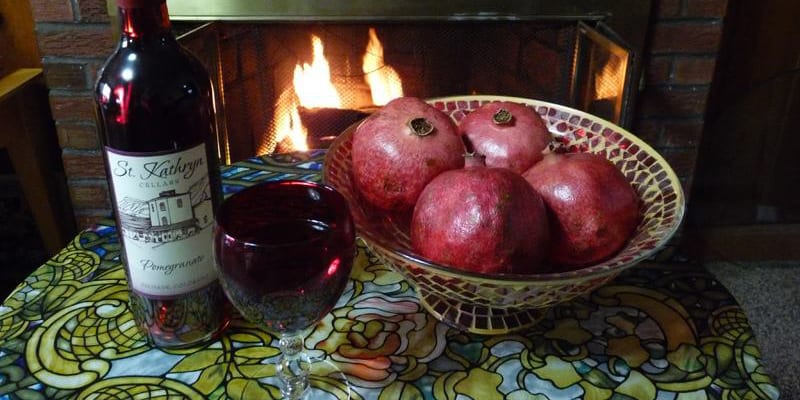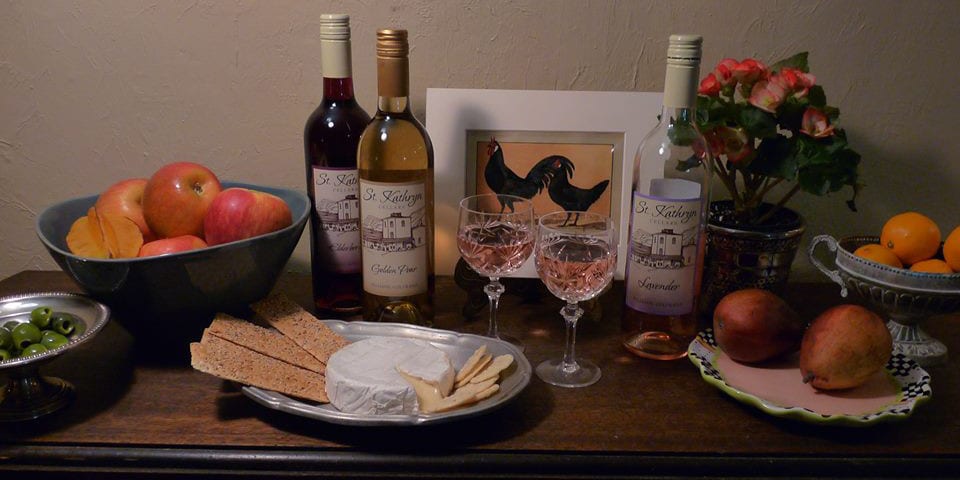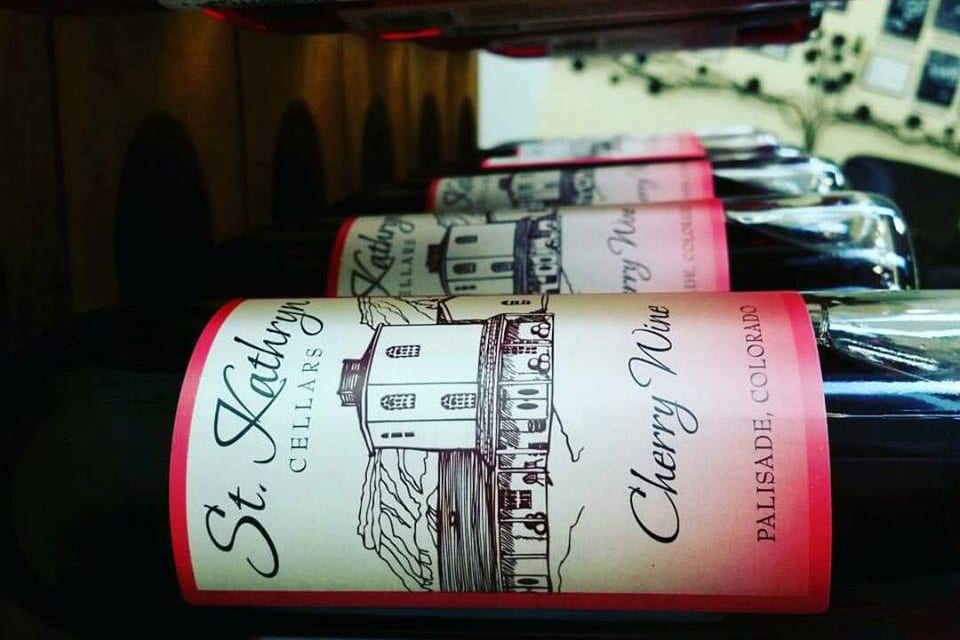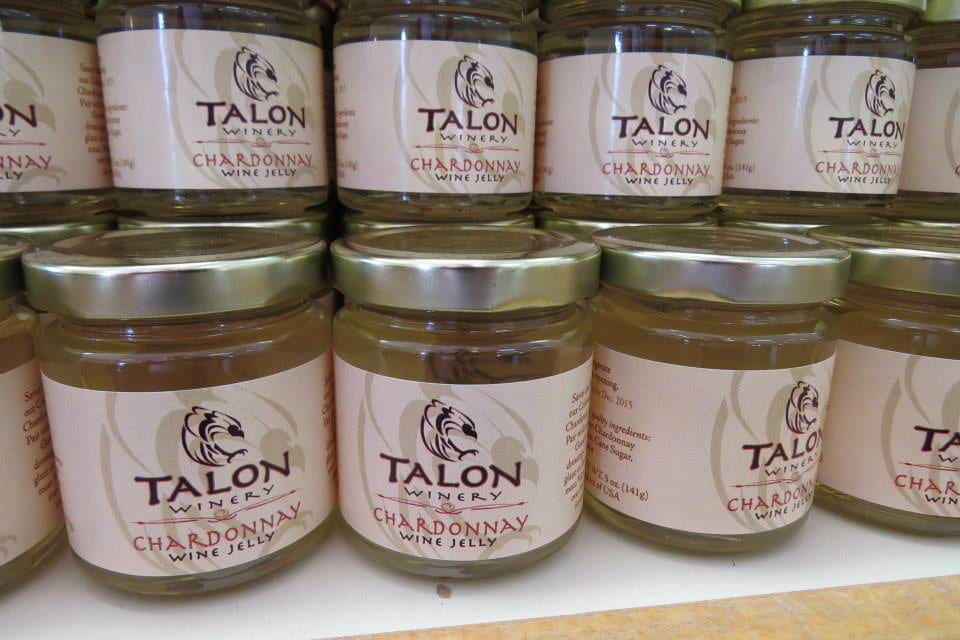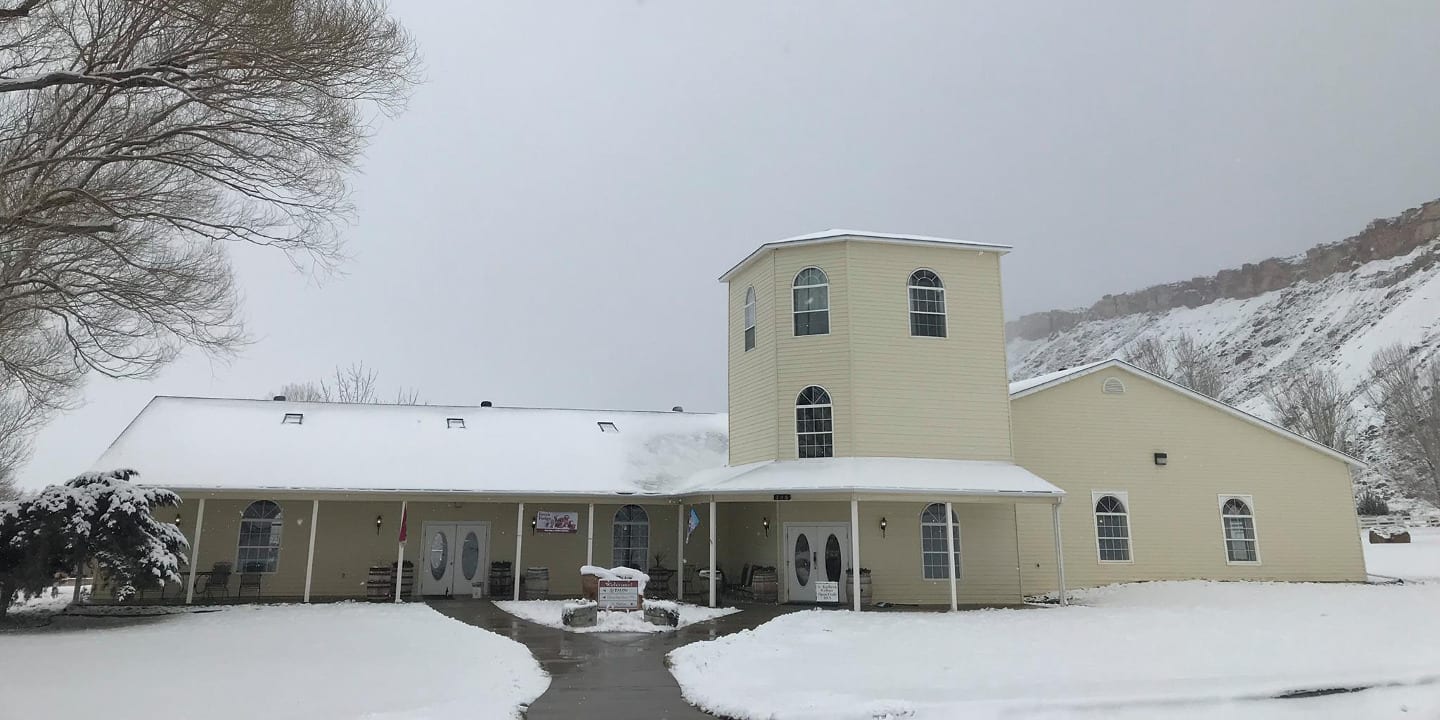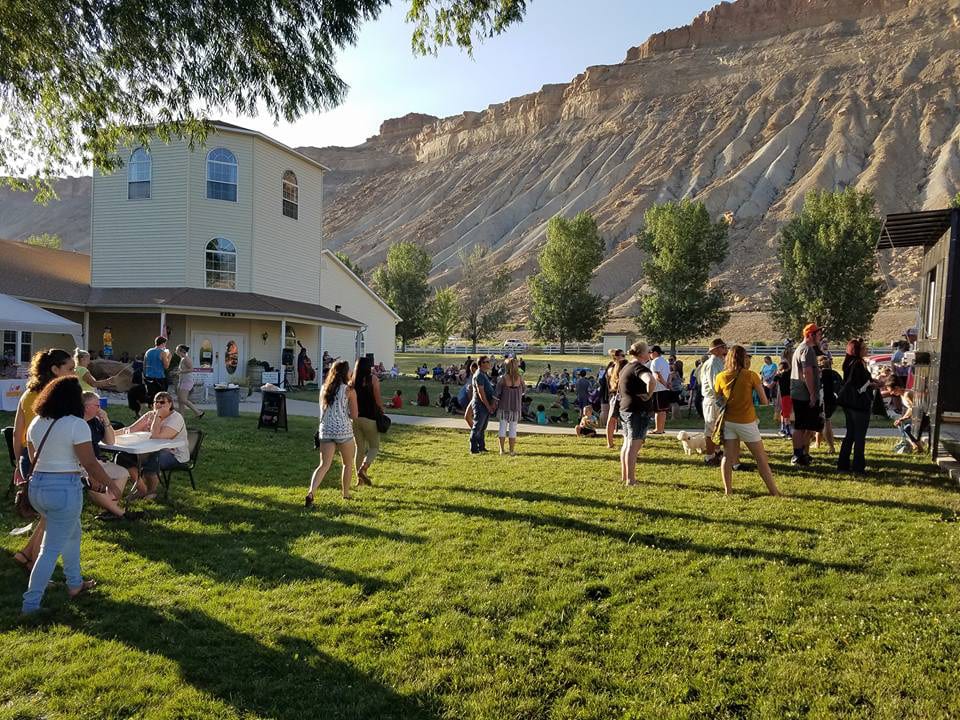 Details
Address: 785 Elberta Ave, Palisade, CO
Phone: 970-464-9288
Season: Year round
Website: talonwinebrands.com/…