As a family run winery in the heart of the North Fork Valley, Stone Cottage Cellars stays connected to the land and the soul of the mountains with their vision of building a sustainable life. Focusing on lifestyle, people, sustainability, and wine and food, Stone Cottage Cellars offers a unique approach to winemaking in Colorado.
Starting in 1994, owners Brent and Karen left the corporate world to begin a sustainable life where they could raise their family in a rural community. Striving to stay connected to the land they built Stone Cottage Cellars, stone by stone from the ground up.
Nestled in the North Fork Valley, their location offers premium grape growing opportunities with the mild climate the valley often sees. At 5,800 feet in elevation, the valley receives an average 13 inches of precipitation and plenty of frost-free days, allowing Stone Cottage Cellars to produce grapes with crisp acidity and intense flavor.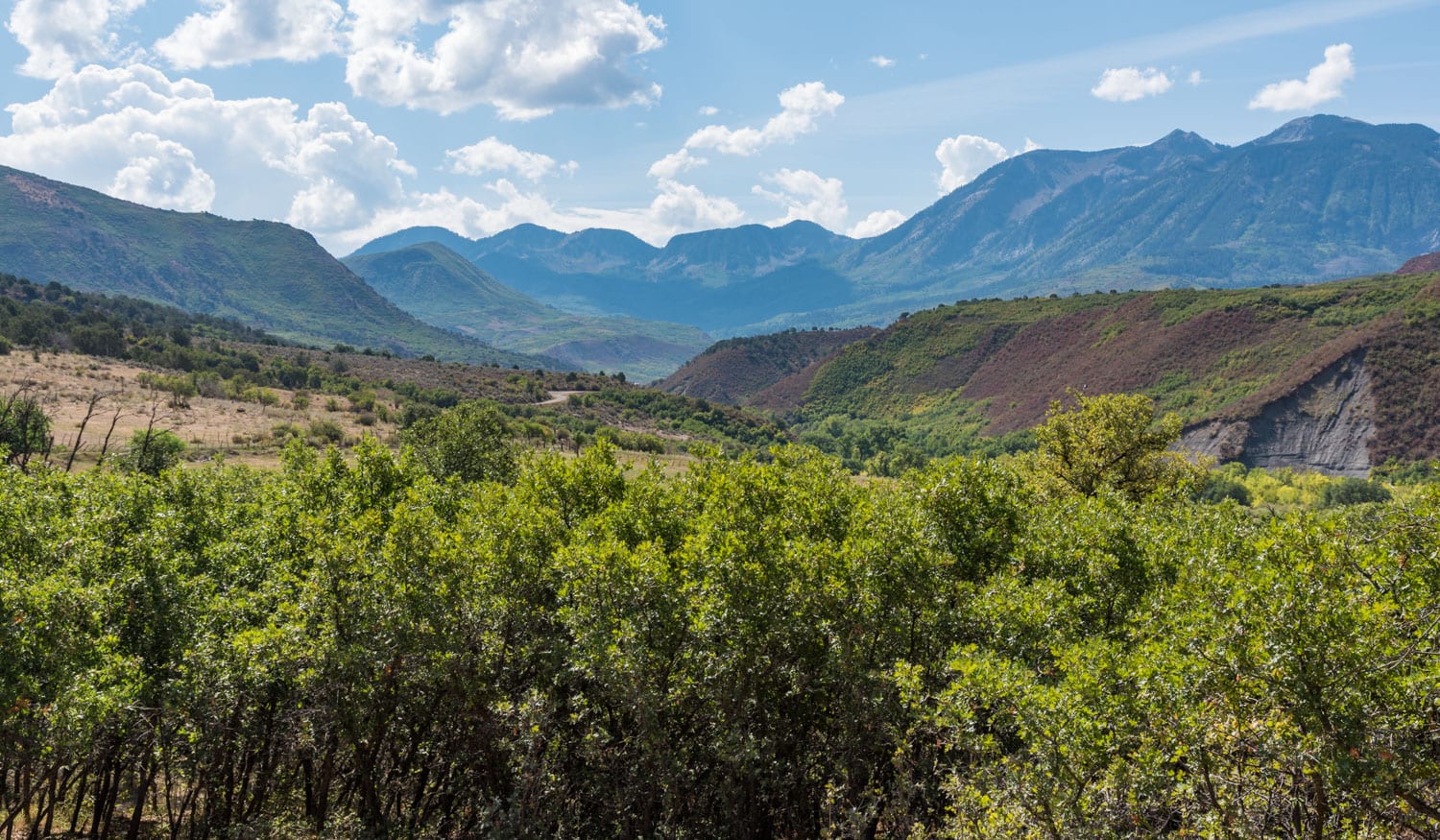 Experience the Colorado mountains both with views from their front door and in every glass of wine you taste. With access to sustainable farm vineyards resting between 4,500 ft. and 6,500 ft. in elevation, Stone Cottage Cellars crafts wines that offer a certain level of crispness, minerality, and vitality that can only come from the Colorado mountains.
Sustainability is a core value for this Colorado winery. Using farming methods that only improve and don't degrade the land, Stone Cottage Cellars does not use herbicide, strictly using fertilizer from local sheep flocks and cow herds. Always organic and low impact, this winery gives you those "feel-good vibes" when tasting and visiting.
Wine Tasting
Visitors can taste wines from the local region at their on-site tasting room. Uncover pleasurable nodes from their Rose of Pinot Noir, full-bodied Syrah, a citrus-flavored Chardonnay, and more. The tasting room is located inside the stone cottage upon pulling up to the property.
Their tasting room is open seasonally, May through November, every day from 11 AM to 6 PM.
Special Events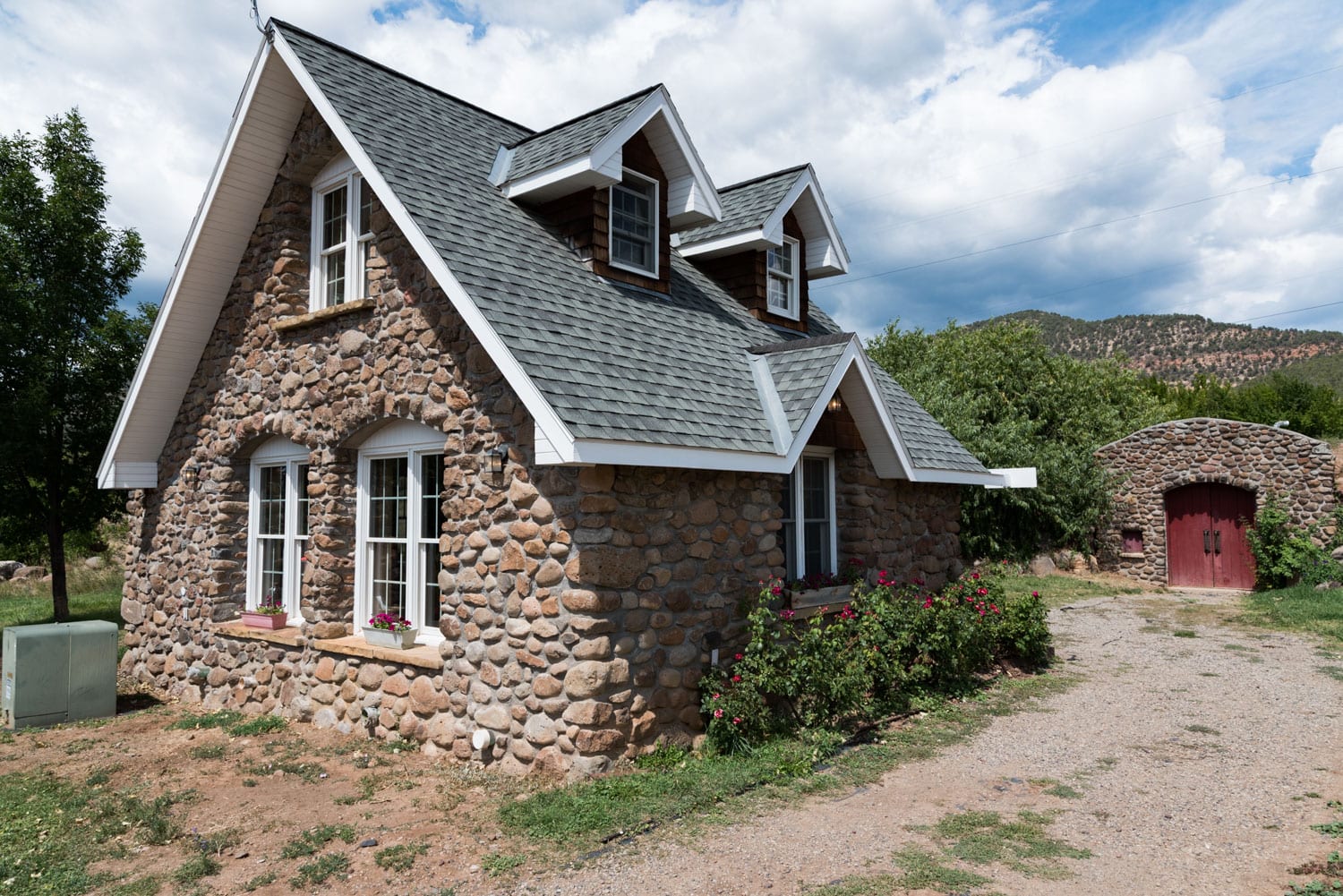 Stone Cottage Cellars participates and hosts a variety of events throughout the year. Their main on-site event is the Gourmet Barrel Tasting and Food & Wine Pairing. This dinner and wine tasting include a vineyard and cellar tour, followed by an in-depth cellar tasting. This event is offered May – September.
They also participate in the West Elks Wine Trail, the premier wine event of the season in Paonia. The event includes wine tastings, food/wine pairings, winemaker recipes, and more.
Details
Address: 8310, 41716 Reds Rd, Paonia, CO 81428
Phone: 970-527-3444
Season: May through November
Website: stonecottagecellars.com