While there may not be many wineries near Gunnison or Crested Butte, Buckel Family Wine is a great option to try when visiting the area. The winery produces a variety of red and white styles, so there is something for every taste.
Even though there's only one winery in Gunnison County, there are still plenty of places to imbibe. If you're in CB and just want to taste fine Colorado craft beverages, stop by the historic Princess Wine Bar, open seasonally in summer and winter. Or wander into one of Crested Butte's top bars for a night out on the town.
This winery can change operating hours and its wine list regularly, so be sure to visit their website and confirm before visiting.
Buckel Family Wine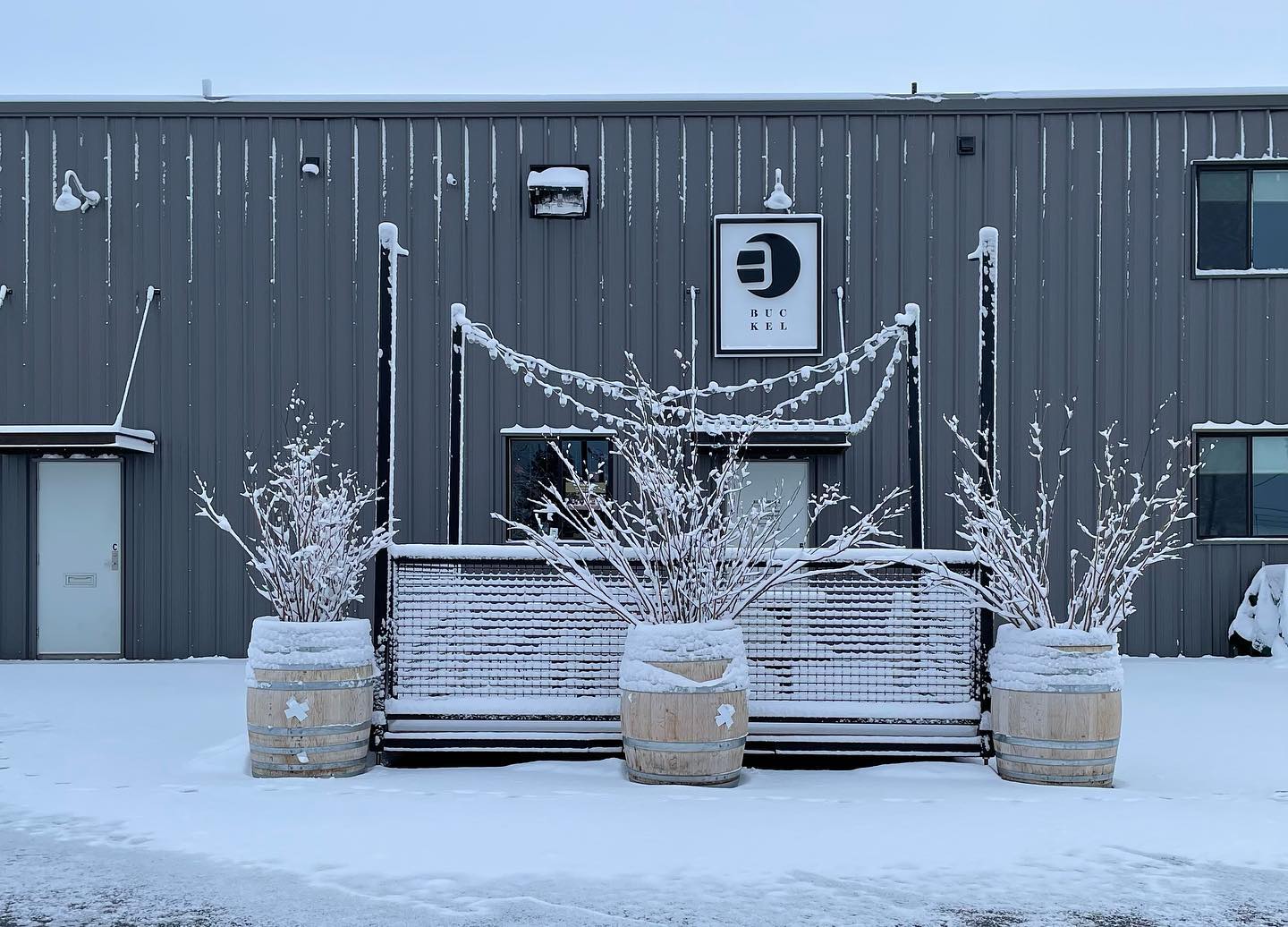 Buckel Family Wine is a family-owned winery producing handcrafted old-world, dry wines. The family didn't want to give up Colorado mountain living to make high-quality wine, so they set up shop in Gunnison.
Embracing the challenges of Colorado wine-making, Joe and Shamai Buckel are happy to be a part of the state's growing wine culture. In fact, they believe that wine tastes better after a bit of adventure. Joe was previously a winemaker at Flowers Vineyard and Winery, BR Cohn Winery, and Sutcliffe Vineyards.
Wine Types and Food Pairings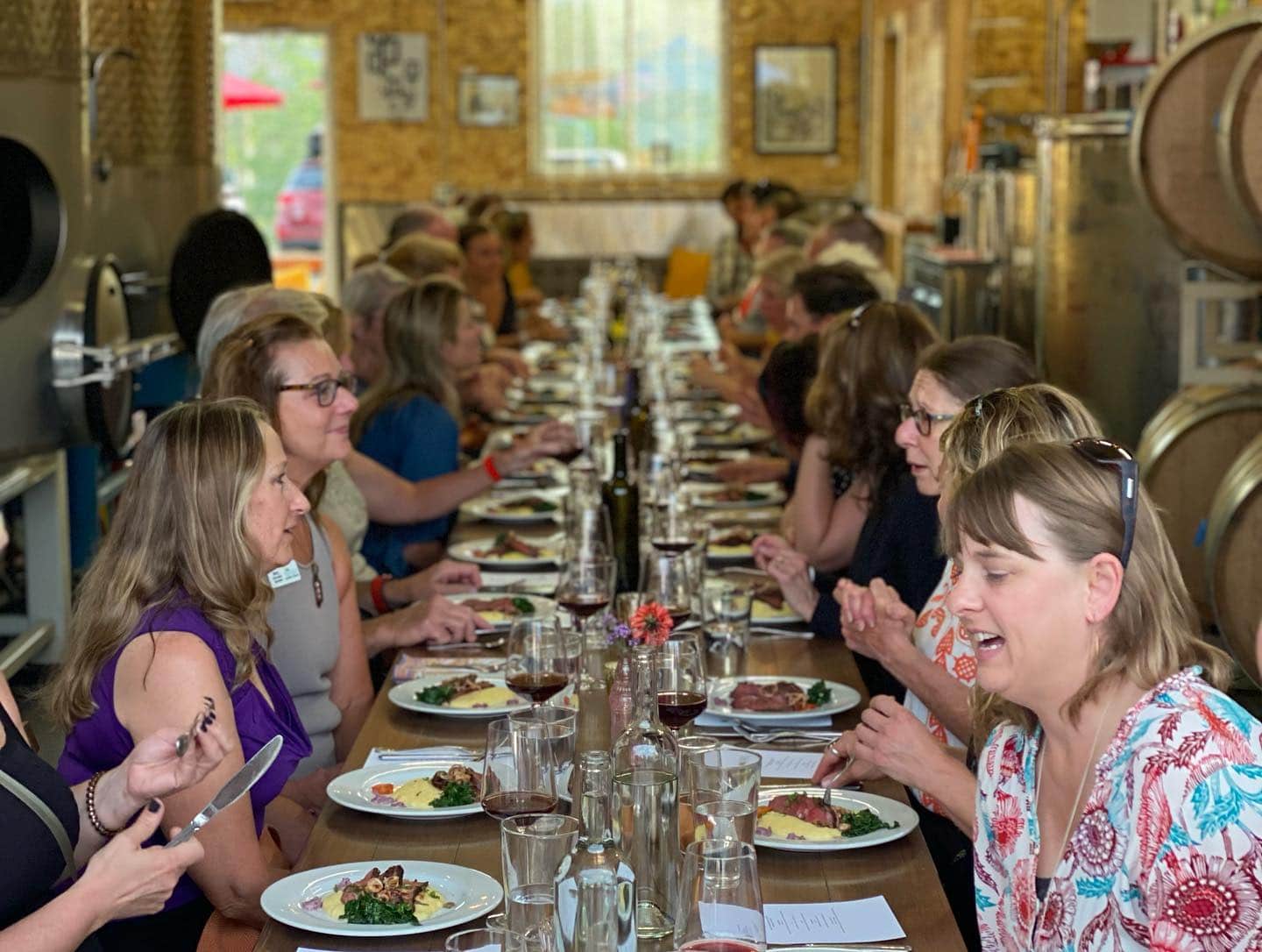 They produce an eclectic variety of wines here, including a Pinot Noir, Chardonnay, Cabernet Franc, and a Colorado Rose. The Flyer Red Blend is a creative combination of Syrah, Cabernet Sauvignon, and Merlot.
Food suggestions are offered for each wine to help create a delicious meal. The Zinfandel is suggested with New Mexican Enchiladas, the Sauvignon Blanc with pesto and spring vegetables, and the Cinsault with thin crust pizza and kale salads.
Tastings and Events
The wine club provides members discounts, complimentary barrel tastings, and invitations to try new releases. There are a variety of events offered here, both wine-focused and other, such as a brief history of jazz with a Julliard-trained musician. In addition to the Gunnison winery, there is also a location in Telluride, located at 201 W. Colorado Avenue.
Along with plenty of scenic hikes and exciting mountain adventures, sampling locally-made wine could add a fun element to any Gunnison or Crested Butte trip. Buckel Family Wine's eclectic variety of handcrafted wines could be the perfect way to end a fun day in these Gunnison County mountain towns.