The Mile High City's most popular winery, Infinite Monkey Theorem, produces exceptional wine and ciders. They have a large tasting room in the Five Points/RiNo Art District neighborhood of Denver.
Named after an old mathematical theorem, the Infinite Monkey Theorem states:
that a monkey hitting keys at random on a typewriter for an infinite amount of time will almost surely type a given text, such as the complete works of William Shakespeare.
Winery Tour and Tastings
Two tours are offered at Infinite Monkey, Friday through Sunday. Neither is free, though both are awesome.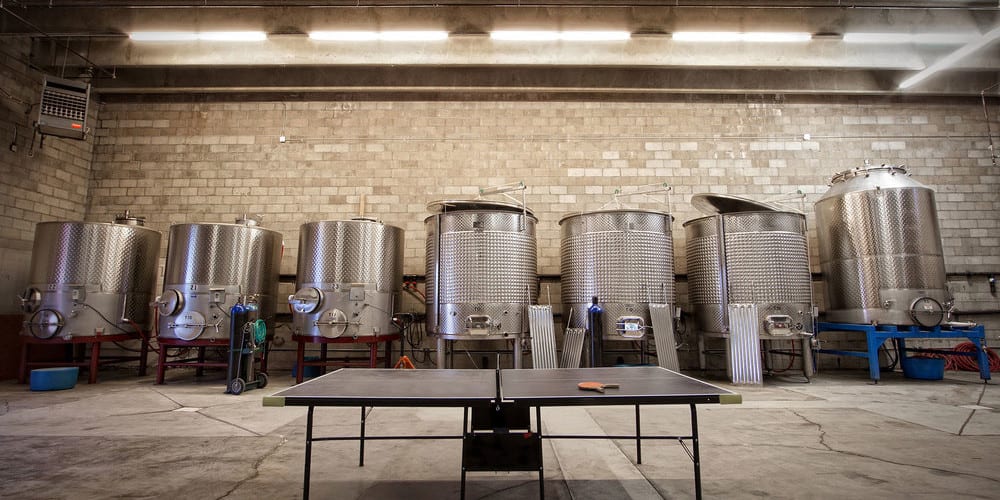 60 Minutes of Tastiness – Schedule a tour and see how they make wine at Infinite Monkey Theorem. Tastings of bottled, keg and can wine are offered. You'll enjoy a sample of five wines on the tour. They last an hour and run $25.
90 Minutes of Decadence – If you want more you can get a private barrel tasting tour. Learn the entire wine making process from a passionate guide. Taste a variety of wine in different stages of production, as they age in the barrels. These are $75 per person.
Tours do fill up fast, so it's best to reserve early. You can reserve online months in advance.
Wine Made in Denver
Founded in 2008, they make their wine in a 15,000-square-foot warehouse in Five Points. The Austin location is 6,000 feet and they make wine there too.
There's no vineyard at Infinite Monkey, just a large urban tasting room, absent of the usual granite, marble and fanciness of your typical winery. They import their grapes from wherever's best, mostly from the Western slope of Colorado and High Plains of Texas. In addition to Colorado, they have a location in Austin, Texas.
Popular Wine
What's unique about Infinite Monkey is that they put their fermented product in cans. These awesome single servings are perfect for the Colorado outdoors. Canned wine is available in:
White
Red
Moscato
Dry Hopped Pear Cider
Dry Hopped Sauv Blanc
Pick up a four pack of your favorite wine in cans, and forget about worrying if glass is allowed where you're heading. Aluminum cans are 100% recycle too, so they're great for the environment.
You can find both bottles and cans of their wine and cider at their two wineries, local liquor stores and purchased online, with free shipping on items of three or more.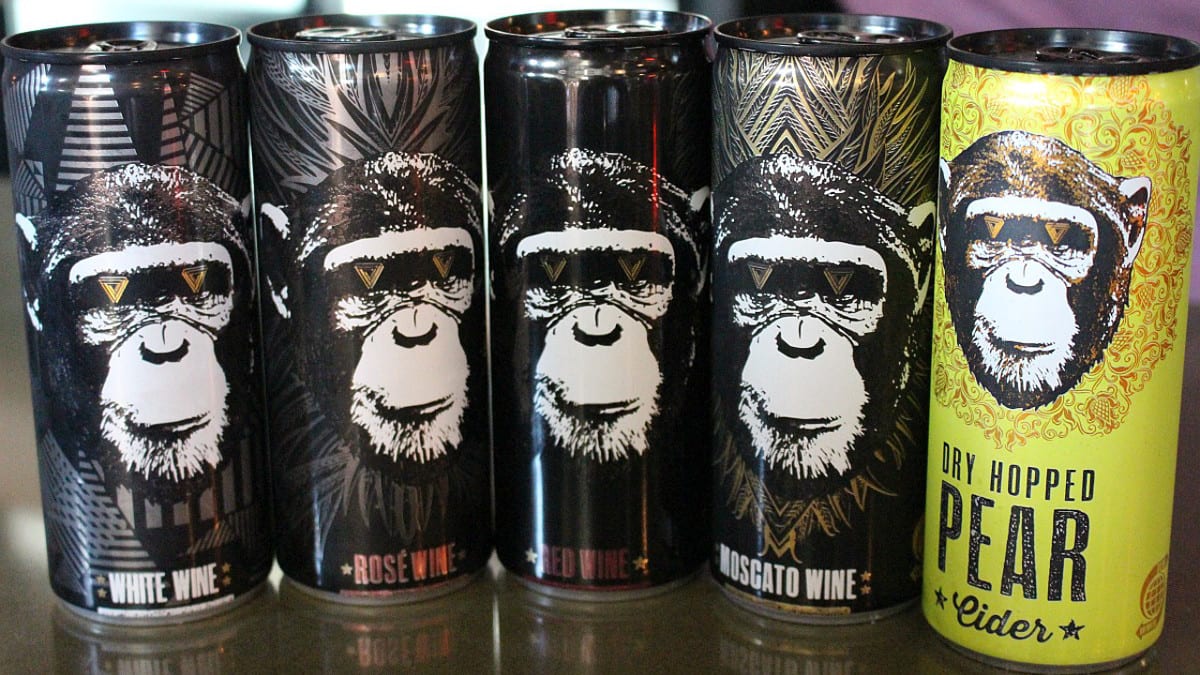 Details
Address: 3200 Larimer St, Denver, CO
Phone: 303-736-8376
Season: Year round
Website: theinfinitemonkeytheorem.com