Tucked away in lovely Palisade, Grande River Vineyards makes award-winning, world-class wine, in traditional try varieties. They trademarked the slogan: Colorado's Premium Wine Growing Estate™.
At their winery, situated at the base of the Bookcliffs Mountain Range, they offer a great tasting room to sample their goods, along with both a self-guided vineyard tour and a guided tour of the winemaking process. You can even stay the night at the adjacent 80-room Wine Country Inn.
Winery Tour and Tastings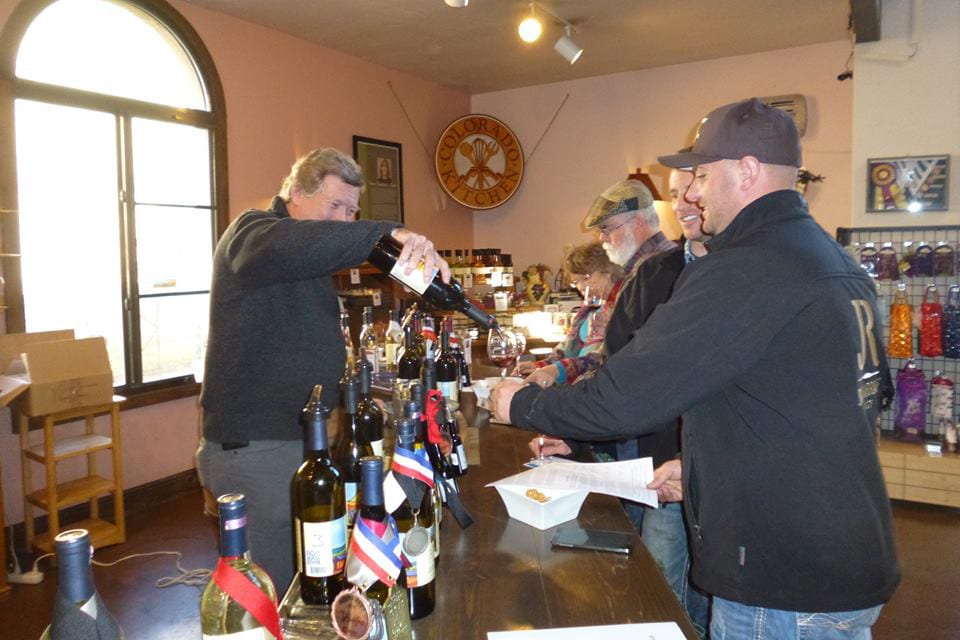 Guests are welcome to tour the demonstration vineyard on their own year round. Then follow it up with a free guided tour of the wine-making process. You'll see the crushing area, fermentation tanks, aging barrels, wine bottling, and of course, the tasting room. It's located just of I-70 exit 42 on North Elbert Ave, earning it the title of:
gateway to Colorado's wine country
Wine Made in Palisade
Grande River Vineyards specializes in traditional Bordeaux-style wines. All their wine is made using grapes grown in their local Grande Valley. Their white wines are dry and aged in both stainless steel for tremendous fruit flavor and oak barrels for that special taste. Their red wines are both Bordeaux and Rhone varietals, and dry as well.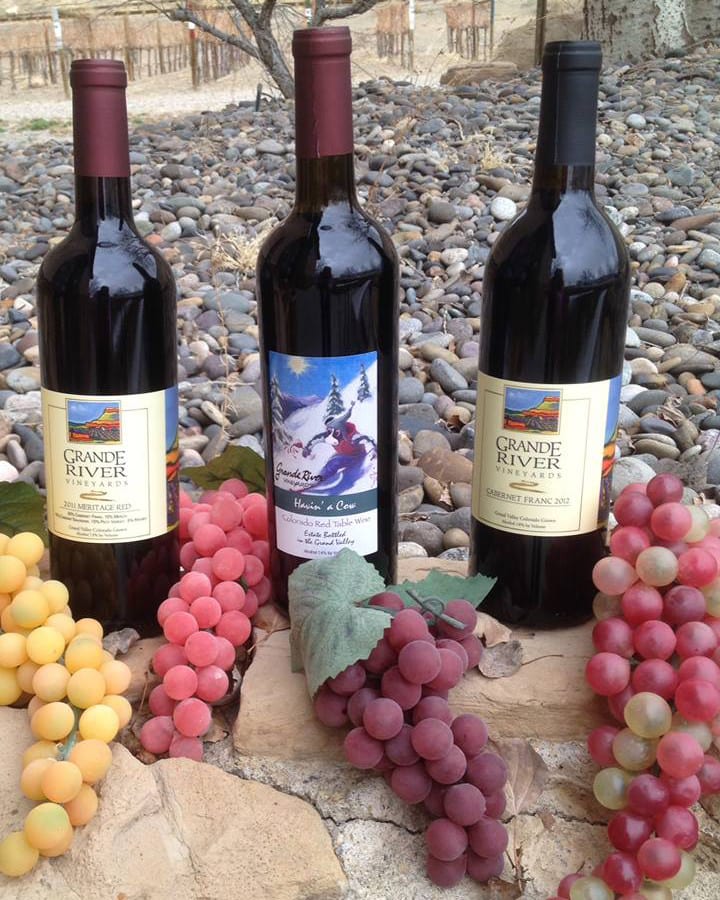 Popular Wine
They make a variety of award winning wines in many varieties including Sauvignon Blanc, Lavender Vin Blanc, Viognier, Meritage White, Chardonnay, Syrah, Merlot, Malbec, Petit Verdot, Meritage Red, Cabernet Franc, Cabernet Sauvignon, Desert Blush, Sweet Red, Riesling, Late Harvest Viognier and Ruby Port.
Dry Whites:
Sauvignon Blanc
Lavande Vin Blanc
Viognier
Meritage White
Chardonnay
Dry Reds:
Dry Rose'
Cabernet Franc
Syrah
Merlot
Malbec
NV Havin' a Cow
Meritage Red
Reserve Petit Verdot
Sweet and Off Dry Wines:
Sweet Red
Desert Blush
Riesling
Dessert Wines and Port:
Late Harvest Viognier
Ruby Port
In addition to finding their wine at their Palisade winery, you can easily buy online.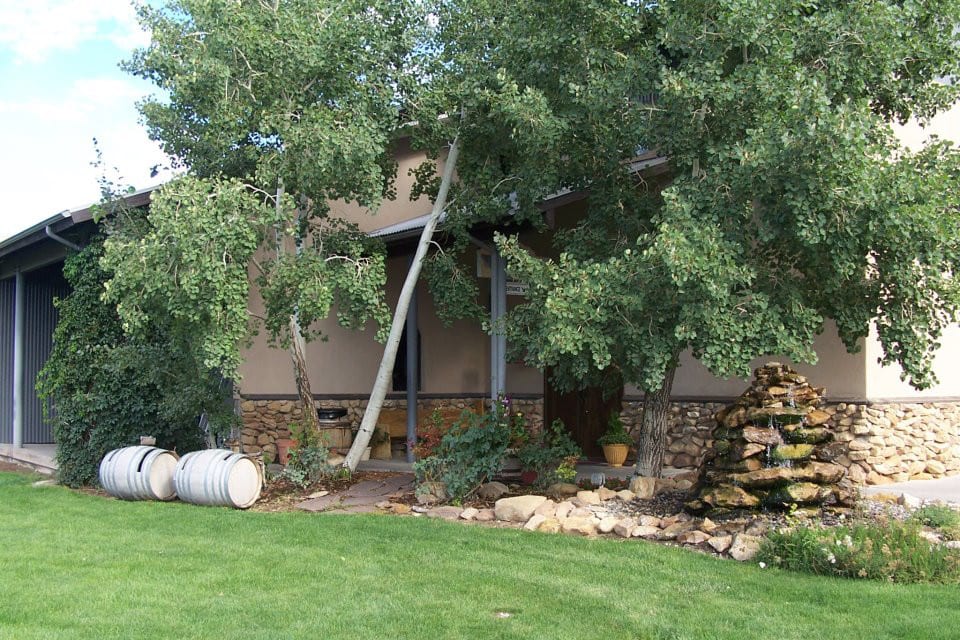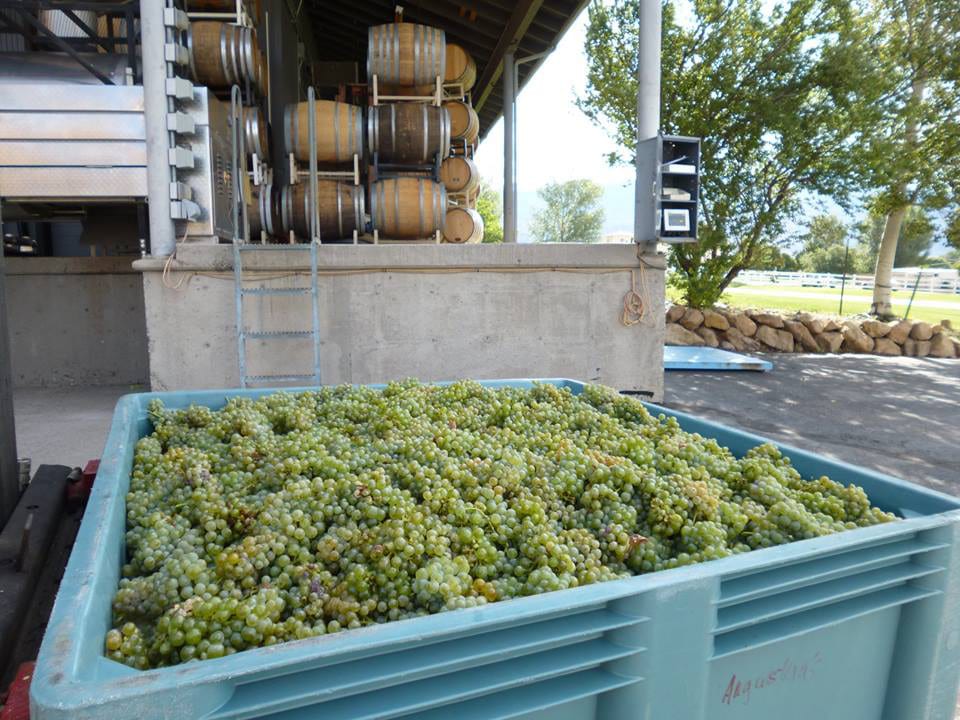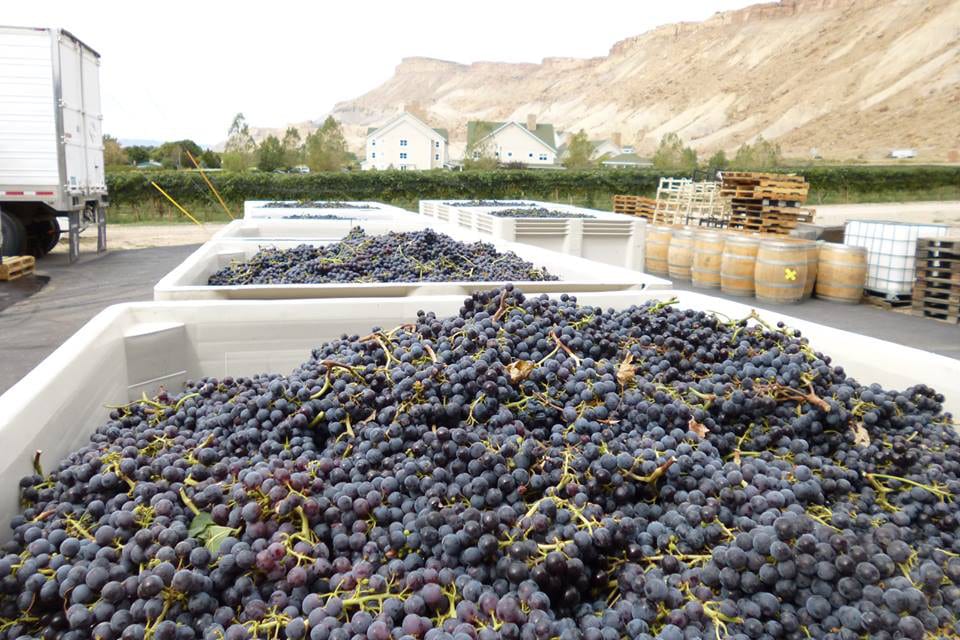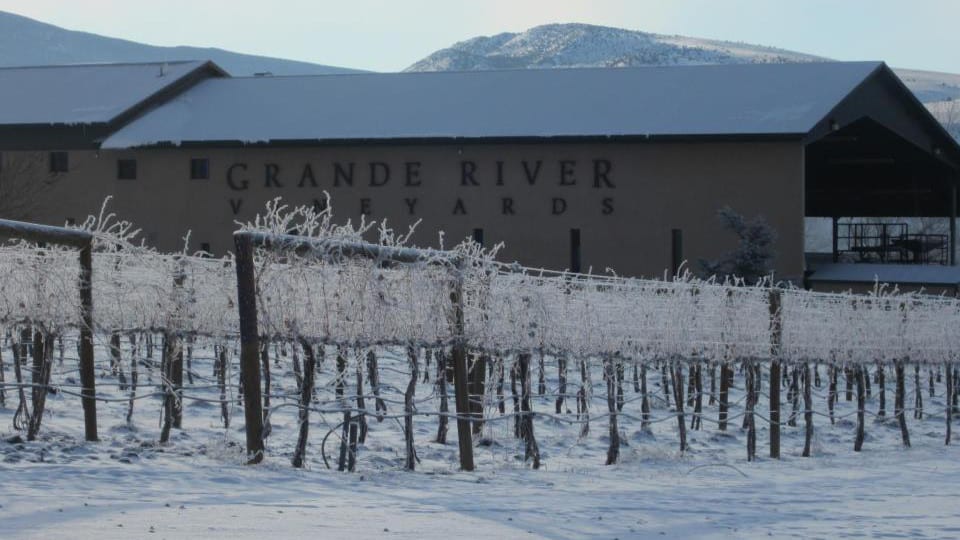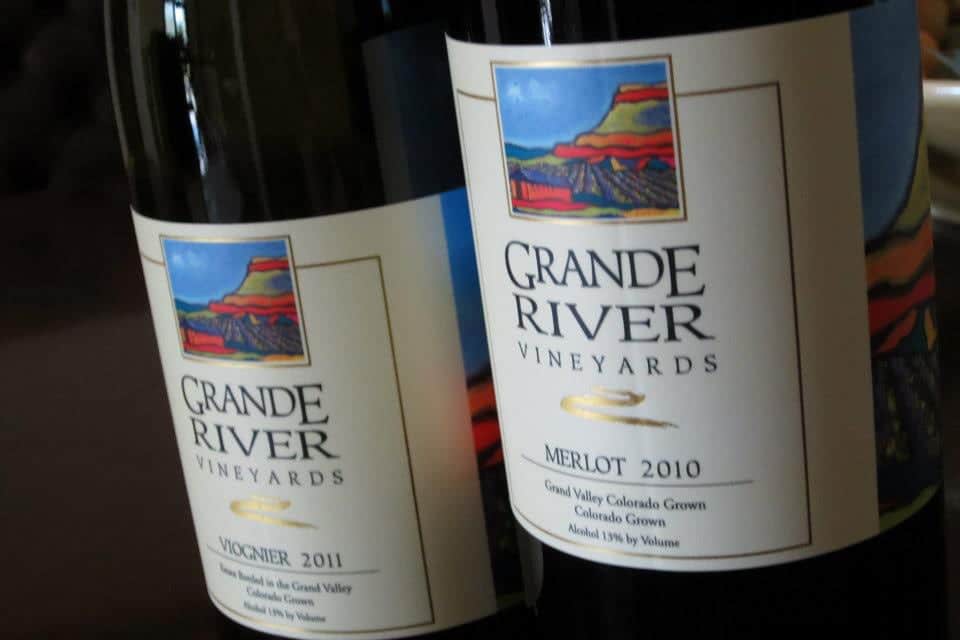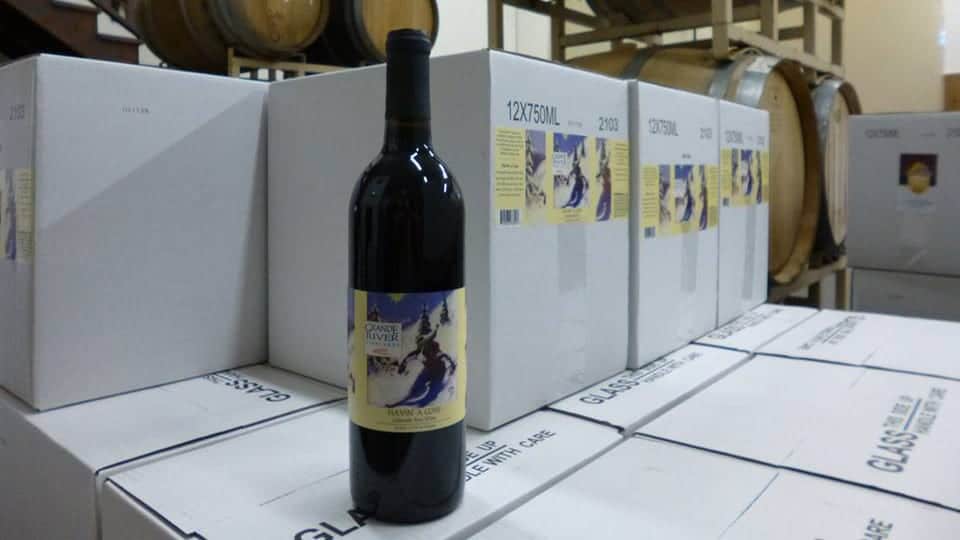 Details
Address: 787 Elberta Ave, Palisade, CO 81526
Phone: 970-464-5867
Season: Year-round
Website: granderivervineyards.com