Concerts can be found nearly everywhere at nearly anytime in Colorado. With world-class concert venues like Red Rocks and music festivals all year round, the Centennial State always has great acts to hear.
Concert Venues in Colorado
While you can find great music venues around the state, as various local theatres, Colorado's capital city is loaded with them. Denver and its surrounding area, notably Red Rock in Morrison, regularly host the top touring musical acts in the country.
Guide to Concert Venues in Colorado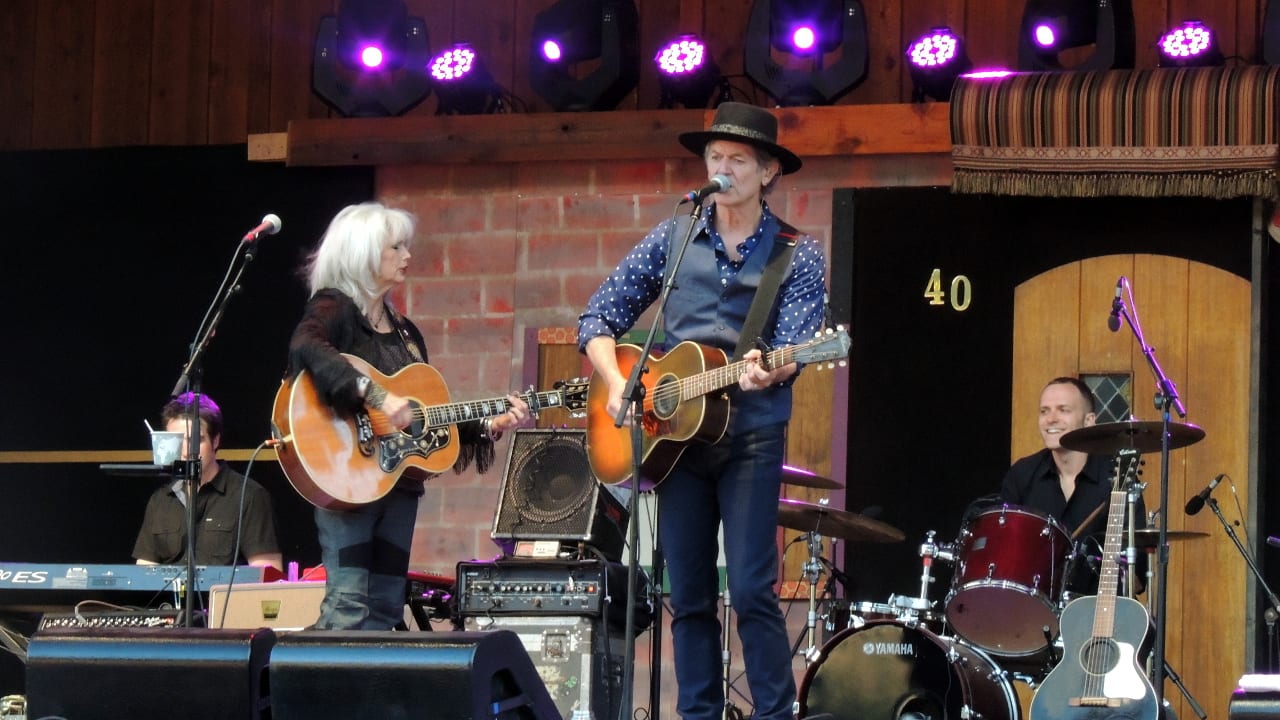 Live music is easy to find anywhere in Colorado. From festivals in local parks to sold-out shows at Red Rocks, you can hear it all here. Attending a concert is a fun activity available year-round.
Musical styles vary from bluegrass and country to rap and rock. Music festivals often specialize in one style, such as blues, jazz, or folk. Other times they just focus on bringing in great talent so you can enjoy it the most.
If you live in a major town, chances are high you can head out any night of the week and hear live music. Certain bars around town are known for great shows, and they are easy to find if you ask around. Some will charge a small cover fee for entrance.
Find Upcoming Colorado Concerts
Annual Colorado Music Festivals
Latest in Concerts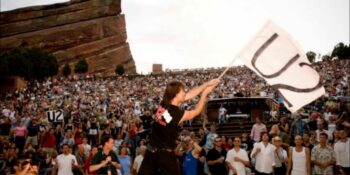 Many music fans don't realize it, but Colorado boasts a dramatic musical legacy involving multiple generations…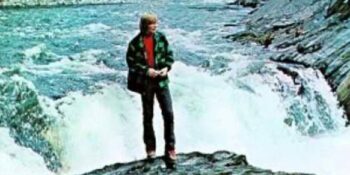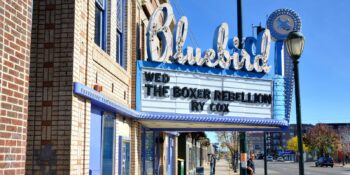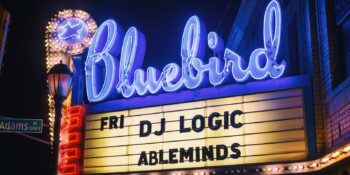 One thing that can't be denied, Denver's music scene is one to be appreciated and celebrated.…
Related Activities