[Vail Snow Daze concert. Photo: Nate Weigle] Vail Snow Days, the iconic winter event at Vail, will be back this coming December packed with a lot of things to offer before the year ends. Formerly, it was Snow Daze.
The exciting and fun-filled event will take place at Vail Mountain from December 12-15, 2019. Although Vail Mountain will officially start their winter operation in mid November, Vail Snow Days will be the ski resort's much anticipated event for their 2019 calendars.
FREE December Music Concert Festival in Vail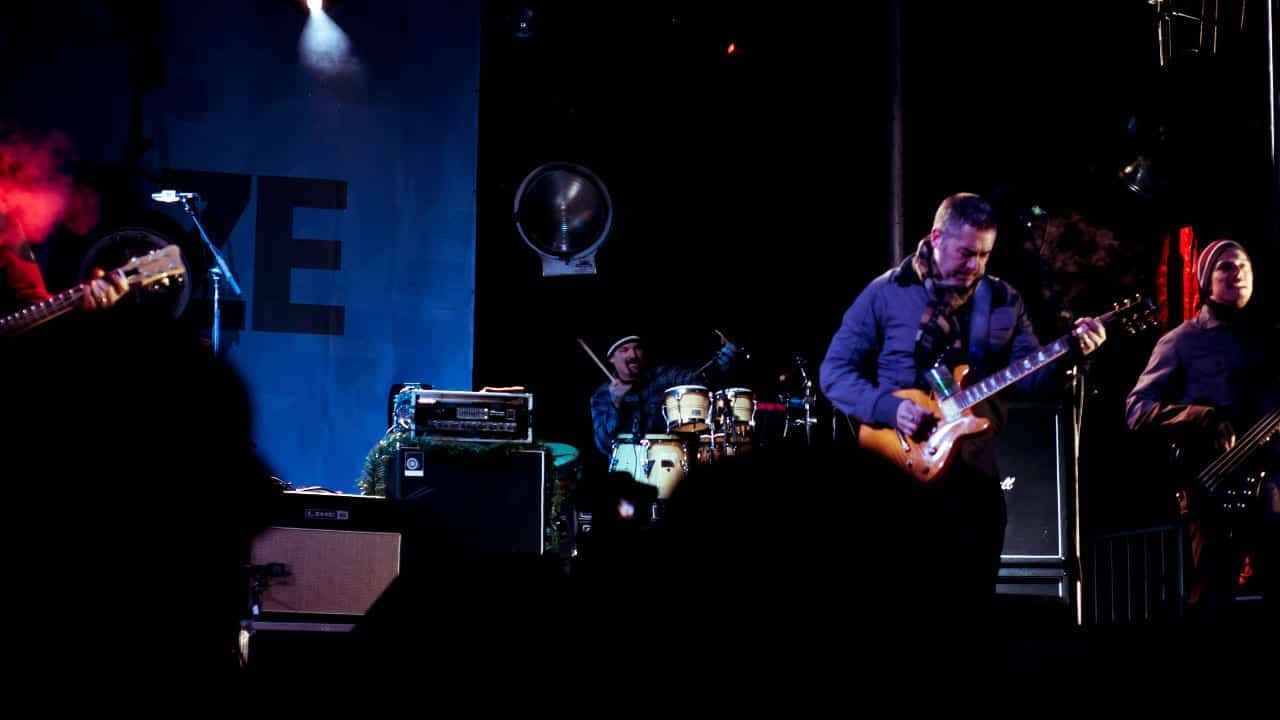 According to Vail Mountain's senior director of marketing Phil Metz, their three days schedule is more solid for this year assuring their lineup will bring energy and new life to Vail. Sure enough, the entertainment scene mixed with the family-friendly activities will be the perfect way to kick start the holiday season.
What to expect?
Aside from skiing and snowboarding, you should take advantage of the free live music that will be the center of the whole event. The Vail Snow Days concert will take place on December 13th opening the show. It's going to happen at the Solaris Plaza in Vail Village and will start at 6 p.m. Visitors are also in for a soul jazz treat with Greyboy Allstars included in the headline.
When it comes to securing your concert tickets, you need not worry. The Vail Snow Days concert is free of charge so if you happen to be at Vail Mountain during that time, join the others as they have fun in the free show.
Apart from the concert, you can also drop by the Vendor Expo Village at the Vail Village or go for skating and s'mores at Vail Square Ice Rink. There are also activities like Mountain Yoga and Guided Snowshoe Tour that both requires reservations.
Vail Accommodations
Details
Address: Vail Village, Vail
Date: December 12-15, 2019
Type: Winter music festival
Cost: Free
Website: vail.com/…
Popular Posts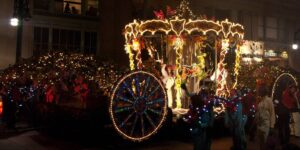 Things to do in December in Colorado – December in Colorado brings about plenty of holiday cheer, snow festivals, and unique ways to enjoy the mountains. Ring in the holidays and the winter season with these special things to do in December in Colorado. Warmer…