Hi-Dive is one of the most well-known dive bars in Denver. Opened in 2003, the bar is also a music venue that has helped kicked many of the popular local bands in the area.
It's located right in the middle of the historic Baker neighborhood which is home to plenty of cool spots. Hi-Dive is also sometimes referred to as hipster central by locals. If you want to experience live music at its finest, Hi-Dive is the place where you want to be.
The Best Place for Live Music
Hi-Dive's smaller size allows intimate live shows as you can stand just a few feet away from the bands you come to see. While Hi-Dive has very few super-famous headlining acts, they always manage to book the most underrated and locally well-known bands. Hi-Dive is especially well-known for its promotion of local bands.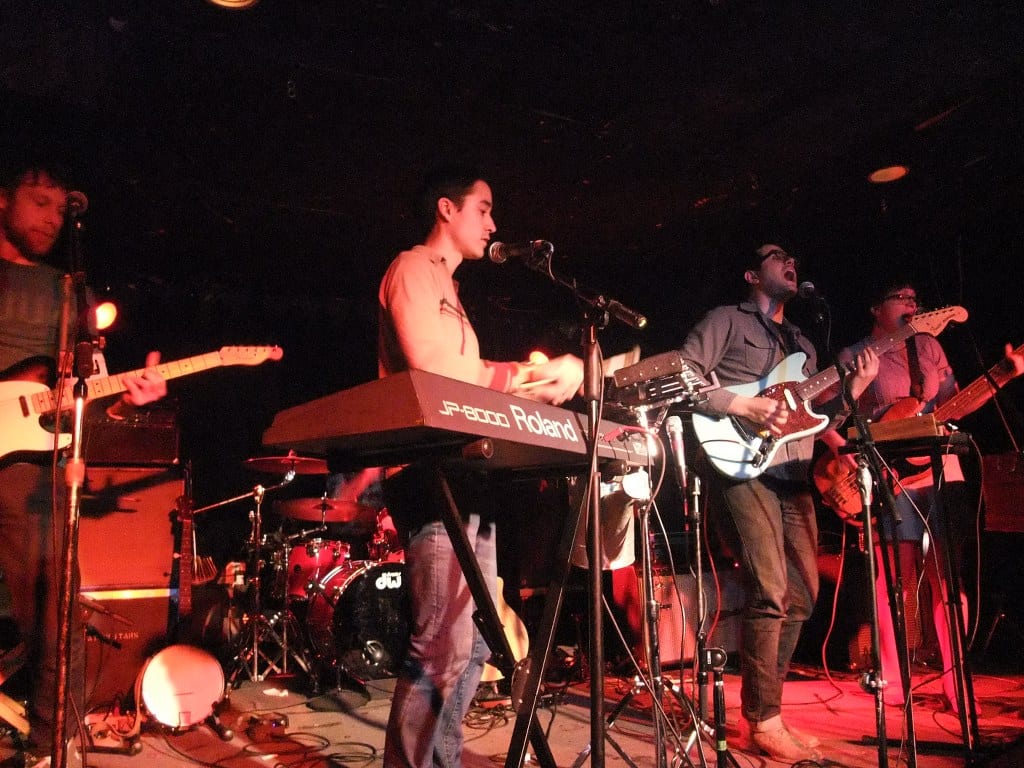 The bar has plenty of fans following locally and is a beloved spot in town. The list of bands that have played a show at Hi-Dive includes Witchtrap, Death Valley Girls, Dreadnought, Weaponizer, and plenty more. Additionally, Hi-Dive is also neighbors with Sputnik, another excellent live music bar, which you can check out during your visit.
Another key attraction of Hi-Dive is its drink prices. You will be able to get a crisp cold drink within $2 here. The bartenders are fairly nice and the wait to get drinks is not too long.
If you are looking for a hip place to throw a private party, you can rent the bar for the night. Rental rates and availability can be inquired by calling them by phone. However, it is important to note that the restroom facilities are not that great. If you want to book tickets for an upcoming event, visit the website.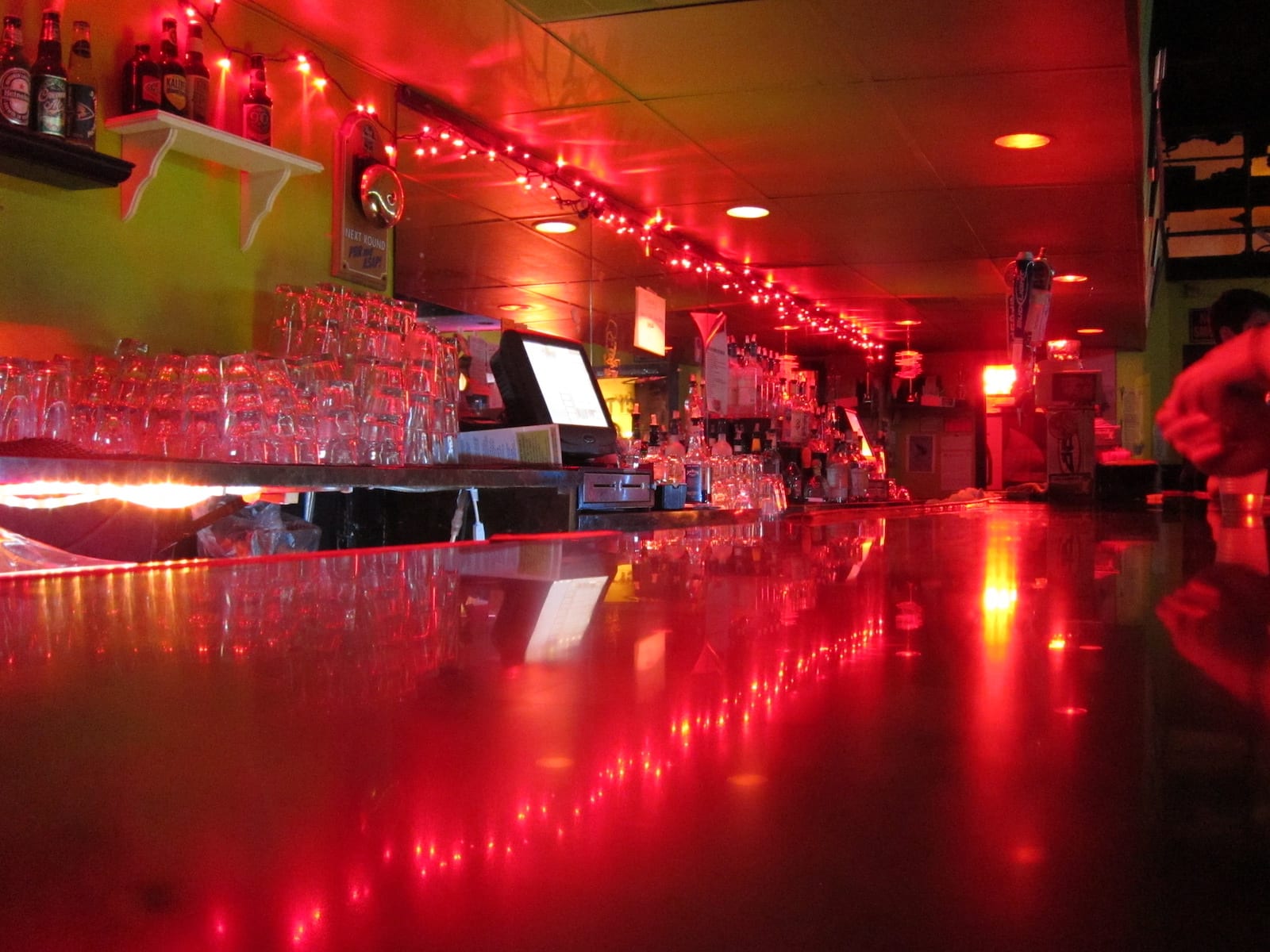 Details
Address: 7 S. Broadway, Denver, CO 80209
Phone: 303-733-0230
Season: Year-round
Website: hi-dive.com