Just when you're about to pack your snow gear and wait for another for winter festivities to happen, realize that the season ain't over with WinterWonderGrass hitting your calendar in February. It's one of several music festivals to hit Colorado over the course of the ski season.
The WinterWonderGrass will spoil you with cool music and cold brew, leaving you chanting and chugging all weekend long. This epic event will be happening from Friday thru Sunday, February 25th to 27th, 2022 in Steamboat Springs.
2022 Steamboat WinterWonderGrass Festival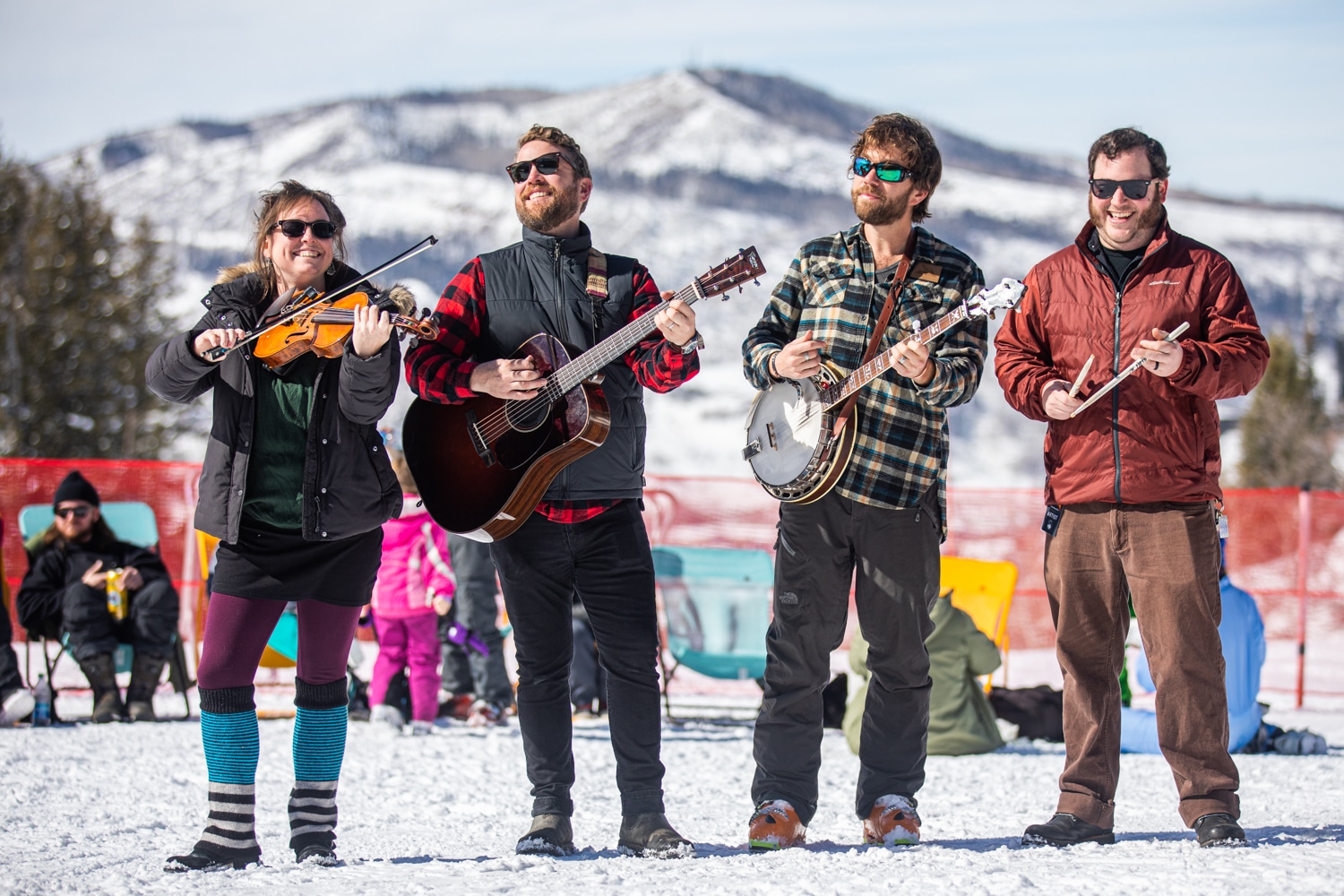 This is an outdoor event that welcomes snow, sunshine, and even rain. The annual festival is offering live music entertainment from 20+ bands on 4 stages over 3 days. There's also booze from dozens of Colorado's best breweries in the course of a long weekend in Steamboat Springs.
There will be a complimentary show at the base of the Mountain, and then concerts and free beer tasting the remaining three days of the event. The beer and cider samplings occur daily from 2-5 pm. Both single and three-day passes are available. Ticket prices vary depending on the tier you want to purchase.
Party with a Cause
If you attend the WinterWonderGrass festival, you are not only buying yourself some fun but you are also helping towards good causes. Every year, the event supports several Colorado non-profit organizations that focus on music, community and disaster relief, and environmental protection.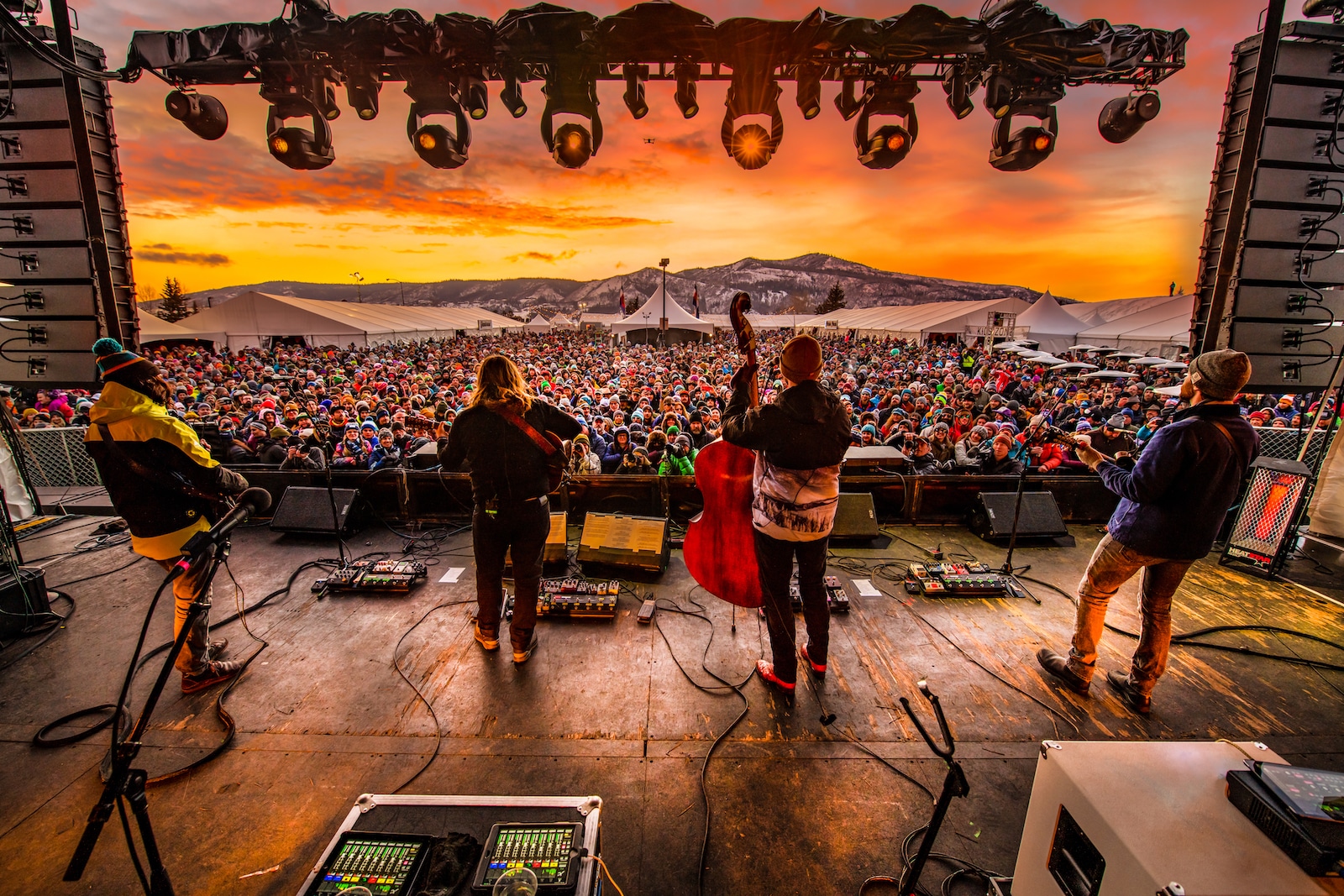 In fact, because the festival is so determined in supporting environmental awareness, they divert almost 85% of their festival clutter from landfills. Apart from taking part in preserving the environment, they also make a $1 donation for each ticket they sell.
Steamboat Springs Accommodations
Details
Address: Steamboat Springs, CO
Date: Friday – Sunday | February 25-27, 2022
Website: winterwondergrass.com/steamboat